Being a doggo's favourite hooman isn't only fun, it's a meaningful relationship that we hope to cherish all our lives. But do you take care of your doggie like you take care of your other loved ones? Well, we know being a pet parent is a tough job, and we struggle with work and other responsibilities and can't take time out to cook healthy meals for them. Which is why you must check out Doggie Dabbas, a tiffin service for pets that makes delicious and healthy meals for them!
How Doggie Dabbas Was Started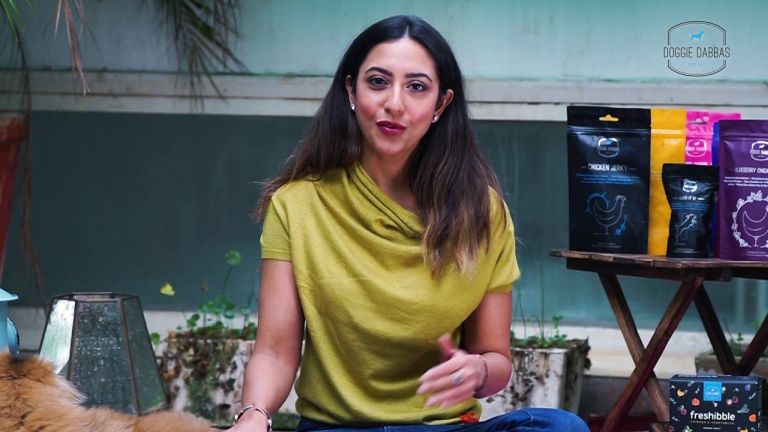 Does your pooch seem a little disappointed every time you serve him ready-to-eat dog food? Well, Doggie Dabbas will come to your rescue. Started by Rashee Kuchroo in 2011, Doggie Dabbas is a unique service, catering to the need for balanced meals for your pups so that they get all the nutrients.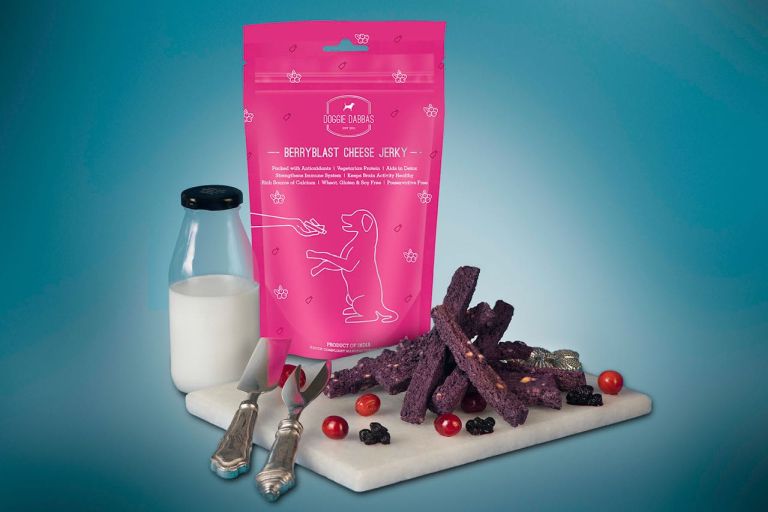 Rashee is a certified nutritionist and reviews each of her client's dog's medical history. After returning from London in 2011, Rashee was devasted seeing her dog's medical condition and then she signed up for an online course to understand the kind of nutrition dogs need. And once the results started showing, many of her friends began to approach her to design vet-approved meal plans for their pets. That's when she first thought of starting a tiffin service for pets. Currently, it offers over 5,000 meals each month for animals in Delhi and Mumbai.
What All Is Prepared For Doogies?
Image Source: Instagram/doggiedabbas


Image Source: Instagram/doggiedabbas
While Doggie Dabbas has a few of the fixed items on their menu that are open to all the pets, including frozen, dried food, wheat chicken, vegetables and more, they ensure that each of the dog's meal is full of nutrients they need. They have got individually customized diet plans as well and treats including yummy ice creams specially whipped up for furry friends, cakes and even weight loss diet plans which have meals high in fibre and protein.
We are totally in love with Doggie Dabbas because they ensure that the food prepared has all essential minerals and nutrients that your furry babies need. Providing a long and healthy life to your doggie with convenient packaging delivered right at your doorstep, it's time to add them on your speed dials. You can order these treats online.
Contact: 098970 10770
(Featured Image Source: Instagram/doggiedabbas)