With the Coronavirus outbreak and self-quarantine, we're sure all you would be busy making to-do list about when all of this is over. That's a great way to keep yourself motivated and get through the tough times, right? Well, if you happen to be in or around Delhi, then you've surely got a great thing to add to your list- checking out the open-air eateries in the city.

Yes! According to a latest TOI report, South Delhi Municipal Corporation (SDMC) is planning to allow street-style restaurants in Delhi, taking inspiration from the ones in Europe. Which means soon you all will be able to bask in the sun or revel under the moonlight with your loved ones at these open-air eateries.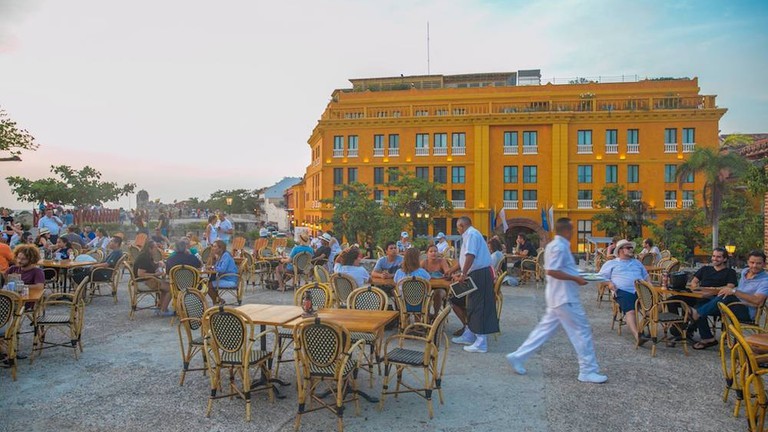 According to the report a draft policy has already been prepared, and a senior official added, "the new policy will allow the existing health-trade license holders to use their open space for such restaurants. Besides offering a new dining experience, this move will also help the civic body in generating more revenues."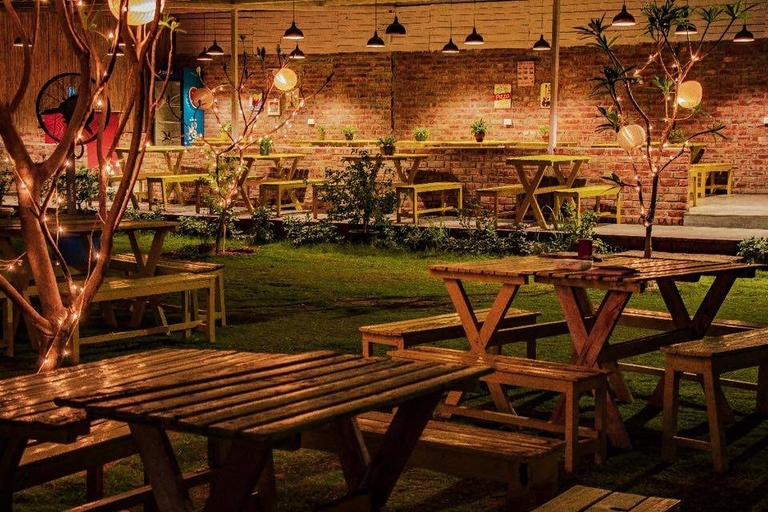 Although no live band performances or loud music would be permitted, these restaurants would be allowed to play mellow music in low volume in the background. Talk about having a relaxing time! So, Delhiites, stay safe and we hope once we overcome this epidemic, we'll see you soon enjoying the breeze at these open-air restaurants!
Featured Image Source: pexels.com