With the world totally upside down due to the Coronavirus outbreak, we're sure you'd know how self-quarantine is the best possible solution to curb it from spreading. For all the working people, many companies like Google, Microsoft, Twitter, Apple have rolled out mandatory work-from-home policies amid the spread of Covid-19. And if you are one of those who are planning to work remotely, we found some great apps to stay productive. We know Skype or Google Hangouts are pretty popular tools. But there are some great online tools and apps which can which can help you work remotely and share your work in real time with your team, with tons of other productive features. Scroll down to know more about them.
1. Zoom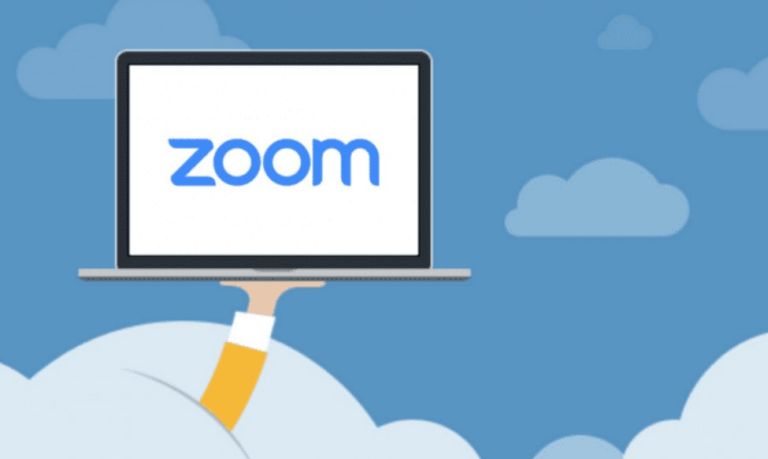 An alternative to Google Hangouts, Zoom enables remote teams to meet anywhere with HD audio and video. It is one of the most popular video conferencing solutions for any business. The main feature of the app is that it can include up to 200 meeting participants, custom emails, unlimited cloud storage, sharing URLs and more. Prices range from free for essential personal meetings to holding large conferences, you can explore many such options.
2. Basecamp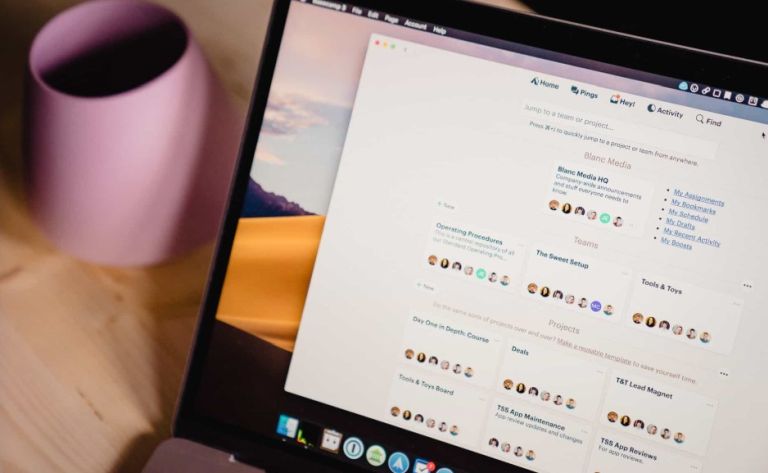 Basecamp is the perfect solution for working with clients. It is one of the most effective project management tools that help in tracking and ensuring completion of all projects. This tool is useful in ways such as Campfire- allows easy chatting, The Message Board- used by the team for discussions, Schedule- keeps track of meetings and more. You can start with their free 30-day trial and if that goes well can you explore other packages with unlimited features to access! 
3. Mural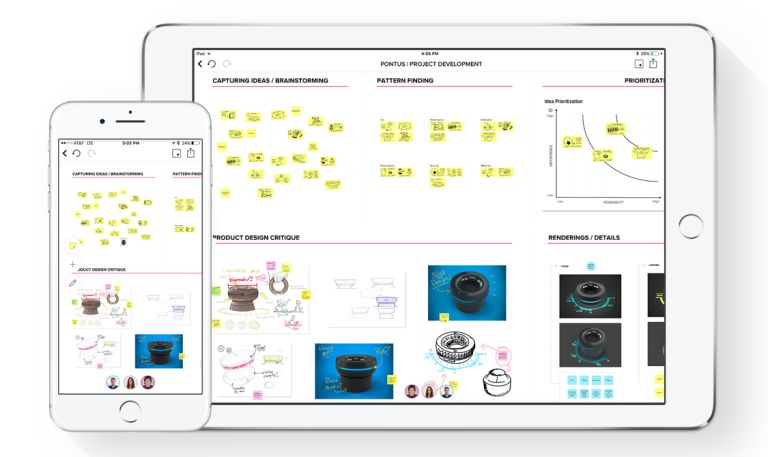 The Mural is a digital workspace for visual collaboration that allows remote workers to collaborate in real-time on a project. You can think of it as an online whiteboard for design, team collaboration, project management and more. You can brainstorm with an entire whiteboard as long as you have a WiFi connection. Also, it has a built-in timer to keep all the team members in sync. 
4. Slack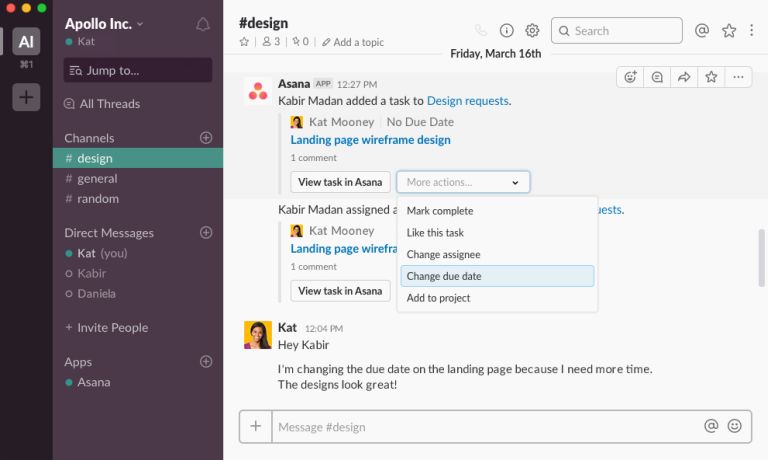 Slack is one of the most popular solutions for teams to keep in touch. It's like an online chat room best for brainstorming, sharing of files and comparing notes. This particular tool allows the team members to talk to each other, either privately via instant messaging or publicly. One-on-one video chat is part of Slack's free offerings, but for larger meetings, you need to customize the pricing. The best part about this app is you can drag-and-drop file sharing for PDFs, images, videos and other files types.
5. Taskworld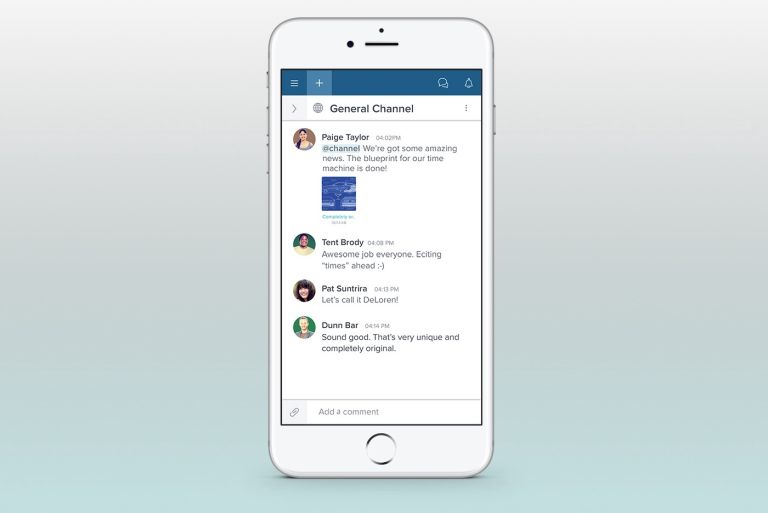 Taskworld is a remote task management tool that lets you keep track of the progress, evaluate on completion, assign task and provide feedback on your performance remotely. Other features of the app include team messaging, scheduling, performance reports, visual task management, discussions, one-on-one conversations, email integration and more. Taskworld is free for first 15 days! 
6. MeisterTask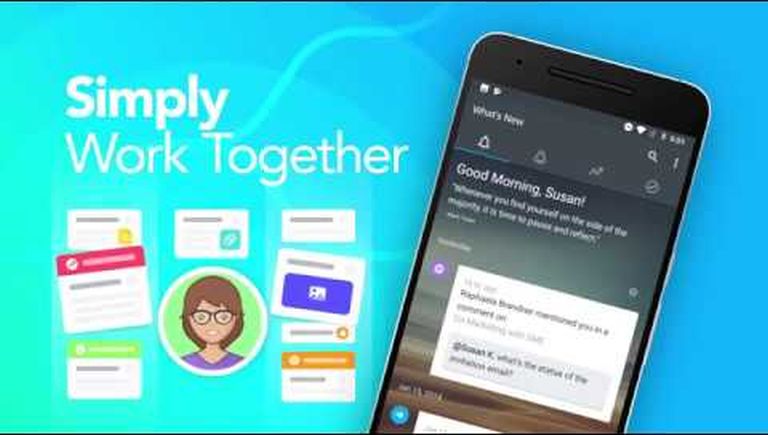 If you have a habit of making a schedule in advance how to begin your day, it's time to switch from diary to MeisterTask. You can use the due date and calendar features to schedule all of your deadlines, meetings and dates. MesiterTask is designed to be used either individually or within a team to view both their personal and shared tasks, attach files, leave comments and communication within the organisation. It is an exciting way to organize tasks! 
7. Asana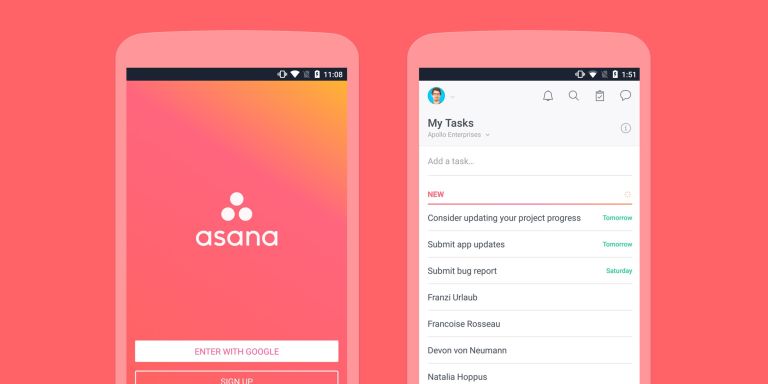 It is one of the most comprehensive productivity tools for remote workers as it lets you easily create, assign and manage tasks according to projects. You can even communicate with a particular work within a task to keep the conversations organized, and upload or export files from Google Drive and iCloud. For individuals who are just getting started with project management, you can start with their basic plan!
8. Zoho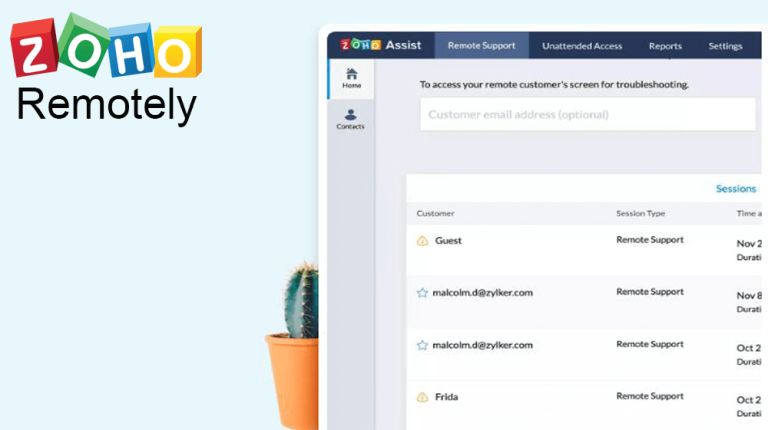 In the light of the coronavirus epidemic, Zoho started with Remotely that is free of charge for those who need remote working tools. In Zoho remotely, you can assign tasks, reminders and more, and even schedule your weekly meetings using Zoho Projects and Zoho Meeting. Also, using the Zoho Cliq, you can get on a collaborative discussion through chat or audio/video calls. Remotely will remain free till July 1, 2020.
(Featured Image Source: Proof Hub)