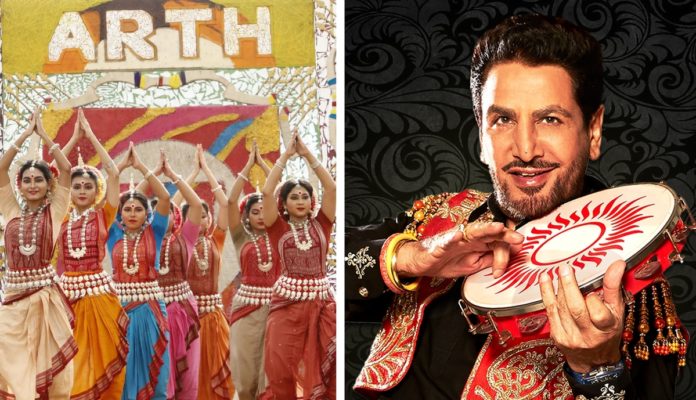 We have said it before and we'll say it again, there's no doubt about the fact that our city is the melting pot of culture and heritage! This kind of character and history is hard to find in a single city, right? And thank god for this amazing multiregional culture fest, which is coming to town next weekend. Yes, we are talking about Arth- A Culture Festival, which is happening in Delhi from 21-23 February. There's going to be panel discussions, workshops, food flea, entertainment performance and much more! Read on to know all about this fest!
The Celeb Speakers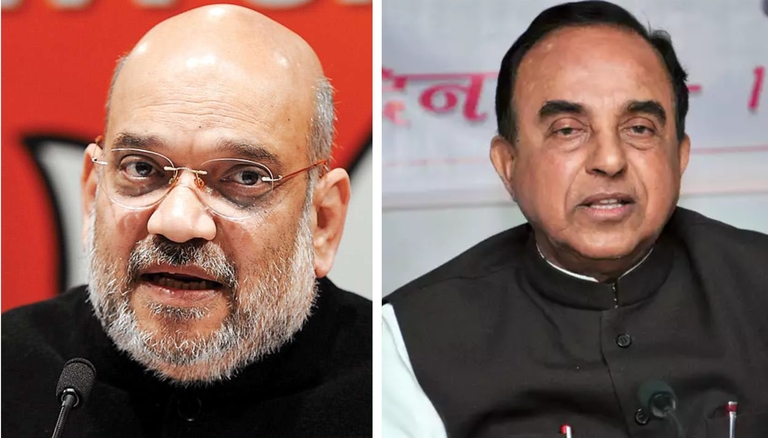 The fest focuses on literature, culture, society, music, traditions, history and art. But most importantly, you'll get to witness some enlightening panel discussions and lectures from speakers like Amit Shah, Subramanian Swamy, Ruskin Bond, Asaduddin Owaisi, Taslima Nasrin, Vivek Agnihotri, Mandira Bedi, Prasoon Joshi and more.
Entertainment Galore!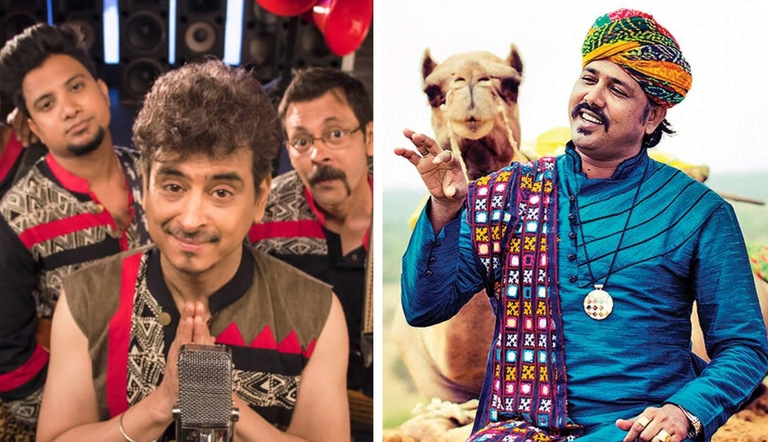 Okay, so let's admit. Not everyone is the intellectual types (insert your bestie's name!). So, for those who need their entertainment in a fest, there are some classic entertainers performing in this fest. Some are even legend level, like Gurdas Maan! Other performers include popular names like Mame Khan, Euphoria, Shubha Mudgal, Qutbi Brothers and more.
Art Enthusiasts, You'll Love It!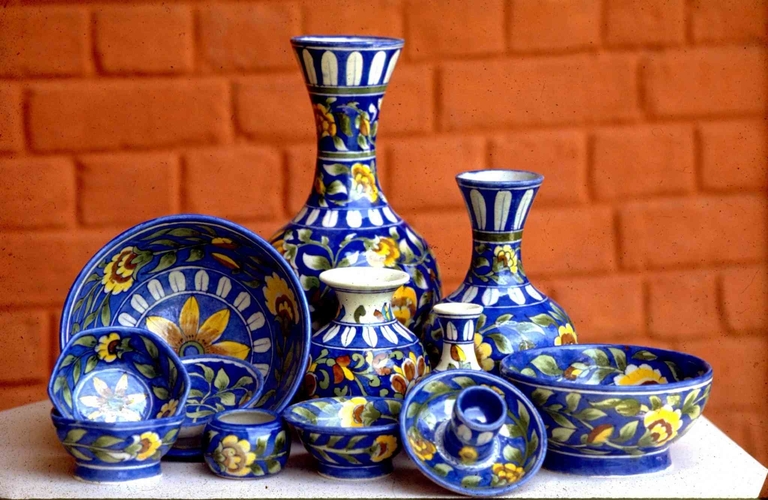 For people who love art and want to explore different types of it, there's no better place than this fest! There are workshops on different art forms like blue pottery, Madhubani painting, Cheriyal painting and mask, Bagru block print and many more. The tickets are available online for sale.
When: 21-23 Feb
Where: Jawaharlal Nehru Stadium
Featured Image Source: dnaindia, dailyentexpress