It is very much right that a dog is a man's best friend. Each one of us wants the best of their beloved pet, including their best of health. With winters still at its peak in the city, many stray dogs get neglected and suffer because of harsh winters. In Delhi, one can come across many animal shelters and NGOs who take care of such furry babies in need. And if you too feel you can help them, then check out these NGOs 7 animal shelters where you can donate blankets and food for the four-legged babies.
1. Umeed For Animals Foundation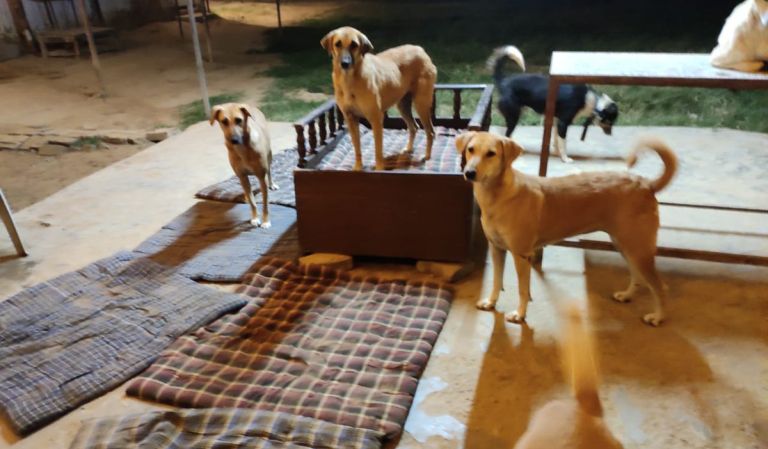 Located in Gurgaon, Umeed For Animals Foundation is a rehabilitation centre dedicated to helping the animals in distress. They cater all animal needs- food, clothing and what not! You can donate here in cash and in-kind including food, warm blankets and clothes for animals. It is a well-staffed and fully equipped shelter for animals.
Where: Baliawas Village, Behind Pathways School, Gurgaon-Faridabad Highway, Gurgaon
2. Friendicoes
Founded in 1979, Friendicoes SECA is a full-fledged animal shelter in the heart of Delhi. X-ray, ultrasound, pathological and dental facilities for animals are provided there. Like other animal welfare organizations, Friendicoes SECA lets you donate warm clothes and blankets for the furry babies. Rather than buying the breed dogs, they encourage adoption.
Where: No 271 & 273, Defence Colony, Flyover Market, Jangpura Side, New Delhi
3. People For Animals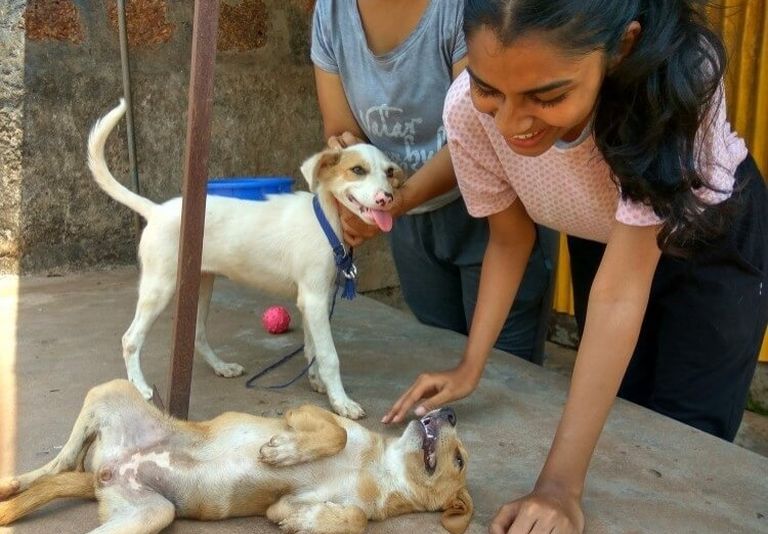 It is India's largest animal welfare organization with a nationwide network for 26 hospitals, treatment camps and ambulances services of animals. To make a better world for animals and people, People For Animals takes cash and in-kind both. You can donate food items like rice, dal, dog biscuits and more.
Where: 4-T, DCM Building, 16 Barakhamba Road, New Delhi
4. All Creatures Great And Small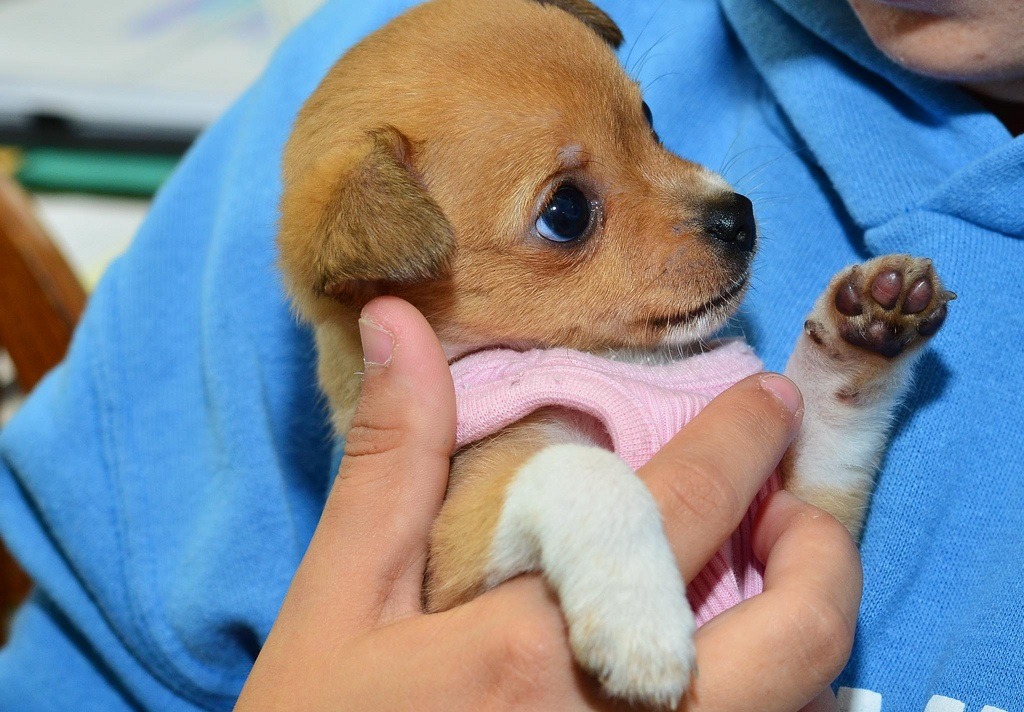 Located in Haryana, All Creatures Great And Small is an animal shelter that takes care of the injured dogs, mules, cows, donkeys and other animals in distress. You can donate some food, medicines and warm blankets for the furry babies. Spend a day here at the farm by helping out at the shelter.
Where: Tehsil and dist, Pawta rd, Village Selakhari PO, Dhauj Rd, Selakhari, Haryana
5. Karma Animal Foundation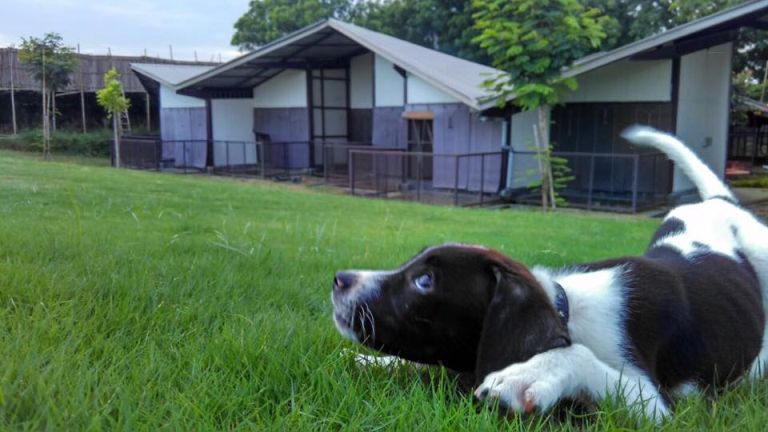 Karma Animal Foundation has a 24 room set-up with attached sandpits where 4 to 5 dogs can be accommodated. Oral medication and dressings are offered here for the animals. You can donate in-kind including rice, dal, paneer, milk, bread, eggs, dog food, annual vaccinations, medicines and your monetary donation.
Where: Surya Farms, Bhondsi, Gurgaon – Sohna Road, next to Country inn by Carlson, Gurugram
6. House of Stray Animals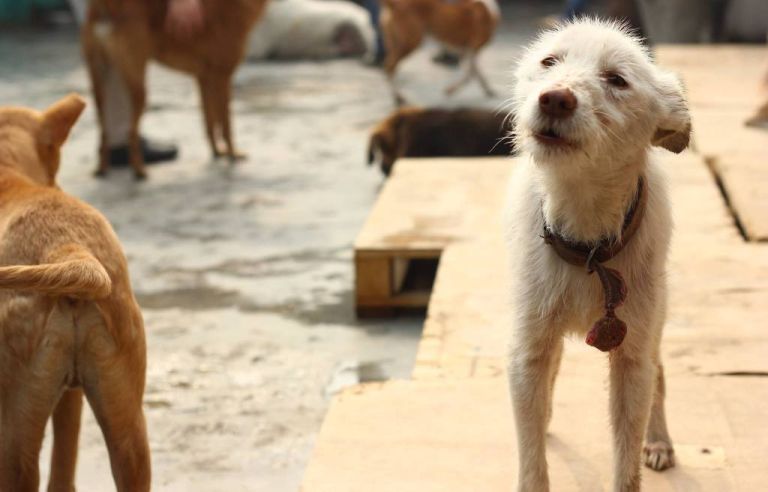 It's an NGO that services in Delhi and Noida regions to help out all the stray animals in the city. Known to provide all kinds of help to helpless troubled animals and their workers are volunteers who work with the organization who love dogs. You can volunteer at the NGO and donate warm blankets and clothes for the animals.
Where: Near Hotel Radisson, Main Khoda Road Near Gate Number 8, Block B, Sector 55, Noida
7. People for Animals Trust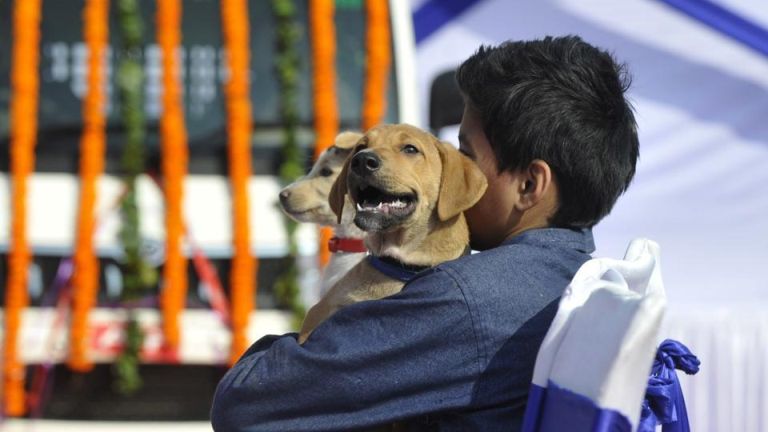 People For Animals Trust is another NGO that is actively involved in Animal welfare and awareness related issues — known to take action against cases of animal cruelty swiftly and carries rescue operations in helping animals on the streets. You can help them by donating on their website or by giving warm blankets.
Where: House No- 1262, Sector-55, Faridabad
(Featured Image Source: kikilarouge.com)