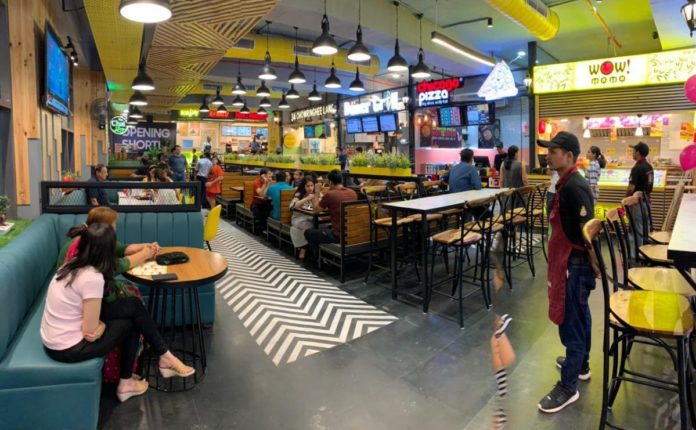 Let's admit it, hunger can strike anytime! Yes, even in the middle of the night. And sadly our refrigerators don't always stock up on yummy dosas or biryanis! Which is why you'd be elated to know that Gurgaon is now home to the city's first-ever 24X7 food court. Yes! The food court remains open 24 hours to meet all your midnight cravings – be it waffles, shakes, burgers, pizzas, Indian curries and whatnot. So, scroll down to know where you can say goodbye to all your hunger pangs!
Take Eat Easy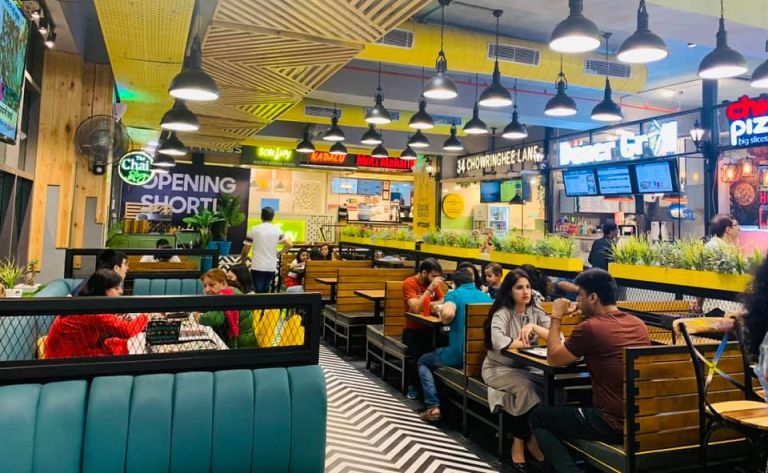 Located in Central Plaza Mall, Gurgaon, 'Take Eat Easy' is a food court with 10 new food stations where you can put a stop to all your cravings and hunger pangs. It's the first-ever kind of 24X7 food court in the city! Apart from the food stations, it also has a fitness centre. Yes, it is open all day and all night long.
The 24X7 food court has also joined the bandwagon, includes co-working facility with WIFI connection that is operational 24 hours. So, here you can eat, workout, work and repeat!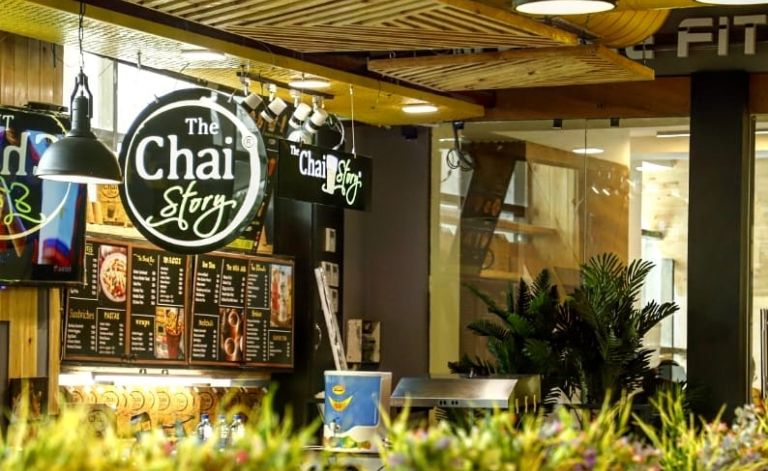 What All Food Stations To Hog On At?
The food court is home to many gourmet brands, boasts chic interiors and comfortable dining area. It's a mouth-watering experience that offers one-stop options for breakfast, lunch, dinner, snacks and what not! Here are some of the food stations where you can hog on to their delicious offerings-
You can have a refreshing cup of green tea or boost up with a rose lemonade from The Chai Story, post amazing work out session at Anytime Fitness. Apart from Chai Story, you can put an end to your cravings at- Moti Mahal Deluxe, Kadalu, Southy, Menchies, Theobroma, Wow Momo, 34 Chowringhe, Doner Grill, Chicago Pizza and many more.
Image Source: Facebook/TheEatery24x7


Image Source: Facebook/TheEatery24x7
You can even arrange birthday parties, kitty parties or an extended due #FamJam time. So, if you have an after-party binge on the mind or want to give in to your hunger cravings at wee hours, head straight to Take Eat Easy.
Where: G-01, Ground Floor, Central Plaza Mall, Golf Course Road, Sector 53, Gurgaon
(Featured Image Source: Facebook/TheEatery24x7)