Winter brings with itself a lot of things we love like hot chocolate, fuzzy sweaters, boots and the holiday spirit, among others. But it also comes with the dreaded chilly winds, dry and itchy skin and chapped lips! Chapped lips can be the most annoying part about winter and lip balms are literally your best friend during these months. But finding the right lip balm can be a tedious task! So we got in touch with popular bloggers to tell us about their favourite lip balms and why they love them so much! Read on to find out which lip balm is the best one for you!
1. Clinique Chubby Stick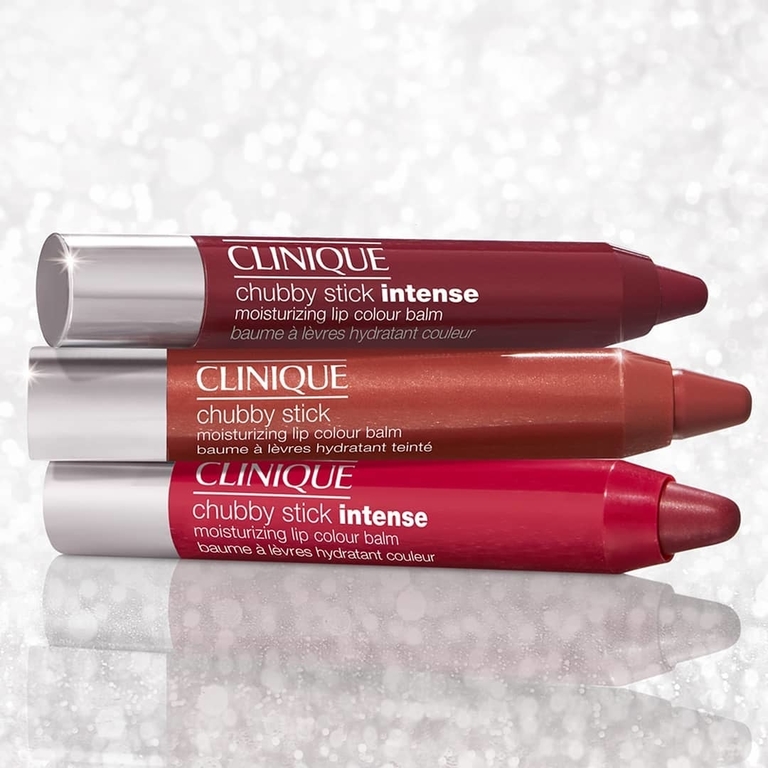 If you're looking for something super moisturising and tinted, the Clinique chubby stick is what you need. It comes in 8 shades and will easily glide over your lips keeping them hydrated all day long. This is the perfect daily wear lip balm you need in your life!
2. Kiehl's Butterstick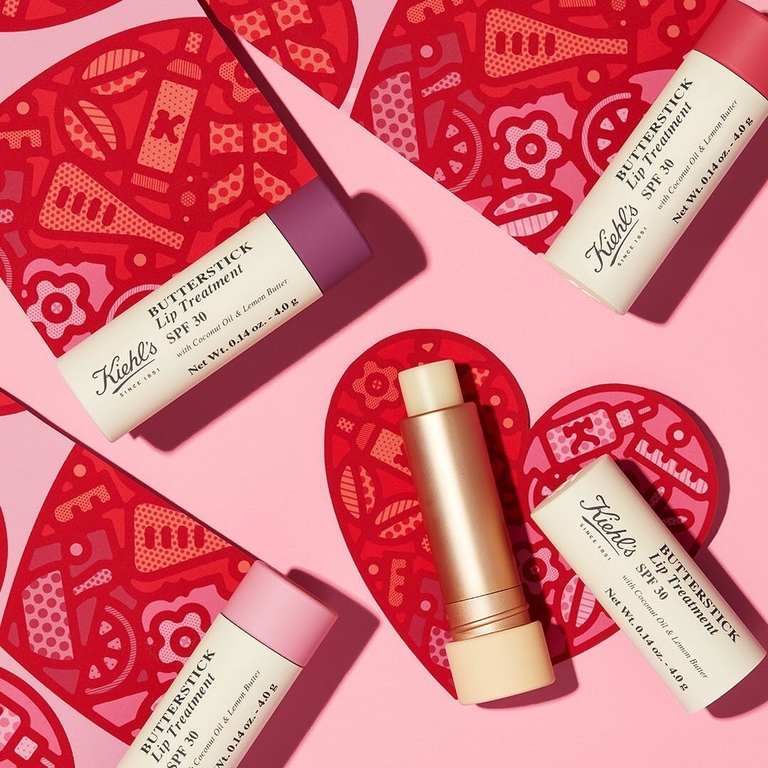 The Kiehl's butterstick lip treatment lip balm should be right on top in your winter beauty essentials list! With SPF 25 it instantly melts onto your lips to help soften and moisturize them. With its nourishing blend of oils and butter, it will give your lips the utmost hydration they need this winter along with a soft tint!
3. Burt's Bees Lip Balm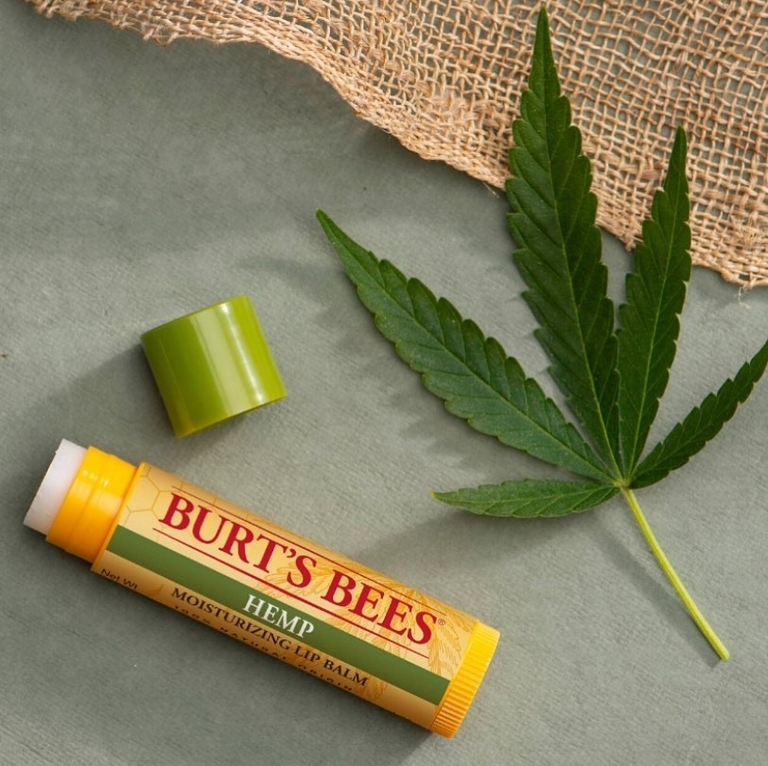 The Burt's Bees Lip Balm is 100 per cent natural and will hydrate and revitalize your lips all winter long! Pick a tint of your choice or go with the untinted one, the Burt's Bees Lip Balm is the only beauty product you need this winter! Fashion and Beauty blogger Srishti Bhatia swears by the lip balm, "Not only does it hydrate the lips but it also feels refreshing thank to the hint of peppermint in it!"
4. Vaadi Herbals Lip Balm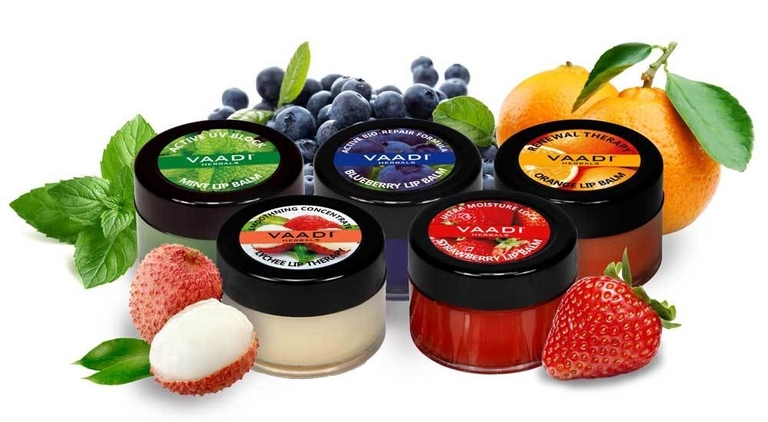 The Vaadi Herbals Lip Balm should be your go-to winter essential this year! It feels soft and light on the lips and is the best product you can get your hands on if you've got chapped lips. Also, you can pick from 5 fruity flavours. Doesn't that sound just perfect?
5. Nivea Caring Lip Balm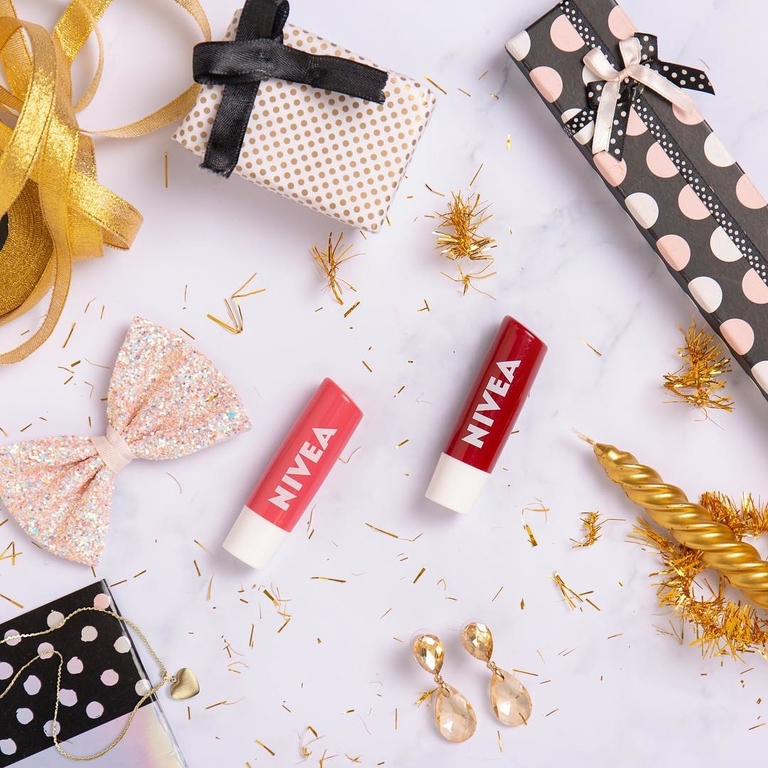 The Nivea Caring Lip Balm is literally the winter beauty essential pretty much all of us have grown up using! With long-lasting moisturization, enriched with a pleasant fruity aroma and pigments to give a touch of colour to your lips this lip balm will give impeccable care & protection to your precious lips!
6. Lakme Lip Love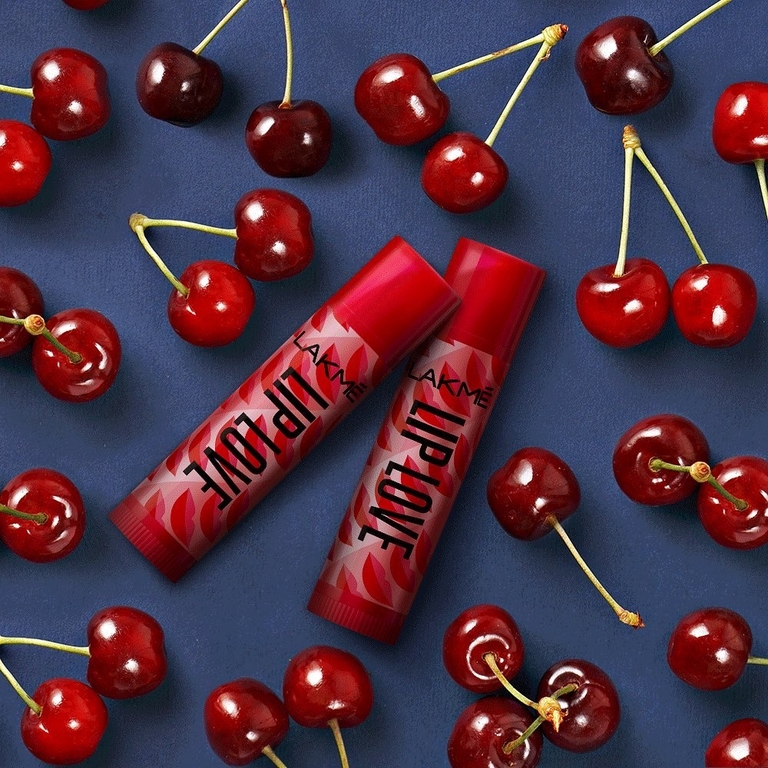 The Lakme Lip Love lip balm with SPF 15 not only offers protection from the piercing rays of the winter sun but also keeps your lips soft and hydrated all day long. That with a dash of tint is what makes this the perfect lip product for girls of all ages!
7. Body Shop Vitamin E Lip Care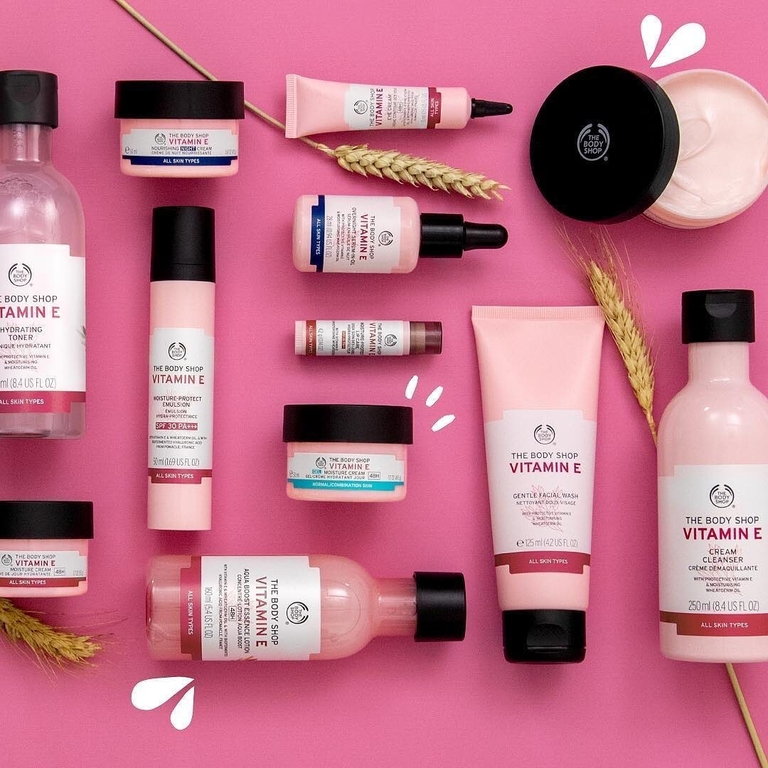 Body Shop's Vitamin E Lip Care Lip Balm is the ultimate winter lip care essential that everyone needs in their pockets! If you're not a fan of those tinted lip balms, this is the product for you! This lip balm soothes and protects the lips from the drying effects of the sun, wind and cold weather and keep them hydrated all day long!
8. Maybelline New York Baby Lips Colour Balm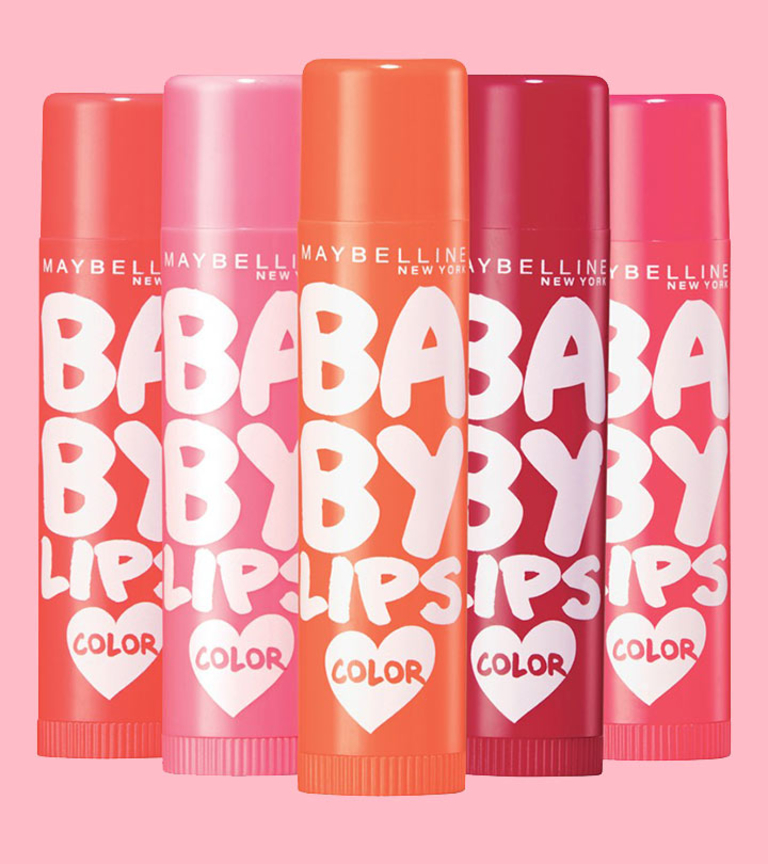 The Maybelline New York Baby Lips Colour Balm available in 4 shades is easily one of the most popular lip balms in the market. And for all the right reasons of course. The lip balm not only keep your lips hydrated and moisturised for up to 16 hours but also gives you the translucent shine and the soft tint making it the perfect everyday lip product for the winter season!
9. Clinique Moisture Surge Lip Hydro-Plump Treatment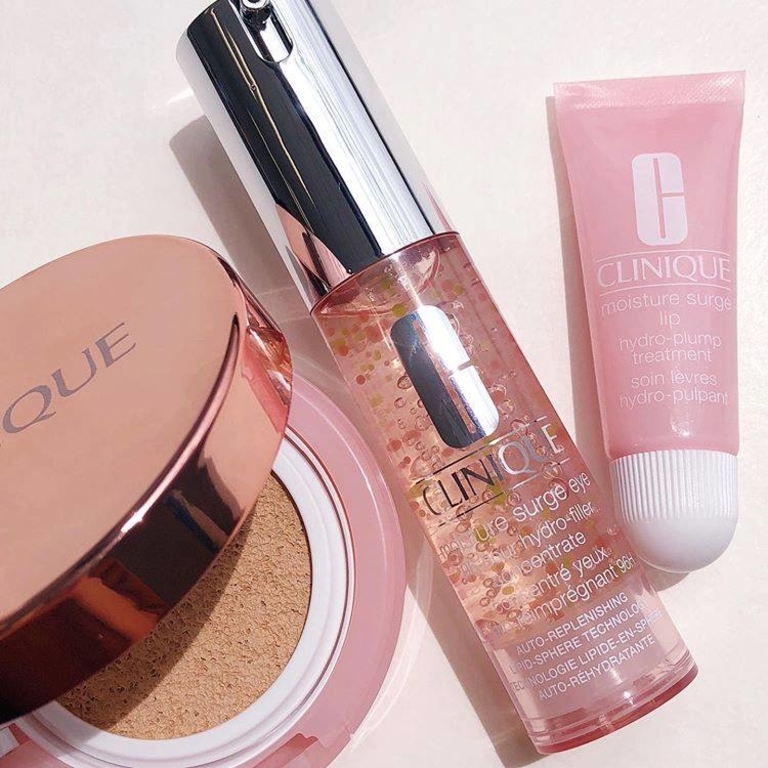 With intense plumping and hydration throughout the day and night, Clinique's Moisture Surge Lip Hydro-Plump Treatment is exactly what you need for smooth, soft and dewy lips this winter season. Take it from Fashion Blogger Prerna Mehra who loves this lip balm, "My favourite lip balm is definitely Clinique's moisture surge hydro lip plump treatment because it locks in the moisture for the entire day, is not at all heavy on my lips and forms the perfect base for lipstick."
10. Coola Suncare Liplux Sport Original Formula Lip Balm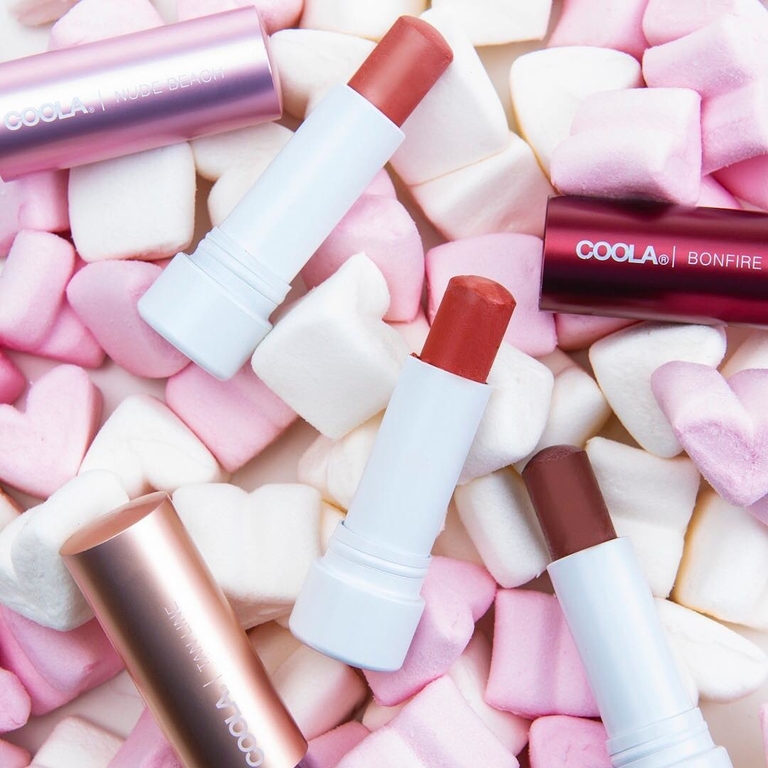 Bloggers Tanushree and Devashree a.k.a thegluttonandtheowl swear by the
Coola Suncare Liplux Sports Original Formula Lip Balm. "We both love the Coola lip balm mostly because with its SPF it gives our lips the ultimate protection from the sun."
Not only that, but its vitamin and antioxidant-enriched formula soothe and nourish your lips, while the unique blend of fruit butter like raspberry and avocado hydrate the delicate skin of your lips.