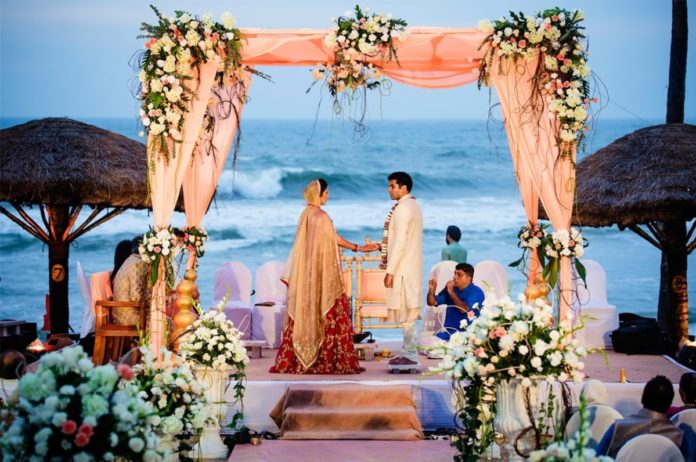 Destination weddings have recently become the norm in India and for all the right reasons, we must say. While earlier our destination weddings were limited to places within the country, thanks to celebrity couples like Anushka and Virat and Deepika and Ranveer, destination weddings have now escalated to an International level.
So, we got in touch with Siddharth Rajput, a.k.a. plannersid, the man behind all the planning at Sumaaroh, a Wedding Management and Production Design company, to tell us some of the most popular wedding destinations for 2020. All you brides and grooms to be, take notes!
1. Hua Hin, Thailand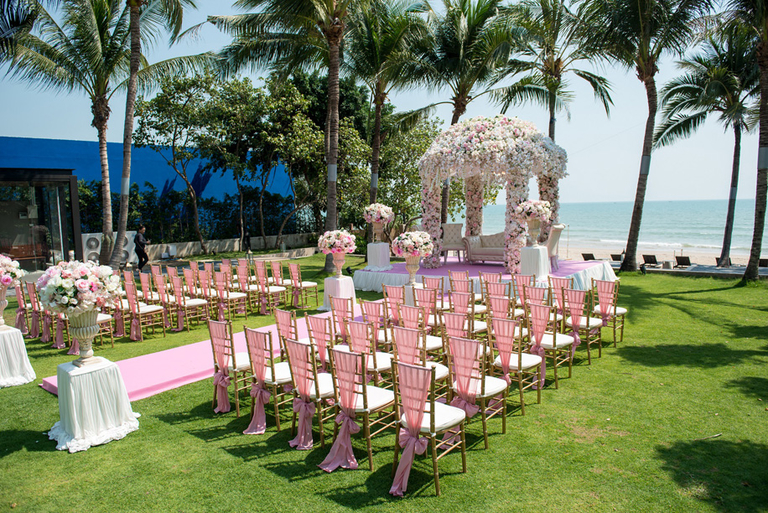 Hua Hin is a popular holiday destination for people from all over the world and local Thai's alike, including the Royal family! An easy couple hours drive from Bangkok will have you relaxing on white-sand beaches and frolicking in turquoise waters in the Gulf of Thailand. Hua Hin has numerous luxury resorts and boutique hotels – the perfect places to host a destination wedding. If you're a bride-to-be and the thought of wedding planning evokes an image of never-ending to-do-lists, you'll also be happy to hear that once you've picked your wedding location you can also choose every last detail with the help of the hotel's onsite wedding team leaving you very little to do except invite your special guests.
2. Jakarta, Indonesia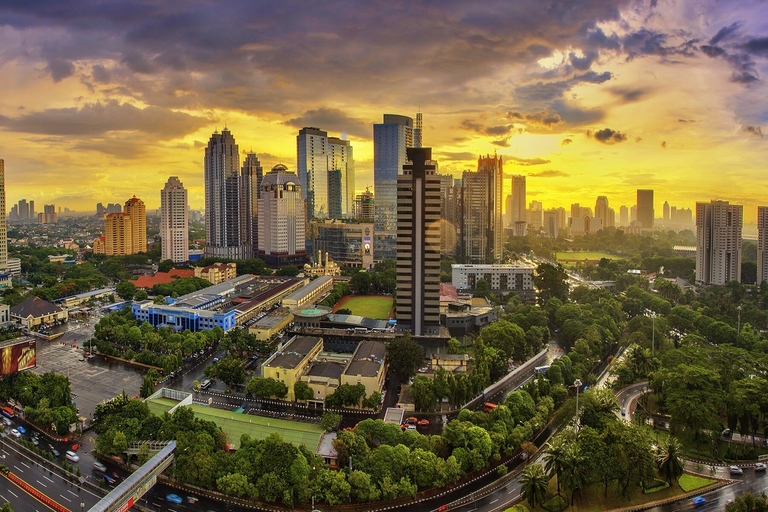 Jakarta, Indonesian's vibrant and bustling capital is one of the new and emerging favourite destination wedding locations in Asia. This cultural melting pot has Javanese, Malay, Chinese, Arab, Indian and European influences. The many wedding planners, vendors and hotels available in Jakarta customize dream weddings for even the most discerning couples. Two hotels I have photographed in were Grand Hyatt's The Residence and The Kempinski Hotel, both with excellent staff, facilities and service.
3. Bali, Indonesia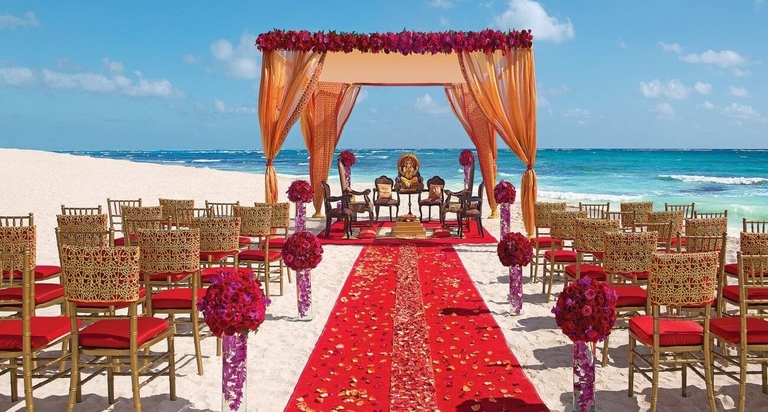 Bali, Indonesia has got to be one of the most quintessential destination wedding locations in Asia. This island paradise gives couples ample option to choose their ideal wedding location, whether it be amongst lush rice paddy fields, on the crystalline shores, in a charming temple or even on the crater of a sacred volcano. Couples are also free to choose to bring in their team of wedding planners or let one of the many resorts do the hard work for them. If you're into fireworks at your wedding celebration, hotels such as the Ritz Carlton Bali can arrange it for you!
4. Tuscany, Italy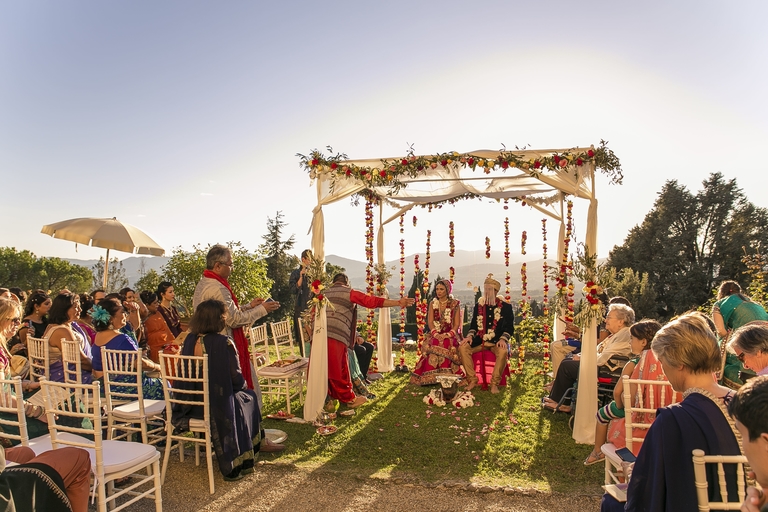 Rolling hills, rustic villas and all the wine your heart desires can be found in the enchanting Tuscan countryside. The area oozes with romance thanks to its isolated nature and stunning scenery. Weddings are big business in Toscana, so you'll have no problem finding a variety of venues, from over-the-top estates to modest farmhouses.
4. Paris, Europe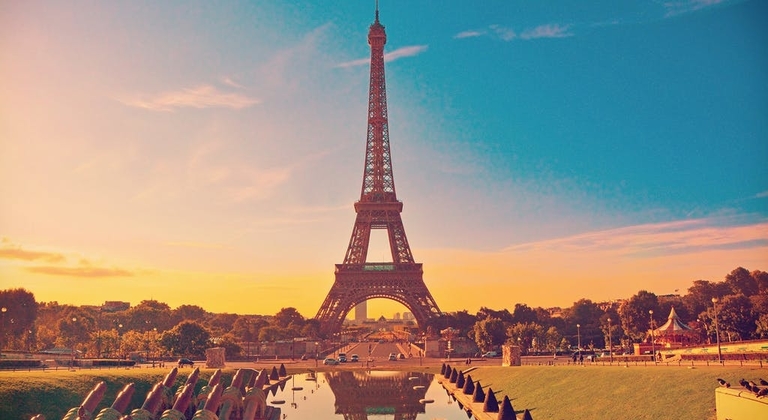 What better way to celebrate your love than getting hitched in the City of Love? Paris is as romantic as big cities get, offering plenty of beautiful spots to tie the knot. Exchanging vows at unforgettable landmarks, such as the Luxembourg Gardens, the Eiffel Tower (it is possible) or one of the city's many elegant hotels will make your special day that much more memorable.
5. Venice, Italy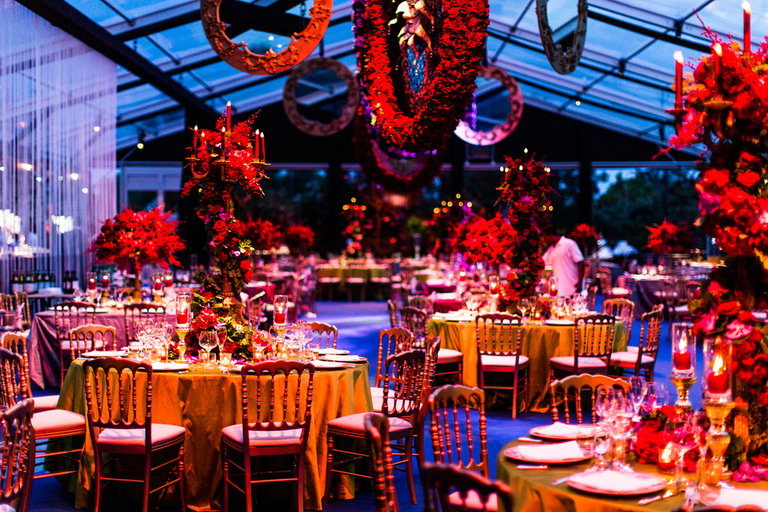 The beauty of getting married in Venice is that you don't have to search far to find a pretty place to tie the knot. Every inch of this Italian city is simply stunning. Wedding venues in Venice are nothing short of grandiose, from centuries-old churches to multistory palazzos equipped with excellent views of the famous canals.
6. Hawaii, US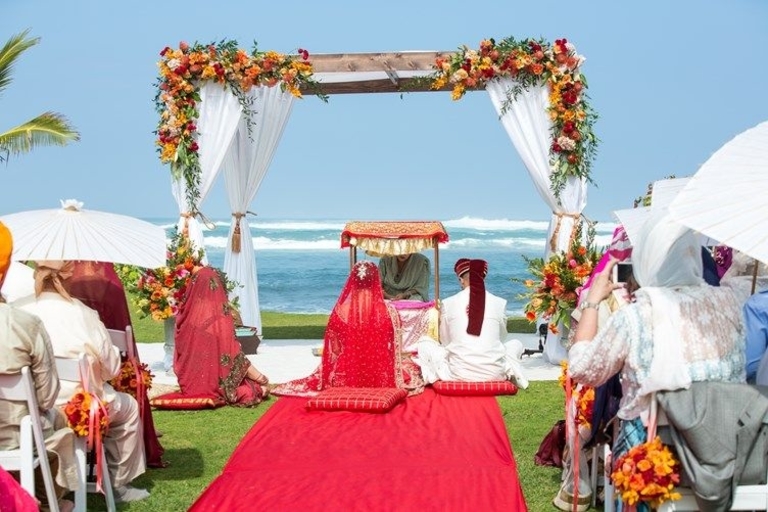 Hawaii may be the most obvious, but it's also one of the best places for a destination wedding in the world, which means it can't be left off this list. You really can't go wrong with any of the islands, no matter where you go, you and your guests can enjoy amazing beaches and outstanding snorkelling during any downtime. On the Big Island's Kona Coast along Kealakekua Bay, you may even be able to say your "I do's" as dolphins pass by dancing in the backdrop. The Four Seasons has three properties that are ideal for weddings. On Maui, the Halekulani offers beachfront views without having to get sand up your dress. Here, a beautiful ceremony spot sits on a lush lawn overlooking the water.
7. Outer Banks, North California, US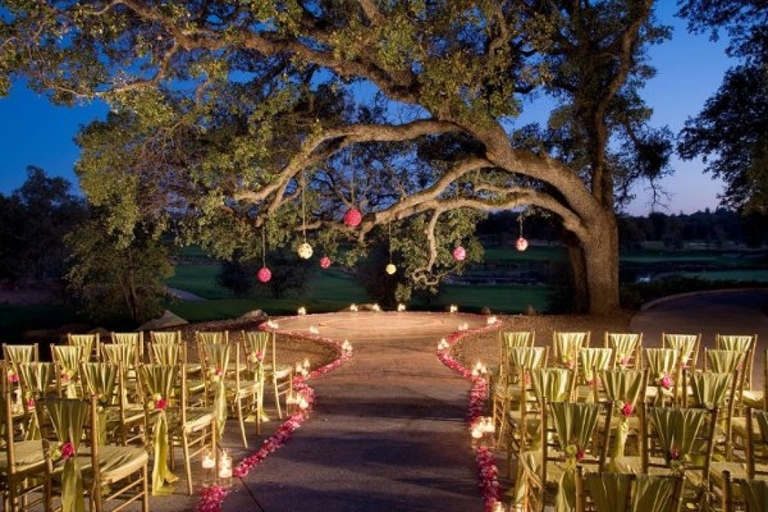 With 130 miles of open, unspoiled beach, the Outer Banks region, a string of barrier islands covering nearly half the North Carolina coast, will make you feel as if you're in your own private retreat for your wedding. (Case in point: It's one of the few places in the US where you can still view wild horses.) Say your vows on the beaches of historic Nags Head, Kitty Hawk or Hatteras Island; in a beautiful garden on picturesque Roanoke Island; or on the grounds of a large oceanfront beach home or a stunning Art Nouveau mansion in Corolla. For a truly iconic setting, opt for a statuesque lighthouse or rustic ocean pier setting.
Featured Image Source: eventebypm.com