Looking back, 2019 was a great year with some pretty kickass music festivals. The NH7 Weekend, Sunburn, One Plus Music Festival and what not! But now that we're officially in 2020, there's a lot more in store to look forward to, that too within just the next 2 months! Yes, that's right. January and February have a ton of epic music festivals coming up that we're pretty kicked about! Here's a look at all the action that will be taking place in the next two months, so mark your calendars right now!
1. Goa Sunsplash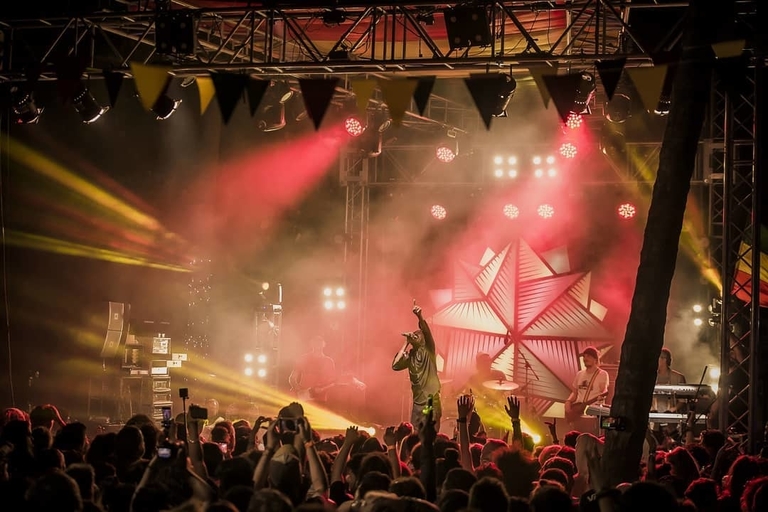 A three-day festival boasting of the ideals of reggae music – peace, love, and unity, that's what Goa Sunsplash is all about! Taking place on the sun-kissed beaches of Goa, the festival is all about creating a holistic experience through music, dance, art, social forums and wellness programs. 
When: 10-12th January 2020
Where: Por Do Sol, Ashwem Beach, Goa, Ashvem Village, Panchayat Mandrem, Goa, Goa 403519,
2. Experience Music Festival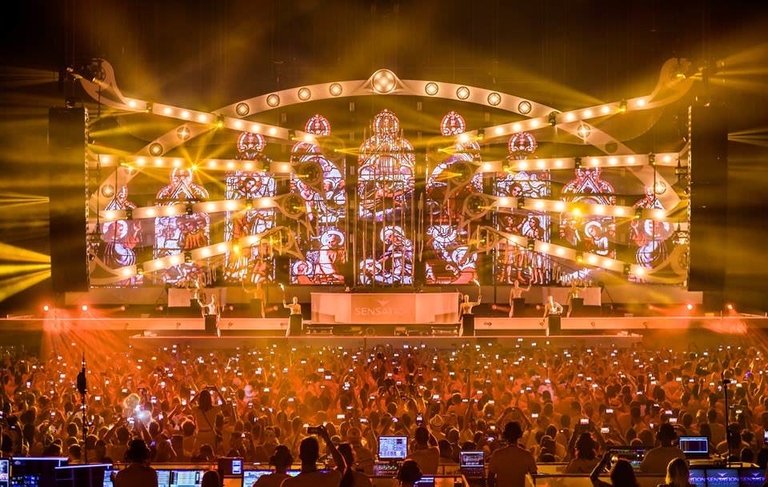 Experience Music Festival is one of the biggest Indie Music Festival to ever happen in Hyderabad. With some of the best indie music artists in the country, it'll be an experience like no other! That's not all, the event has been put together to bring mental health awareness to the city of Hyderabad, which is why all the event festivities will be built around helping, and spreading mental health awareness.
When: 18th January 2020
Where: Rock Heights, Hitech City Main Rd, Jubilee Enclave, HITEC City, Hyderabad, Telangana 500081
3. Sula Fest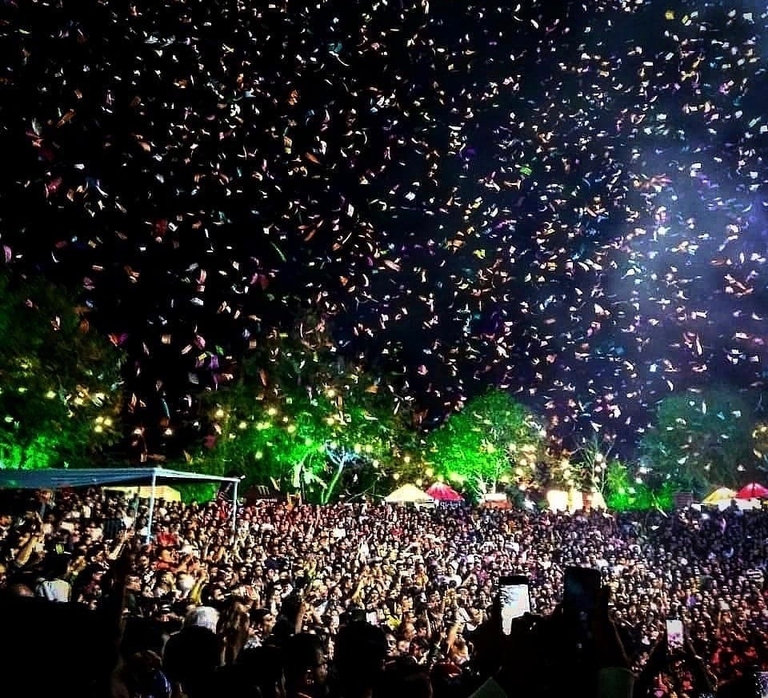 Sula Fest is back with its 13th edition and we couldn't be more excited! With a weekend full of great music, delicious food, a ton of shopping and lots of wine. Also, this SulaFest, you can stomp on grapes, camp under a sky full of stars, witness breathtaking sunrises, enjoy foot massages, tarot card reading and spend some quality time with your loved ones. Now that sounds like a great way to spend a weekend, doesn't it?
When: 1st and 2nd February 2020
Where: Sula Vineyards, Gat 36/2, Govardhan Village, Off, Gangapur-Savargaon Rd, Nashik, Maharashtra 422222
4. Dunes Music Festival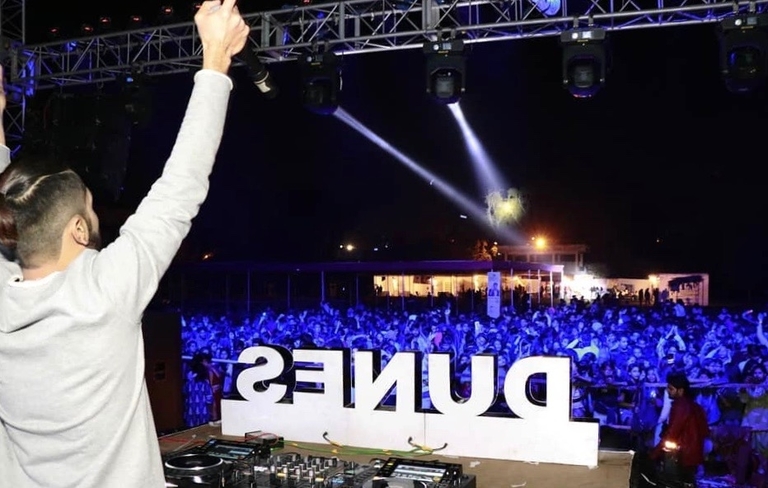 Dunes are back again with its 4th annual edition of Dunes Music Festival and boy are we delighted! This time they are also launching a 'Dunes Music Carnival' where you can enjoy live music, National & International Djs, Rappers, Delicious food, Fun Rides, Game zones and a lot more! So make sure to get your tickets before they run out!
When: 2nd February 2020
Where: Jaipur, Rajasthan
5. ELP Food and Music Fest – Eat Love Party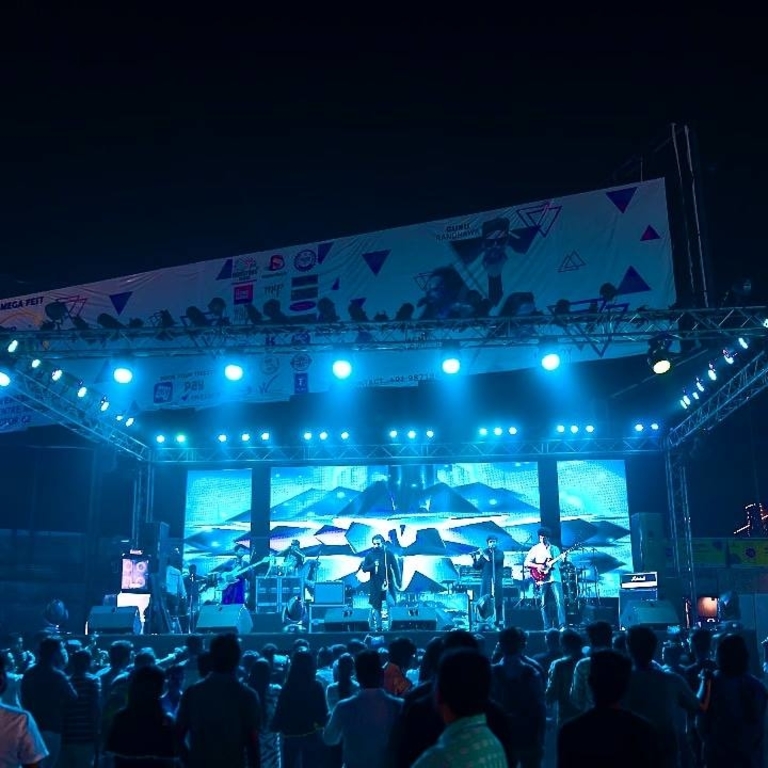 After the very successful editions of ELP in 2017 and 2018, Delhi's largest Food and Music Festival, is back with a bang with another edition. This time it's going to be bigger and better with a lot more eating and partying. With the best names of the music and comedy industry coming together along with lip-smacking outlets serving their signature dishes from the food industry all at one place, you can only imagine what that's going to be like!
When: 1st – 2nd February 2020
Where: DLF Emporio, 4, Nelson Mandela Marg, Vasant Kunj II, Vasant Kunj, New Delhi, Delhi 110070
6. Udaipur World Music Festival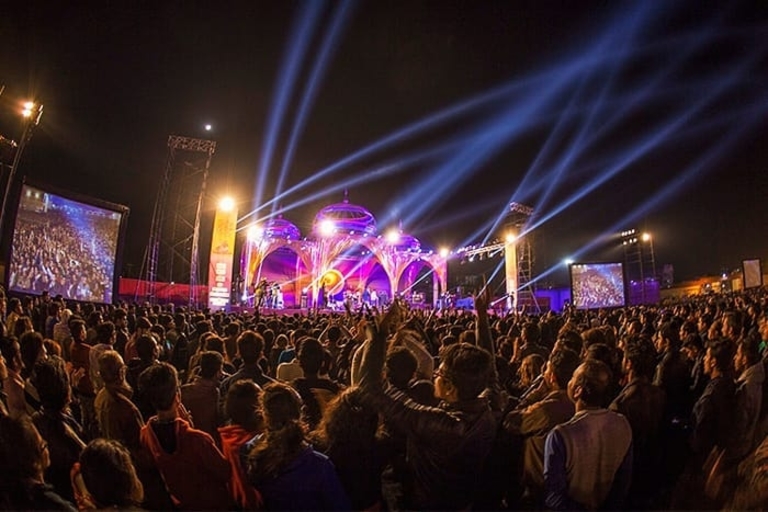 Witness the incredible performances of world-class musicians from around the world at the Udaipur World Music Festival! The second edition of this festival is all set to stir up the scene in Udaipur with an exciting line up of events. With 150 artists from over 16 countries participating, it'll be music at its best! The artist line up includes Kabir Café, London Community Gospel Choir and Azam Ali, among others. 
When: 7th-9th February 2020
Where: Udaipur, Rajasthan
7. VH1 Supersonic Festival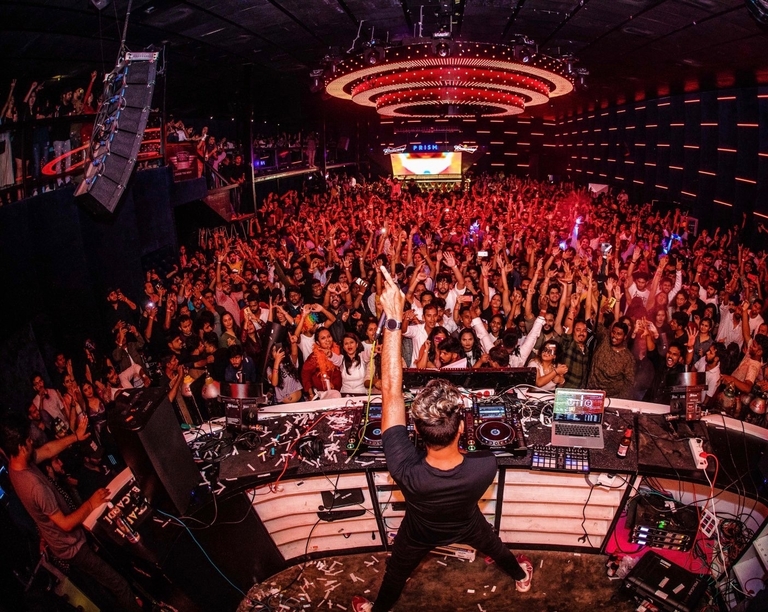 Ever since their first outing in 2013, VH1 Supersonic has been India's biggest EDM music festival. They get bigger and better with every year and in 2020 they are back to break barriers wither energetic electronic artists, global pioneers of hip hop music and the best indie rock artists! They promise this year the music and the vibe will be bigger and better than before and we can't wait to see it for ourselves!
When:7th-9th February 2020
Where: Mahalakshmi Lawns, Nagar Road, Near Kharadi Bypass Opp Lohagaon-Kharadi Octroi Naka, Pune, Maharashtra 411047
8. Goa Hip Hop Festival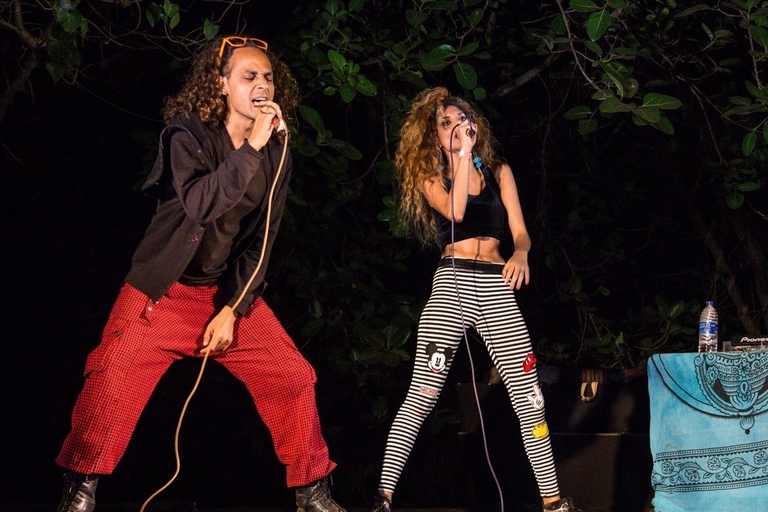 Goa Hip Hop Festival is India's largest and first-ever international and socially conscious hip hop festival in all of Asia and it is returning for its 3rd season in February 2020! With hip hop/production workshops, fire dancing, and an International hip-hop Panel discussing the positive impact of hip hop in India this sounds like the biggest treat for hip-hop fans! 
When: 7th-8th February 2020
Where: Riva Beach Resort, Mandrem Beach Road, Pernem, Goa 403527
Featured Image Source: timeout