If you are a 90s kids, then you'd know the nostalgia associated with those old board games. From a fun day with cousins to a sleepover with buddies, no get together was complete without some mandatory quarrelling over UNO, Ludo or Monopoly. If you agree with this sentiment, then we have something special in store for you! Our beloved Hard Rock Cafe is hosting #2020's first Board Game Carnival this weekend. Scroll down to know more about it.
First-Ever Board Game Carnival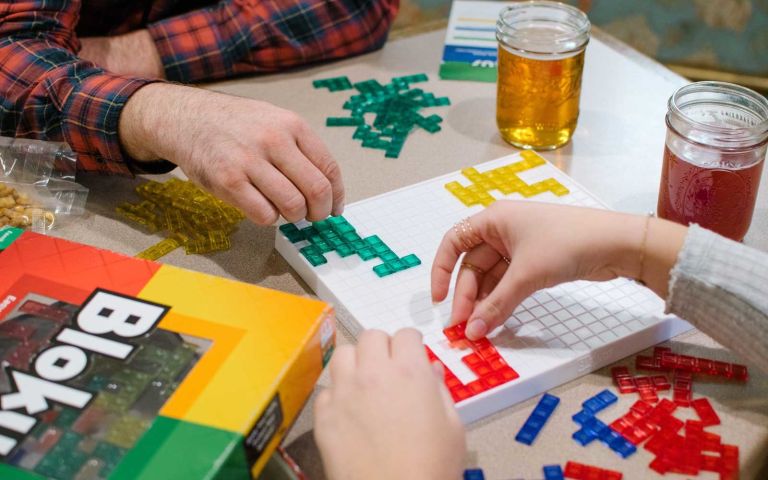 Hard Rock Cafe Gurgaon is hosting this fab carnival called Board Gaming Bash, which will remind you of your childhood days. So gather all your friends and head here for an afternoon full of competitions, challenges and endless fight trying to beat your BFF at some new board games! Everyone above 10 years of age is welcome!
What All Games To Look Forward?
You will have the chance to choose and play from over 6-8 different board games. Some of the games that you can challenge your best friend to includes- Century Spice Road, Sushi go party, KingDomino, King of Tokyo, Hanabi and many more. Sounds exciting?
Image Source: Board Game Geek

Image Source: Toy To The World
If you want a change in your life and want to taste the adrenaline rush and spend some quality time with your buddies playing board games then this Board Game Cranvial is made for you! Scamper over to The Hard Rock Cafe on 11th and 12th January and have the time of your lives – happy weekend guys!
When: 11th and 12th January
Where: Hard Rock Cafe, DLF Cyber City, Gurugram
Entry: Rs. 700
(Featured Image Source: edgerton.org)