From working in offbeat movies like Parched to doing television in Anurag Basu's Stories By Rabindranath Tagore, Chandan K Anand seems to know his craft well. We're sure you'd have seen him some movie or TV series for sure. Chandan is an actor who has experience in a number of genres – TV, theatre, film and web-series. His last big-screen outing was in much-acclaimed movie Parched. But there's much more to him than meets the eye. And we recently got an opportunity to have a pretty candid chat with the much-talented actor. He spoke to us about his theatre days in Delhi, his transition to Mumbai and much more!
Hi Chandan. We know you have tried all mediums- movies, TV, theatre and web series. So, which is your most exciting project to date?
All the projects are exciting but if I have to choose, it would be my first-ever television show 'Mehar' in 2004 produced by UTV. Apart from this, it would be Parched- Leena Yadav's film produced by Ajay Devgan, and Bhagere Mann- a TV series on Netflix.
So, you have to tell us, how did you start out in acting?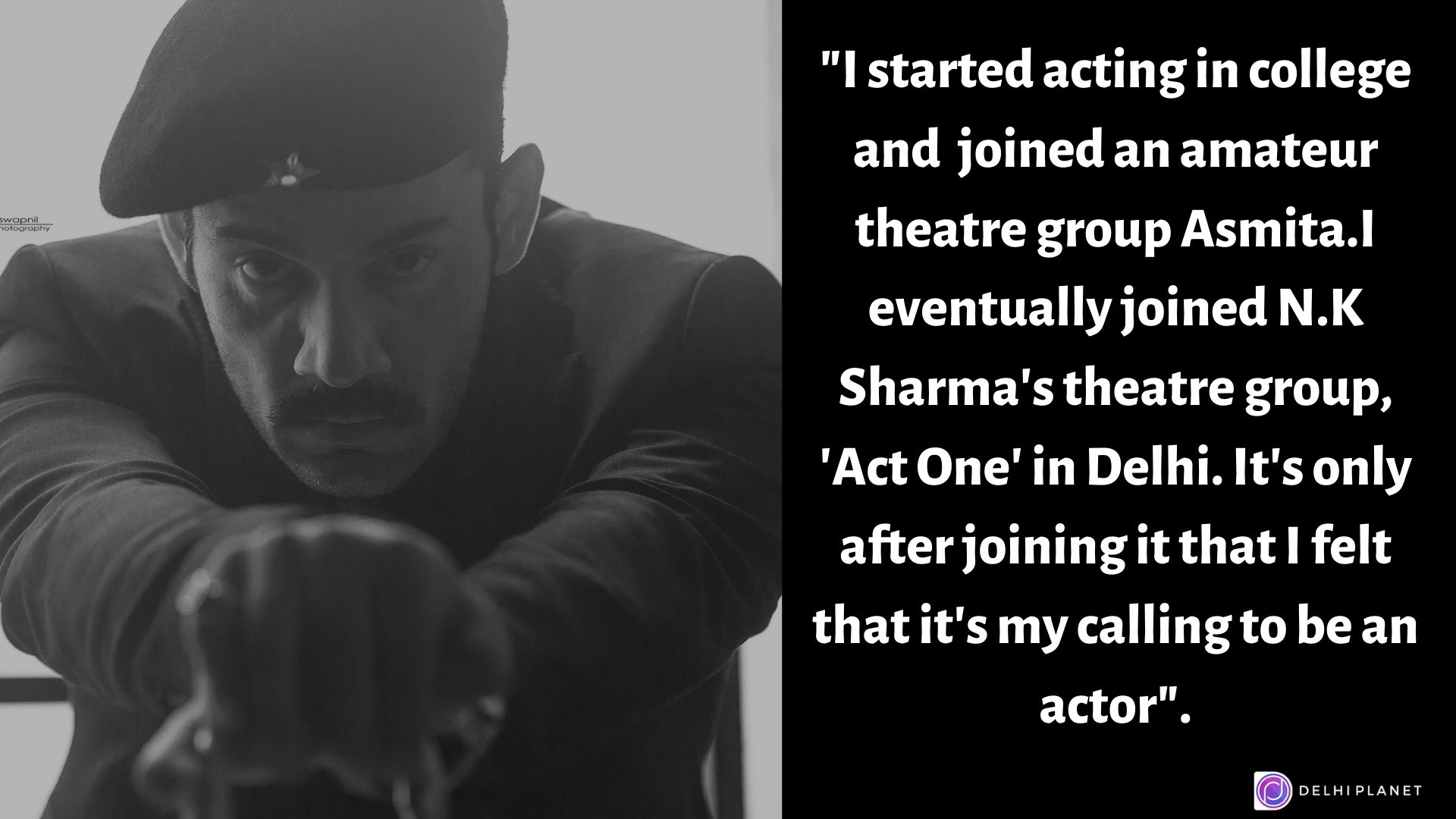 I started acting in college- at Dayal Singh College at DU where I was a part of the dramatic society. Then I joined an amateur theatre group Asmita. I eventually joined N.K Sharma's theatre group, 'Act One' in Delhi. It's only after joining it that I felt that it's my calling to be an actor. Joining theatre in college is one of the best decisions of my life! I believe every professional should do theatre once in a lifetime.
Oh great! Tell us a bit about your college days in Delhi.
In my first year, I joined drama society 'Junoon' in college and post that I hardly attended any of my subject sessions! I was more inclined towards drama and creating characters and winning accolades. Eventually I joined 'Asmita Theatre' group in Delhi and then Pandit N.K. Sharma, the Life Guru in the real sense. Talking about struggle, what exactly is it? It's to keep your balanced state till you reach what you have seen for yourself. It's been a beautiful and experiential journey so far, and I am proud and feel blessed to have whatever I have now.
And what were your favourite places to eat when you were in college in Delhi?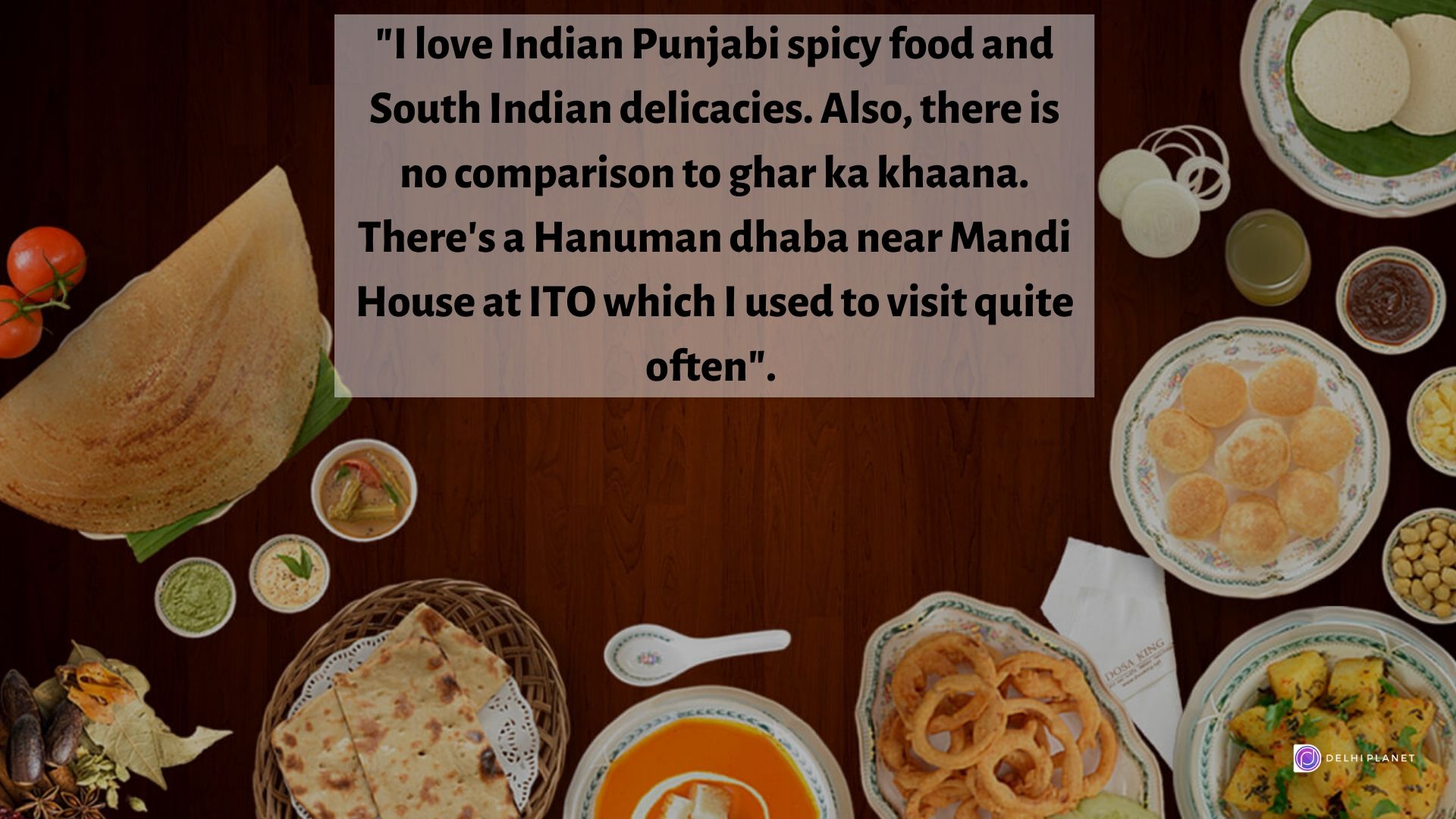 I love Indian Punjabi spicy food and South Indian delicacies. Also, there is no comparison to Ghar ka khana. There's a Hanuman Dhaba near Mandi House at ITO, during rehearsals we actors used to spend hours having daal and rotis there!
Oh wow! So, how was it working with Anurag Basu in Stories by Rabindranath Tagore?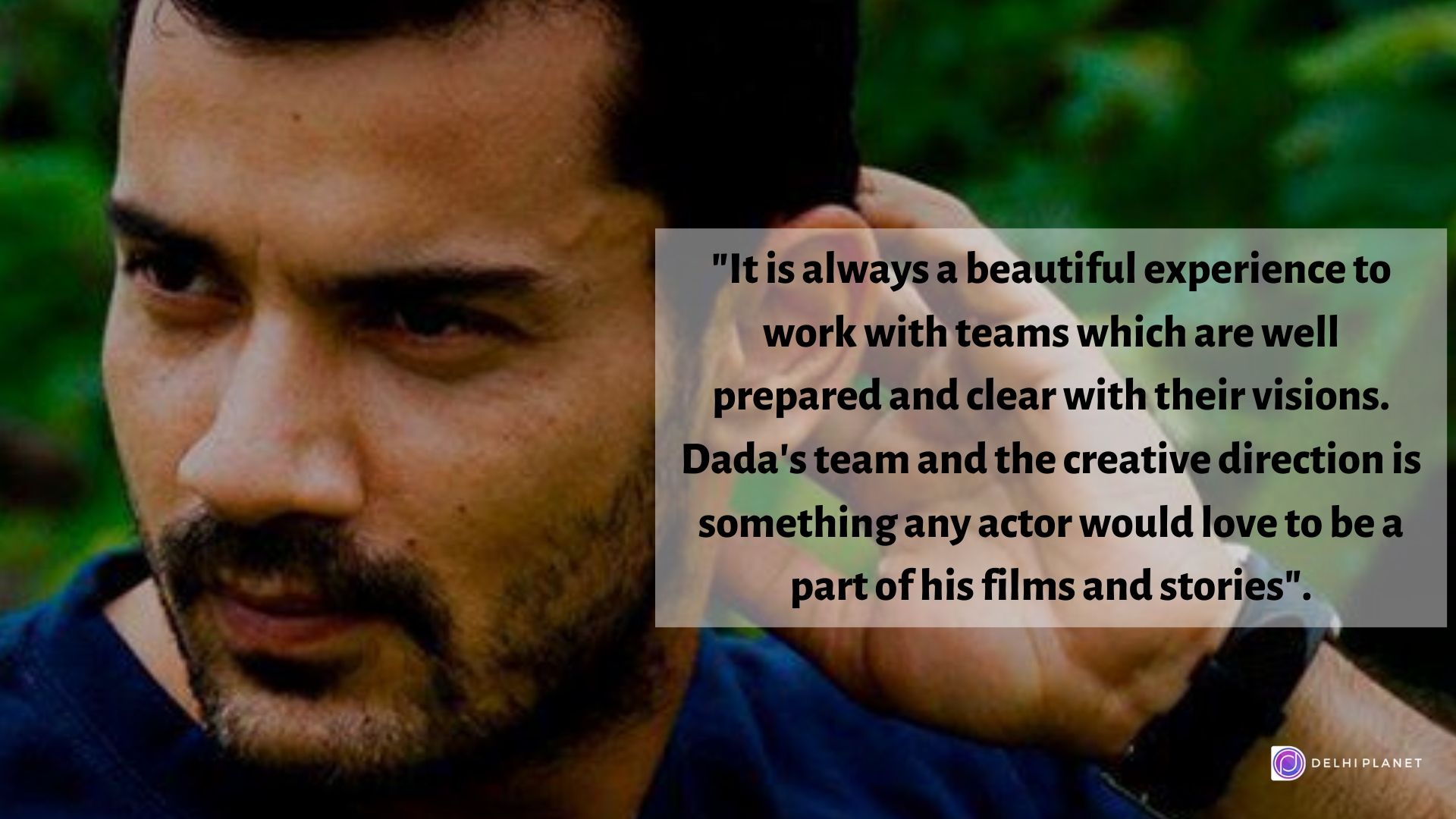 It is always a beautiful experience to work with teams which are well prepared and precise with their visions. Dada's team and the creative direction is something any actor would love. Any actor would feel great to be a part of his films and stories.

Coming back to your days in Delhi, which are your favourite places in the city you used to hang out at?
In the good old childhood days, I used to love hanging out at Appu Ghar in Pragati Maidan, Lal Quila- to see the Mughal architecture. Also, Lutyens Connaught Place and India Gate were the coolest hangout spots back then!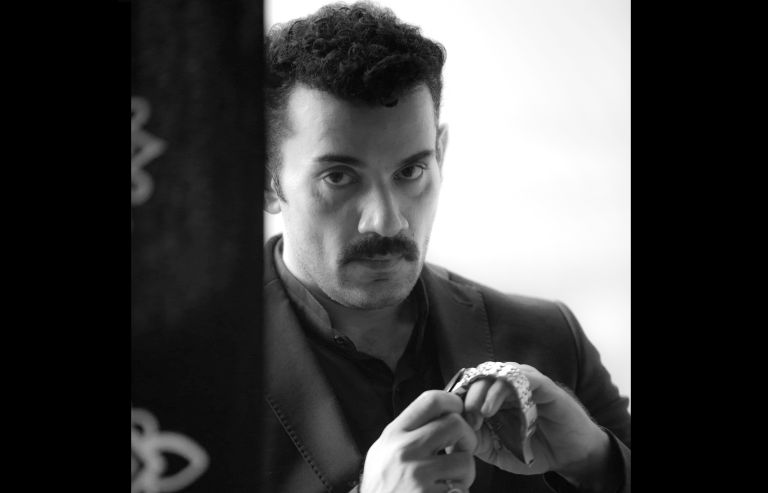 Okay, so you have to tell us your fitness mantra!
I love to dance. It gives me joy and medium to express through the moves. Also, I workout 5 days a week in the gym and yoga brings patience and inner strength to me.
Sounds great! So, according to you which are the top 5 grooming products every man must own?
Trimmer
Lip balm
Face cream
Body lotion
Perfume
On Point! And what 5 winter wardrobe essentials every man must have in their closet?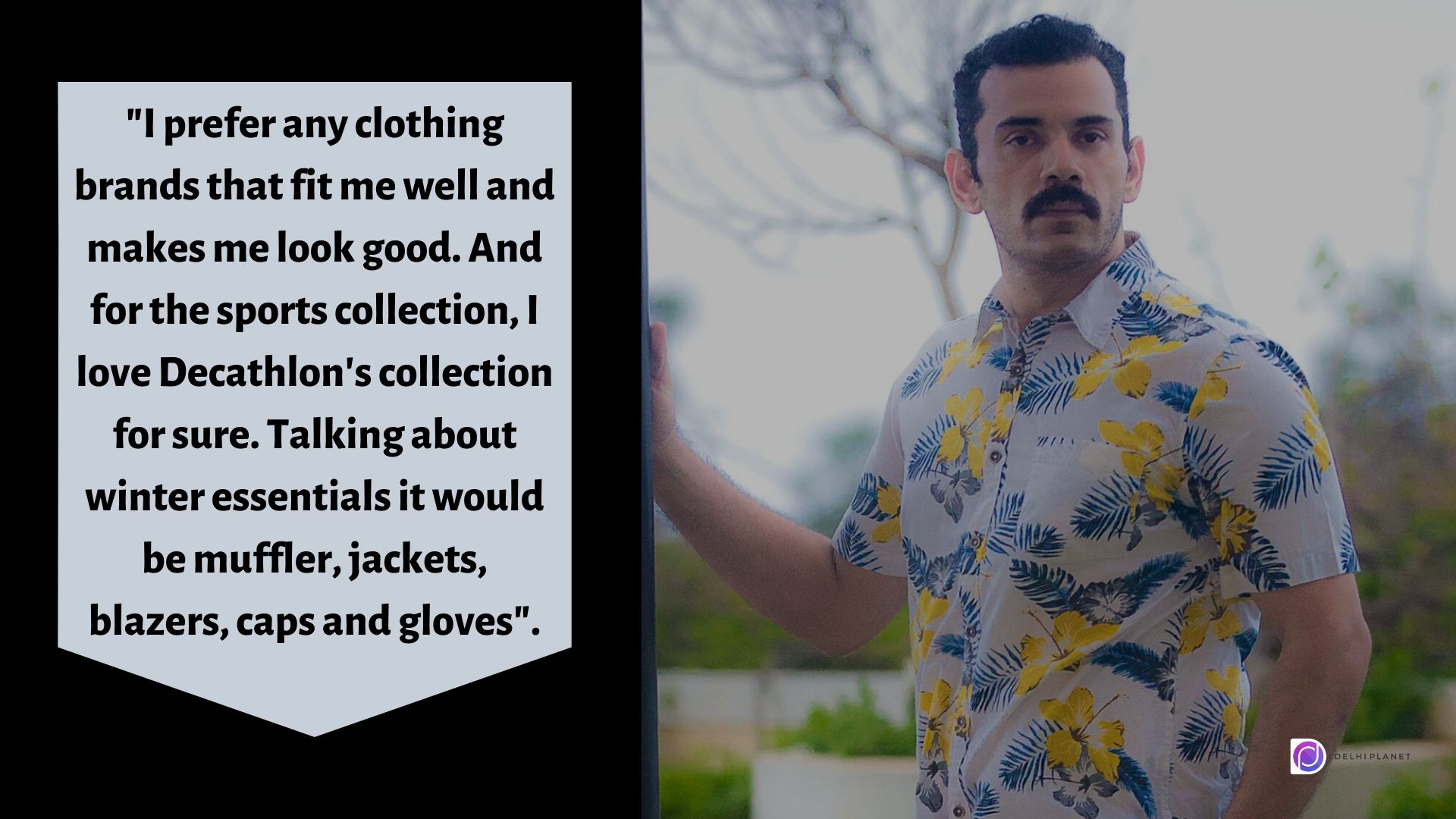 I prefer any clothing brands that fit me well and make me look good. And for the sportswear, I love Decathlon's collection for sure. Talking about winter essentials, it would be muffler, jackets, blazers, caps and gloves.
Featured Image Source: bizasia