2019 is coming to an end which means you're all probably busy making plans for New Year's Eve. But we're sure there are some of you who would prefer to stay in, rather than partying into the wee hours of the night. So, for all those who would be welcoming the new year from the comfort of their cosy beds with a bucket of popcorn, a can of coke and a movie-marathon, here are the best Hollywood movies of 2019 to keep you company!
1. Once Upon a Time in Hollywood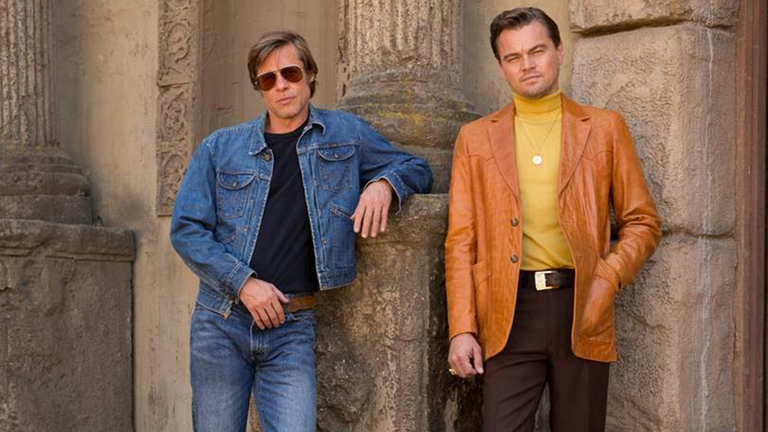 Starring Brad Pitt and Leonardo Dicaprio this movie was Quenten Tarantino's love letter to 1960s Hollywood. Once Upon a Time in Hollywood was the ultimate movie of the year and if you haven't watched it already, we have no idea what you're doing with your life!
2. Avengers: Endgame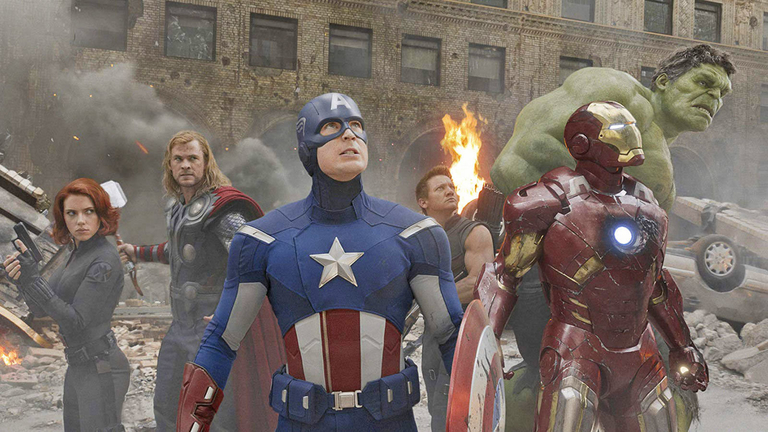 The finale to the Avengers series, the Avengers: Endgame was one of the most popular films of 2019. It absolutely lived up to the hype and if you haven't watched it already, here's a word of caution for you, don't expect a happy ending, just prepare to be wowed!
3. Toy Story 4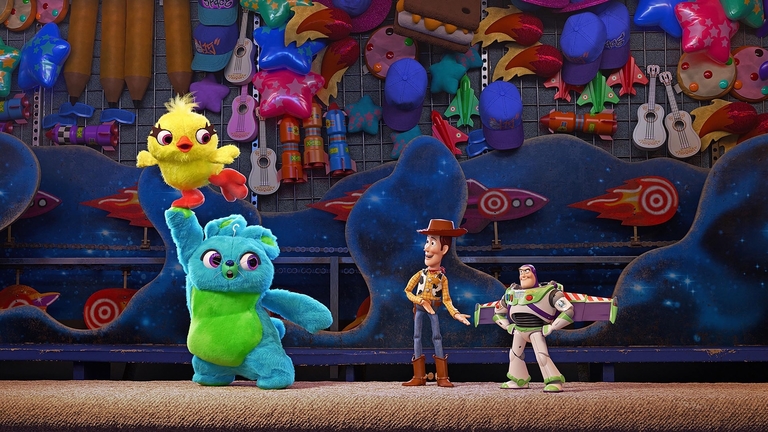 Don't we all just adore Woody and Buzz Lightyear? If you said yes to that, give us a high five and add this film to your list of movies to watch right now! What really makes Toy Story 4 special is the fact that it's funny and emotional. So be prepared to laugh a lot and have a lump in your throat at the same time!
4. John Wick: Chapter 3 – Parabellum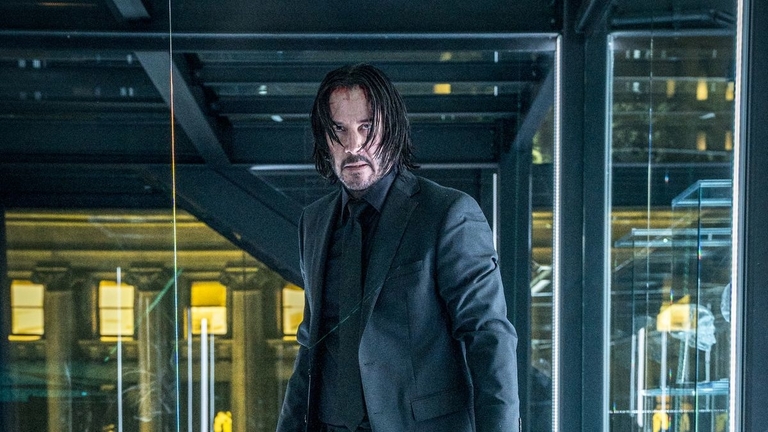 Amazing graphics, a top-notch background score and the perfect storyline, there's nothing not to like about the John Wick movies as it is and chapter 3 just proves that premise! Incredible action and an unpredictable plot are what make this film a must-watch before you end this year!
5. Joker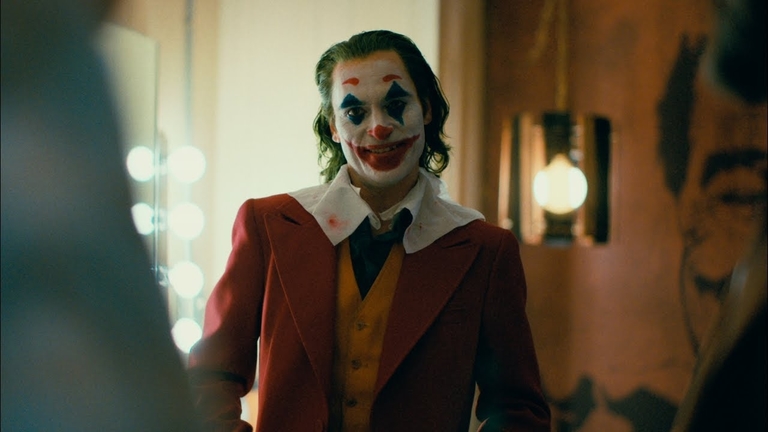 There's nothing we can say about this movie that can justify its brilliance! Probably one of the best films of 2019, you really are missing out on something major if you've skipped this one. So, here's your chance to redeem yourself, we'd suggest you grab it with both hands!
6. Spider-Man: Far From Home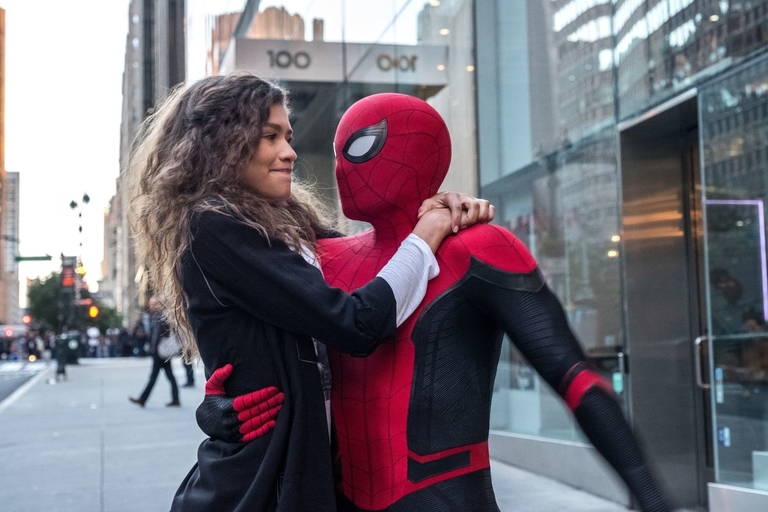 Tom Holland as Spider-Man is cute as a button and we absolutely loved the chemistry between him and Zendaya, apart from the excellent plot and the action sequences. If you're a fan of superhero movies, this one should be right on top of your list!
7. Frozen 2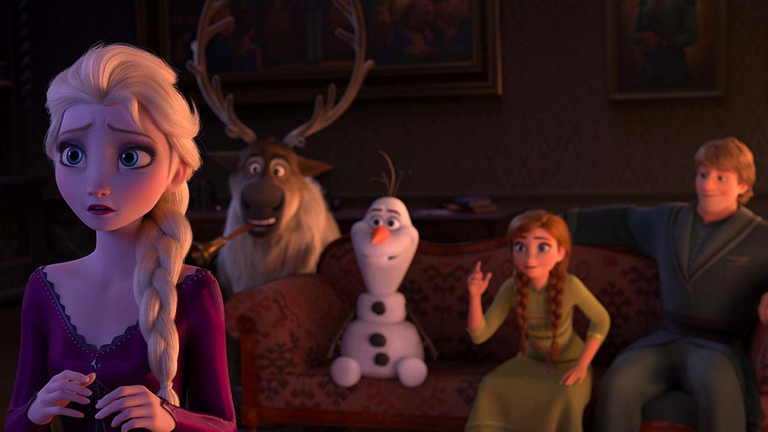 We waited for a good 6 years for the sequel to our favourite animated films of all time and boy was it worth the wait! If you're underestimating Frozen as just another animated kids film, you've got it all wrong. So watch this one if you haven't already!
8. The Irishman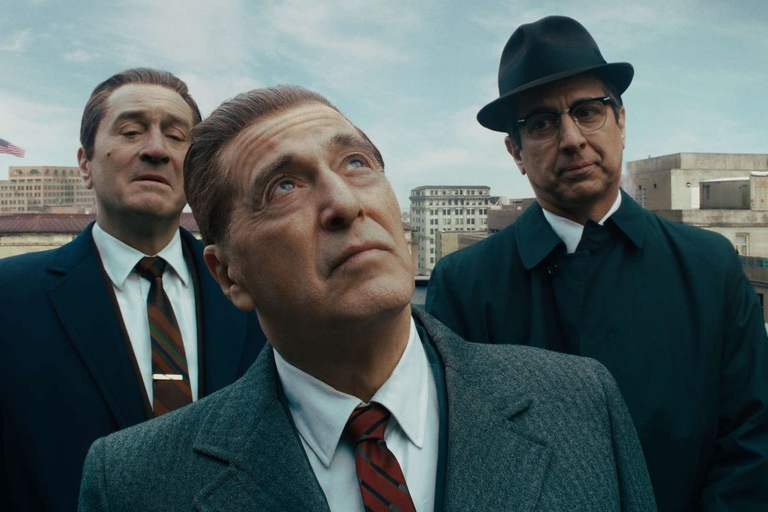 If there's a film by Martin Scorsese, you have to make it a point to watch it. So, in case you haven't watch The Irishman, luck for you, you can stream it on Netflix now. So add this to your list of films to watch before you bid farewell to 2019!
9. 1917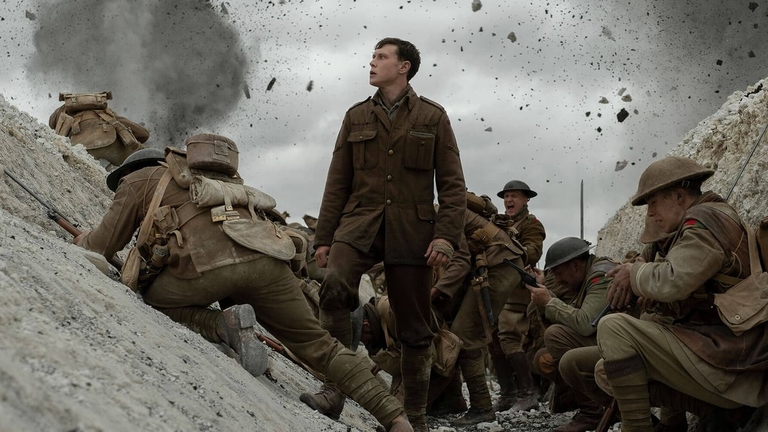 The story of two British soldiers embarking on a dangerous mission to save 1,600 men from certain doom during World War I, 1917 was one of the most brilliant films we watched this year. Also, since it has just released, chances are you can catch a late-night show at a cinema near you! What a brilliant way to welcome the new year, isn't it?
10. Jojo Rabbit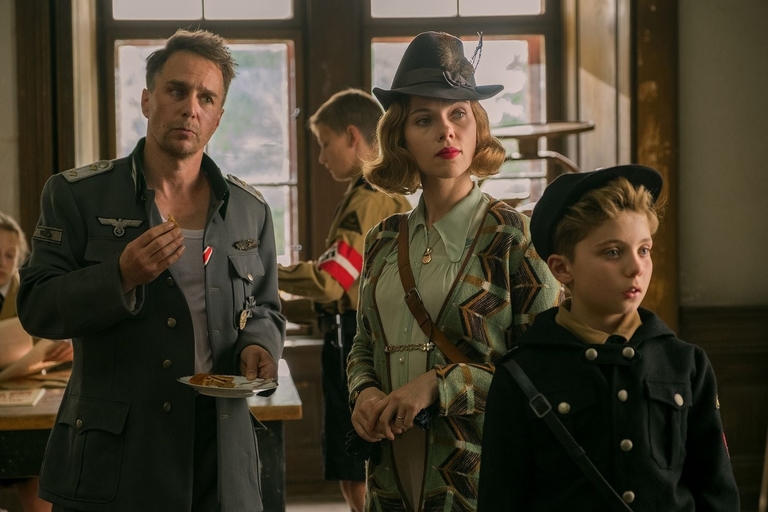 A lonely German boy with Adolf Hitler as his imaginary friend- now that makes for an interesting plot, doesn't it? This movie might just become your favourite movie of all time, we're just letting you know so you make it a point not to miss this one!
11. Ford vs Ferrari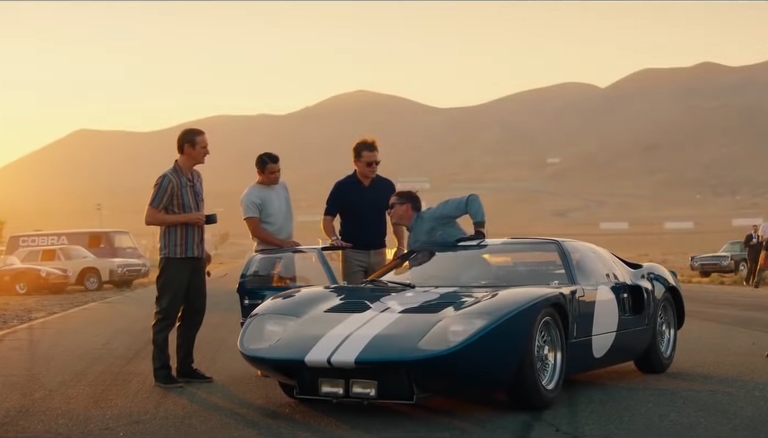 This much talked about film is based on the brotherhood of the automotive designer Carroll Shelby and fearless British race car driver Ken Miles. It was one of the best ones we have seen this year. Motorhead or not, chances are this one will really get to you!
12. Us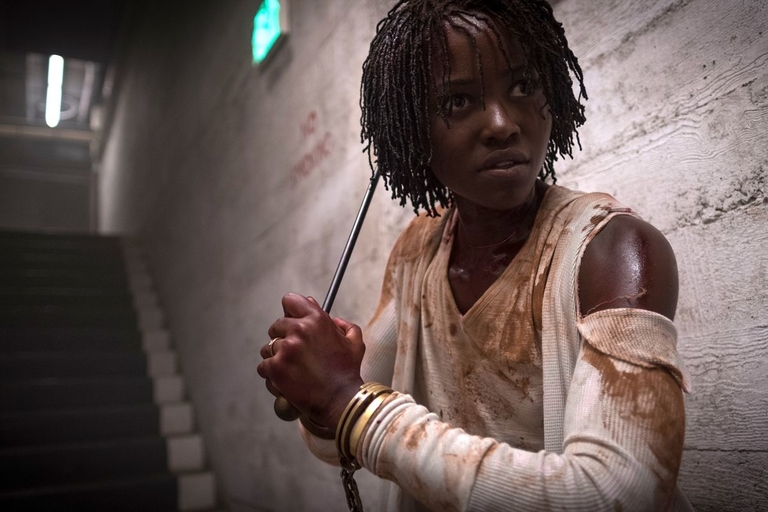 Are you a horror movie person? If you are and you haven't watched this one, god knows what you did this year. Probably one of the best horror flicks of this year, this one has to be on your list of films for your movie marathon! We dare you to watch it with the lights off, all by yourself!
13. Star Wars: The Rise of Skywalker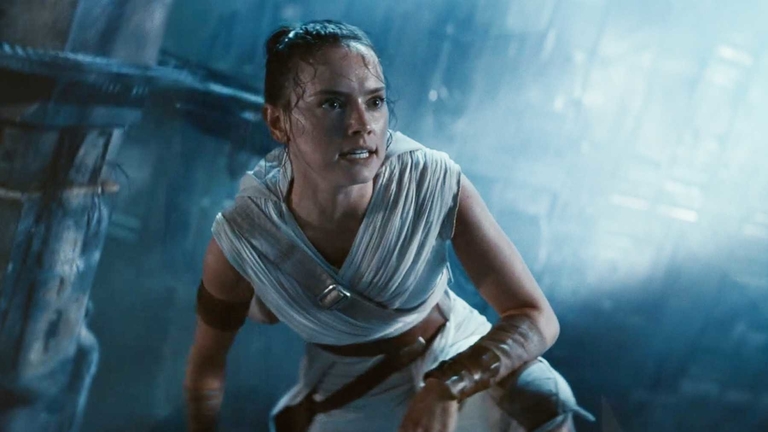 A terrific finale, full of action, adventure and all the answers you had been looking for! With lots of humour, heart, love and grit, this one is bound to leave you with tears in your eyes. Prepare yourself to be blown away!
14. The Lion King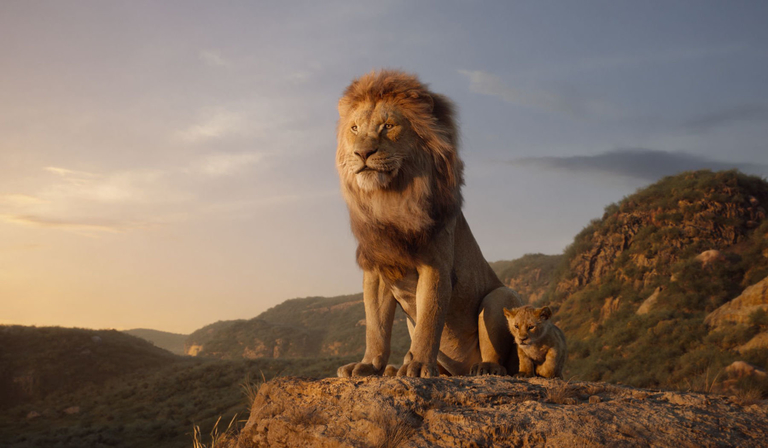 Hadn't we all waited for this one for ages? Well, it finally came out this year and whether you've watched it already or if you have (in which case, WHY?) you have to add this movie to your list. Who doesn't want to welcome the new year dancing to Hakuna Matata?
15. Rocketman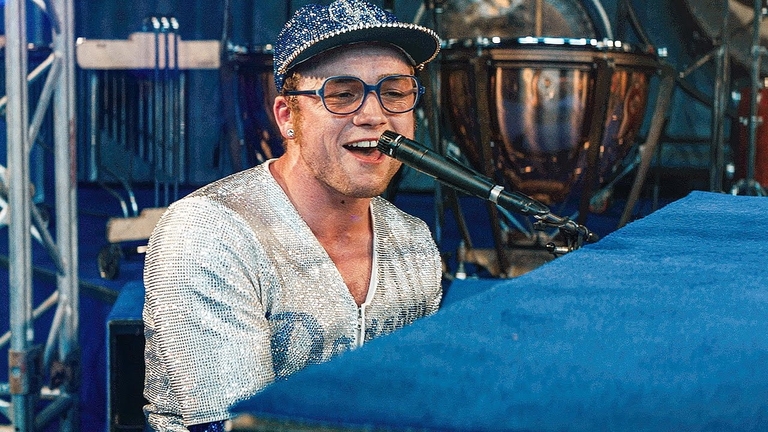 Rocketman was the great piece of acting we had all be looking for! Highlighting the career highs, hit songs and personal lows of the maestro Sir Elton John, this was definitely one of the best of the lot of movies we saw in 2019!
16. Marriage Story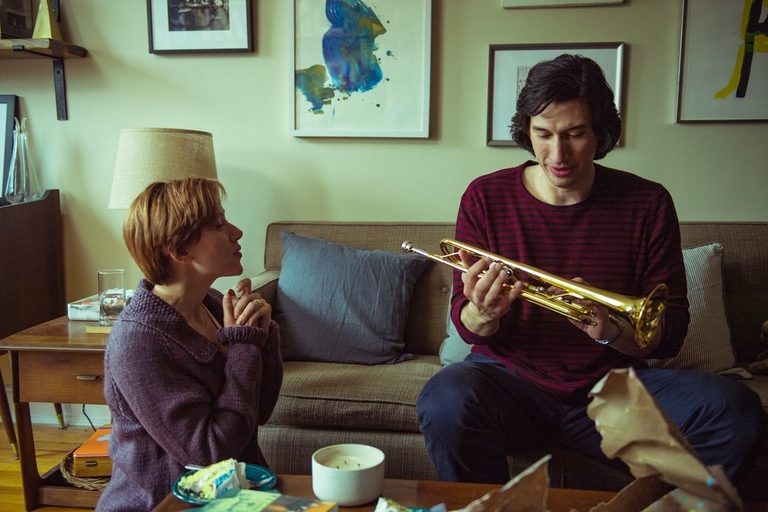 Starring Adam Driver and Scarlett Johanson as a couple facing the awful aftermath of their relationship, this film was truly a heartfelt drama. So much so that it left us experiencing too many emotions in one go. So if you're looking for an emotional rollercoaster to end the year with, this is the one!
17. Little Women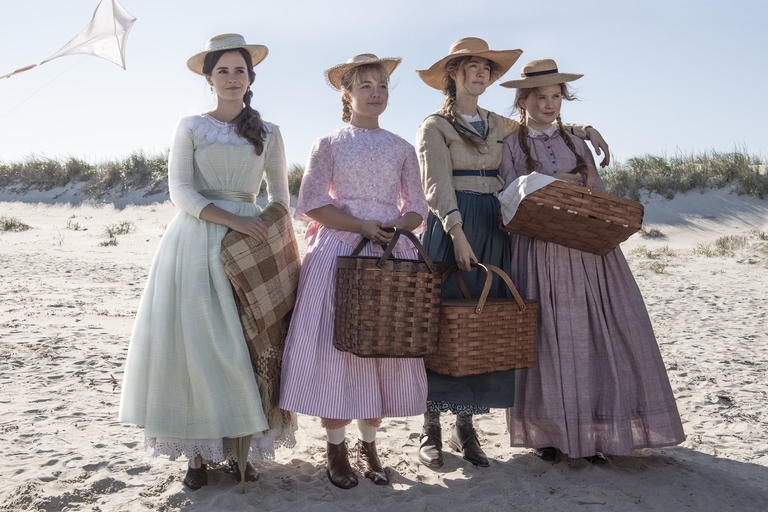 If a novel is adapted to a film for the eighth time, surely there is something about it that makes it worth watching. Which is why we are suggesting you add this to your list of movies to watch because you absolutely cannot end the year without watching this brilliant film!
18. The Two Popes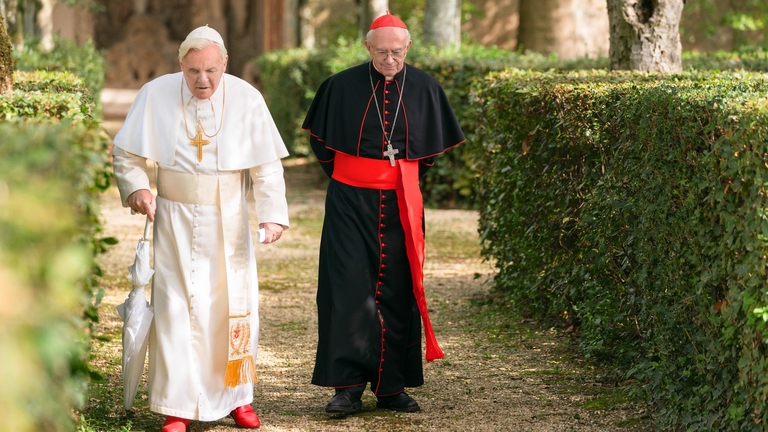 Pope Benedict and Pope Francis struggling to find common ground to forge a new path for the Catholic Church, well, that's a film you've got to watch! A visual feast, this was one among the best films of 2019 and we cannot let you end the year without watching it!
19. How To Train Your Dragon: The Hidden World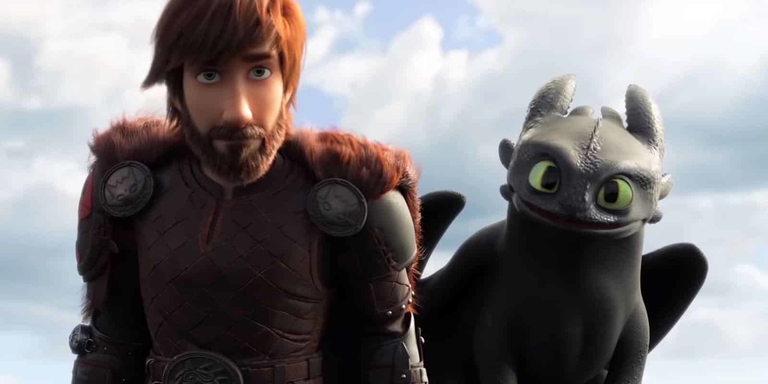 If there's one animated movie that you absolutely cannot miss, it's this one! Watch it with your little ones or watch it alone, but make sure to watch it because this is one of the best-animated features to hit the theatres ever since its first two instalments!
20. A Beautiful Day in the Neighbourhood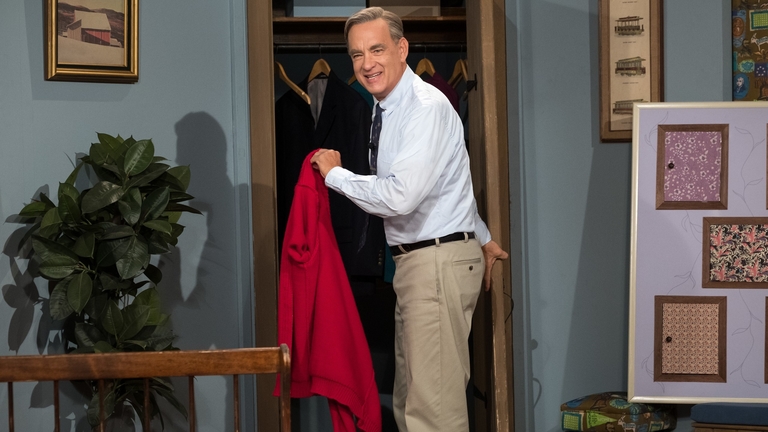 There are movies that make you laugh or cry and then there are movies that make you want to be a better person. This one's the latter! Starring our favourite Tom Hanks, this was by far our most-loved film of the year and it is surely going to be yours too!
21. The Lighthouse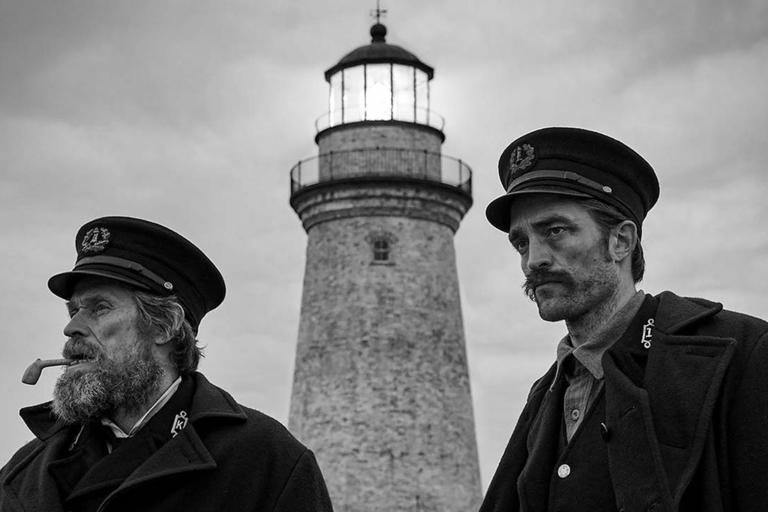 Willem Dafoe and Robert Pattinson play mismatched lighthouse keepers in this two-man show and boy are they brilliant or what! A gripping and turbulent drama, you have got to end the year with this one just like we're ending this list!
Featured Image Source: Cinepse