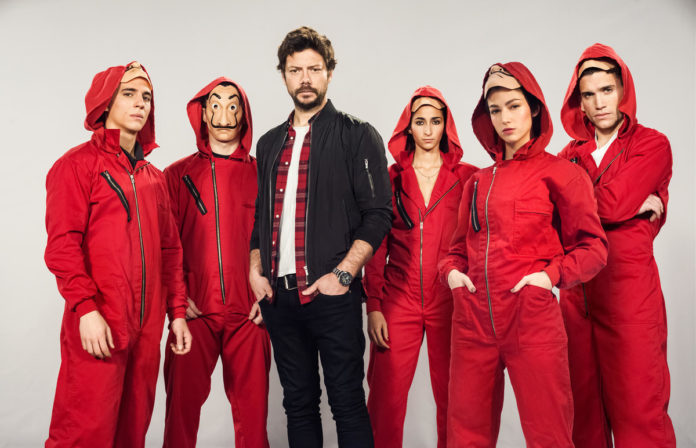 We're just a few weeks away from 2020. Can you believe it? The new year brings along with it new hope, new beginnings, new resolutions and of course, new seasons of our favourite TV shows! If you're someone who's on a constant Netflix binge, you'd know that exciting times are coming! So gear up to spend your weekends (and weekdays, because come on, who are we kidding) holed up in front of the screen, because there's a lot in store for you in the coming year.
Here's a list of all your favourite series that are returning to Netflix for a brand new season in the coming year. So renew that subscription already!
1. Lucifer Season 5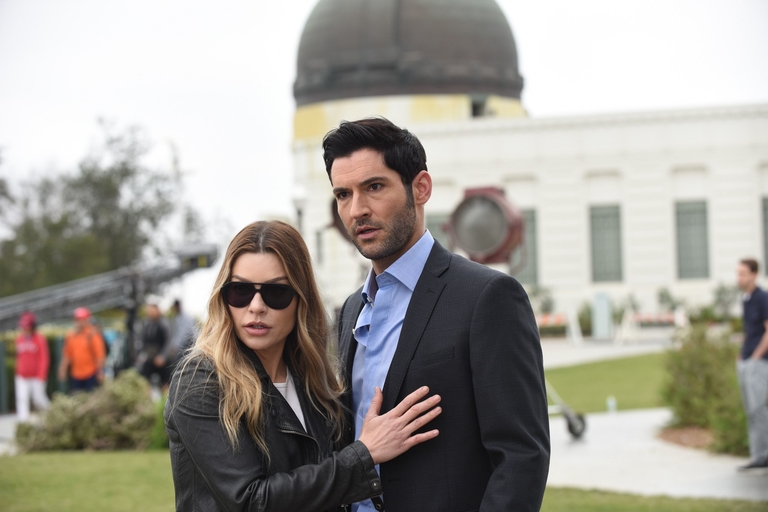 Is Lucifer coming back for the 5th season? It's the question on everyone's minds and Netflix has confirmed it will! However, it's not all good news. Unfortunately, it will be the show's last run. Nonetheless, we are super excited for what's coming. We can't wait to drool over the uber-hot Tom Ellis again. Right ladies?
2. Russian Doll Season 2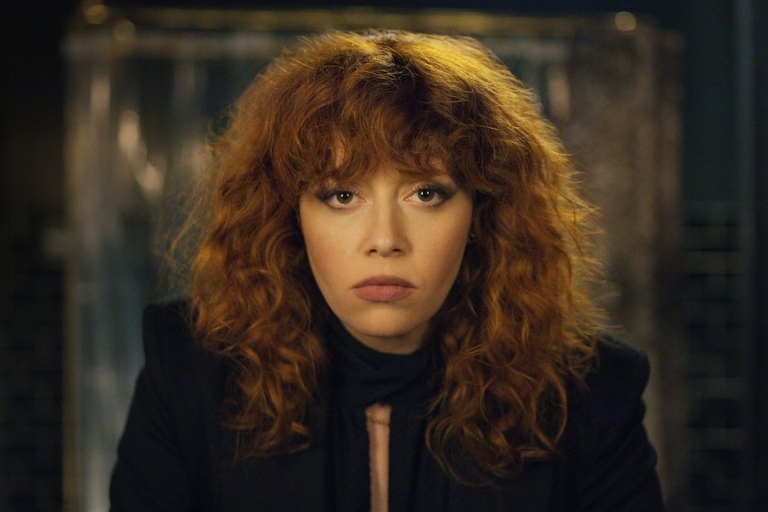 Are you guys ready to do it all over again? Starring co-creator Natasha Lyonne, Russian Doll is looping back around for another season and we just can't keep calm! While the show's renewal was announced in June 2019, but there's been no word yet on what the release date will be. Here's hoping its super soon!
3. Sex Education Season 2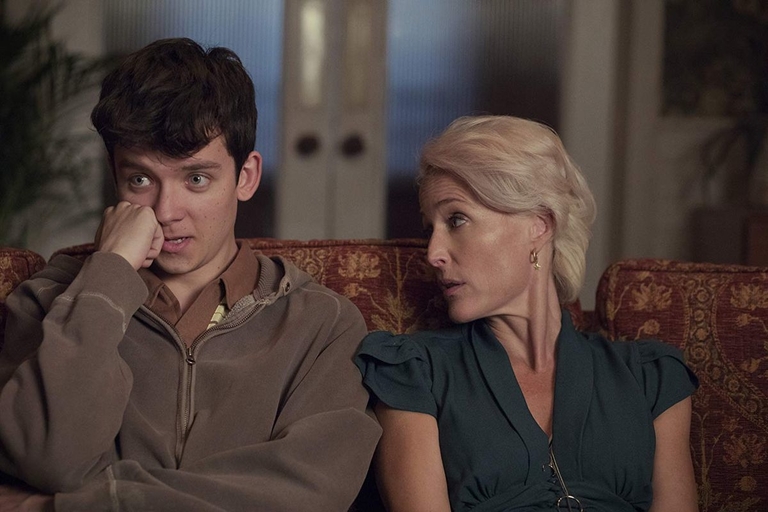 It's yet to be confirmed when the eight new episodes will land but we can gladly confirm there s going to be a season 2 for one of the most talked-about Netflix series! Word has it that filming has already begun and the new season would probably be out early next year. Excited?
4. Dead to Me Season 2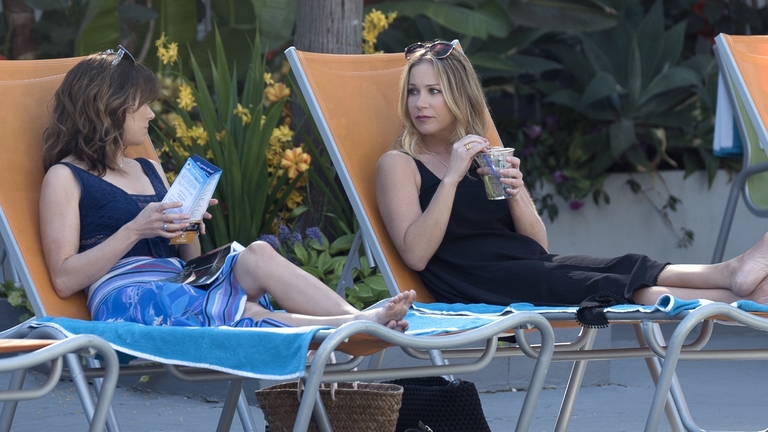 Who else is looking forward to more heavy metal rage with Jen and Judy in Dead to Me Season 2? The ladies had quite a dramatic first season – as strangers who turned into best friends and then turned into enemies turned back to allies/accessories to dead Steve floating in the pool. We wonder what they're going to get up to in the next season!
5. GLOW Season 4
GLOW's third season ended with a neon-soaked bout set over the holidays and we instantly knew all we want for Christmas is a season 4 of this insane show! Clearly we were on the nice list this year because Netflix has announced GLOW the fourth season which should be out next year! While this will be the last season, we are still super stoked about it!
6. Money Heist Season 4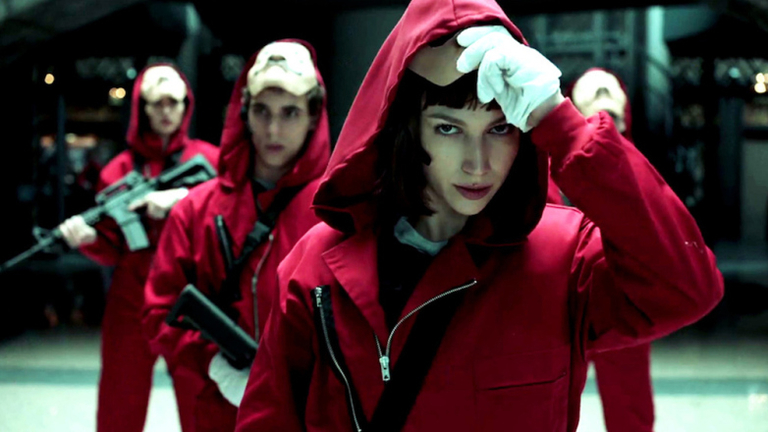 Did you know that Money Heist was Netflix's most-watched show in July 2019? And Netflix is all set to break the internet once again with part 4 of the action-packed crime drama. Also, it might be sooner than you think, Read early next year!
7. Dear White People Season 4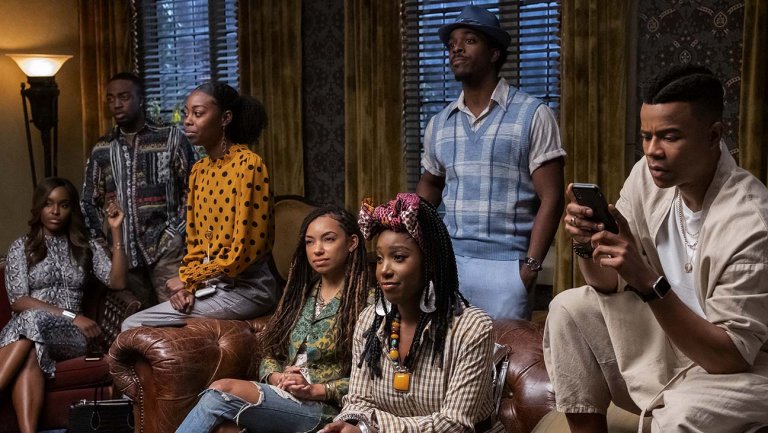 This series following a group of Black students finding their way through predominantly white Winchester University is all set to come back with a fourth and final season in 2020. Now that's news that calls for celebrations, isn't it?
8. The Chilling Adventures of Sabrina Season 3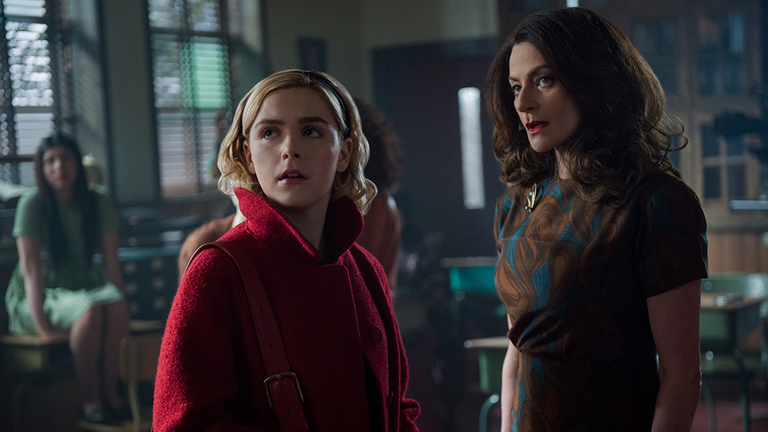 Already binged all of Chilling Adventures of Sabrina season 2? Don't worry, because your time with Sabrina Spellman is far from over. Season 3 is on its way and it'll be here pretty soon! That's not all, Season 4 is in the pipelines too. So here's hoping we get two seasons next year!
9. 13 Reasons Why Season 4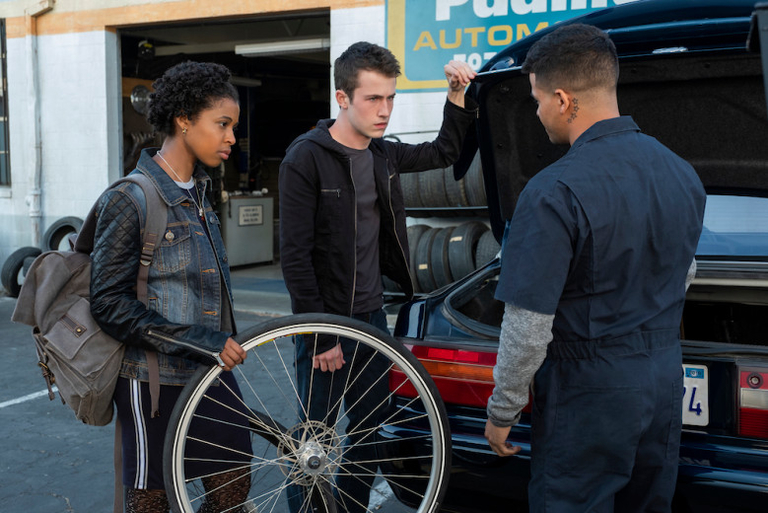 It was perhaps Netflix's most controversial series, but there's more to come from 13 Reasons Why! There's no official release date yet, but it is most likely to be out by the middle of next year. With the first 2 seasons all about Hannah and the third about Bryce, we can't wait to see what the 4th season has in store for us!
10. The 100 Season 7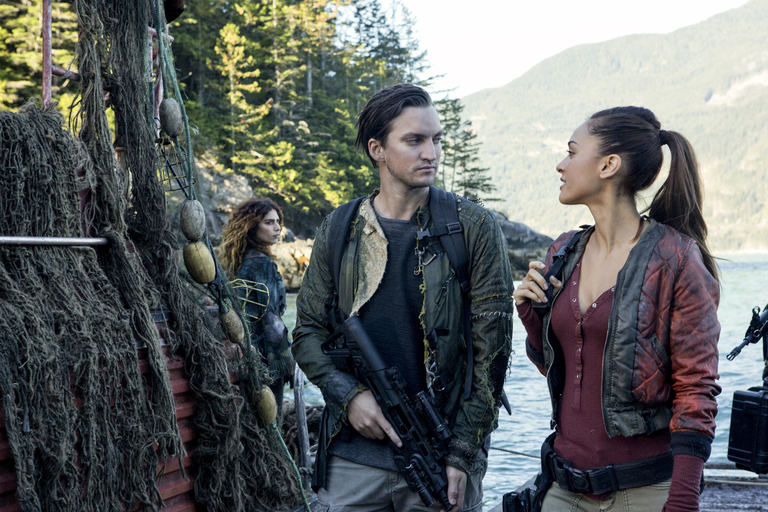 The seventh season of one of our favourite Netflix series was officially confirmed in August and also revealed to be the show's last. So what will season seven bring us? We absolutely cannot wait to find out!
11. Dark Season 3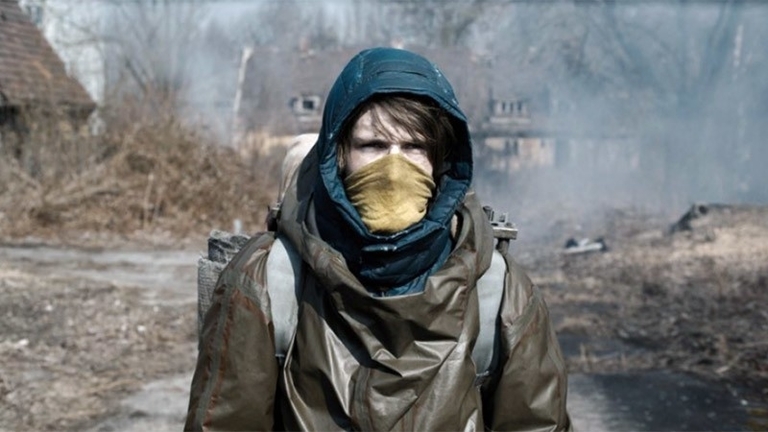 The German sci-fi thriller became an instant hit, so much so that we are actively counting down the days until the latest chapter. While a date hasn't currently been confirmed, but rumour has it that it's going to be June 27, 2020, because that's the day of the apocalypse/the beginning of the last cycle, so it makes perfect sense.
12. Elite Season 3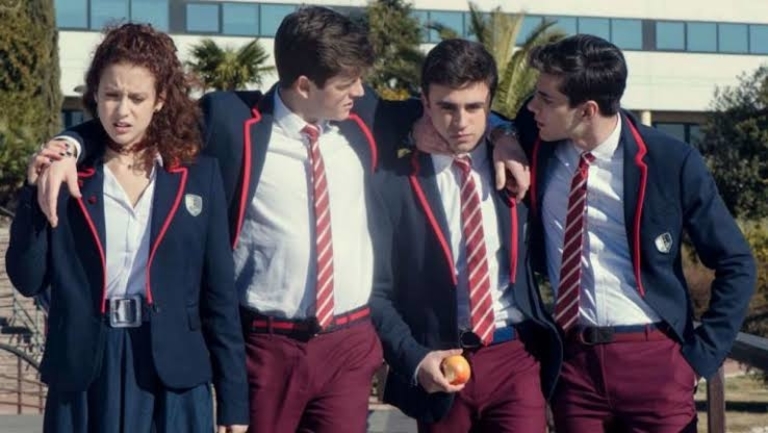 Part Gossip Girl, part Riverdale and part 13 Reasons Why, Netflix's Spanish teen drama has already been renewed for a third season. Just like the students of Las Encinas, the people at Netflix are also pretty good at keeping secrets, so we don't know the exact date yet but its definitely coming out in 2020!
Featured Image Source: deadline.com