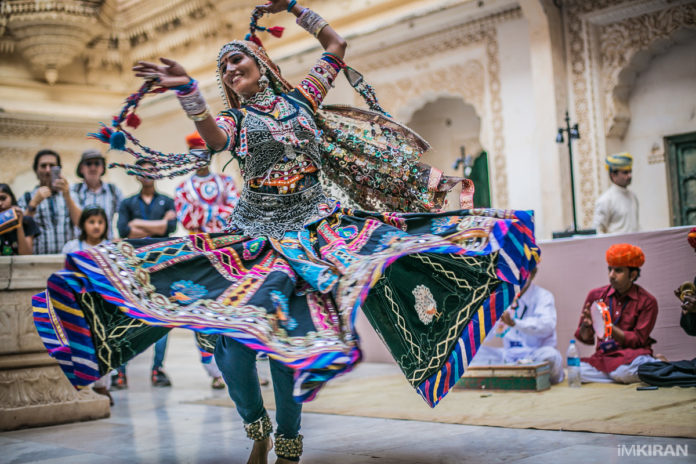 2019 is almost coming to a close. But we're not ready to bid farewell to the year just yet, especially since there are so many fun events lined up at our most favourite travel destination at this time of the year. Yes, we are talking about the Land of the Maharajas a.k.a Rajasthan! From music festivals to literature and film events, Rajasthan has a lot going on in the last month of the year, and we are all geared up! Here's a list of all the exciting and fun events that you should be attending in the Great Indian Desert before you say bye to 2019!

1. Magnetic Fields Festival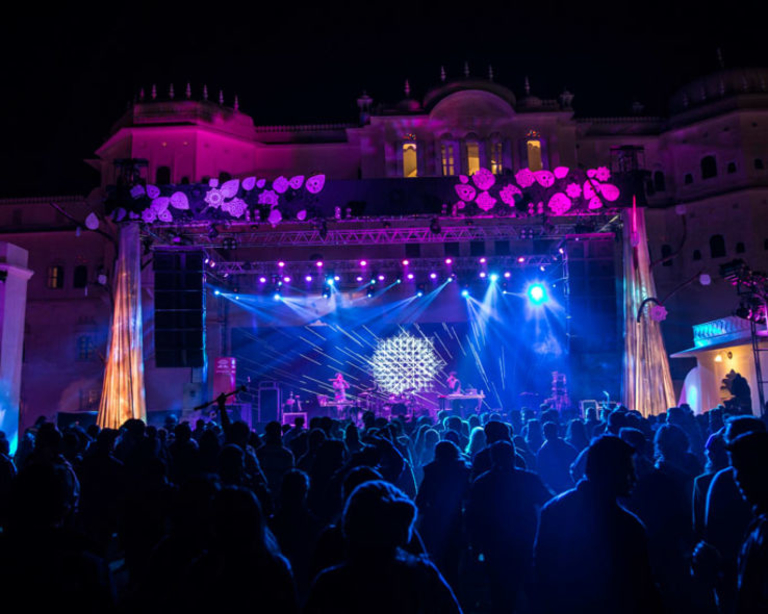 The ultimate music festival, Magnetic Fields 2019 will be held at the Alsisar Mahal, like always, and will take place from the 13th-15th of December! The line-up for the festival is out and it will blow your mind. So book your tickets ASAP and bring out your tents and your glow sticks for the experience of a lifetime!
When: 13th-15th December
Where: Alsisar Mahal, Jhunjhunu, Village, Alsisar, Rajasthan 331025
Click here for more information.
2. Rustic Rajasthan: New Year Celebration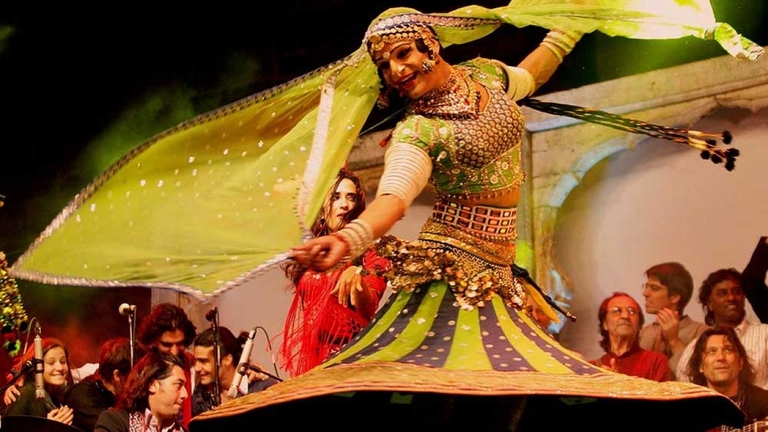 What do you think about ending the year exploring the history, culture and traditions of the Land of the Royals? If you think it's only the most fabulous idea you've ever heard, book your tickets for this 5-day festival to celebrate a new starting with mesmerizing folk dance and music, bonfires, stargazing and more which will take you from Jaisalmer to Jodhpur!
When: 28th December – 1st January
Where: Jaisalmer to Jodhpur
Click here for more details.
3. Ranthambore Music and Wildlife Festival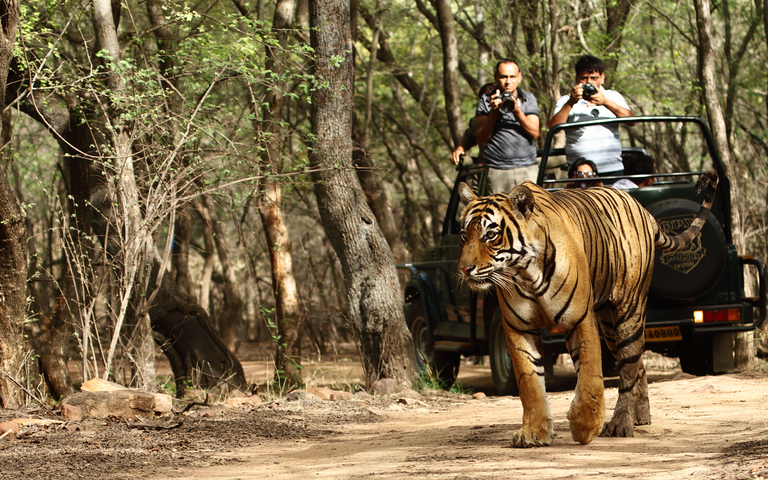 Celebrate artistic traditions, cultures and nature along with the unifying power of music at the Ranthambore Music and Wildlife festival over 2 nights and 3 days! With an impressive line up of world music, art, food and wildlife experiences this festival is sure to be one of the best ways to end the year!
When: 27th-29th December
Where: Nahargarh, Ranthambhore
Click here for more details.
4. Dunes Music Festival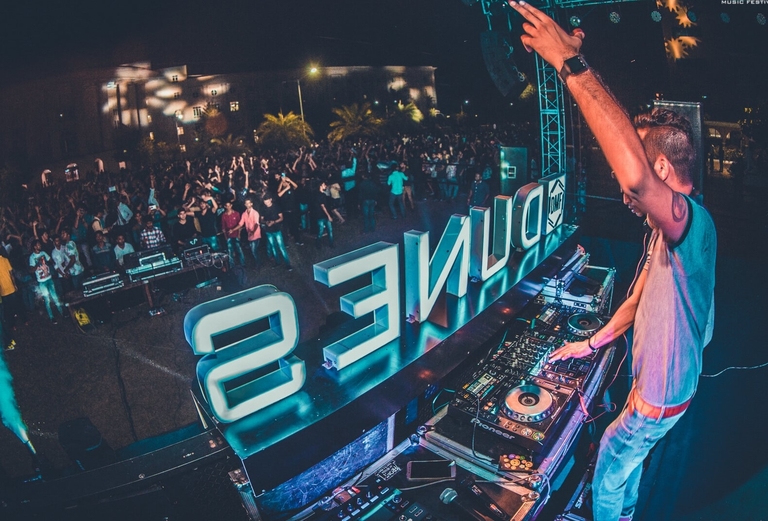 If you are all about those music festivals but are sick and tired of the same old Sunburn, then Dunes Music Festival is just what you need! Back with its 4th annual edition, the Dunes Music Festival is launching their Dunes Carnival for the first time ever where you can look forward to a lot of live music, national and international DJs and Rappers, Delicious food, Fun Rides, Game zones and a lot more!
When: 22nd December
Where: Jaipur, Rajasthan
Click here for more details.
5. Jodhpur International Film Festival (JOIFF)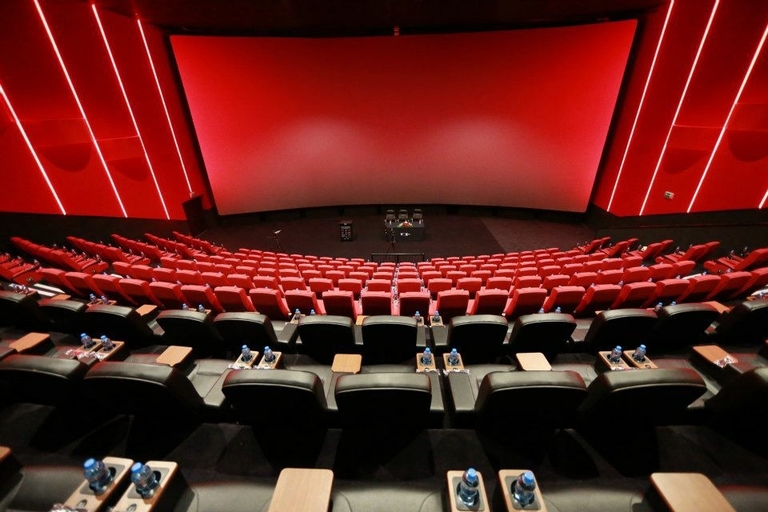 The 5th annual Jodhpur International Film Festival will take place on the 28th of December with a grand celebration on the 31st of December. Showcasing national and international short films, documentaries and animation films which are anywhere between 3 minutes to 2 hours duration, this festival is what all film lovers need! Besides, you've also got to look forward to their New Year's Eve celebration on the 31st of December with Bollywood singers and dancers!
When: 28th-31st of December
Where: Hotel Mokaji Inn, Jodhpur
Click here for more details.
6. Earthing Music Festival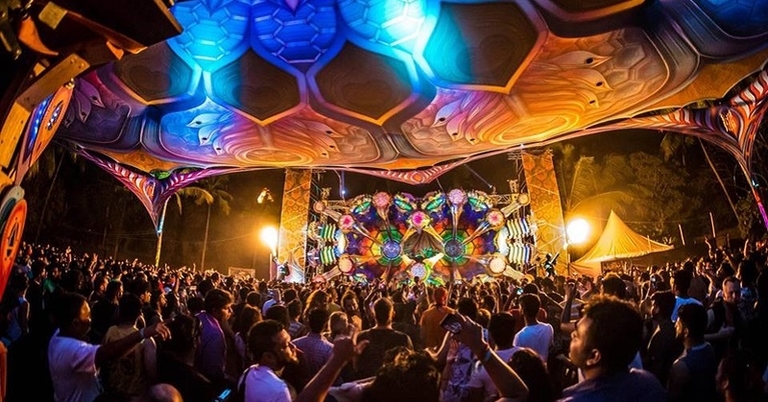 A festival for the music and nature lovers, the Earthing Music Festival is back with its 6th edition of their psychedelic music festival. So if that's your scene, this is a festival you absolutely cannot miss. Nonstop 40 hours of psychedelic music in the Sacred Sandal Wood Forest Of Dugari Rajasthan sounds like the best way to welcome the new year, doesn't it?
When: 31st December – 2nd Jamuary
Where: Dugari Bunglow, Near Dugari Fort, Nainwa, Rajasthan 323802, India, Nainwa, India
Click here for more details.
7. 6th Literature Festival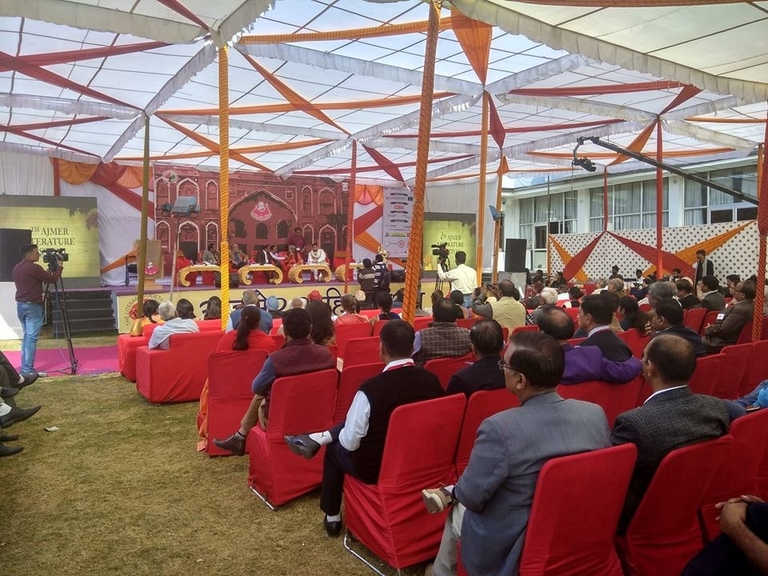 If you're an aficionado of good literature, the 6th Literature festival is where you should be from the 20th to the 22nd of December. Held every year in Ajmer, the festival boasts of eminent speakers from the field of films, media, art, journalism and literature speaking on engaging topics. Not only that but you can also look forward to an open mic, lots of live discussions, a photo and book exhibition, storytelling and a live band along with great food!
When: 20th to 22nd December
Where: Indoor Stadium, Indoor Stadium, Near Patel Maidan, Ajmer 305001, Ajmer, India
Click here for more details.
8. Shaadiyan: Bridal Fashion and Jewellery Show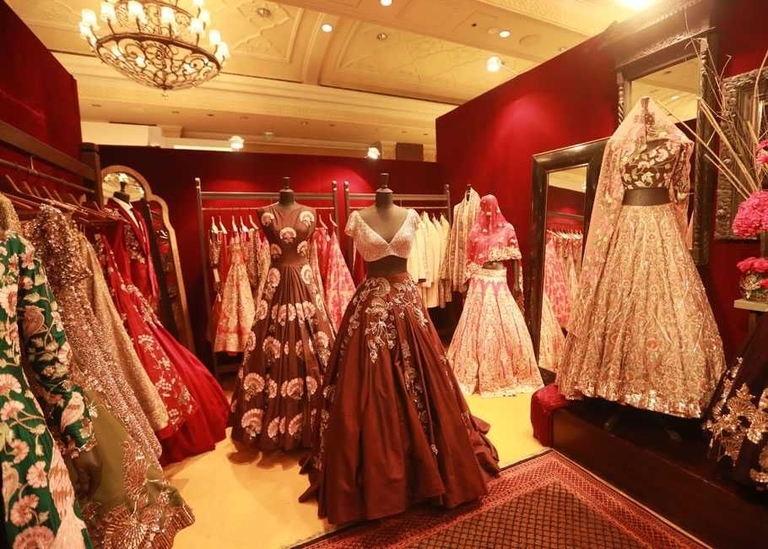 All the brides to be, this is where you should be heading this December for all the bridal fashion inspiration you need! With 30-35 exhibitors exhibiting their bridal and pre-bridal collections, you're bound to find some inspiration for your own wedding! So, what are you waiting for?
When: 8th December
Where: Hotel Clarks Amer-Jawahar Lal Nehru Marg, Service Road, Jaipur, Rajasthan 302015, Jaipur, India
Click here for more details.
Featured Image Source: Kiran Kreer