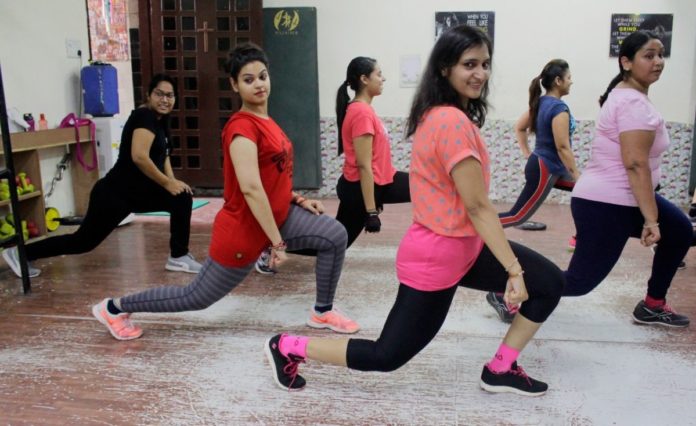 Being a mother is indeed one of the most special experiences in a woman's life. From being pampered during the days of pregnancy to having safe delivery to the joy of seeing the baby for the first time-everything about this experience is simply beautiful. So, if you are, or know a soon-to-be mamma, we have an exciting piece of news for you! How about joining specially designed dance classes only for pregnant women? You can join this safe and unique dance class called Baila Mamà Baila in the city. Sounds like of your interest? Scroll down to know more about it.
All About Baila Mama Baila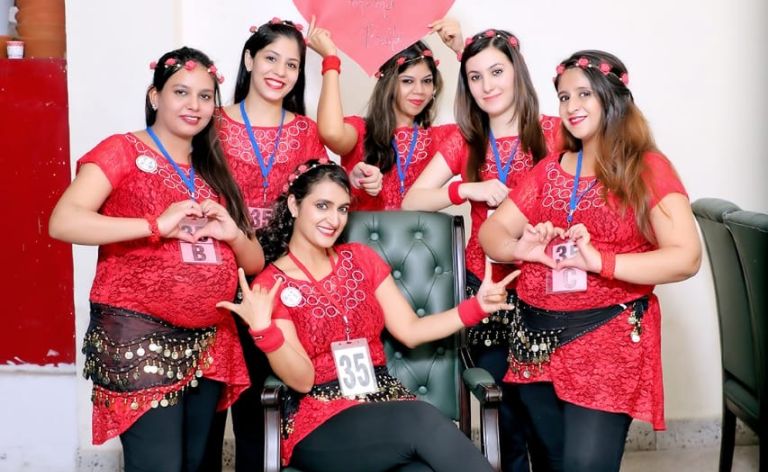 Tucked in West Delhi, Baila Mama Baila is a dance-based fitness program designed specifically for pregnant ladies. We got in touch the founder, Dr Pooja Jain, a renowned gynaecologist and obstetrician who explained the concept, "I started attending Zumba workout classes with my mentor Mr Vishal Louis and it worked as a dance therapy for me. Since I am a gynaecologist, I studied Dance therapy during pregnancy as a way of providing a happy workout, aiming at easy delivery. After doing a lot of research, I amalgamated my profession with my passion and designed Baila mama Baila program".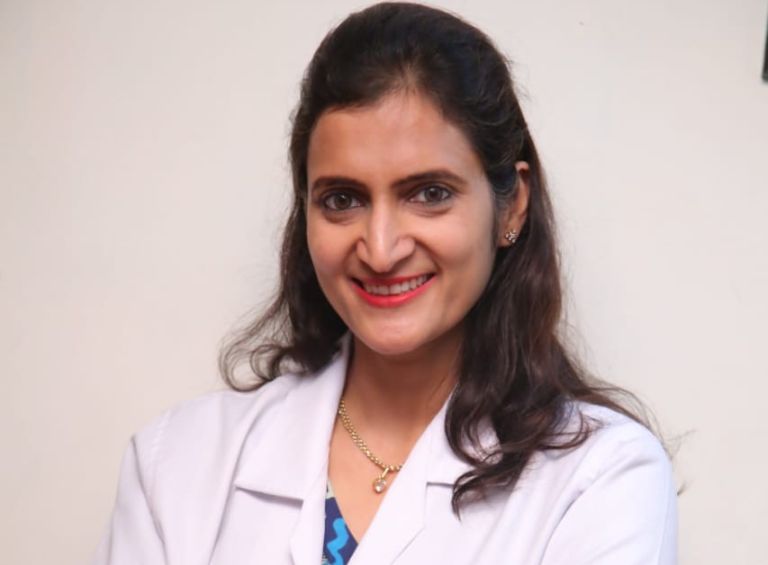 Dance, Salsa & More
Here at Baila Mama Baila, you can learn various dance forms like Salsa, Waltz, Cha-cha-cha, Bachata, Kizomba and Belly dancing, along with breathing techniques for relaxation. Apart from pregnancy dance classes, they have introduced new activities like couple dance sessions, post-pregnancy toning, meditation, baby talk session and more.
Reduces Stress, Tension, And More

Dr Pooja Jain also told us about how Baila Mama Baila's dance therapy helps to keep pregnant women healthy, "Every pregnant woman with a normal pregnancy should exercise for 30 min daily to keep fit. It activates multiple parts of the brain and establishes a sound connection between mind and body. It's a fun way of workout which releases happy hormones called endorphins making the pregnant lady happy and works as a therapy for her. And since dancing is a workout, it helps in giving all the benefits of exercise during pregnancy and endurance for labour and delivery, fewer complications like excess weight gain and diabetes during pregnancy."
So, ladies, if you are up for some fun during your pregnancy, you should definitely check out Baila Mama Baila's unique dance classes.
Where: VLADE Fitness- 301, Third Floor, SG Shopping Mall, DC Chowk Market, Rohini, Delhi
Contact: 9811095162
Check out their website here