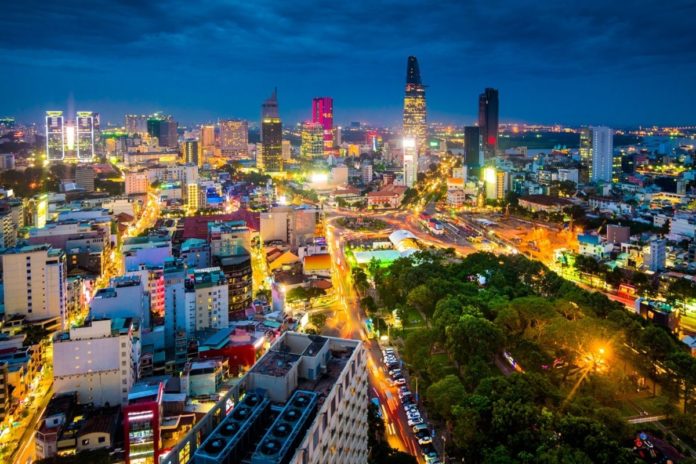 Winter is already upon us and the ones who are not big fans of the cold weather are already dreading the freezing temperatures. If you're one of those people who have to wear layers upon layers just to keep yourselves from freezing to death, we've got something for you! Winter is the perfect time to travel and we have put together a list of places with just the right temperatures that will save you from the biting cold. So book your tickets, pack your bags and get ready to have a warm, blissful, paradisical and maybe even tropical December/January!
1. Melbourne, Australia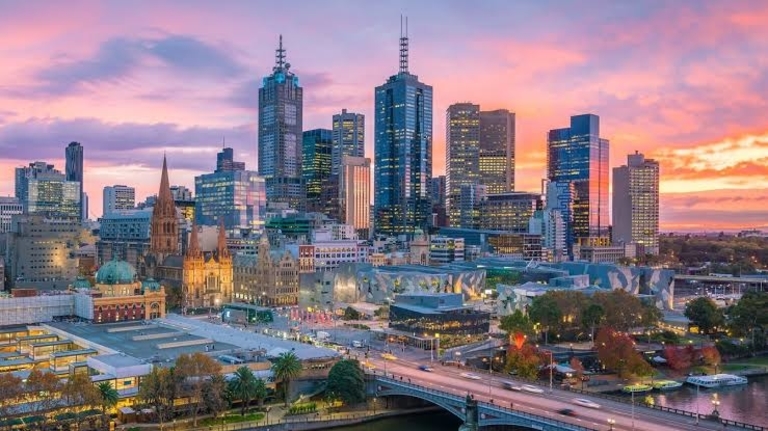 Australia, being in the southern hemisphere has seasons opposite to those in the northern hemisphere. December to February is summer for them which means this is the perfect time to visit! A lot of sun, sand and surf await you in Melbourne in December when the Australian summer is just kicking off! Enjoy the best of both worlds with the oceanfront living and a vibrant city scene. So what are you waiting for? Book your tickets now!
2. Capetown, South Africa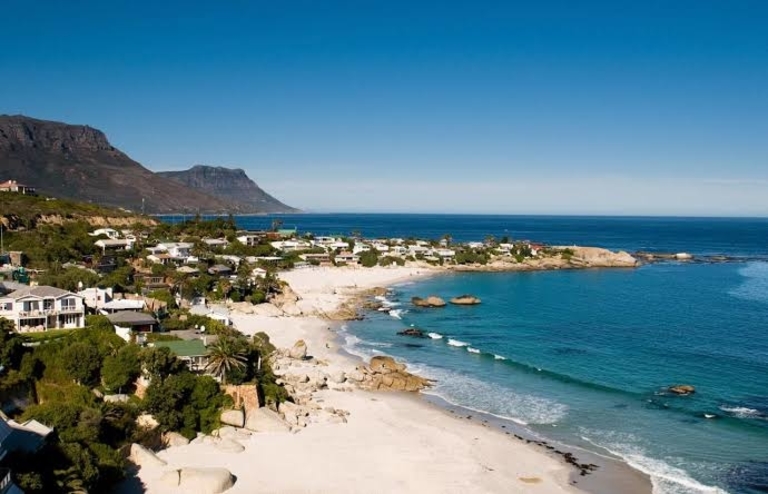 Another place where our winter is their Summer, Capetown in South Africa is the perfect place to get away from the cold weather if you hate it so much! It's the perfect place to warm up, especially between January and February when it's less crowded than earlier in the season. You can hike through the mountains, take it easy at the beach and shop around Victoria and Alfred Waterfront and basically live your best life away from the freezing cold!
3. Rio De Janeiro, Brazil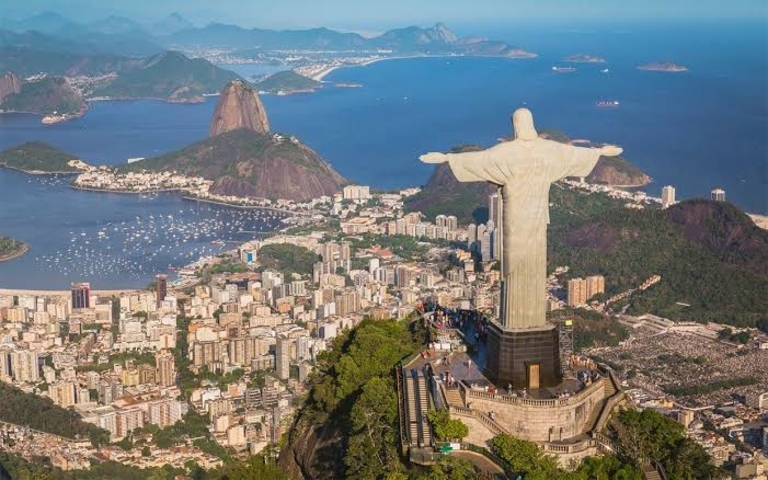 December through January is Brazil's summer which makes it the perfect time to make the most of Brazil's restricted visa requirement for Indians! This is also the best time to visit Rio de Janeiro, especially if you're party animal and are looking for some good parties! With the New Year celebrations which include music and fireworks at Copacabana Beach, and one of the world's biggest festivals, Carnival, at the end of February, there's no better place to dance the cold away!
4. Seychelles, Africa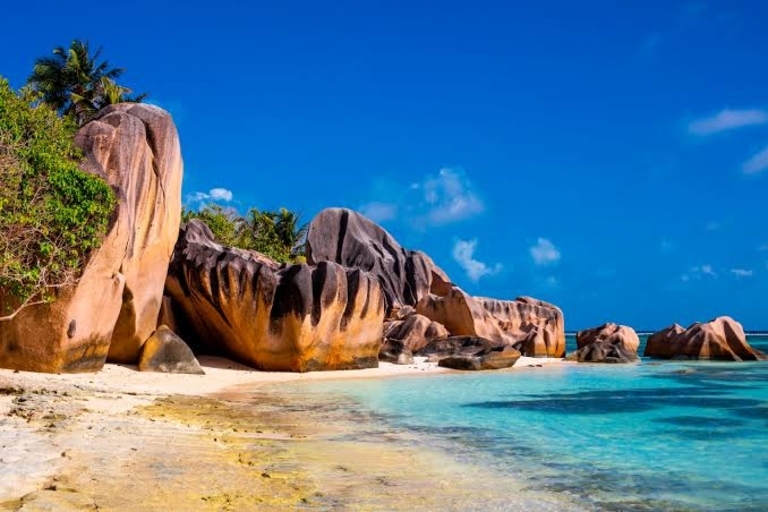 Here's another place that has restricted visa requirements for Indians and also boasts of the perfect weather during our winter months! Usually described as paradise-like, weather in Seychelles from December to February stays calm and sunny throughout the year with little variations. Located off the coast of East Africa, it is one of those isolated, dreamy locations you often see in movies. The white-sand beaches and turquoise waters surrounded by forest-clad mountains make it the perfect dream destination to travel to!
5. Koh Rong Sanloem, Cambodia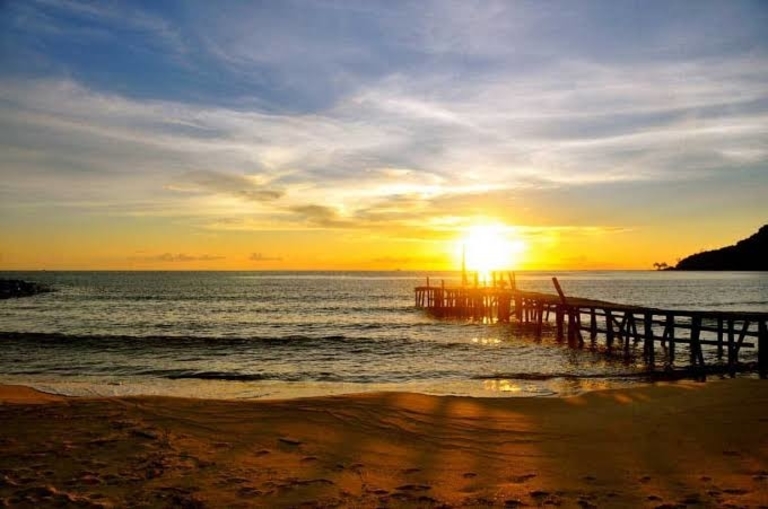 Koh Rong Sanloem sits right off the coast of Cambodia near the border of Thailand and is absolutely unaffected by the worries of mainland and city life. With pristine white-sand beaches, an uninhibited view of the Gulf of Thailand, some sunset cocktails and the perfect coastal temperature are what makes this place the best destination to travel to if you're looking to get away from the biting cold!
6. Ho Chinh Minh, Vietnam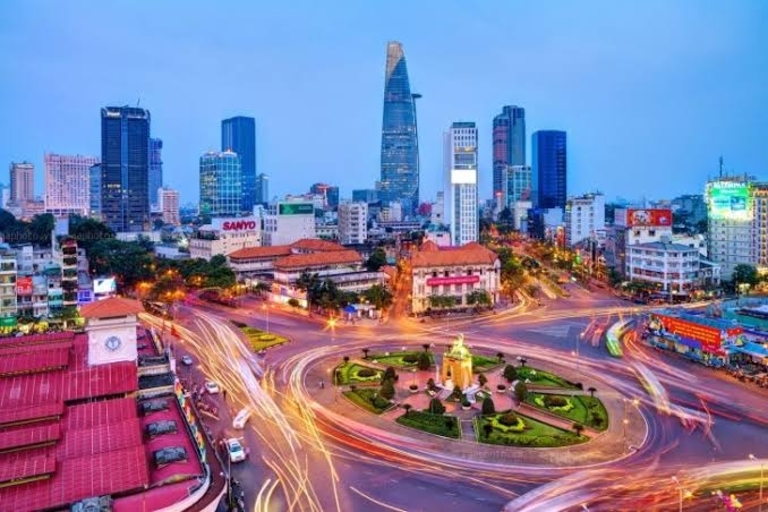 You don't necessarily have to go to a coastal destination to enjoy warm weather in December. Ho Chi Minh City in Vietnam boasts of temperature ranging from 22 to 33 degree Celsius during our winter months. The busy streets packed with food stalls and revving scooters will keep you amidst the hustle-bustle of the city life. Also referred to as Saigon, this city with a controversial past is now a vibrant, modern destination and there's a lot to explore here!
7. Kuala Lumpur, Malaysia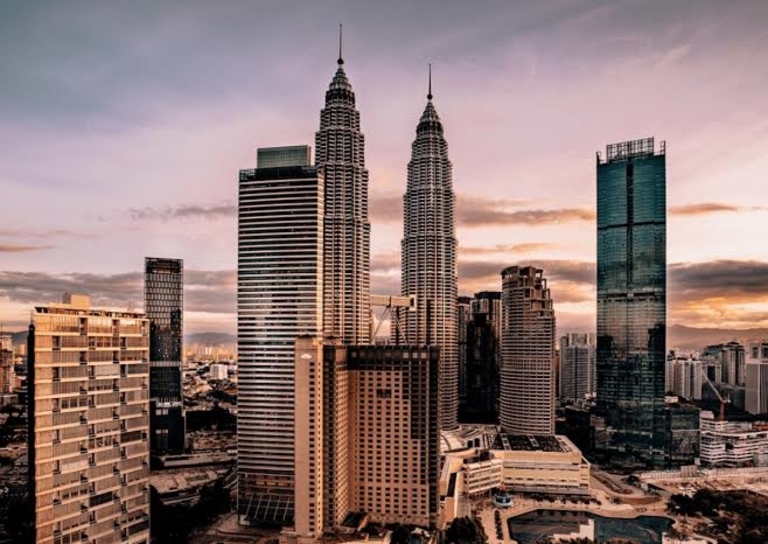 Kuala Lumpur, or simply KL as its mostly called, is yet another city that you can visit during the winter months. Since the public transport here is so cheap and easy, touring this bustling city is almost like taking a walk in the park. After checking out the obligatory view of the Petronas Towers, make your way to Chinatown and Little India to experience this cultural mix with hole-in-the-wall eateries serving up authentic, savoury cuisine!
8. Singapore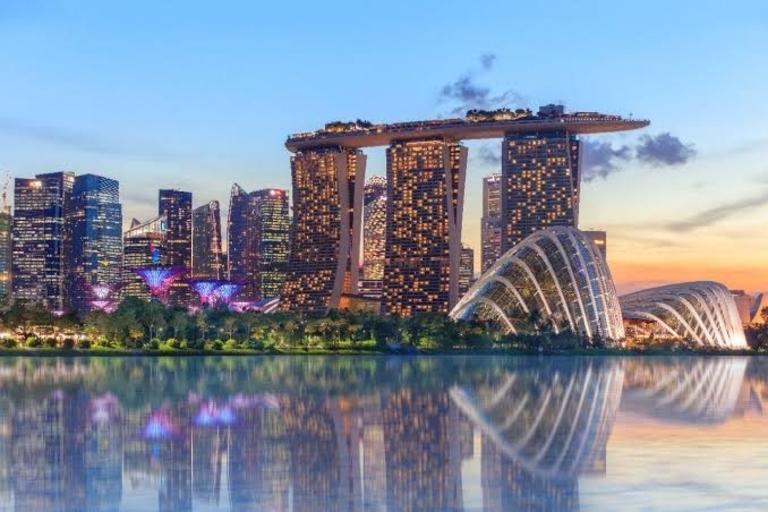 Being nicknamed the cleanest place in Asia, Singapore boasts of warm and tropical year-round. This modern island off the southern coast of Malaysia has everything from an impressive skyline, Ferris wheel included, to world-renowned fine dining experiences. It is also known as a shopaholic's haven with malls at every corner of the country and the iconic shopping district of Orchard Road! With so much to offer, it is truly one of the best places to visit this winter!
Featured Image Source: The Independent