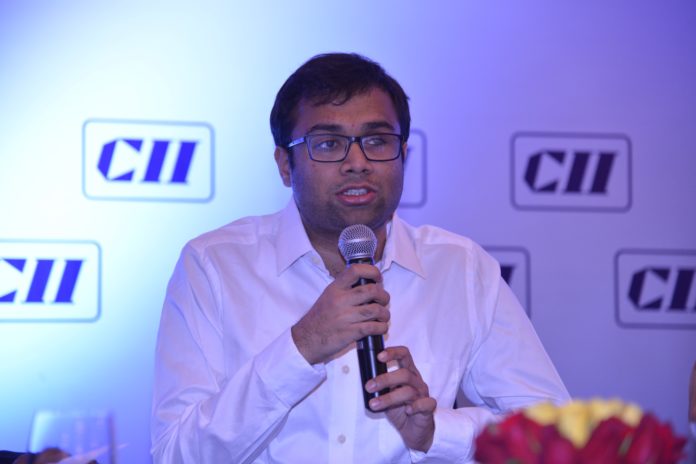 Started by the United Nations in 1992, December 3rd is observed as the International Day of Persons with Disabilities. For the unaware, it is observed to spread awareness about disability amongst the people and to promote their well-being and equal standing in society. According to Government of India, the Census of 2011 states that out of the 121 crore population, 2.68 crore people in the country are disabled, which is about 2.21% of the total population. In such a situation, with crores of people being disabled, it becomes all the more important to work towards their betterment and inclusion.
Social Responsibility by Big Bazaar
Keeping in mind the social responsibility, Future Group's Big Bazaar has become the country's first retail outlet working towards inclusion of the differently-abled. Big Bazaar has rolled out multiple initiatives for the same. They came up with 'Sabke Liye' program, wherein their outlets are accessible for everyone, including senior citizens, pregnant women, temporarily disabled, people with disabilities and others.
Vineet Saraiwala, Inclusion Lead at Big Bazaar, talked about the program and said, "The idea is to forget things like disability and focus on the fact that everyone has the fundamental right to shop, and Big Bazaar wanted to enable that. And in fact, we realised that a lot of people with disability are not venturing outside their comfort zones in public places. And the program name 'Sabke Liye' stands for the notion that shopping is for everyone. This is the core thought of the program."
What All Assistance Are Provided?
Making shopping a delightful experience for all the customers, they offer assistance like wheelchair facility, priority counters, shopping assistance, accessible washrooms, trial rooms and more.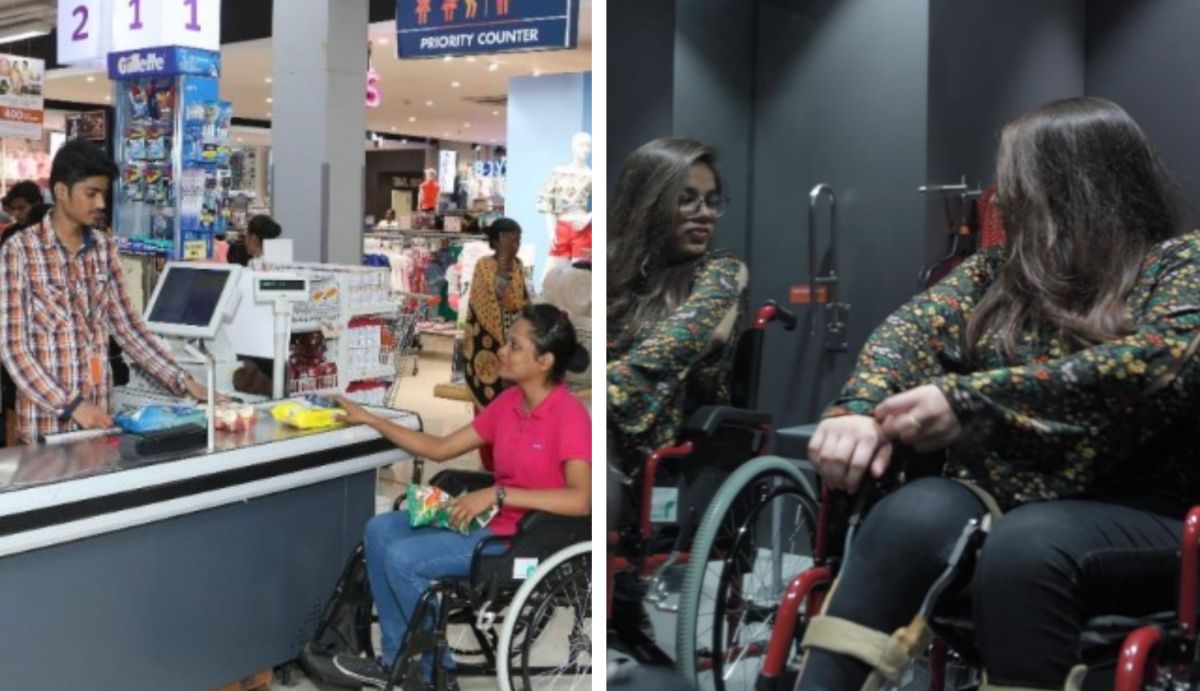 Talking about the future of retail and its relation with the disabled community, Vineet said, "I think inclusion will lead to innovation. According to me, in future retail has to be run by love and compassion because it is all about experiences. The idea behind this program is to convey that don't fear disability, take that first step, you will only improve from there."
Around 7500+ shoppers with disability participated on Big Bazzar's Mahabachat day. Not just that, Big Bazaar is the first retailer in the country to have 150+ stores with accessible trial rooms and launch a sign language AV for deaf shoppers.
Click here to read more about our chat with Vineet Saraiwala.
(Featured Image Source: desginway4u; youtube)