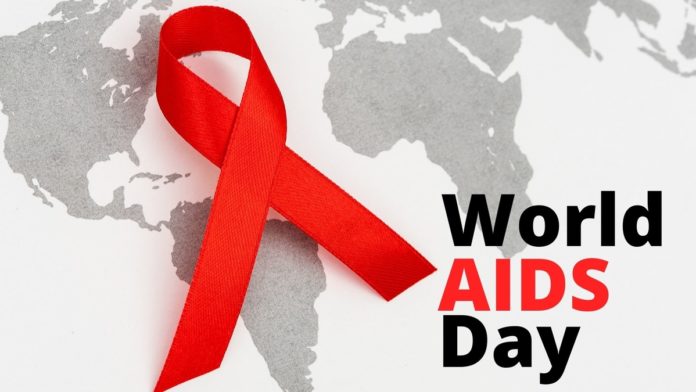 For the unaware, since 1988, 1st December every year is designated as World AIDS Day. One of the eight official global public health campaigns marked by the World Health Organization, World AIDS Day, is dedicated to spreading awareness about AIDS.
Stats and Figures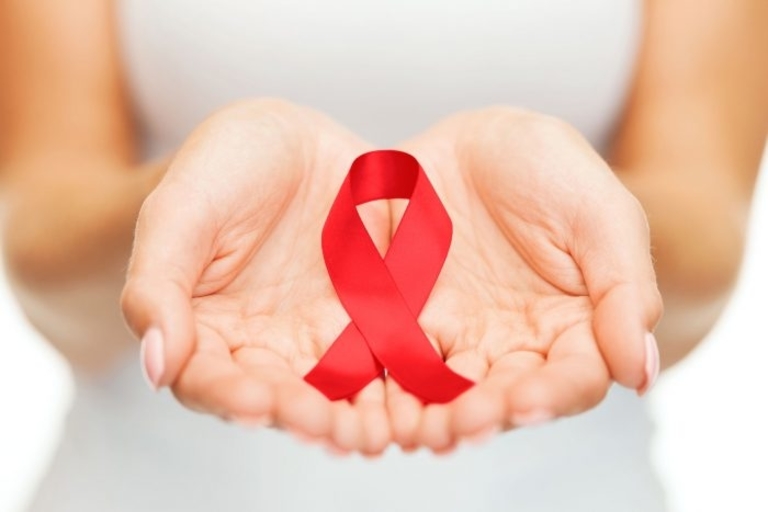 Despite global efforts, HIV continues to be a significant global public health issue, having claimed more than 32 million lives so far. According to the World Health Organization, at the end of 2018, there were approximately 37.9 million people all over the world, who were living with HIV. According to the National AIDS Control Organization from 2017, the total number of people living with HIV in India was estimated at 21.40 lakhs.

AIDS is not just a disease that affects adults, as per the Elizabeth Glaser Pediatric AIDS Foundation (EGPAF), as of 2018, approximately 1.7 million of the estimated 38 million people living with AIDS were children under 15 years of age.
Elizabeth Glaser Pediatric AIDS Foundation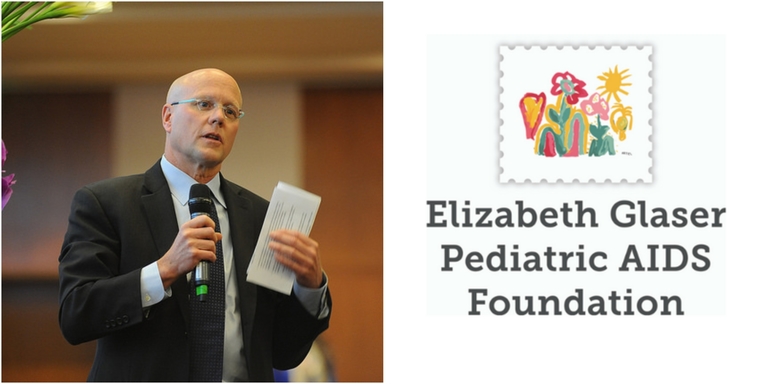 The EGPAF is a nonprofit organization dedicated to preventing pediatric HIV infection and eliminating pediatric AIDS. The EFPAG works in 19 countries and provides support to over 5,000 sites. Since their outset in 1988, there has been a 95% decline in new pediatric infections in the United States and nearly 60% worldwide since the year 2000. 
We got in touch with their President and CEO, Mr Charles Lyons who said, "We can and must do better—we have tools to test and treat children effectively, but we need to improve implementation and delivery of these life-saving services to the children, young people, and families that need them most."
What does the EGPAF do?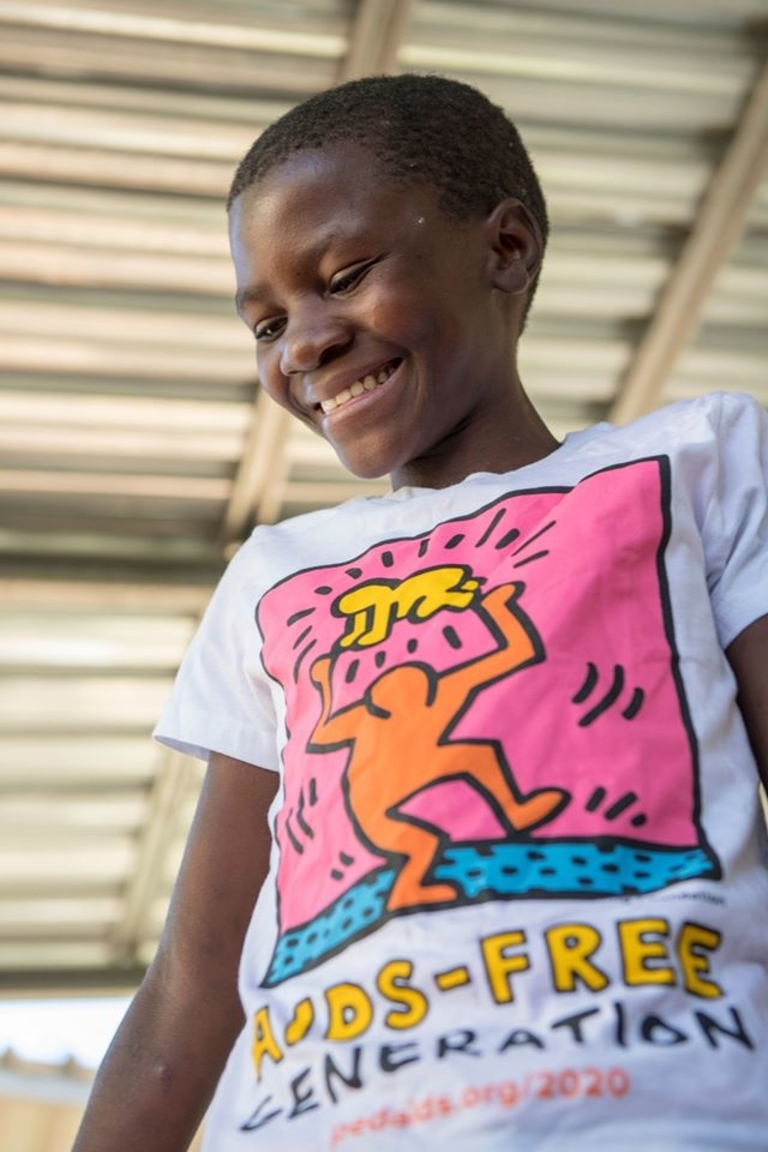 EGPAF's program implementation expands high quality, evidence-based, locally sustained HIV/AIDS programs and services to end HIV/AIDS among children, adolescents, and families.
"At EGPAF, we empower youth leaders and psychosocial support groups who provide an invaluable network for peers living with HIV to encourage adherence and combat any discrimination they may face," Mr Lyons told us.
In the end, Mr Lyons concluded by saying, "As scientists, advocates, healthcare providers, government officials, and community members, we must recommit to prioritizing children, adolescents, and vulnerable populations in the global HIV/AIDS response. It is vital that we are not only sustaining but accelerating efforts to reach children and adolescents living with and affected by HIV around the world."
Click here to read more about our chat with Mr Charles Lyons.