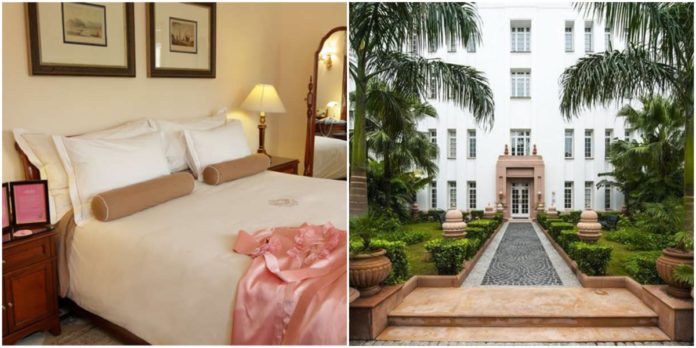 Being a solo female traveller is no easy feat, especially in cities where crimes against women are not unheard of. Keeping in mind the fact that more and more women are travelling independently, for business and leisure, The Imperial Hotel, one of the oldest and finest luxury hotels in the capital city, has launched an initiative called Eliza.

This program is specifically designed to cater to solo female travellers to celebrate their strength, passion and ethos and to ensure their security and provide them with a safe environment. Guests are greeted with the uniquely designed privileges coupled with the unmatched Imperial experience, the moment they check-in. So, here is all you need to know about this 12-room wing specially designed for women at the Imperial Hotel.
Why a separate women's wing?
New Delhi is undoubtedly less friendly for women than most other cities in the country. So in order to ease the minds of women travelling alone and their families, The Imperial Hotel in Delhi has taken this initiative.
"When a woman chooses to stay at a five-star hotel, she is opting for a safe, reliable and comfortable home away from home," said Mr Vijay Wanchoo, Sr. Executive Vice President & GM, The Imperial, New Delhi when asked about why such a wing is needed.
He also added, "The single lady traveller is a fast-growing niche market and has tremendous potential. The rising number of women business travellers in recent years has made the hotel industry sit up and take notice. Ever since we launched the program, the occupancy for Eliza rooms has been consistently 90-95%, predominantly from European and US markets."
The Facilities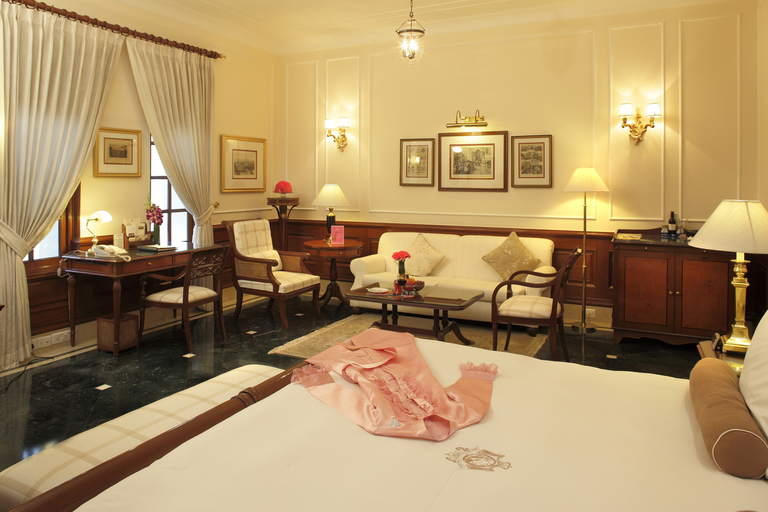 For a distinct stay experience associated with comfort, convenience, care, and prioritizing the safety the hotel organizes a pick-up facility with a lady escort along with the chauffeur. Upon reaching the hotel, the lady guests are allocated rooms in a "Single Lady Corridor". This corridor is equipped with CCTV cameras, and the ladies are provided with special In-room check-in facility. The Single Lady Corridor comprises of 12 Eliza rooms on the third floor with separate room door cameras installed as additional security features in each room.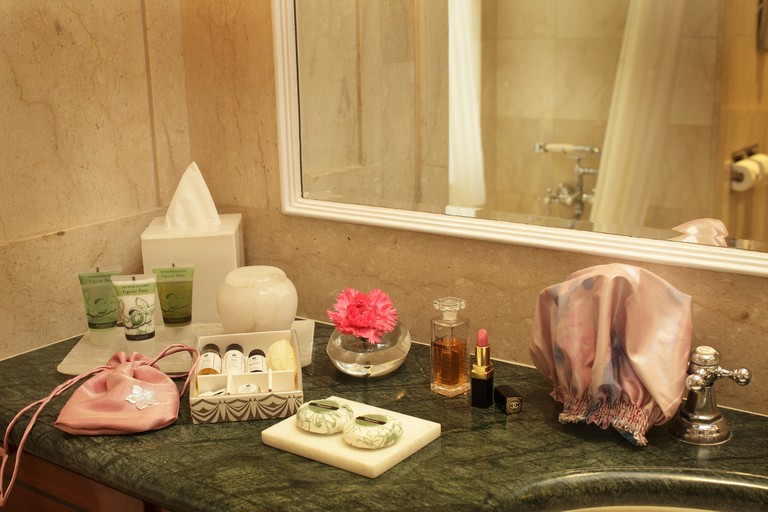 To make their stay with The Imperial even more comfortable, the rooms are provided with a manicure set, women's magazine and unique flower arrangements. Not only that, but only lady staff assistance is appointed for round the clock room service and all telephone calls go through a screening process before being connected to the room. The upholstery in these rooms is also soft in shades of pink with specially designed bathing robes and other pleasurable amenities making it an indulgent experience for the women.
Would you like to stay here? Let us know your thoughts in the comments below.
Featured Image Source: hotelscombined.com