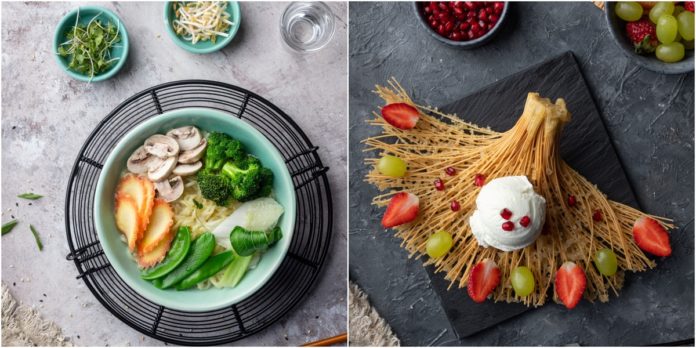 For all you Ramen lovers, now that winter is finally here, Delhi's most popular Japanese restaurant, YOUMEE, is paying an ode to the delicious and quintessential winter favourite – a bowl of hot ramen. How? Well, they are coming up with a 10 day Ramen festival, from 29th November up till 8th December at its outlet in Greater Kailash! If you love Ramen as much as we do, you 'd know this is something you cannot miss!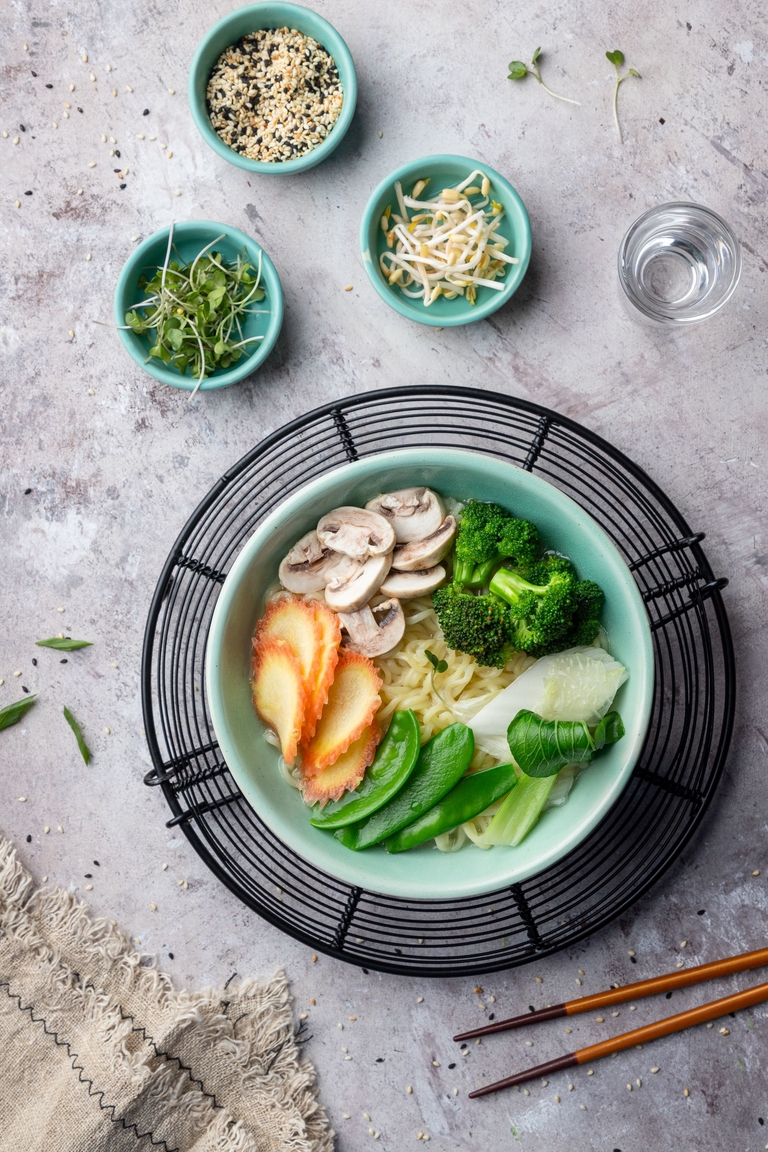 The special menu will be offering different types of ramen to try and slurp to your heart's delight. They have exciting options for both vegetarians and non-vegetarians which include – Vegan Dreams, a delicious ramen meal bowl with tofu, broccoli, pok choy, mushroom, lettuce in miso broth and Veggie Delight, blend of mushroom, pok choy, Chinese cabbage, bean sprouts in garlic sesame flavoured broth.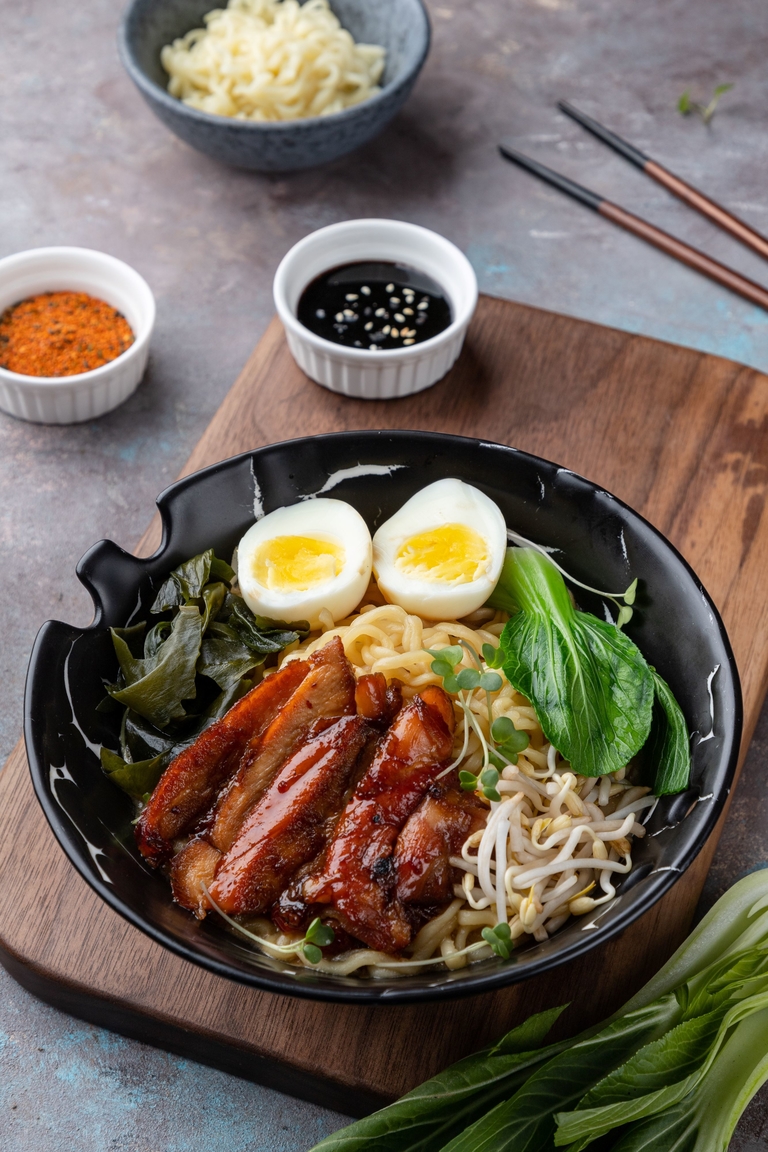 The non-vegetarians can enjoy Teriyaki Chicken Ramen-a Chef's special teriyaki glazed chicken ramen with a healthy miso broth, wakame & nori; Cold AF-a popular Japanese "chilled" ramen with tamagoyaki, ham, roasted chicken, assorted veggies & gari. The seafood lovers can relish I Seafood, I Eat It– a specially crafted ramen with grilled prawn, calamari, salmon, seasonal greens, wakame, bamboo shoots and egg in a rich broth. One cannot miss Pork In Ma Belly-Chef's special ramen with sliced pork belly, enoki mushrooms, nori and baby pok choy, served in a richly-flavoured broth.
To satisfy sweet cravings, try Sweet Ramen O'Mine which is a yummy combination of Crispy noodle with ice cream, fresh fruits, caramel cream, chocolate sauce and crushed cookies.
If you love ramen, you've got to block your calendars for this one!
Date: 29th November-8th December
Venue: YOUMEE, M-27, Ground Floor, GK 2
Cost for two: INR 1300 + Taxes