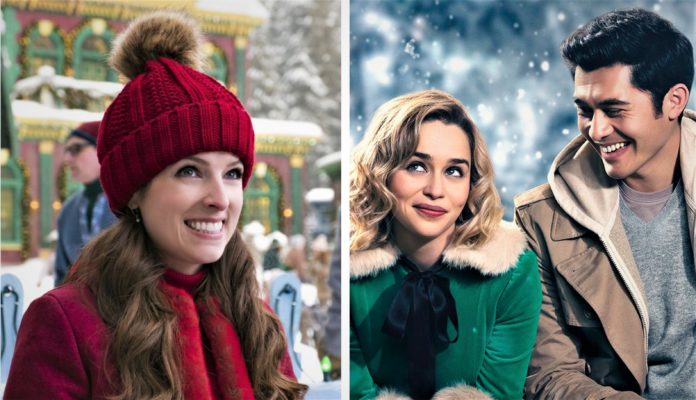 The days are shorter, the nights are longer, there's a drop in the temperatures and it's beginning to feel a lot like the holiday season! After Diwali, what we look forward to the most is the December holiday season and now that its almost here, we are super thrilled! What's not to like about this time of the year? Christmas/New Year parties, lots of hot chocolate and a great deal of holiday movie marathons. So, if you're looking for some holiday cheer to get you started, here's a list of 2019's recent Christmas movies to get you in the mood!
1. Last Christmas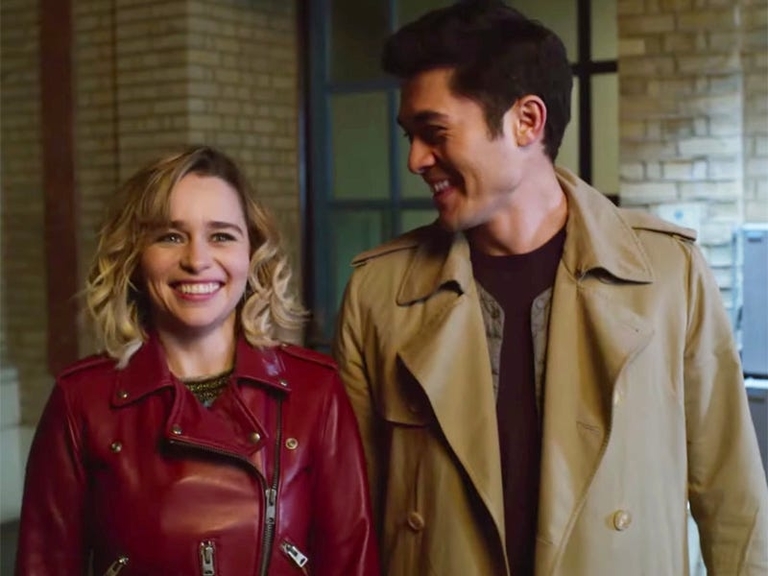 When the mother of dragons stars in a holiday movie with the hottie from Crazy Rich Asians, the movie's got to be right on top of your list of movies to watch! With a meaningful and warmhearted story, Last Christmas has got quite a few moments of heart and humour to put you in the holiday spirit!
2. Let it Snow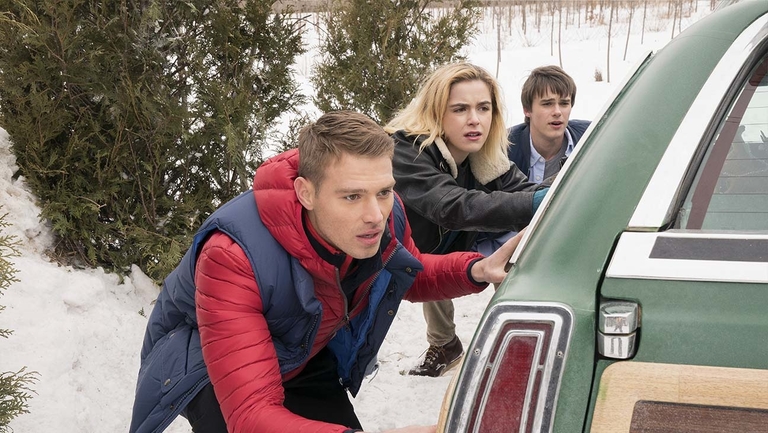 Christmas came early on Netflix and we're not complaining! Exploring romantic relationships across people with different sexualities and from different economic classes along with the typical boy meets girl romance, this movie is light-hearted and full of cliches. But isn't that the best part of a holiday film?
3. The Knight Before Christmas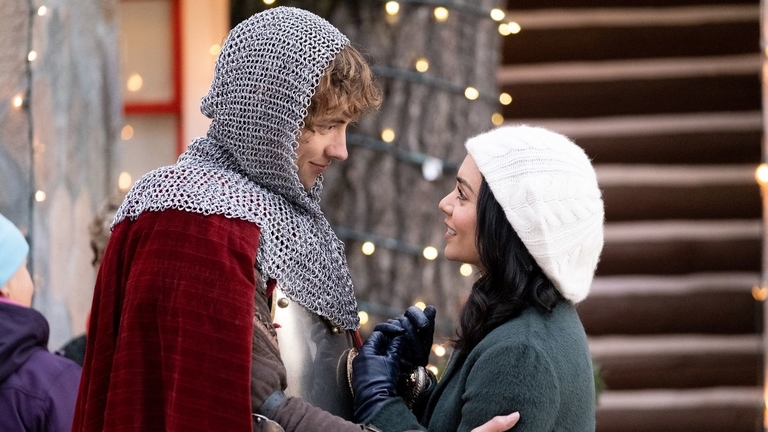 Are you on the lookout for a cute Christmas romance? Well, this is where you'll find it! Besides, it's not really the holiday season if you don't watch at least one Christmas movie with a former Disney star in it. This one starring Vanessa Hudgens is a sweet, no harm rom-com that you could probably watch at a girls night in!
4. A Christmas Prince 3: The Royal Baby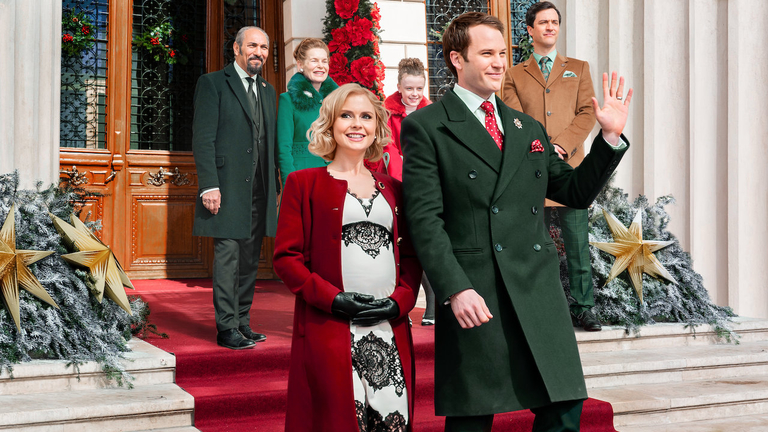 From the first film to film number three, Amber and Richard have come a long way. In this instalment of A Christmas Prince, a royal baby is on the way! There is also a lost treaty and a looming curse. We're super excited to see what the third part of one of our favourite Christmas movies has in store for us!
5. Holiday Rush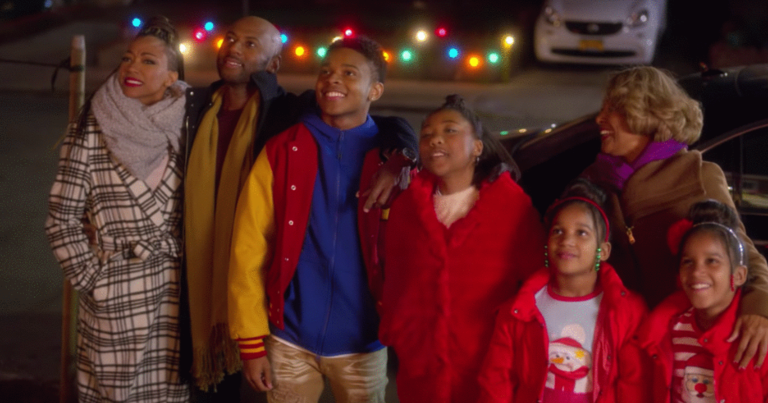 Judging by its trailer, we can say Holiday Rush has everything you expect from a Christmas movie. Good looking actors, a sweet romance, twinkle lights, and lots and lots of scarves. All this with some great Christmas music, we're sure this movie is going to spread a lot of much needed holiday cheer!
6. A Cinderella Story: Christmas Wish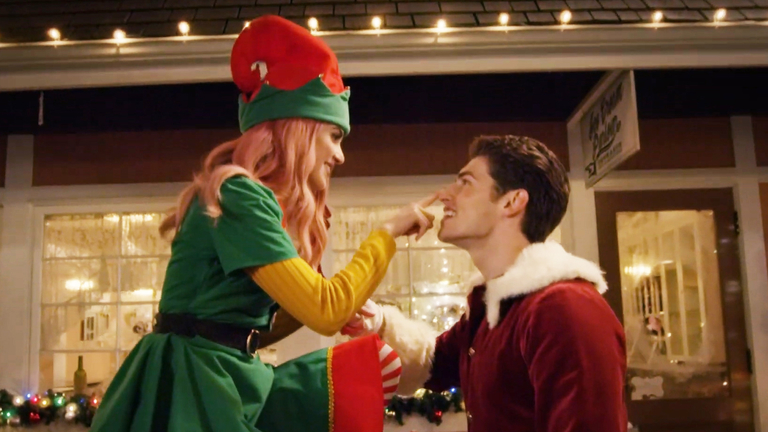 You've got to be kidding if you say you're sick of watching movies revolving around the Cinderella story plot because we can't get enough of it. And it's even better when it is made into a holiday movie. An adorable movie that can instantly get you in the holiday spirit, this one's the best Christmas movie we have watched so far this season!
7. A Family Reunion Christmas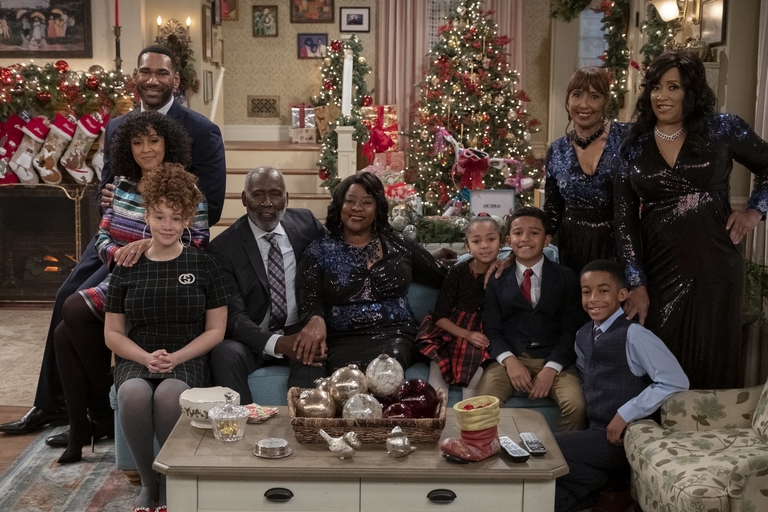 Who said a holiday movie has to be all about cheesy romances? There's nothing better and more heart-warming than a holiday film about family. This holiday special about the importance of forgiveness, family and empathy will spread Christmas joy like no other movie, this holiday season!
8. Noelle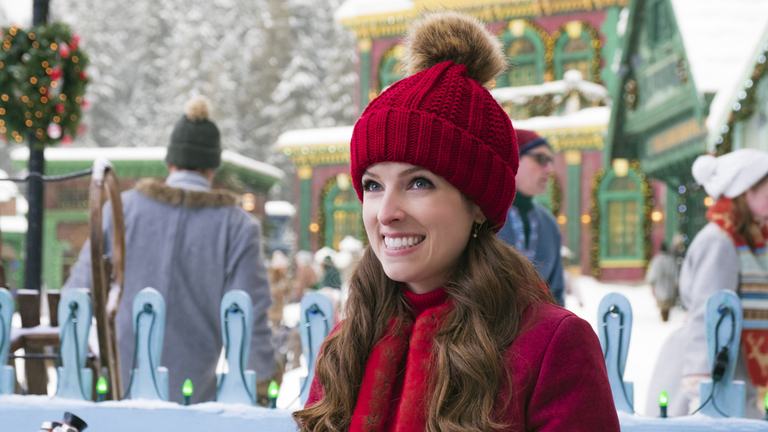 Starring Anna Kendrick, this one is a feel-good holiday special with a few twists, including a gender role reversal, some modern humour, foot-tapping music, and an updated version of the North Pole! If you're looking for your typical Christmas movie with a predictable holiday-spirit message, storyline, and humour this movie might just be the right one for you!
Featured Image Source: Metronewsweekly