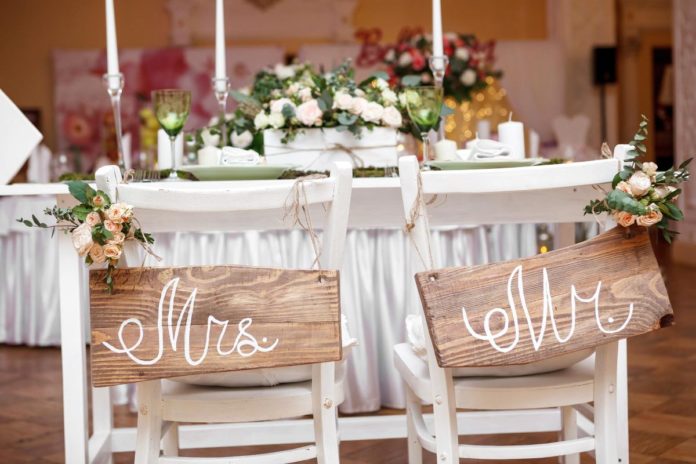 He popped the question and you said yes. And now you are loving those shiny little pieces of bling on your finger, right? But everything doesn't remain as rosy when it comes to actually plan and organizing an Indian wedding! Come on, we all know what an absolute madness it is to pull off a big fat Indian wedding.
And if you too need tips on it, look no further. We recently got in touch with Shehzarin Udwadia, the Vice President of Wedniksha wedding planners. It's one of the best event management services in the country and they have a pretty good resume, which even includes working on Sonam Kapoor's wedding! In an exclusive interview, she talked about the latest wedding trends, planning tips, organizing hacks and more. So, take notes, peeps!
So, Shehzarin, wedding planning is a very complicated job! Tell us a few things which couples should keep in mind when they are planning a wedding?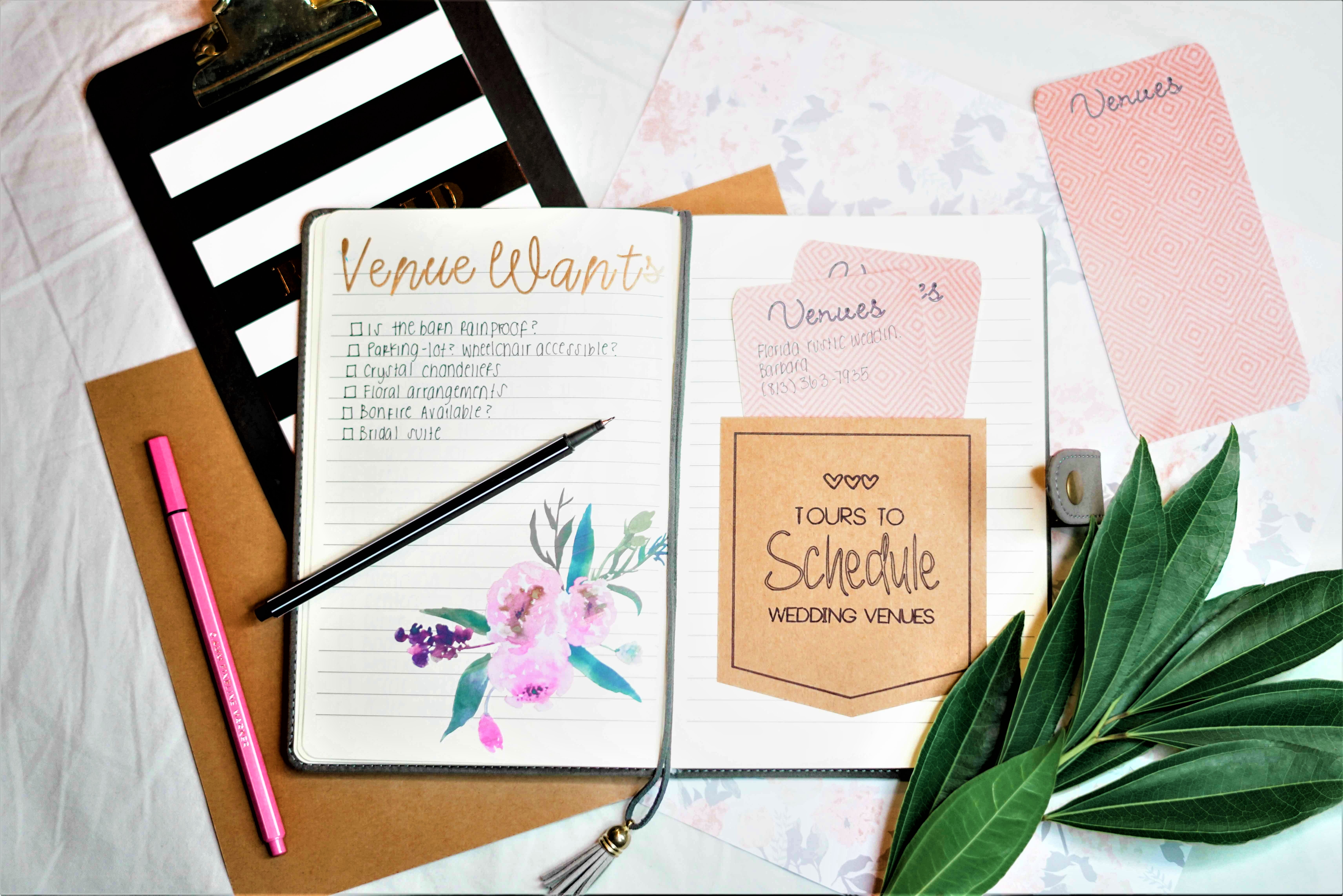 While planning a wedding can be overwhelming, keeping in mind a few points will help to keep the process seamless.
Destination weddings have become the new rage. What things should be kept in mind for a destination wedding?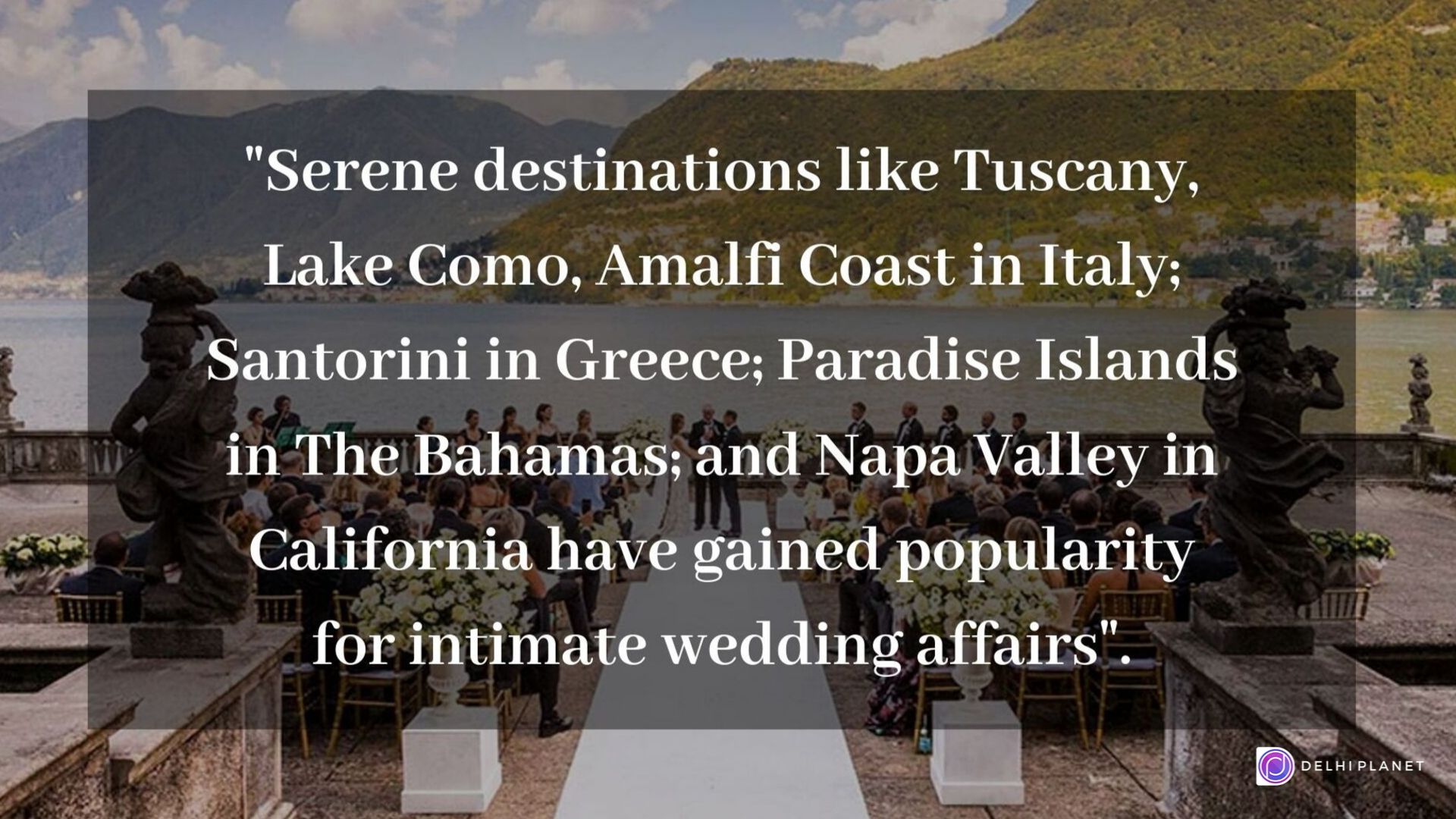 A destination wedding is undeniably special and memorable for the couple as well as the families. Inspired by various celebrities, serene destinations like Tuscany, Lake Como, Amalfi Coast in Italy; Santorini in Greece; Paradise Islands in The Bahamas; and Napa Valley in California have gained popularity for intimate wedding affairs.
Locally, Kerala is slowly becoming a favourite for couples who wish to have a luxe but tranquil celebration. One such destination wedding we did at Wedniksha was the cruise wedding and it was extravagant and unique.
Eco-friendly weddings are also getting popular by the day. What's your take on that?
Eco-friendly weddings are the new rage as the couples are going green for their weddings. Sustainability is just not a trend, it's a conscious decision made by couples and families to simplify wedding planning and reducing unnecessary spending. We've seen more and more couples opting for a green wedding and I feel the practice is here to stay.
What would you say are the biggest trends in food and decor that we could expect this wedding season?
Image Source: Pinterest


Image Source: Pinterest
Doughnut Walls are huge this year! While it looks delish, it makes for a brilliant backdrop for the dessert table or wedding cake. They can be beautifully customized depending on the wedding theme or the colour scheme.
Another culinary trend is of miniature foods. It is a kind of replica of food in a much-smaller-than-usual size.
Live food stations are also a big trend.
As for the décor, candelabras, floral walls as backdrops, fairy lights are very much in trend for the 2019 wedding season.
Now that winters are here, a lot of people opt for a beach wedding. What would you say are the top priority for a beach wedding?
A beach wedding, whether held in India or at an exotic destination, can be of a great experience, both for the couple and their guests. While planning for a beach wedding, the venue and the weather of the location is very important. When you have the beach as your wedding venue, it is best to keep it as natural as possible.
Image Source: Wedding Z

Image Source: Latin Asia
Colour palette of burgundy, black and gold look striking for a beach wedding. The beach and the waves naturally provide a serene and beautiful backdrop to your wedding. Keeping the theme related to using beach elements is ideal. Goa is an all-time favourite destination for a beach wedding.
What would you say are the top things in a wedding which may seem trivial but are actually very important and must be taken care of well in advance?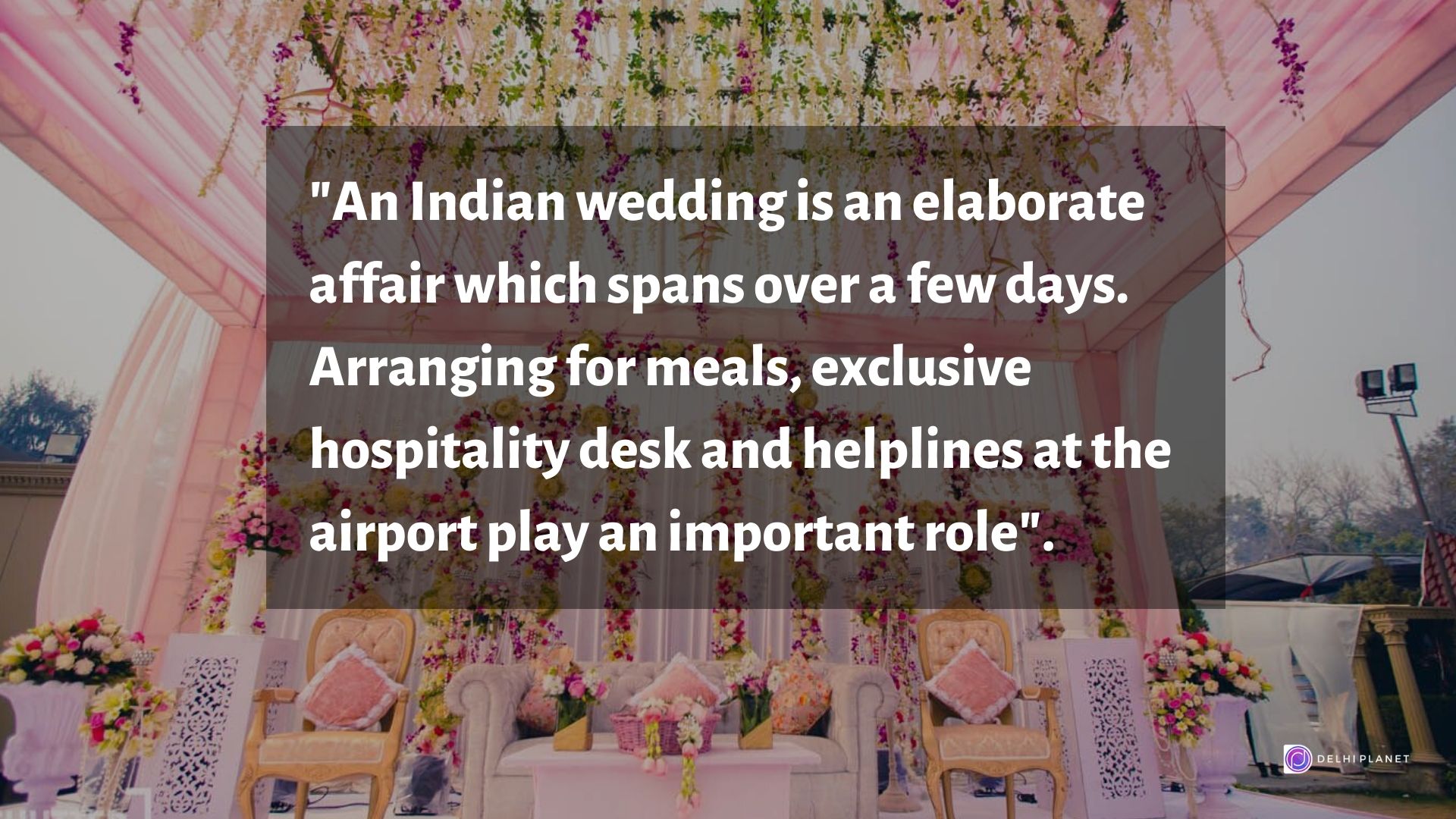 Hospitality plays a vital role in any wedding. An Indian wedding is an elaborate affair which spans over a few days. Arranging for meals, exclusive hospitality desk and helplines at the airport play an important role. Décor should be designed taking into consideration the weather of the location. Elements should be chosen which doesn't get ruined in adverse weather conditions.
Any particular planning which goes into a wedding in winter months in places like Delhi where it gets really cold?
During the winter months, make sure the guests feel comfortable. Make sure you provide them with impeccable hospitality. Keep account details of each and everything like providing hot drinks and shawls to the guests as they arrive at the airport, and also when they attend the events.
Lastly, what all wedding trends and theme do you think are going to be big this wedding season?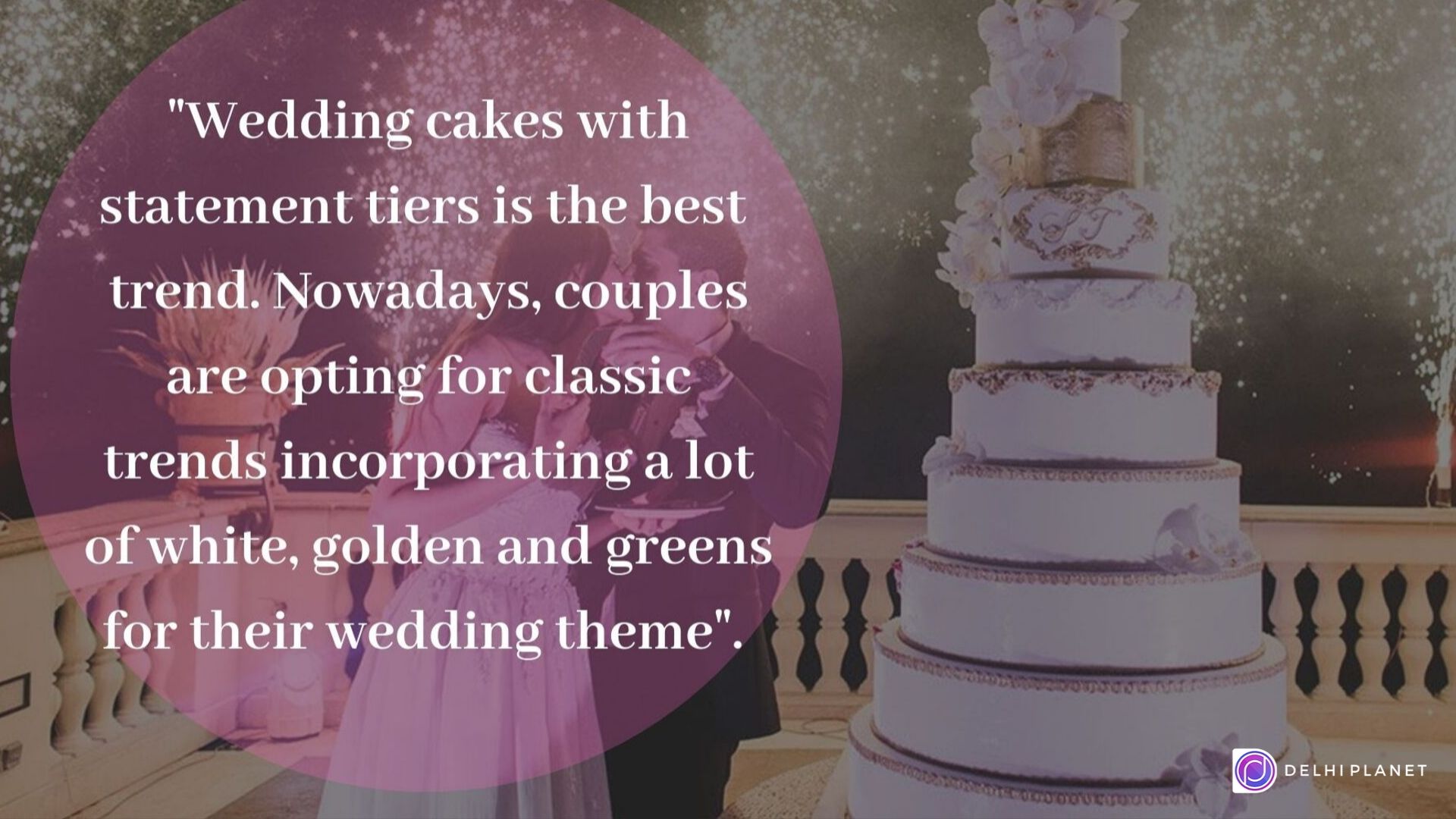 Wedding cakes with statement tiers is the best trend. Nowadays, couples are opting for classic trends incorporating a lot of white, golden and greens for their wedding theme. A lot of pop-art, illusion themes are also being used for after parties.
We have given you all the important things to be kept in mind so before making a decision plan accordingly.
(Featured Image Source: Hellenic Designs)