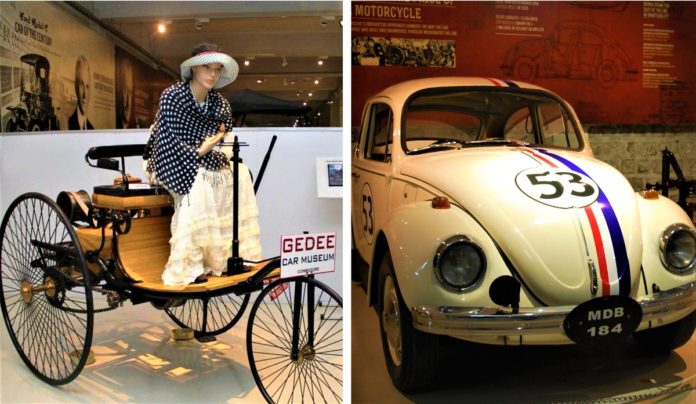 There's no denying that our country is rich in history and culture. And one of the best ways to pass on our heritage to the next-gen is to make them visit museums and see and learn about our history themselves. Apart from regular themed museums, India has an eclectic collection of museums including museums based entirely on dolls, modern art, toilets, coins, metro and more.
But there's another hidden gem in Tamil Nadu, which many people don't know about. We are talking about the Geedee Car museums which is one of its kind museum housing vintage and luxury cars. The museum opened in 2015 and houses over 70 cars, including the replica of the first car ever built in the world- 1886 Benz Patent Motorwagen. Read on to know more about this awesome place!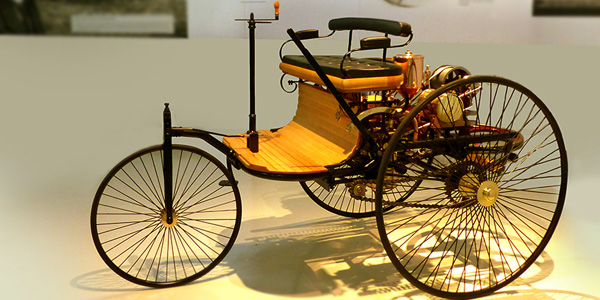 Legend Behind This Museum- Sri G D Naidu

Sri G D NAidu; Image Source: Madbucks
Have you heard of Sri G D Naidu? Well, he was a Coimbatore based industrialist and was an ardent automobile lover and collecter. In fact, he's often referred to as the Edison of India. Why? He was an engineer and even the manufacturer of the first electric motor in India. Naidu's son, GD Gopal opened the museum in 2015 in Coimbatore. It houses ver 70 models, including unique, British, German, Japanese, French, Spanish and American cars.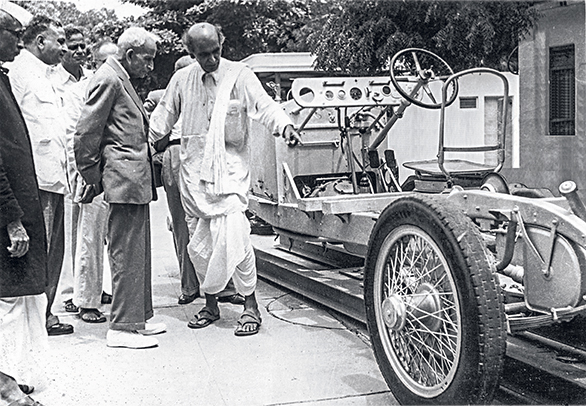 GD Naidu had a great passion for the automobile. He visited several countries during his lifetime and was fascinated by the workmanship and engineering. The museum has several cars from his personal collection, to which his son has added some more models.
Image Source: gedeecarmuseum.com

Image Source: Team BHP
Indian, Japanese, French, Spanish & More Cars on Display

From a striking replica of the first car in the world – 1886 Benz Patent Motorwagen to the newly launched cars, each car in the museum is displayed with dedicated posters explaining their evolution.

Image Source: gedeecarmuseum.com


Image Source: gedeecarmuseum.com

Image Source: motorsport.com

The museum displays around 70 models, of which over 30 are from GD Charitable Trust's collection. Not just that, some cars were donated to the museum by auto aficionados from various cities of India and the significant contributions from the United States and Germany.
Image Source: gedeecarmuseum.com
You will find plenty of vintage cars, but some of the cars on display are Rolls Royce 20 (four-door convertible) produced in 1925, Dodge Brothers – Victory Six produced in 1929, DKW-F7 Meisterklasse (two-door sedan) produced in 1938 and BMW Isetta 250 made in 1955.
All the car buffs, this beautiful place takes you in the history of automobiles. So, come drop by for an amazing experience!
Where: President Hall Building, 734, Avinashi Rd, Race Course, Coimbatore, Tamil Nadu
Time: 9 AM To 5 PM
(Featured Image Source: geedeecarmuseum.com)