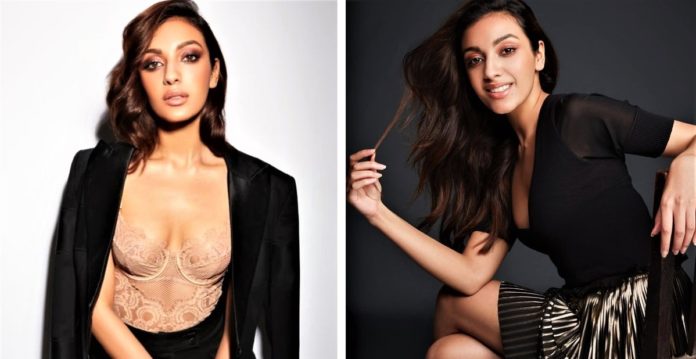 We are sure all the Cinema lovers would definitely know all the fuss around the latest movie Pal Pal Dil Ke Pass, right? It was the debut of Sunny Deol's son Karan Deol and another newbie, Sahher Bambaa. Now, we all know who Karan Deol is- the scion of Deol clan. But nobody knew the new girl in the movie- Saher. So, we decided we had to find out about her and in our quest, we got to speak to her exclusively!
The young hailing from Shimla had to struggle her way to get into Bollywood since she had no filmi connections. She spoke to us candidly about how she bagged her first film, her love for travel, her fitness mantra and more. So, scroll down to know more about this talented new-age actress.
Hi Sahher. So, how and when did you decide to venture into Bollywood?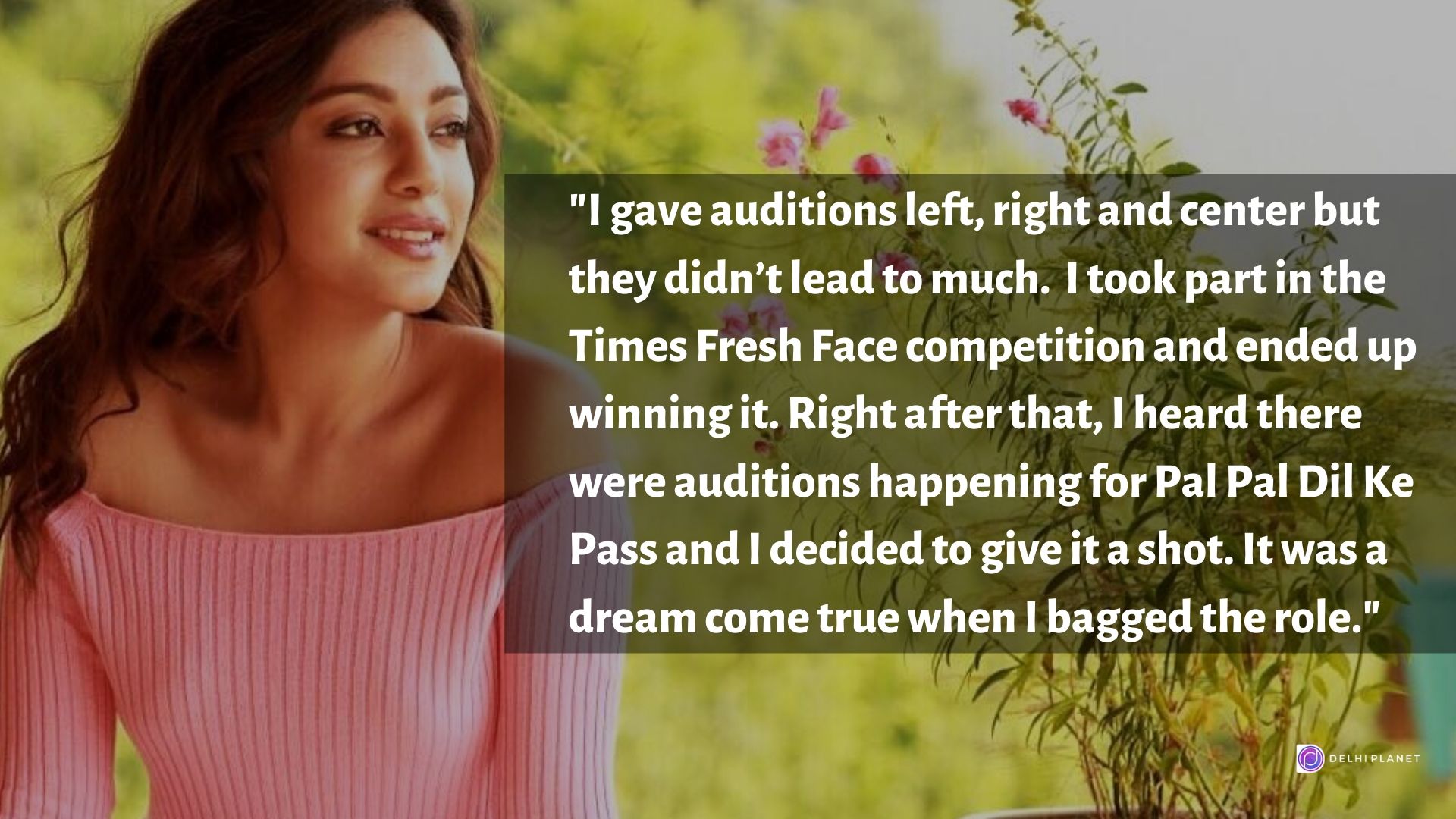 I have been born and brought up in Shimla, and I led a protected life throughout the school. Coming to Mumbai and becoming an actor was always a far dream because we have no film connections. When I approached my parents, they were very supportive and sent me to Jai Hind college to study. I gave auditions left, right and center, but they didn't lead to much.
About eight months into college, I took part in the Times Fresh Face competition and ended up winning it. Right after that, I heard there were auditions happening for Pal Pal Dil Ke Pass and I decided to give it a shot. It was a dream come true when I bagged the role and it was also the first time I actually faced the camera!
How did you land up the role in Pal Pal Dil Ke Paas? How was it working with Karan Deol?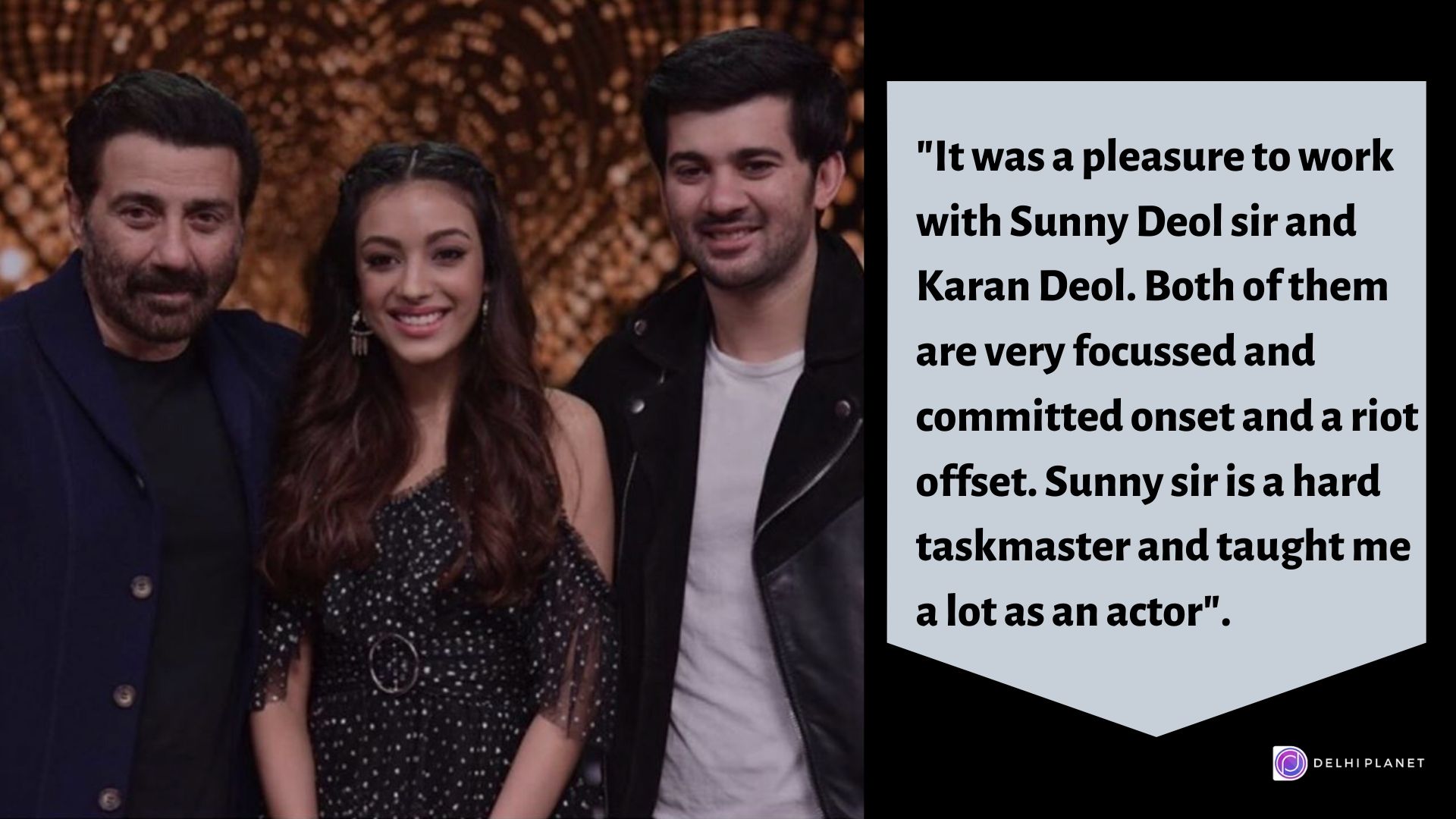 It was a pleasure to work with Sunny Deol sir and Karan Deol. Both of them are very focussed and committed onset and a riot offset. Sunny sir is a hard taskmaster and taught me a lot as an actor. The locations we were shooting in were very unpredictable because of the rainy weather and we had a very short window every day to finish our shots. We also had a lot of fun when we were not shooting.
Can you tell us about your fitness mantra? We've heard you are into Kathak and Yoga.

Image Source: Instagram/sahherbambba


Image Source: Instagram/sahherbambba
Eating right is very important and I'm a disciplined person that way.
Stay away from white sugar and fried food and ensure to follow portion control.
I am an outdoor person so I go for a run or a jog very often.
I also love Kathak and Yoga, Kathak was the only dance form we were taught at school so I have a natural liking for it. I believe yoga helps in flexibility which is important for an actor.
And we really want to know, what does your skincare regime look like?
My skincare routine is fairly simple. I swear by sunblock and I wear it even if I am not stepping out. I use a very mild face wash at night along with some vitamin E cream and a lip balm for the skin.
Could you tell us the top 5 winter wardrobe essentials every girl must have in her wardrobe?
The five winter wardrobe essentials would be:
a coat
a leather jacket
turtle neck cardigan
boots
a warm blanket-like scarf
What's your favourite place to eat and hang out in Delhi?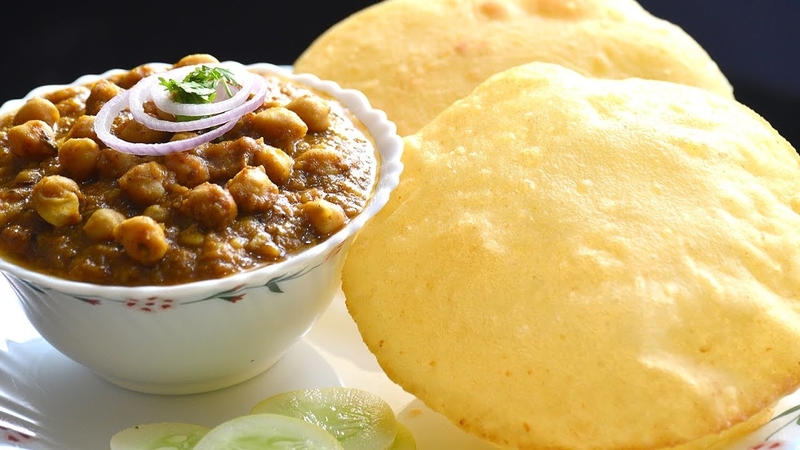 In Delhi, there are lots of amazing places but the one that I love is the Chola Bhatura place in South Delhi. It's a Bengali restaurant and they serve mind-blowing Chole Bhature. Also, the street food in Delhi is great and for a foodie like me, it's very tempting!
And what's your favourite travel destination?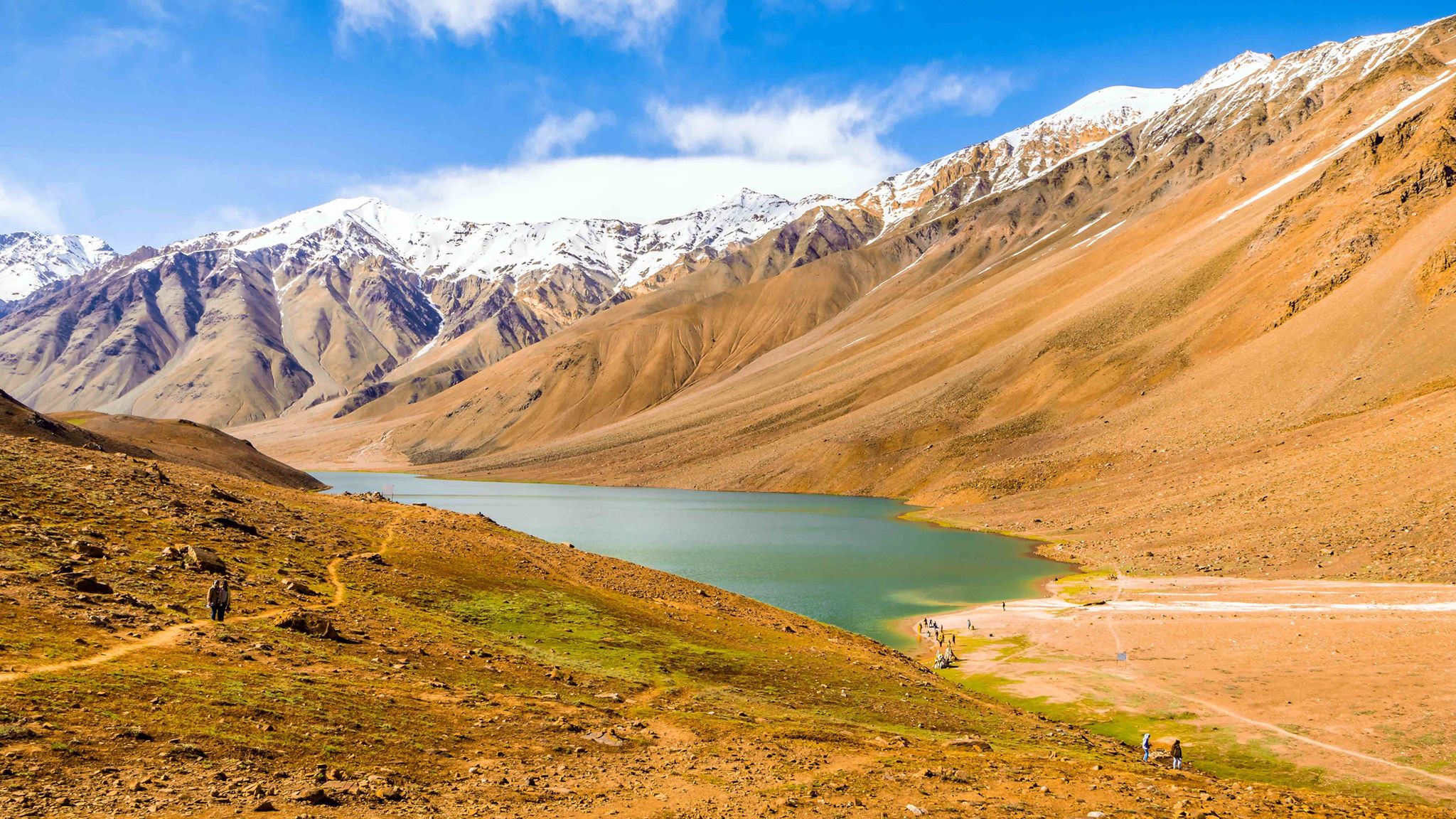 I am a beach person. So, places like Goa, Kerala, Kosamui, Phuket are my go-to destinations. I absolutely love all these beachside places but recently because of 'Pal Pal Dil Ke Pass' we shot this song in Kasa Chandrataal in Spiti which was a stunning place! So that's a new addition to my list.
Apart from social media, what's the favourite app on your phone?
My favourite app would be Flipboard. It's got some really interesting articles and besides that, Zomato is second in line.
Any dating advice for young girls out there?
Image Source: Instagram/sahherbambba


Image Source: Instagram/sahherbambba
I think the only advice I can give to young girls is just to be yourself, don't let anyone dictate how you should be and how you should dress up. Do whatever you want to do, be confident about it and just believe in yourself. Don't ever try to ape someone or try to be someone you are not!
(Featured Image Source: Instagram/sahherbambba)