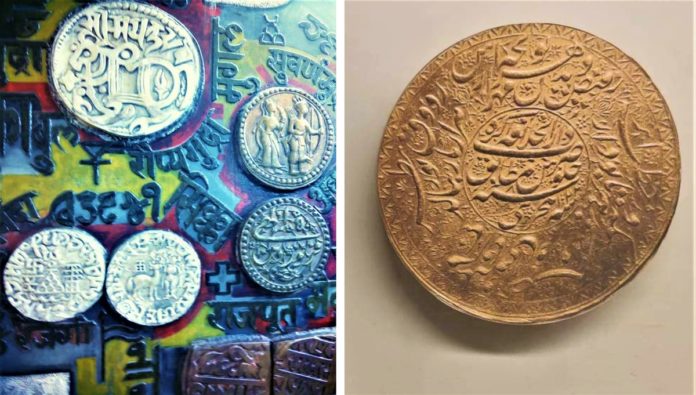 A lot of us have a lot of different hobbies and varied interests. And these interests are very important to keep us sane, aren't they? Some people like to cook, some like to dance, some like to read- we all have our ways to relax. And some, simply like to collect coins. Yes! We all know how coins have been used for hundreds of years.
Different kings took out different coins during their reign and now people even collect vintage coins, which have their own antique value. If you too have the slightest of interest in coins and their history, then you must visit the Coin Museum in Nashik, Maharashtra. Read on to know more about this one of a kind museum in entire Asia.
It's four decades old

Image Source: Hunt For Spot

Image Source: Pinterest
Setup in 1980, under the Indian Institute of Research in Numismatic Studies (IIRNS), The Coin Museum is located in a scenic area in Nashik, with the backdrop of Ajneri hills. It is the only museum of its kind in the whole of the Asian continent. The coins kept here date back to the era of Marathas, British, South Indian dynasties, Mughal emperors, Independent India and more!
And if you are really interested in coins then you should sign up for their 15-Day training course. Called 'Practical Guide to the Fundamentals of Indian Numismatics' the course is open for everyone.
1,50,000 coins, photographs and More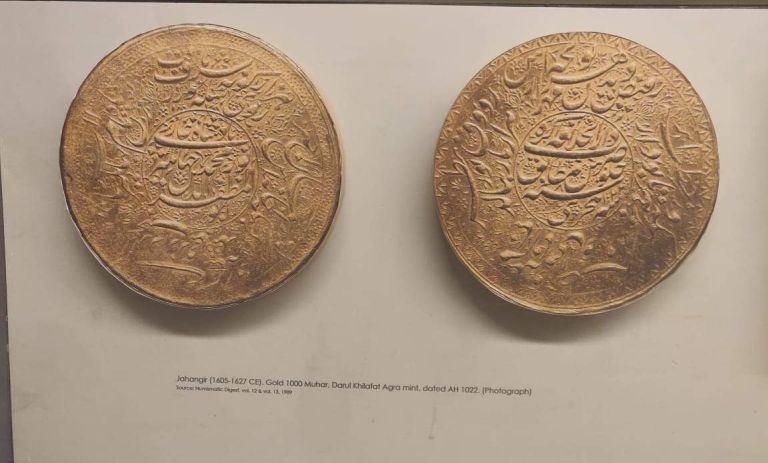 The Coin Museum houses over 1,50,000 coins! Can you believe that! You'll be able to spot photographs, articles, line drawings, and real coins here. You can also see exhibits like moulds, dyes, replicas, and photographs of coins of the ancient times. You can also see the process of casting, minting, coin manufacturing and machine striking inside the museum
The primary aim for building this kind of museum was to maintain the record of the history of coins and currencies in India and to educate the people about the Indian currency system.
Image Source: inhrf.org

Image Source: India Mart
Workshops are organised here regularly by the Indian Institute of Research in Numismatic Studies to promote the collection of coins in India. So, if you are a hoarder of coins or if you have a keen interest in knowing the history of our Indian currency, then you should definitely visit this museum.
Where: INHCRF Campus, Opposite Grape County Resort, Near Vadholi, Trambakeshwar Rd, Phata, Nashik, Maharashtra
Timings: 10:00 AM To 5:30 PM
For more information, click here
(Featured Image Source: India travelite; holidify)