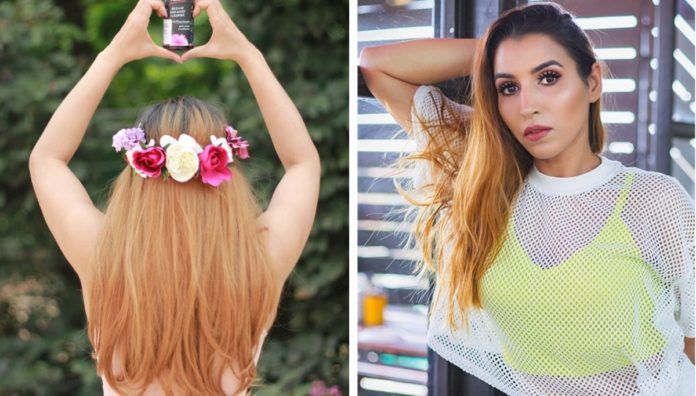 Winter is our most favourite time of the year. And why not? It's the official festive season of the year, it's when the most wedding happens in our country, and it brings with itself the promise of a new year and a new beginning. But despite all these pleasant things, winters can spell disaster for our skin and hair. So to make sure your mane stays healthy even in winters, we caught up with lifestyle blogger Shalini Chopra who gave us some amaze haircare tips for the season. Read on!
Oily scalp and dandruff are one of the major hair problems during winters. What do you suggest for these problems?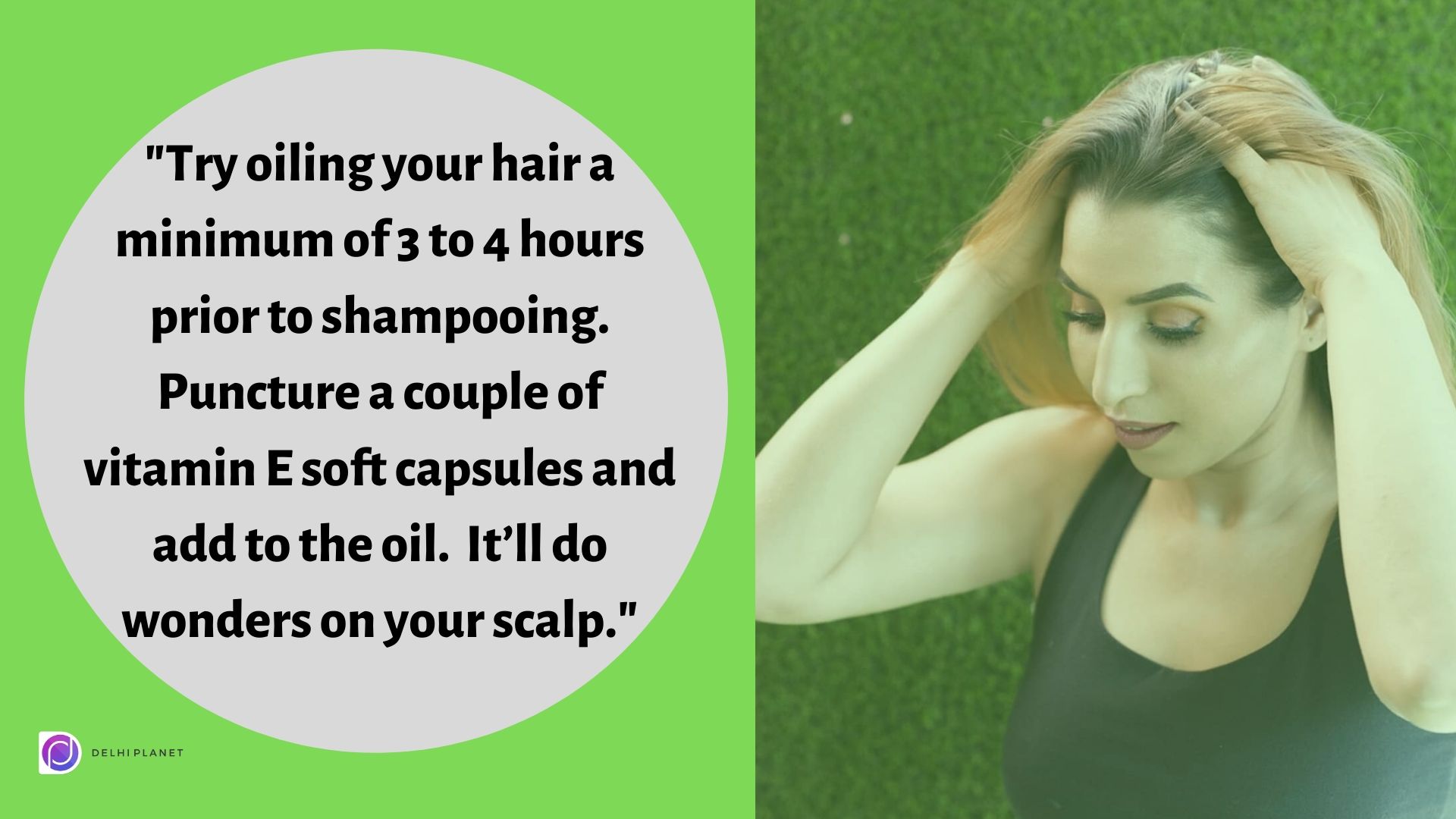 You can try oiling your hair a minimum of 3 to 4 hours prior to shampooing and conditioning. Make sure you don't use a shampoo with heavy chemicals. You can also puncture a couple of vitamin E soft capsules and add the oil within the capsules to your oil to add shine and moisture to your hair. It'll do wonders on your scalp too! Try this for 2 to 3 times a week. Also, give it a couple of months to work at least because different scalps react differently to different things.
How can women with dry & frizzy hair handle their hair during winters?
Avoid frequent hair washes and heat styling. Before stepping out of the house, you should dry your hair. Once a week you should do a deep conditioning with a hair mask. Also, drinking enough water helps you to energize and encourage hair growth from root to tip.
How important is conditioning during winters?
Image Source: Cosmetic Arena

Image Source: Life Insurance
Your hair needs all the moisture it can get during winter, and this makes conditioning a vital part of your hair care routine. Using hair oils and deep conditioning packs at least once a week becomes vital for maintaining the health of your hair. It is important that you end every wash with a conditioner. You can try Forest Essentials Hair Conditioner – Bhringraj & Shikakai and Moroccanoil Moisture Repair Conditioner.
What's your take on dry shampoos? Are there any good ones available out there?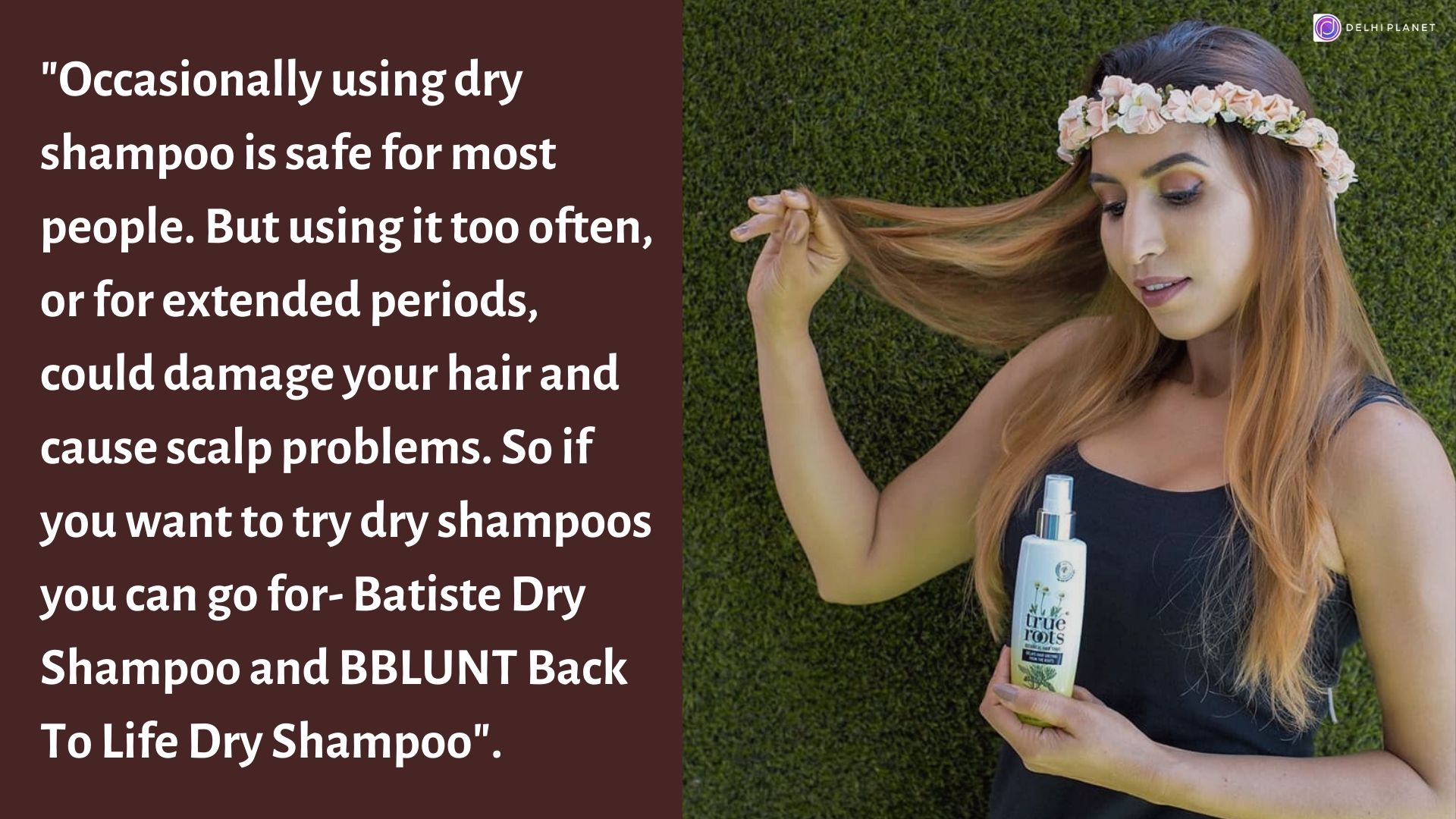 Occasionally using dry shampoo is safe for most people. But using it too often, or for extended periods, could damage your hair and cause scalp problems. So if you want to try dry shampoos you can go for- Batiste Dry Shampoo and BBLUNT Back To Life Dry Shampoo.
Is using a serum a good idea? Which serum according to you is best for winters?
Hair serum does transform your hair from dull and rough to shiny and manageable in a matter of seconds! While the hair serum is not known to bring out any side-effects, keep in mind that any product with silicon is believed to be bad in the long run.
You may experience excessive dryness the day after using a serum. You can try serums like Streax Pro vita gloss Hair and Kerastase Nutritive Serum. Avoid using your fingertips to spread the serum. Ideally, the serum should be spread evenly through the hair with a paddle brush. Also, avoid application to the roots.
Any DIY hair masks which are perfect for nourishing our hair in winters?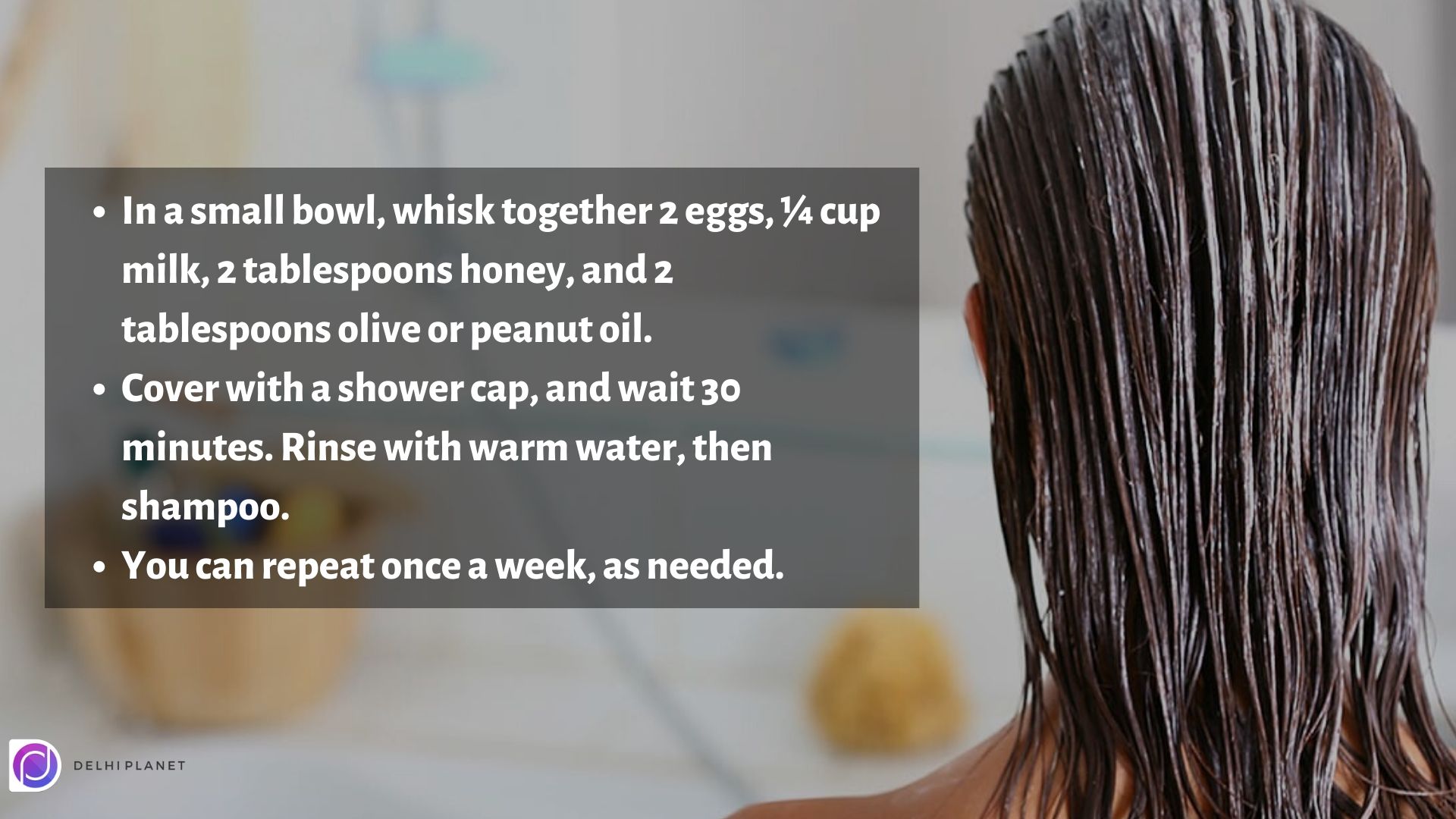 In a small bowl, whisk together 2 eggs, ¼ cup milk, 2 tablespoons honey, and 2 tablespoons olive or peanut oil.
Cover with a shower cap, and wait 30 minutes. Rinse with warm water, then shampoo.
You can repeat once a week, as needed.
What's your take on hair spa during winters?
A hair spa is a therapy that is essential for maintaining healthy growth. Basically it helps to make your hair strong, bouncy and shiny, while simultaneously dealing with dandruff, damaged hair, and hair fall control. You can try products like Organic Harvest Hair Spa For Dry & Damaged Hair and L'Oreal Paris Hair Spa Deep Nourishing.
Why do you think oiling is equally important during winters as well? Which hair oil would you suggest in winters?
Image Source: Instagram/stylish_by_nature


Image Source: Instagram/stylish_by_nature
Olive oil is the best oil even it comes to oiling in winters. It is the best solution for split ends and frizzy hair. Olive oil is truly a powerhouse when it comes to hair, skin and beauty applications. It has great moisturizing properties and hence is considered great for taming frizz and split ends.
You can mix 4 tbsp olive oil with 1 beaten egg yolk and honey and apply and it will do wonders.
We know how food and diet also affect our hair. Any superfoods for hair you swear by?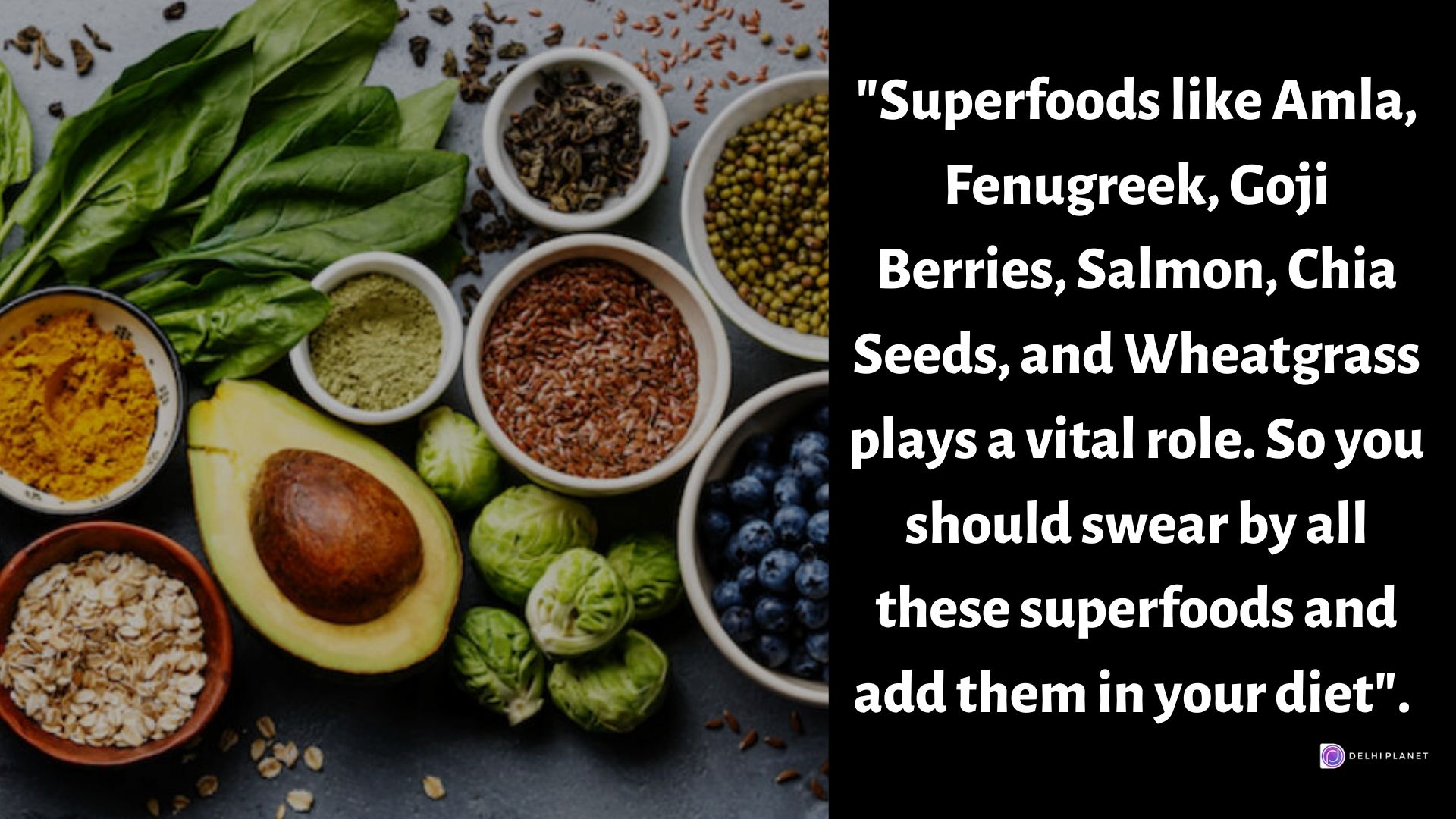 Superfoods like Amla, Fenugreek, Goji Berries, Salmon, Chia Seeds, and Wheatgrass plays a vital role. So you should swear by all these superfoods and add then in your diet.
We hope you got some great insights from our super useful chat with Shalini!
(Featured Image Source: Instagram/stylish_by_nature)