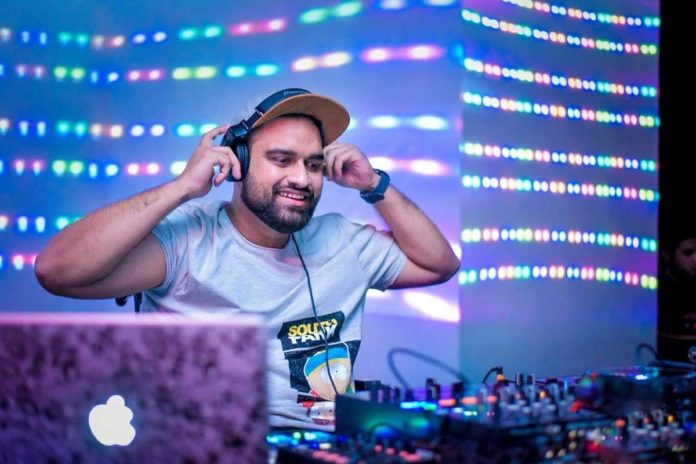 Unless you've been living under a rock, you'd know that today is International Men's Day. For different people, it means different things. But above everything else, we feel it's simply about celebrating the spirit of being a man, of being a human. And on this occasion, we got to speak to one such man who is the epitome of the human spirit!

If you're from Delhi or have ever been to the city we are sure you have been to the club Kitty Su at least once and grooved to the beats of their resident DJ – DJ Aamish Underground. The man has won hearts not only with his sensational beats but also his grit, courage and determination and is an inspiration for many. DJ Aamish a.k.a Varun Khullar is India's first differently-abled DJ and the second in the world after Sir Paul Johnson.
Khullar's life changed after he met with an accident on the 7th of June 2014 and suffered a spinal cord injury which left him paralysed waist down. But the accident could not break his spirit and the man rose from the ashes to break all barriers and become one of the most successful DJs in the country!
How did it all happen?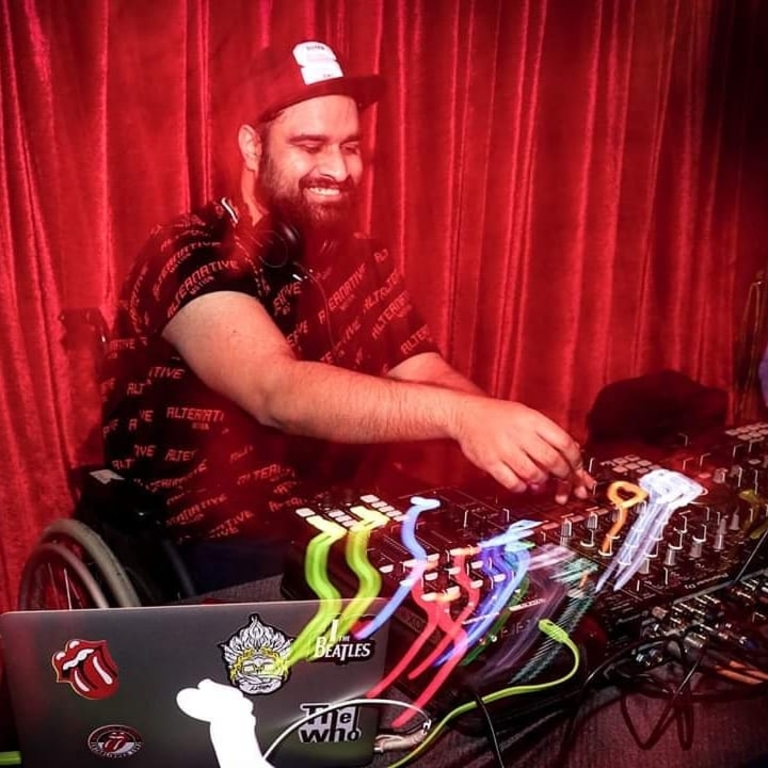 Coming from a family of engineers, Varun was a mass communication student with a dream of becoming a DJ and he did not let that desire die after his accident. "Music had always been a part of my life since my early teenage years. I was exploring all kinds of genres back in those days. From rock to hard rock, to rock and roll and punk. But when I was introduced to house music, something sparked in me and I figured out that my calling was to become a DJ."
Post his accident, Varun let music become his release and is, in fact, a self-taught DJ and music producer. "In the initial 2 years of my injury I was bedridden and the only thing that kept me going in that time was music. I learnt how to produce music and how to run a dock from YouTube and by reading books. Everything from the technical part to how to write a song, I learned it all in that time."
Only the coolest DJ ever!
Image Source: Instagram/aamish_official


Image Source: Instagram/aamish_official
Apart from being one of the best DJ's in town managing to get everyone down on the dance floor with his sick beats, Varun has also played at a bunch of prominent festivals and places. While the very first night that he played at Kitty Su, 27th of May 2017 is something that will always be etched in his memory but there are some other prominent ones that he would love to look back upon as well.
He added, "I opened for TimeOut 72 festival in Goa featuring the likes of Wiz Khalifa and Martin Garrix, among others. I also opened for BUDx, the Budweiser boiler room event that happened in Mumbai recently. And also played at the O2 Lounge in Indore which is one of the most supportive places for DJs in India."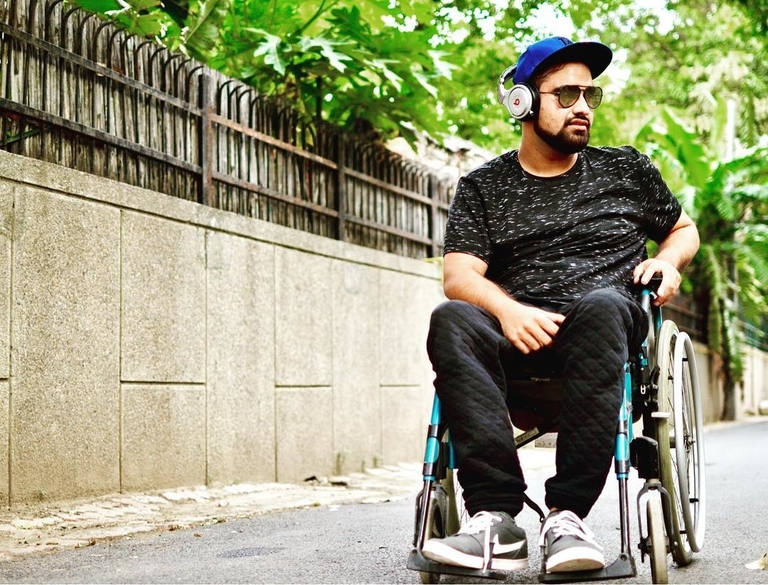 While it has been a big rollercoaster ride for Varun but he refused to give up and worked towards achieving his dreams and his only future plans are to grow as a musician!
Featured Image Source: msu-prerna.org