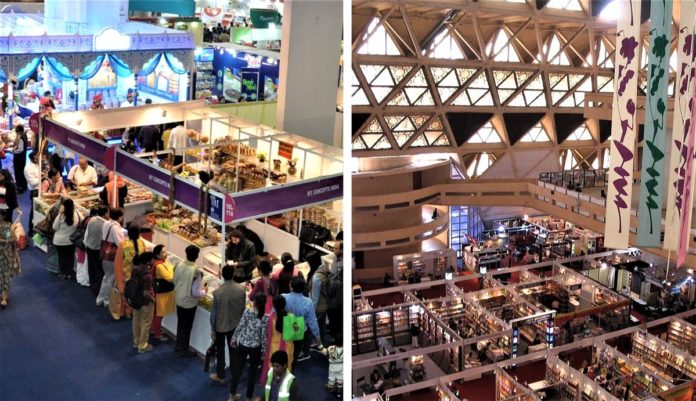 Delhi people, get ready to head to Pragati Maidan if you aren't already. Because the ongoing 39th India International Trade Fair is now open to the general public. The world's largest integrated trade fair, the IIFT has both B2B and B2C components and sees a large number of participants in terms of both exhibitors and visitors.
It provides a great platform for trade and industry for sourcing, finding buyers, business interactions, technology transfer opportunities, test marketing, and market access. So, here is everything you need to know about the India International Trade Fair and why you should be heading there right now!
The theme and more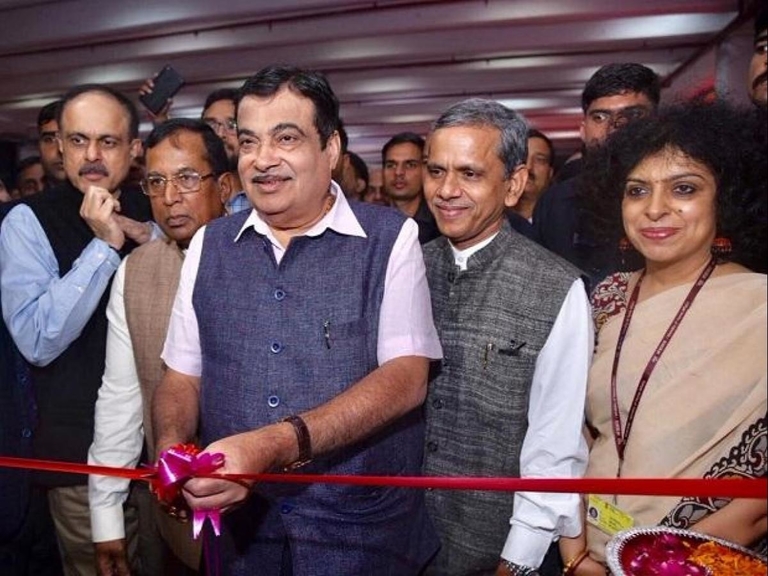 With the theme of 'Ease of Doing Business,' the IITF was inaugurated by Union Minister for Micro, Small and Medium Enterprises Nitin Gadkari on the 14th of November. This theme is inspired by India's 63rd ranking on the Worl Bank's Ease of Doing Business Index where it was ranked 142nd in 2014.
The fair is going to be attended by countries such as Australia, the UK, Iran, Bhutan, China, Indonesia, Turkey, and Vietnam, and more. The 'Partner Country' for this year's Trade Fair is The Islamic Republic of Afghanistan and the 'Focus Country' is the Republic of Korea. Along with that, Bihar and Jharkhand are the 'Focus States' for this year.
What to Expect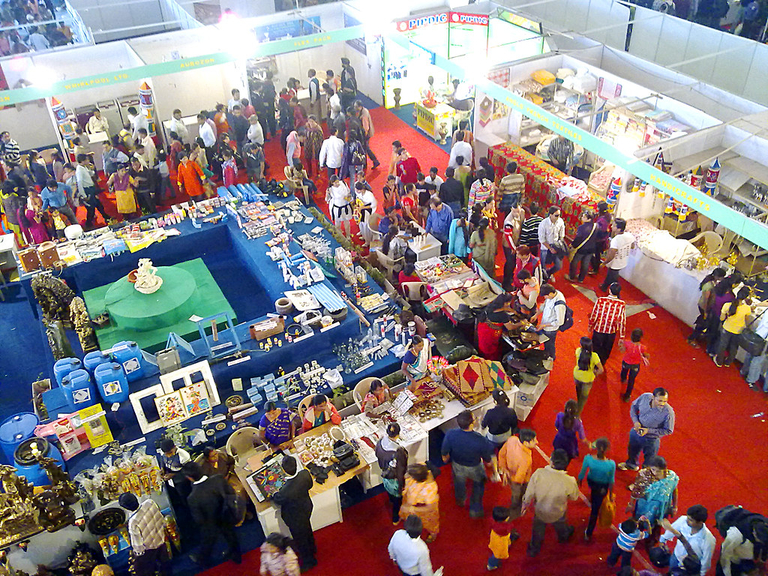 You can expect a lot of multi-product exhibitions from all types of businesses at the fair. You will also find large corporations, MSMEs, non-government agencies, artisans, self-help groups, and more. This fair also serves as a great platform for state governments, and their departments and agencies. They get to spread information regarding their work, and reforms, etc. You can see all aspects of the market, be it government, private, big or small, thrive at the India International Trade fair.
Tickets and Timings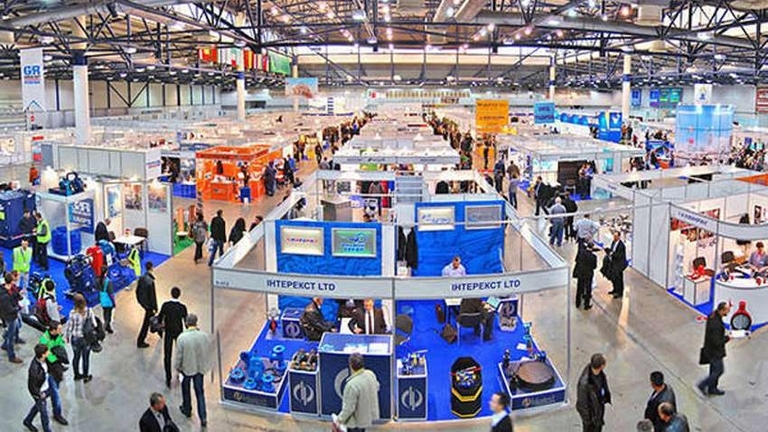 The first five days of the event were reserved for businesses. And from today, i.e., 19th of November till the 27th of November the fair is open to the general public. You can visit the fair from 9.30 A.M. to 7.30 P.M from Monday to Sunday. The tickets are available at 66 metro stations, excluding Pragati Maidan metro station and entry gates of the trade fair.
When: 14th-27th November
Where: Pragati Maidan, New Delhi, Delhi 110001
Featured Image Source: devdiscourse