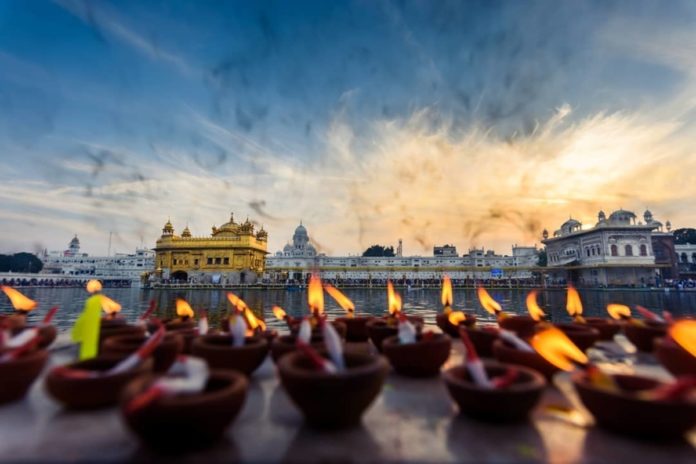 It's true that we don't need a reason to visit the gorgeous looking Golden Temple, right? And this Tuesday, i.e. 12th November, it is more special to visit here is as it's Guru Nanak's 550th birthday. Guru Nanak is one of the ten celebrated Sikh gurus who has helped in shaping Sikhism. His birth anniversary every year is celebrated worldwide as Guru Nanak Dev Jayanti or Gurpurab. On this day, devotees around the world offer prayers. And the Golden Temple celebrates Gurpurab with much aplomb.
So, on this occasion, got in touch with photographer bloggers Gurpratap Singh, Aakash Singh, and Manish Jaisi who shared some stunning pictures of Golden Temple with us.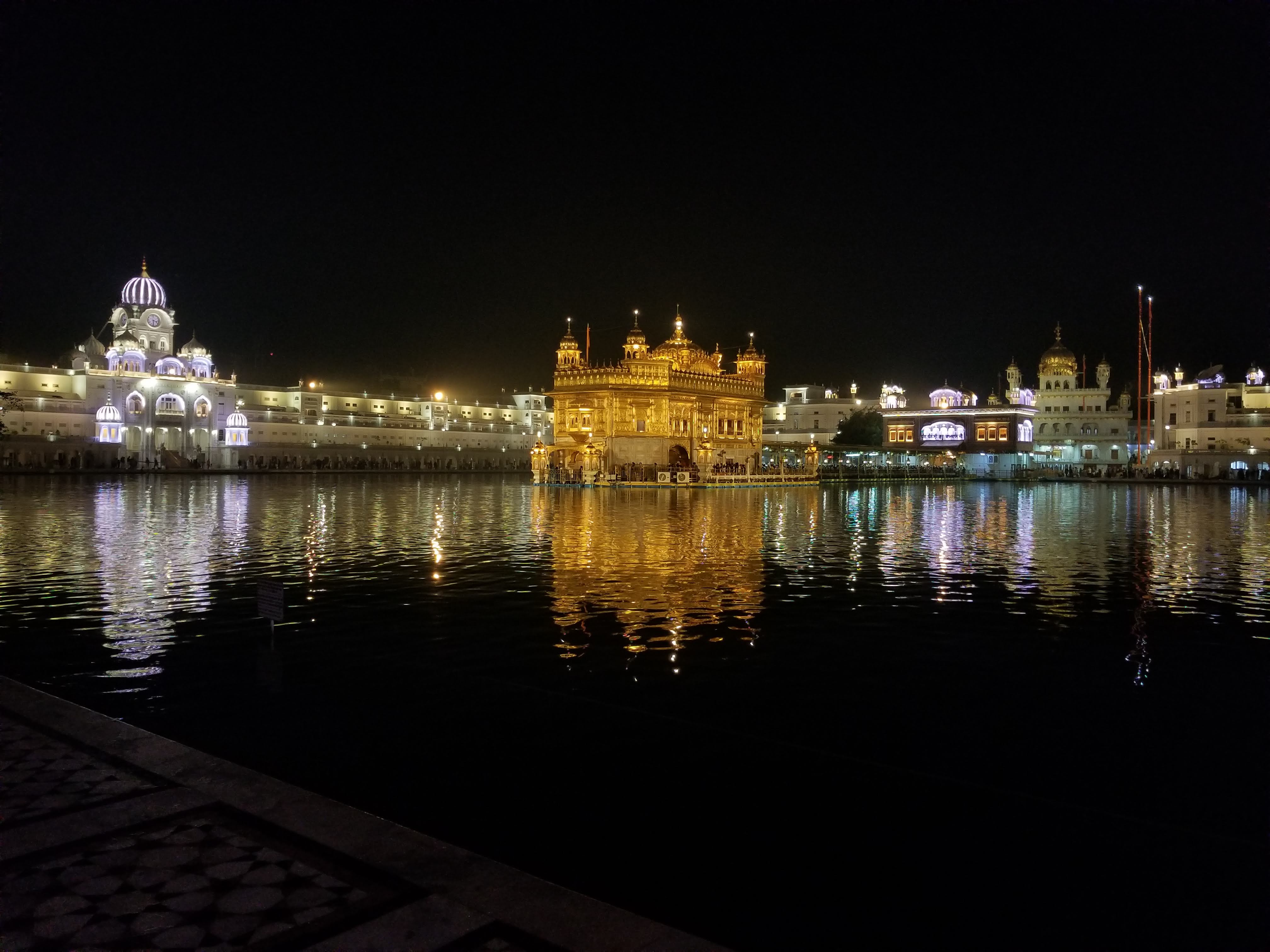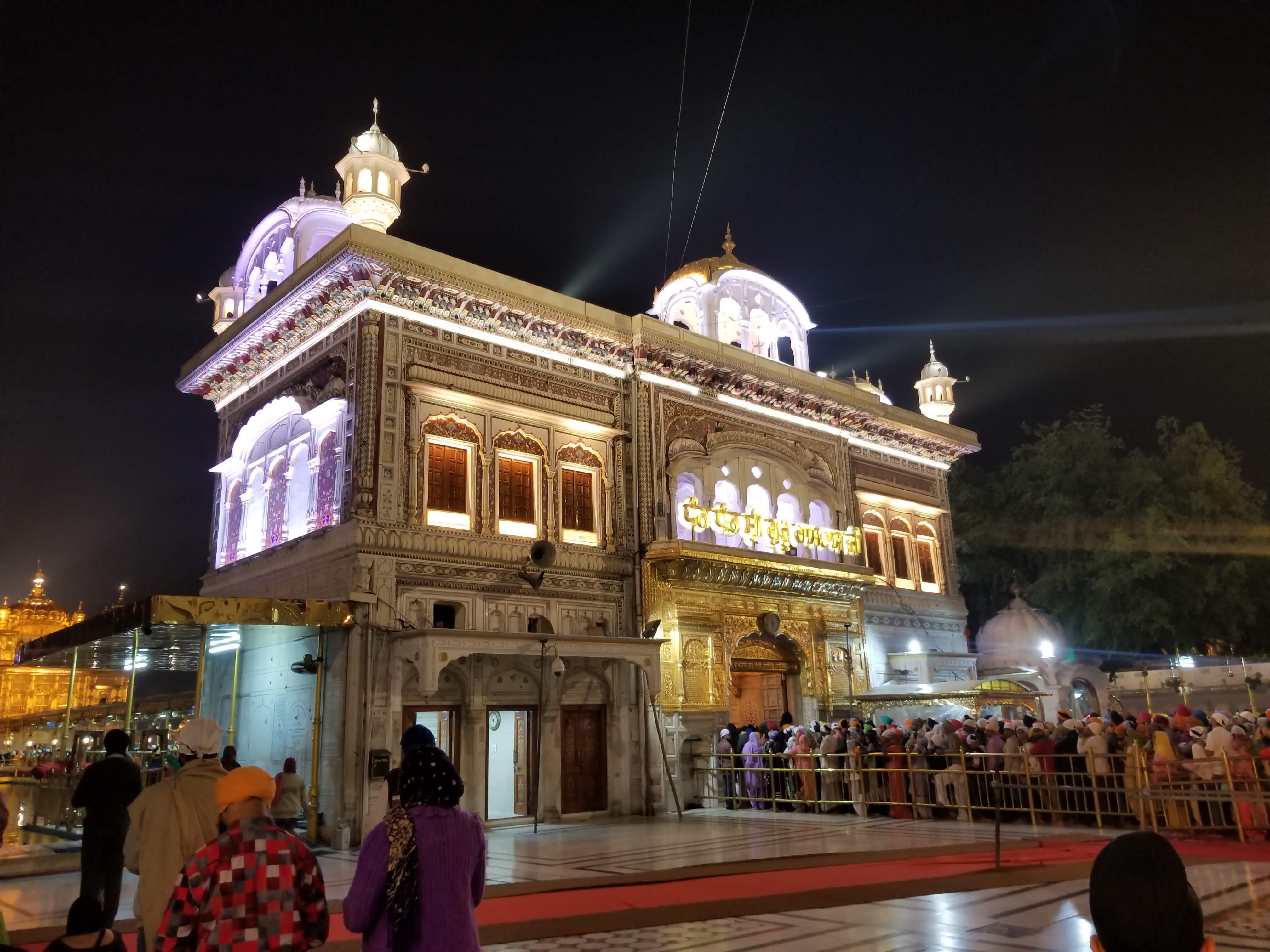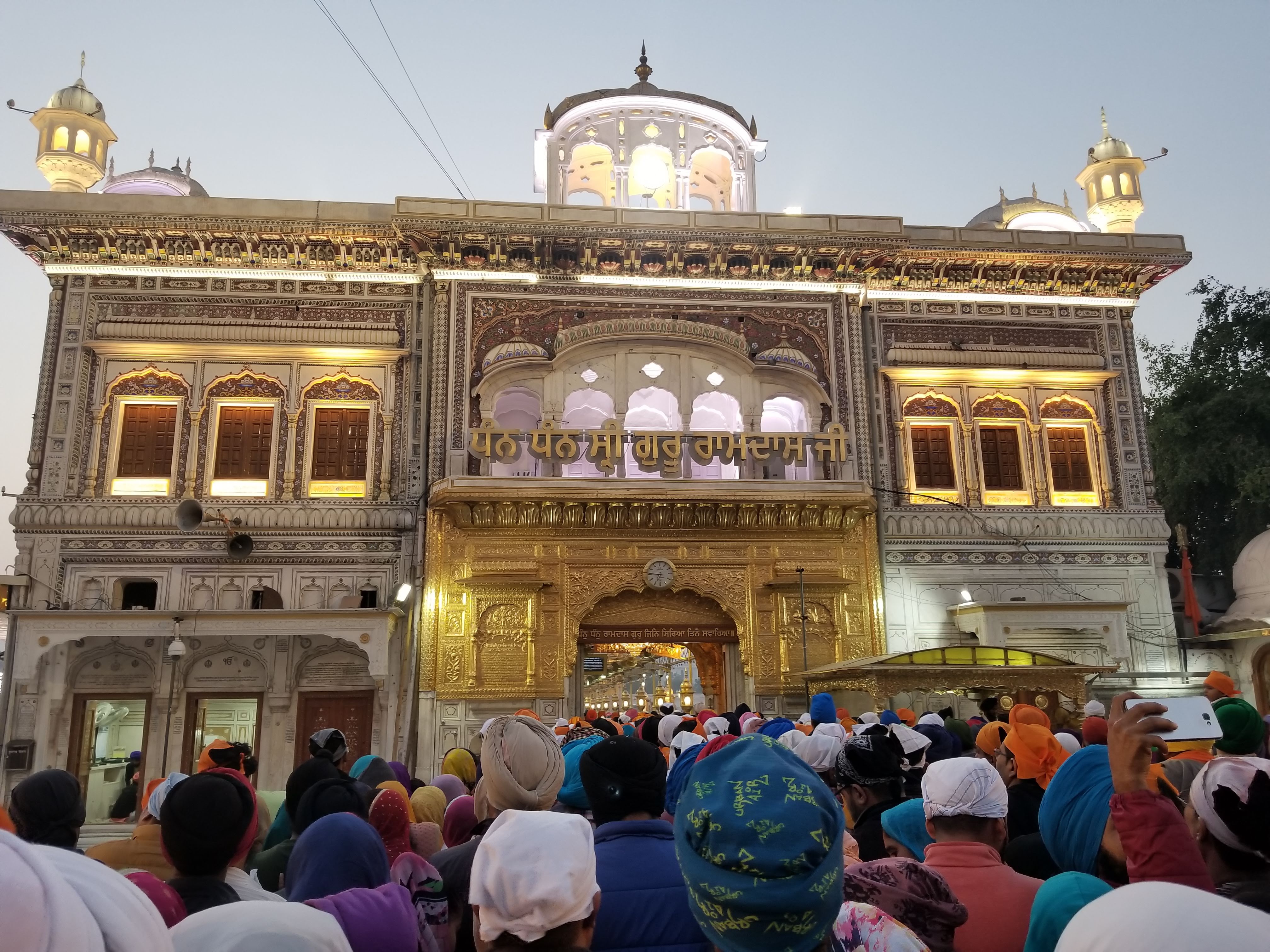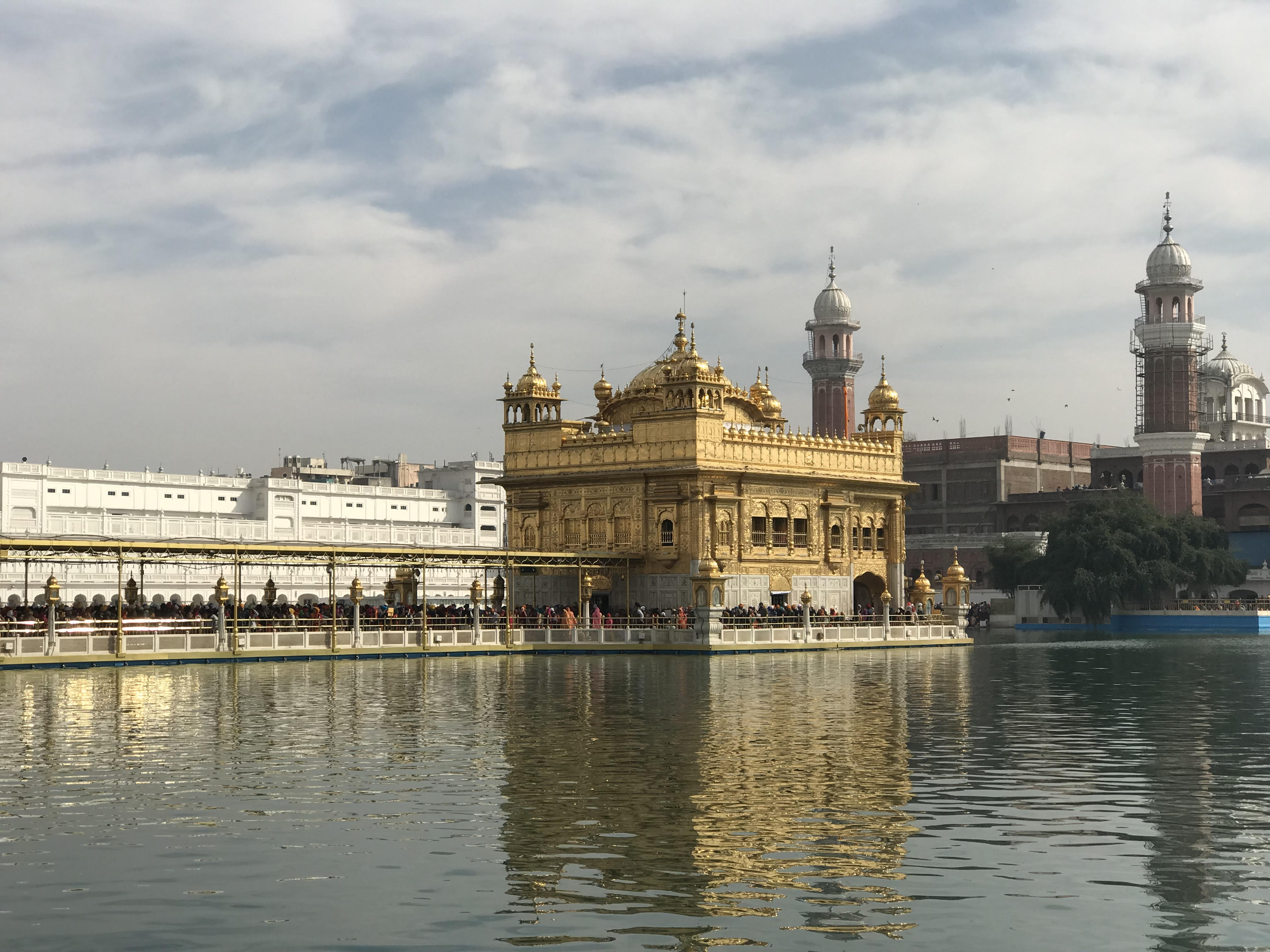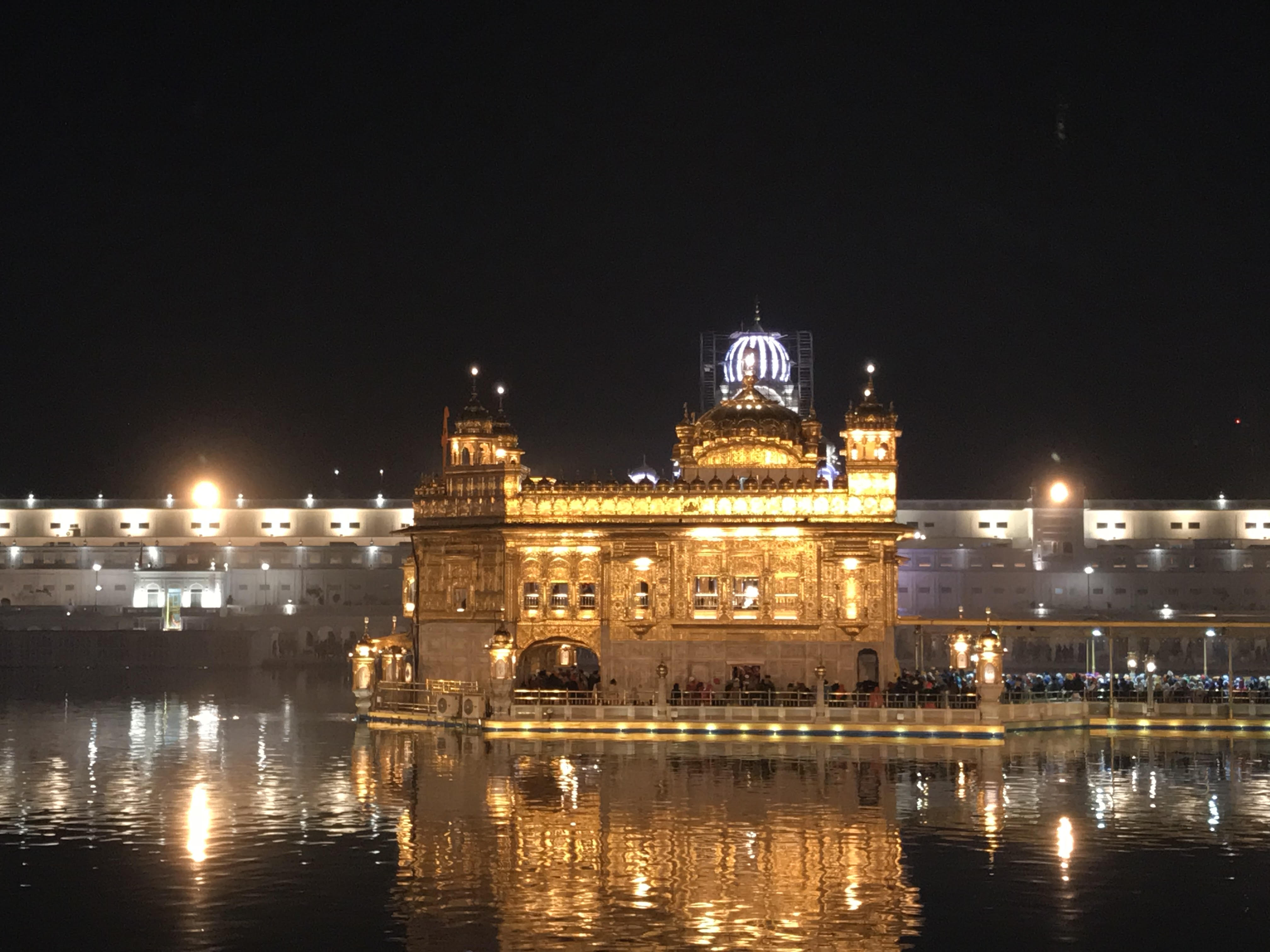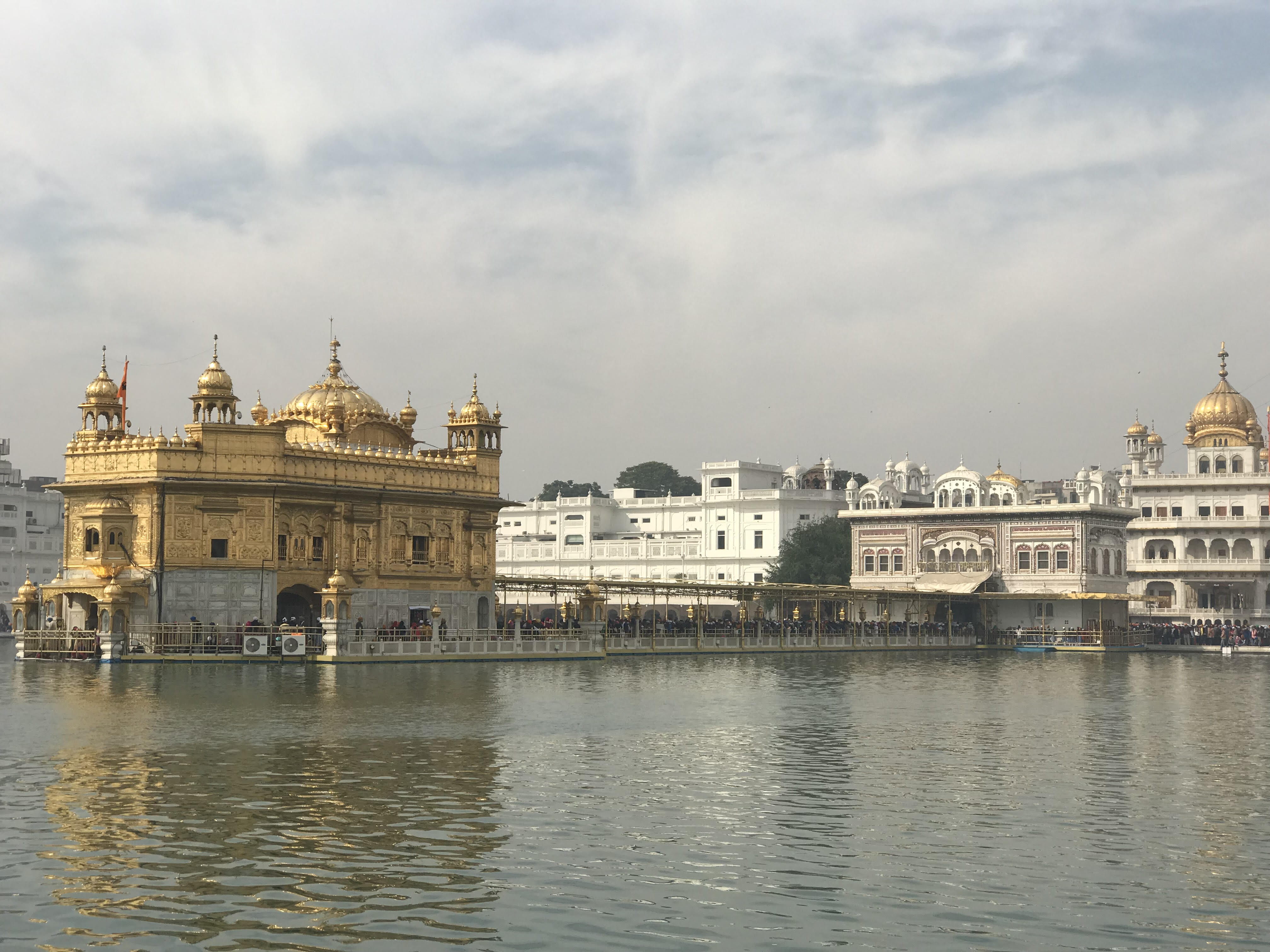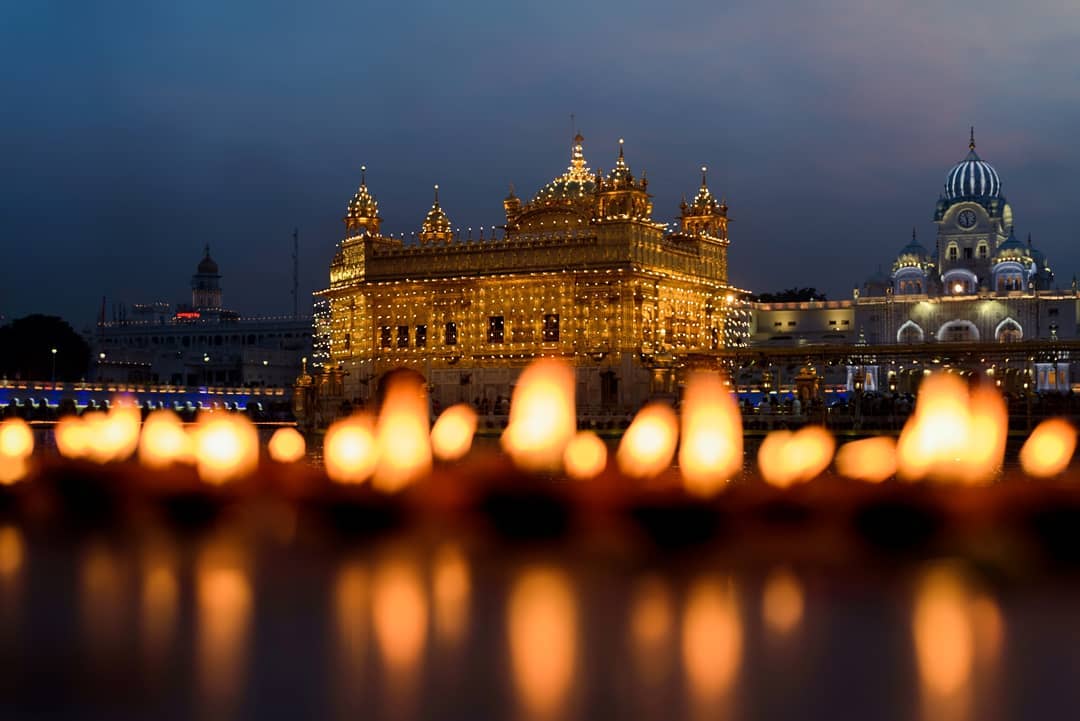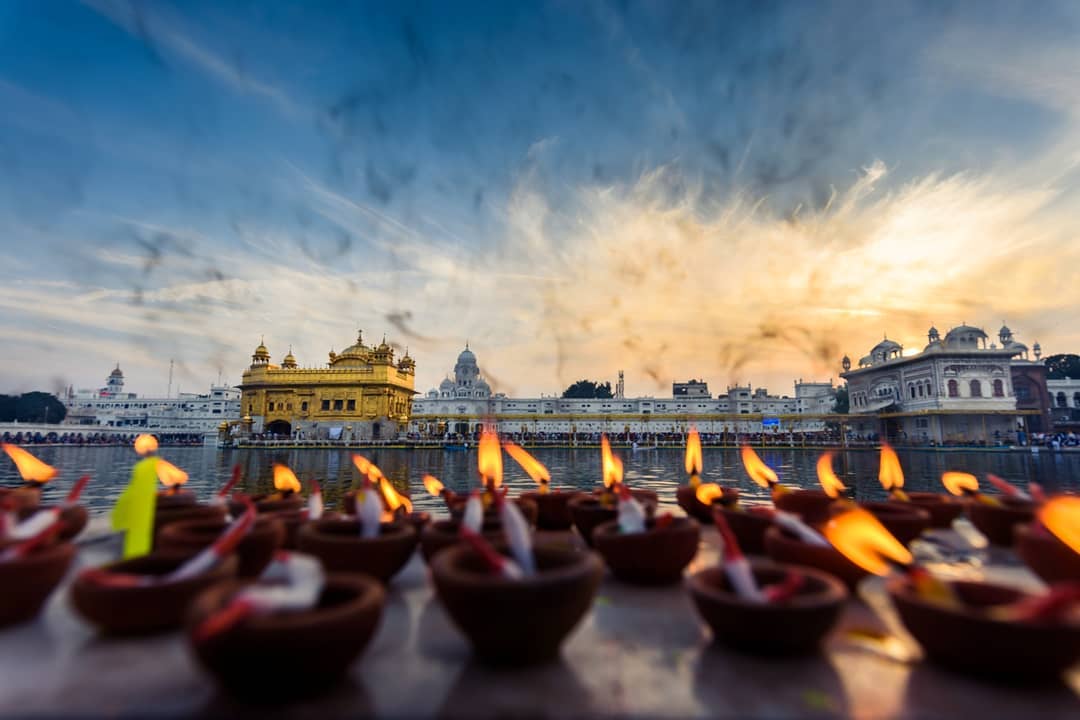 It's time to head here and seek his blessings on this auspicious day!
(Featured Image Source: Instagram/moksha_through_travel)