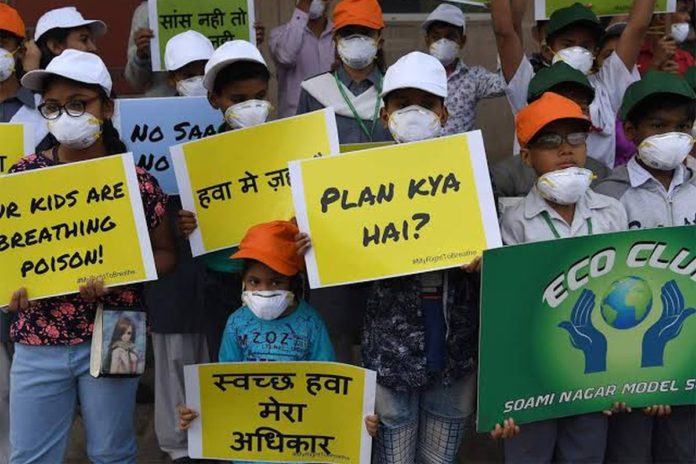 It's no news that the pollution in Delhi-NCR has reached alarming levels. The city is being compared to a gas chamber and it is increasingly becoming difficult to breathe, right? If you are upset about the rising pollution, then it is time to act. Gurgaon Moms is hosting a protest against air pollution. Read on to know more about how you can participate.
All About Jaago Gurugram #RightToBreathe

Image Source: Wire

Image Source: News 18
We surely deserve better air to breathe right? GurgaonMoms and other groups- Citizens For Clean Air, Why Waste Your Waste, Gurgaon Community Circle, I am Gurgaon, Garbage Free India, Gurgaon First, Lets Walk Gurgaon and Nasscom Haryana Council are hosting a protest on raising their voices against air pollution. This protest will be happening to put our concerns so that the authorities can take up the right decision and we don't want to end up in the same situation next year! Besides just banning the crackers, a lot can be done around the unauthorized construction, burning of wood in open and loose dust. Better transportation keeping in mind the eco-friendly way would be more than appreciated.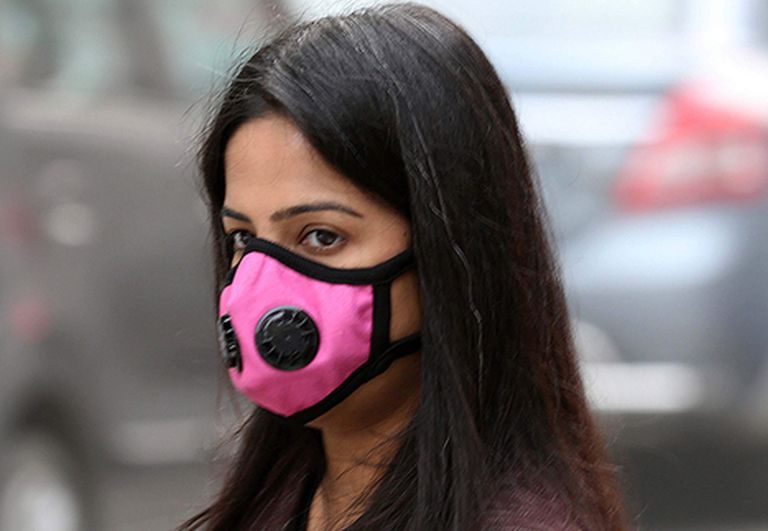 More than 200 people are going to make an appeal to the Chief Minister of Haryana to prioritize public health. An appeal to designate and develop a dry waste collection, regulate open selling of construction materials, install air quality monitors and protect the Aravallis and increase green cover.
Image Source: DNA India

Image Source: silkroadgazette
All the people out there who care about the city and their health and well being, we invite them to come and unite for clean air and better health. It's time to show that is not ready to take any more deadly air. Peeps, you have to stand for your own and your loved one's health.
The dress code for the Saturday protest is- Black and a Mask! We shall see you there then for the right we are living for!
Where: Leisure Valley, Parking Lot 2, Food Trucks Zone, Sector 29, Gurgaon
Time: 10:30 AM To 1 PM

For more information, click here
Check Out Their Website Here
(Featured Image Source: The Economic Times)