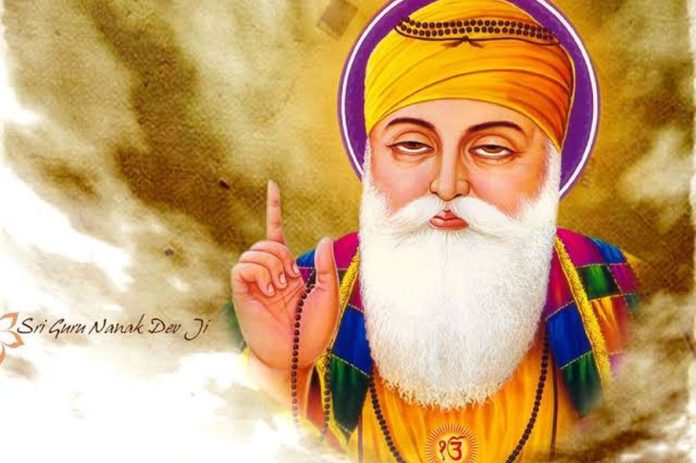 You'd, of course, know that Guru Nanak Jayanti marks the birth of the first Sikh guru, Guru Nanak Dev. And this year, it will be observed on November 12. And this year it is even more special since it is going to be Guru Nanak's 550th birth anniversary. He is one of the ten celebrated Sikh gurus who helped in shaping Sikhism. Also, known for his wisdom and spiritual teachings, the words by him are registered in the form of 974 hymns in the holy texts of the Guru Granth Sahib. To celebrate his birth anniversary, we found out 10 amazing quotes by him which will definitely make your life better.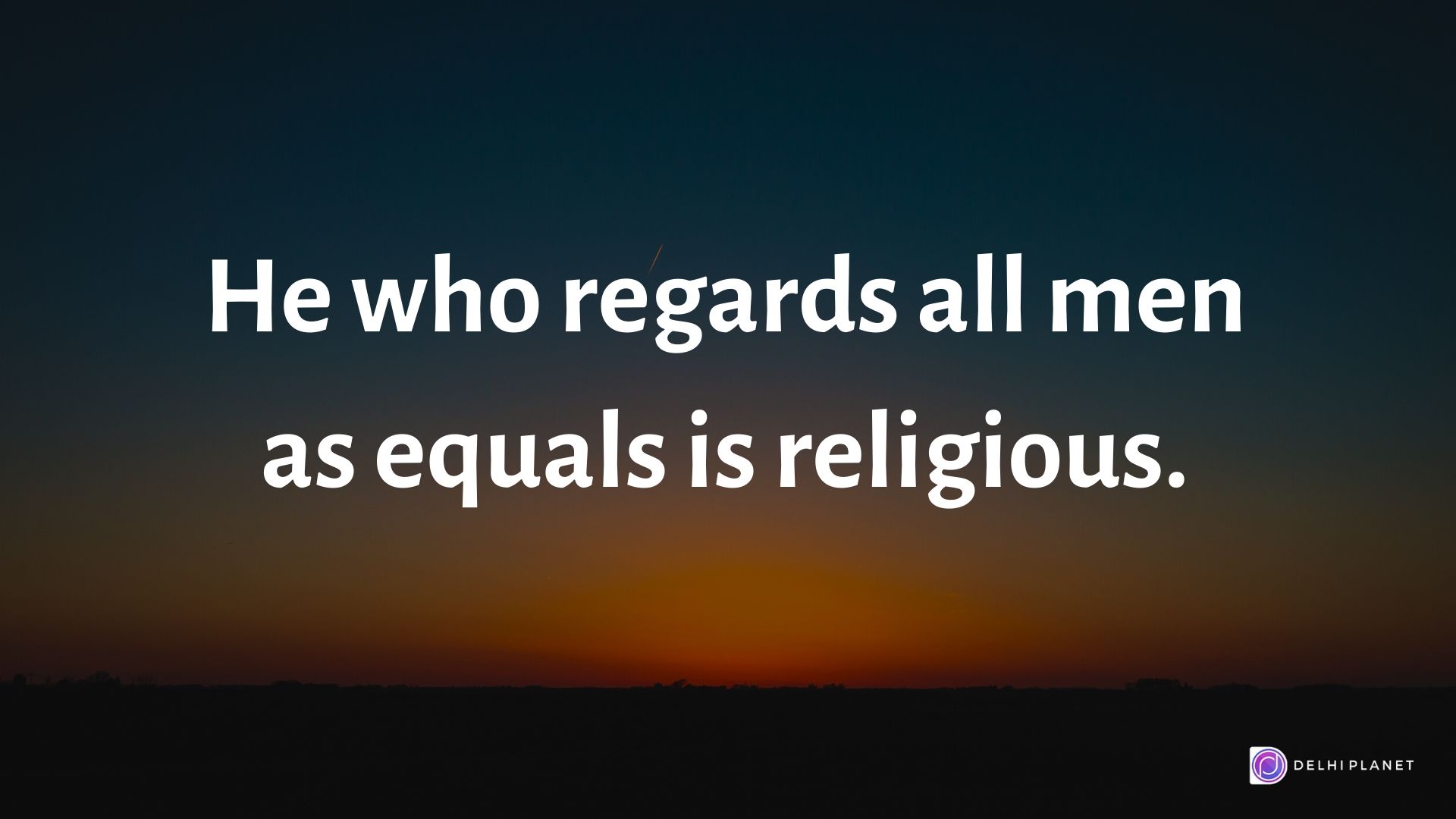 This one will stay relevant for aeons to come, isn't it?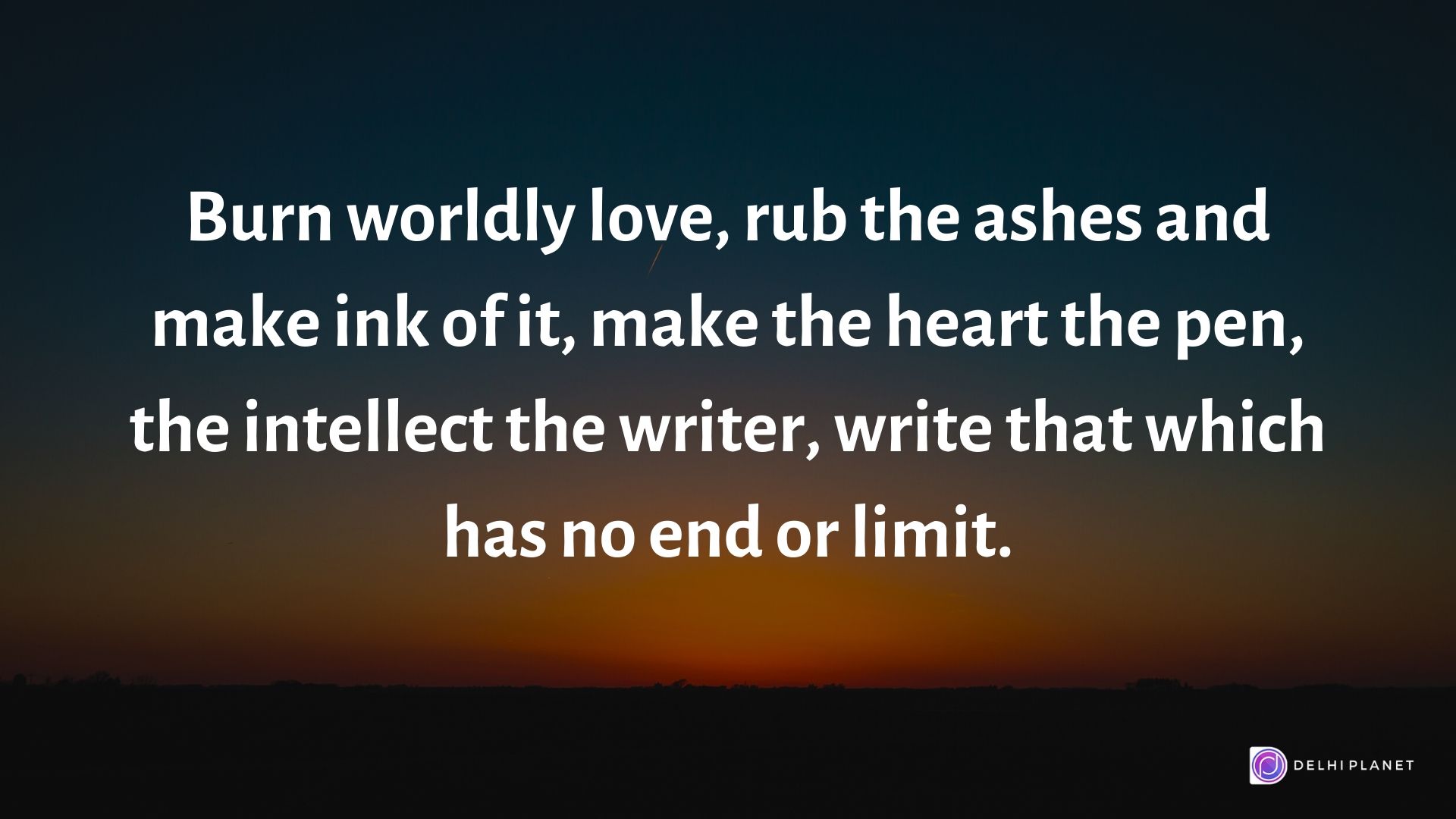 This one's a little deep, but definitely words to live by, especially in today's materialistic world.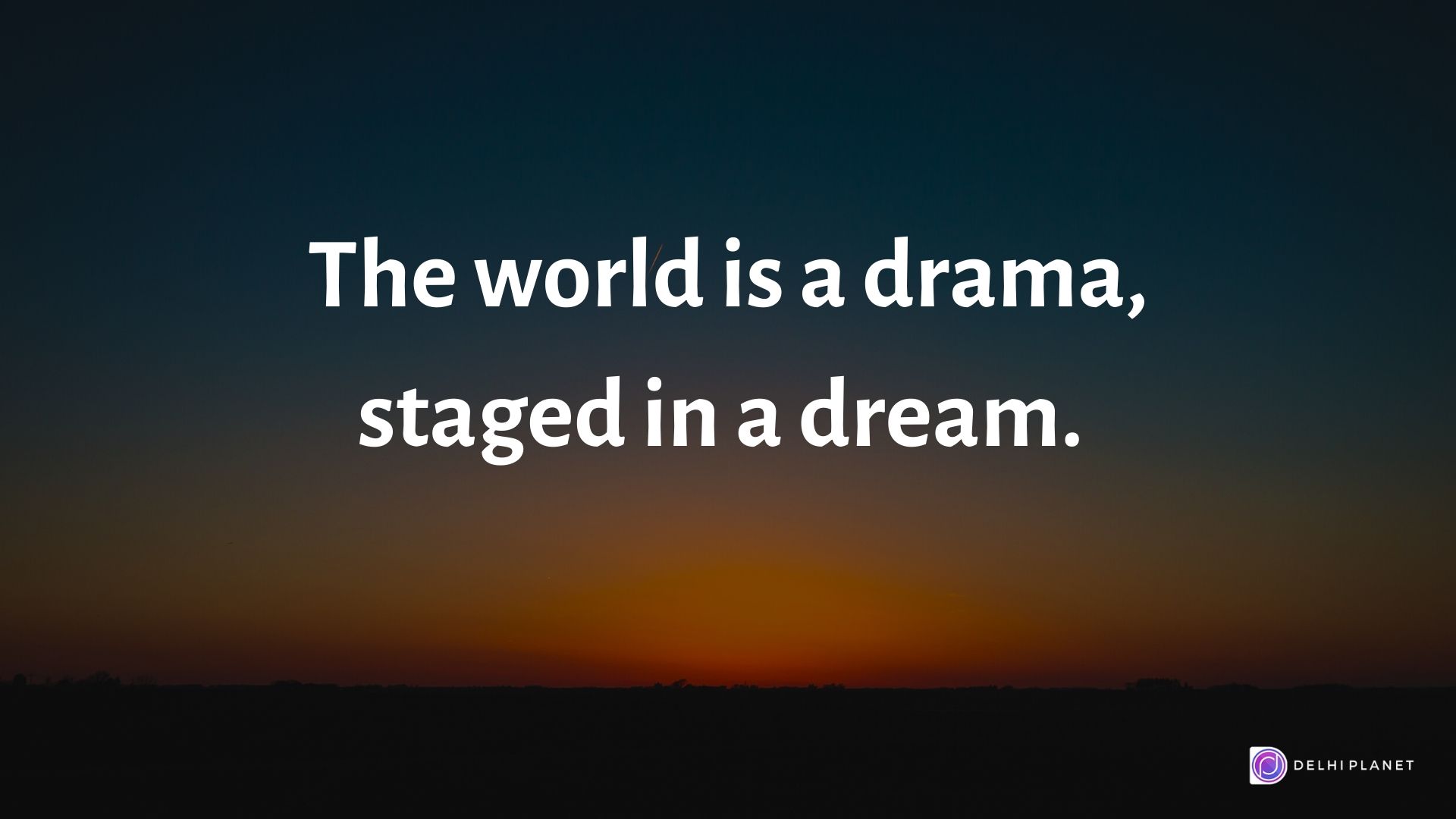 After all, who knows what's before or after life!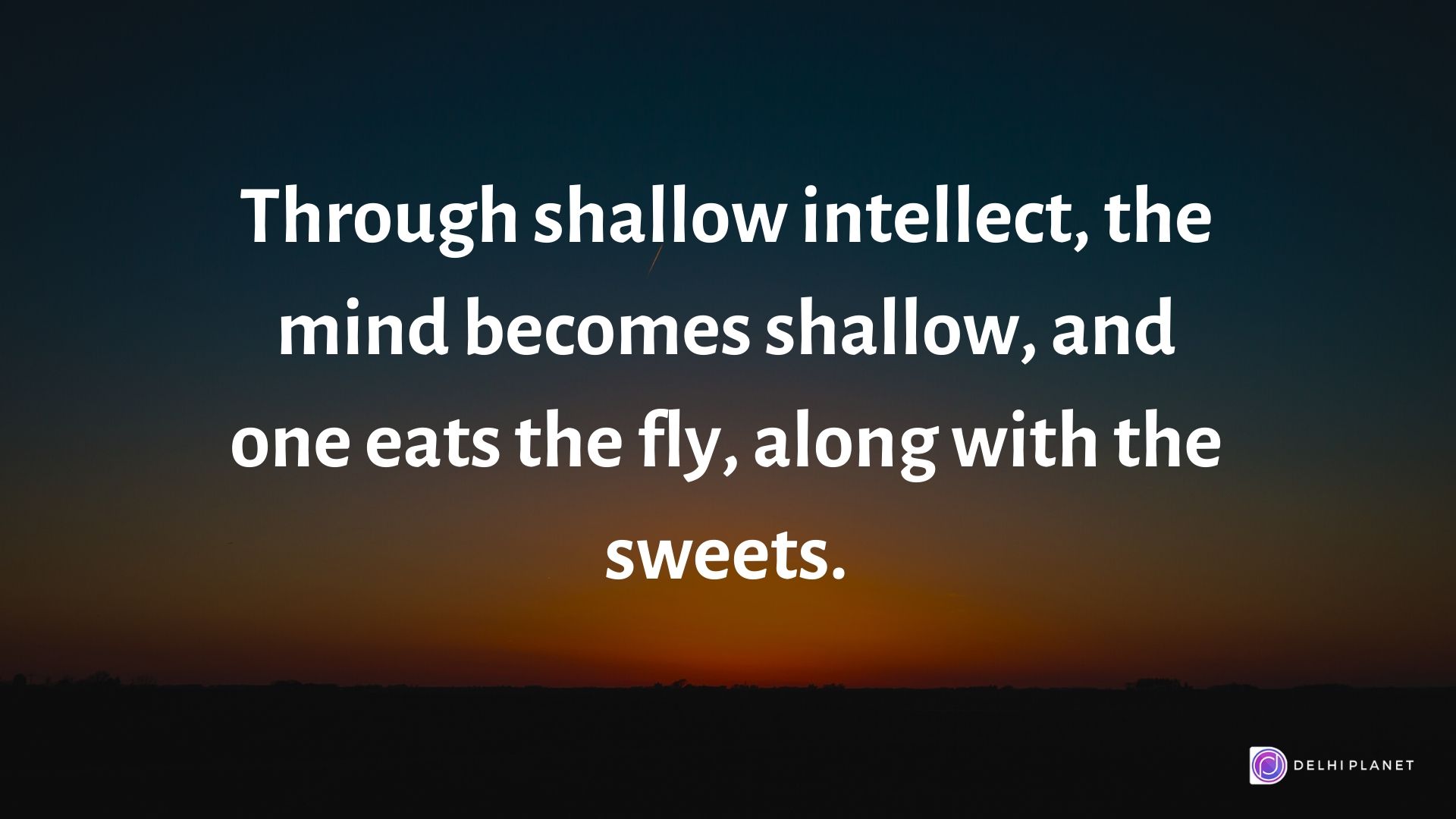 Well, we're sure everyone has someone in their life these words can be of immense use!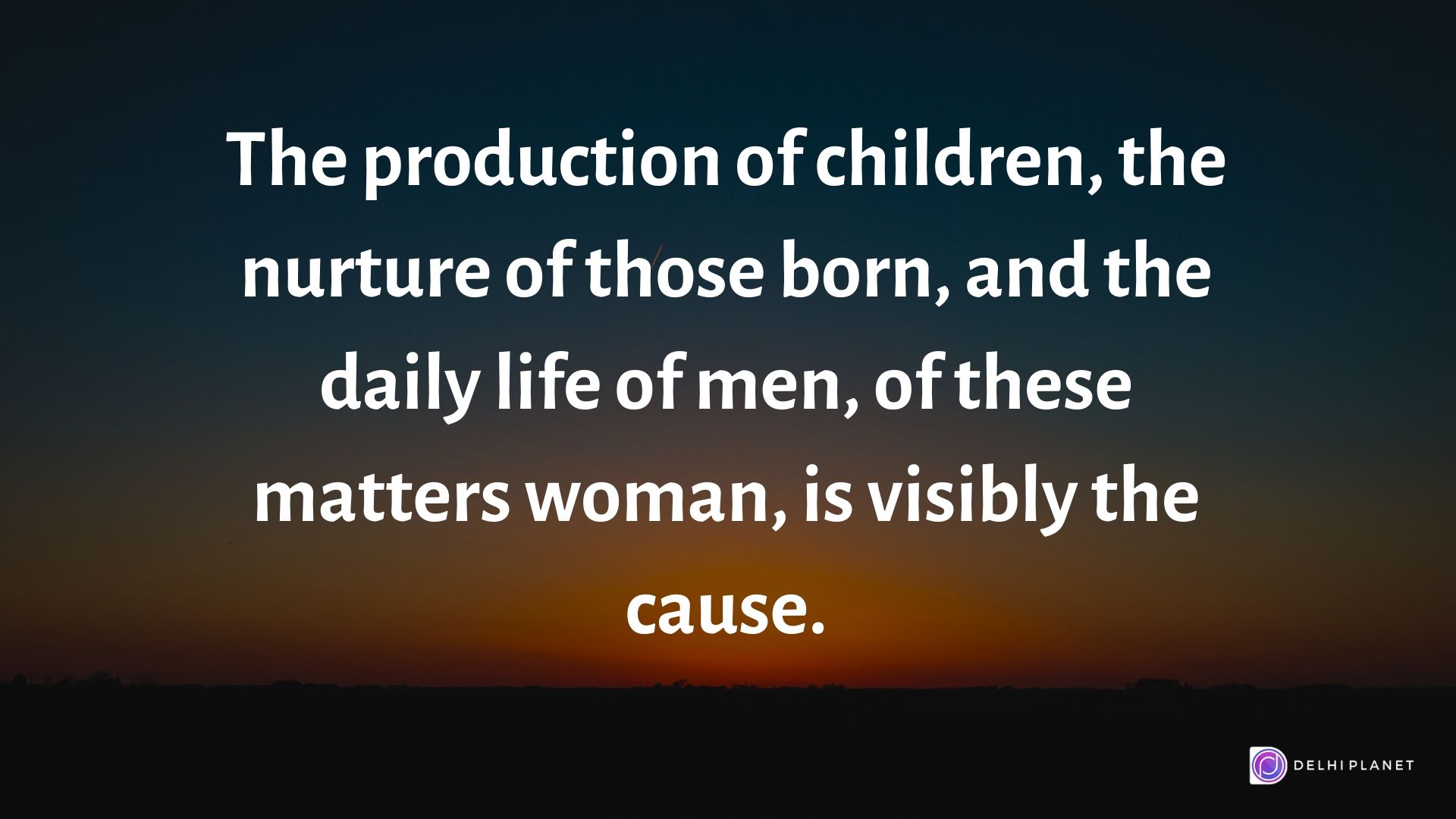 We'll just say more power to women!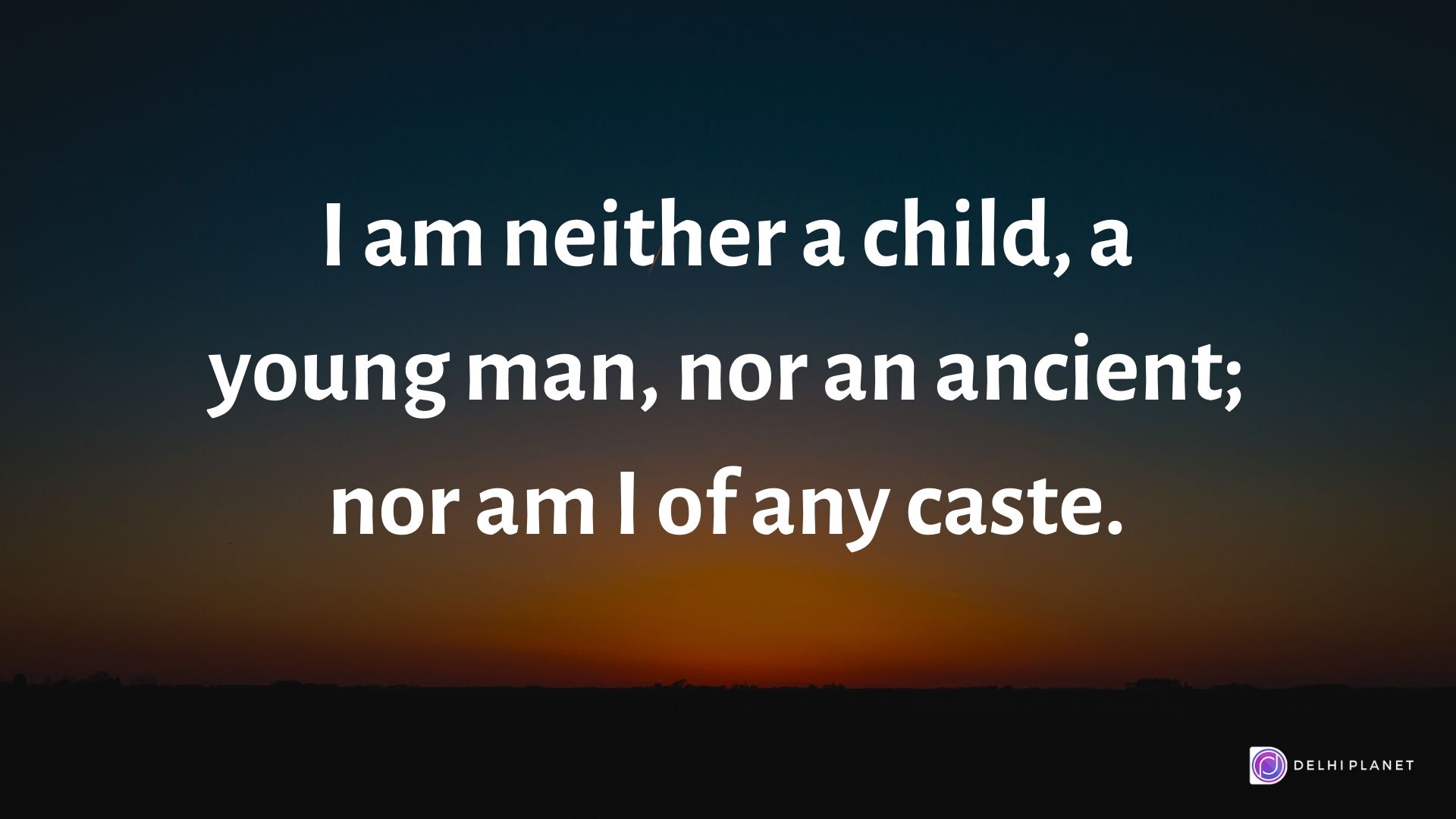 There is only one caste- Humanity. If only all of us could genuinely believe in this!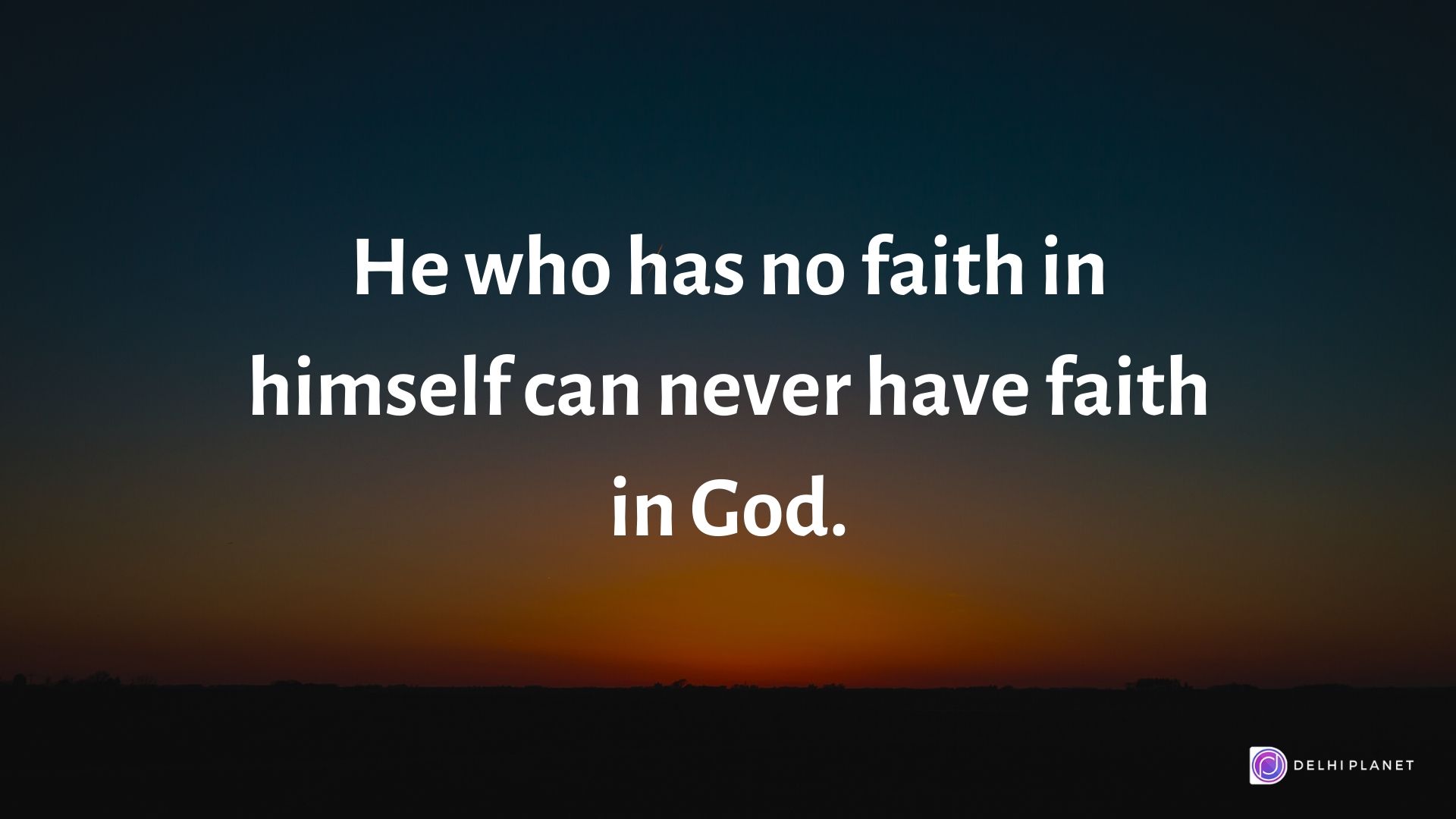 True and true!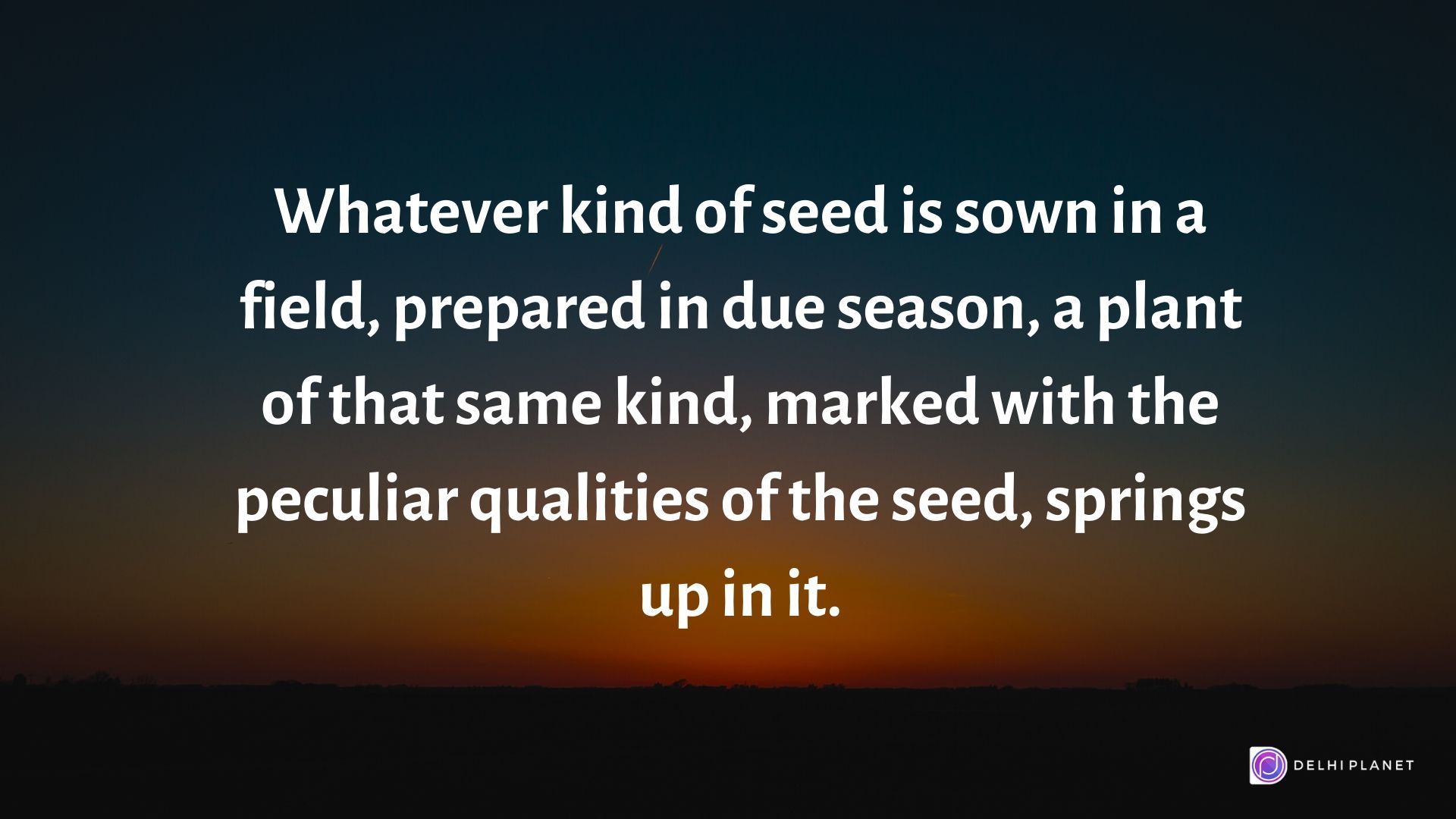 In simpler words- what you reap is what you sow. And this principle is never going to change, right?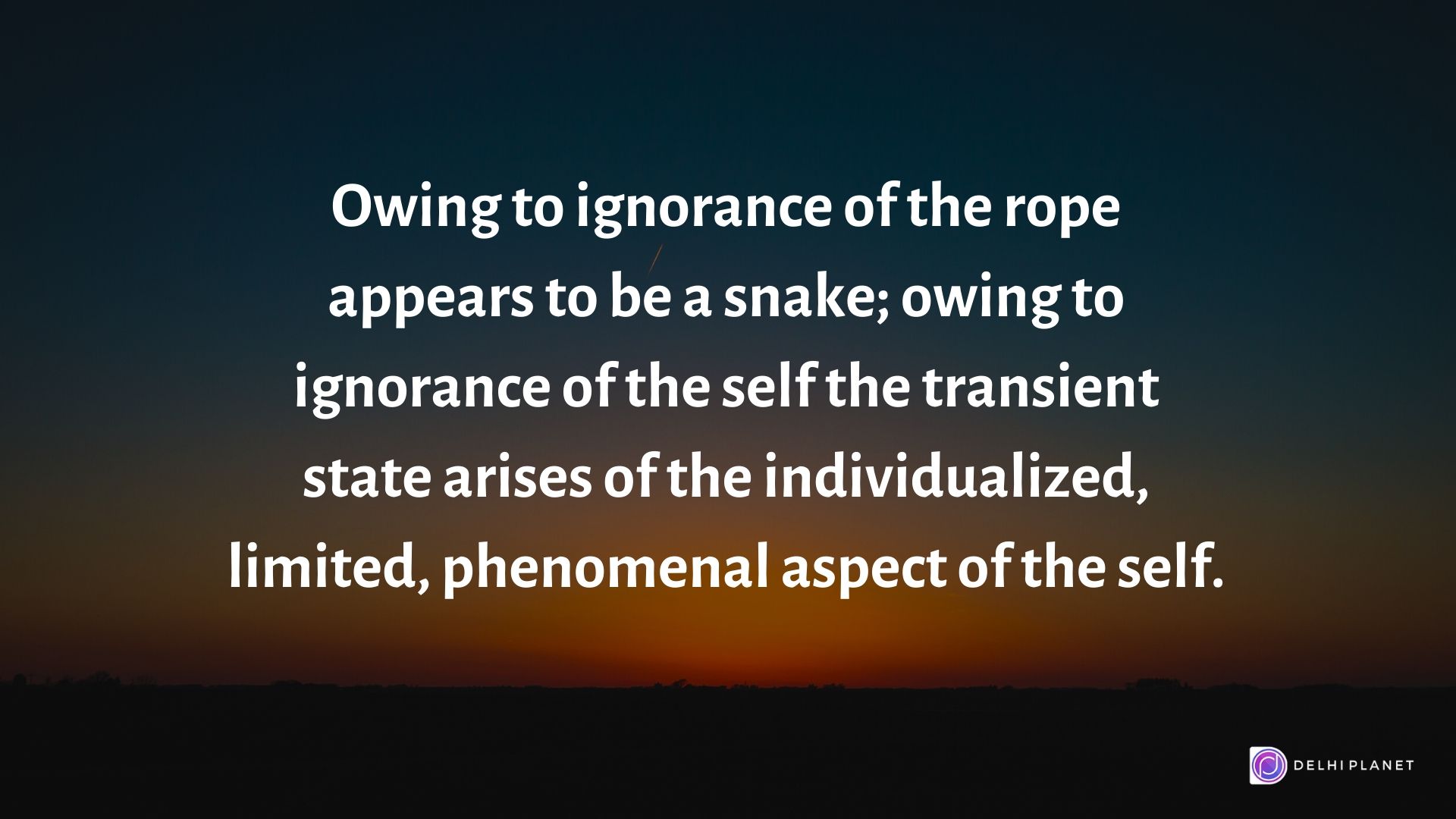 You can't control what other people are doing. But you can control your own thoughts and habits.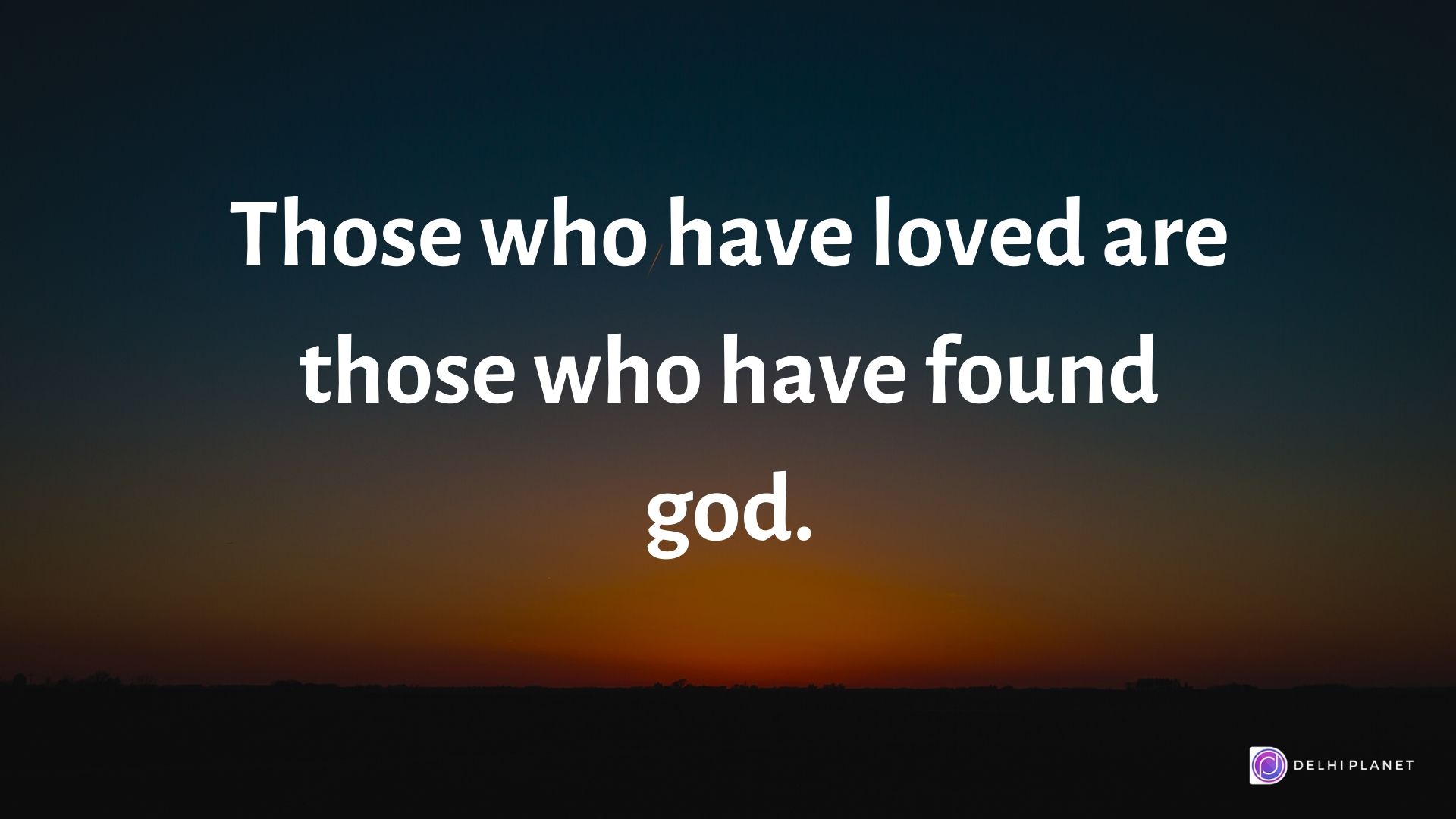 So relevant, especially in today's hectic life. Those who have loved have truly lived!
(Featured Image Source: Pinterest)