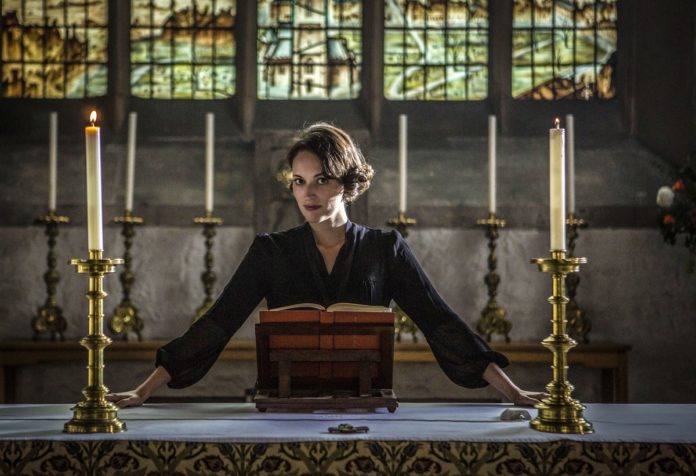 If you've watched literally everything there is to watch on Netflix and are wondering what to watch next, a good place to start would be Amazon Prime! Apart from popular movies and TV series, Amazon Prime has a collection of Amazon Original series as well which are as good as the Netflix originals, if not better and they continue to beef up their offerings. From comedy and drama to mystery and thriller, Prime Video has got a wide variety of shows to keep you entertained and we decided to make a list of the best ones that you have to watch! So, here it goes!
1. Fleabag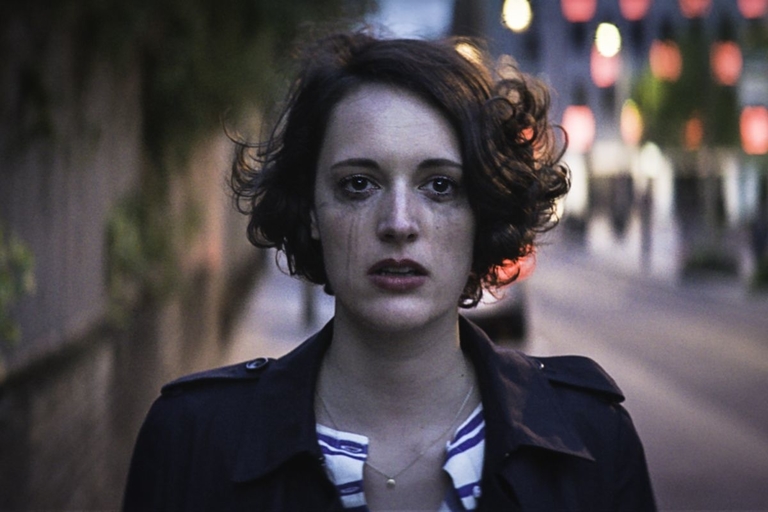 Fleabag pick up three out of the 7 awards it was nominated for at the 2019 Emmy Awards and if that is anything to go by, we think its a definite must-watch! Set in London, it stars the magnificent Phoebe Waller-Bridge as a young woman attempting to navigate modern life in London. It is truly one of the most distinctive, original comedies on TV right now!
2. The Family Man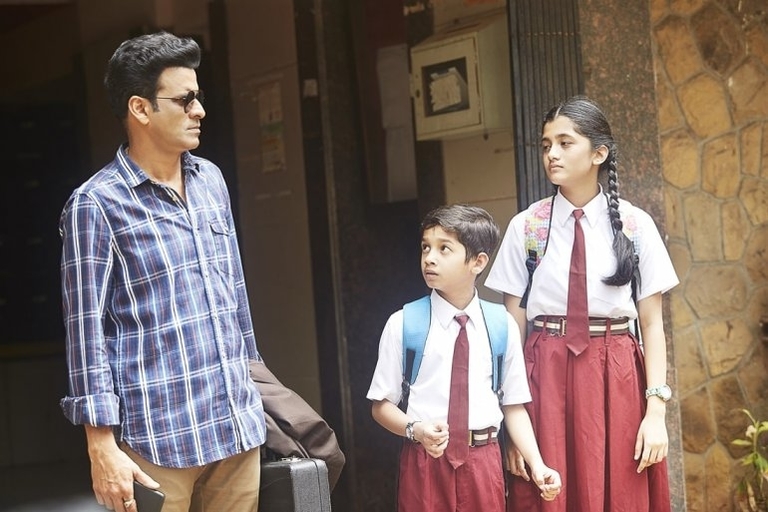 Now that India has finally moved ver the Saas-bahu dramas what with shows like Sacred Games and Bard of Blood on Netflix, why should Prime Video stay behind. The Family Man, a mixture of a spy thriller with a little offbeat dark comedy starring Manoj Bajpayee is yet another brilliant show in Amazon Prime's kitty that you absolutely need to watch!
3. Modern Love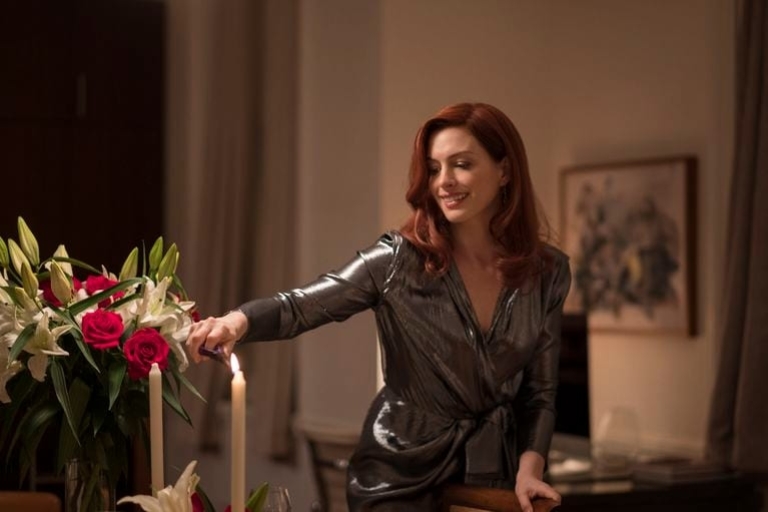 The small-screen adaptation of The New York Times column of the same name is now streaming on Amazon Prime and is definitely something you should be watching! This anthology series boasts of a stellar star cast including the likes of Tina Fey, Anne Hathway and Dev Patel and features a clever and well written modern love story in each new episode!
4. Jack Ryan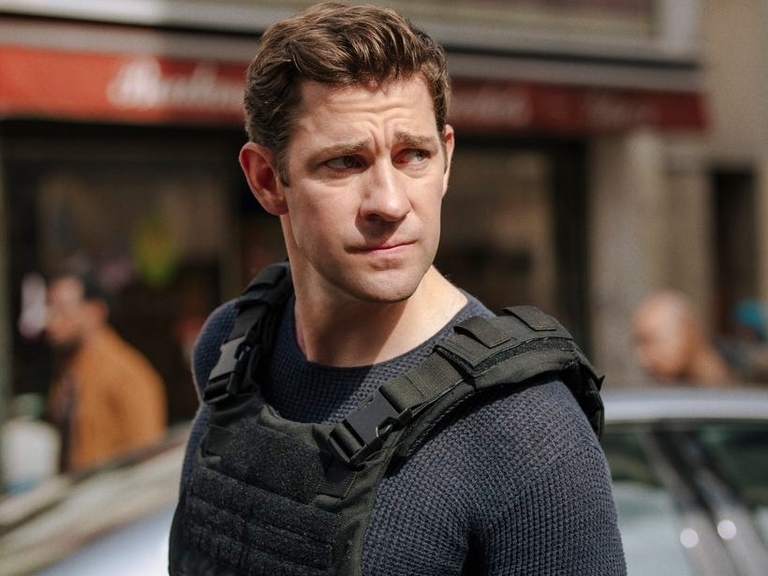 John Krasinski's plays famed CIA analyst Jack Ryan in this series. The show explores the character's beginnings as an up-and-coming agent whose confidence in his abilities often lead to him clashing with higher-ups. This is a compelling series with great writing and acting and will keep you hooked to the very end!
5. The Boys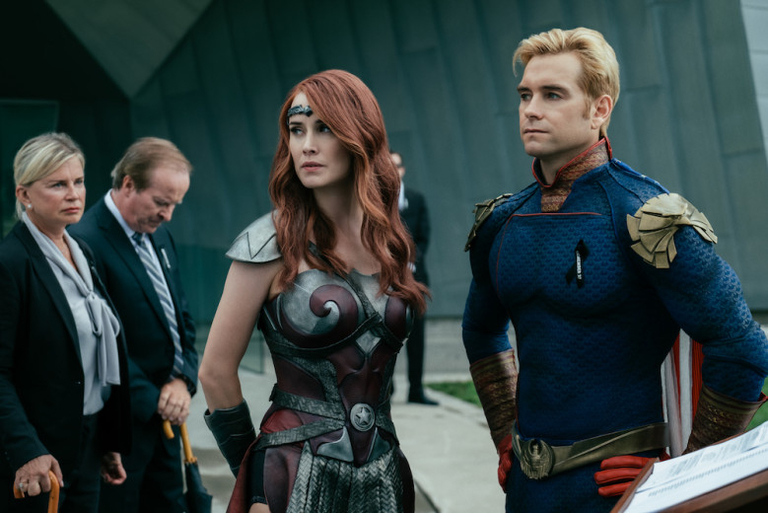 Superheroes selflessly fight our wars for us, but what happens when they no longer do that? A really unique and dark take on the genre of Superheroes, The Boys is a well put together series with enough story and suspense that you will end up completing the entire season in a day!
6. The Marvellous Mrs Maisel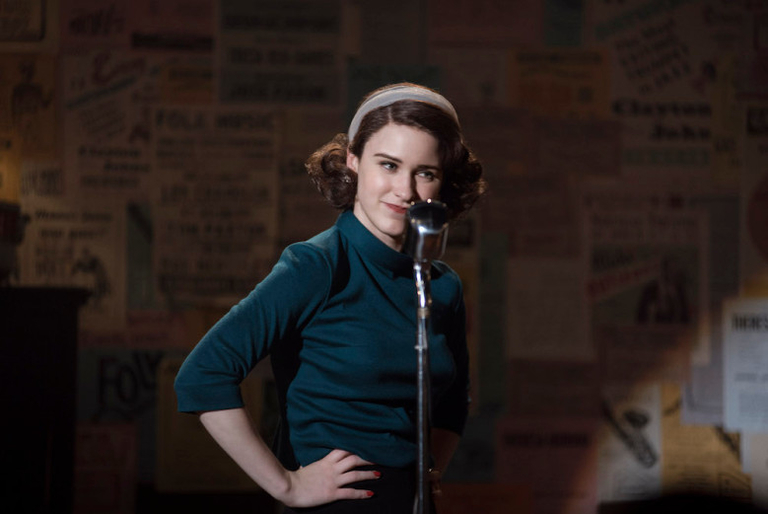 If you're living under a rock we're sure you've heard enough about this wit-infused drama about a 1950s housewife with a hidden talent for stand-up! The show follows Rachel Brosnahan as she plays Midge Maisel, a Jewish housewife disillusioned with her marriage to a cheating, joke-stealing man and ready to break out on her own in the comedy world.
7. Mind the Malhotras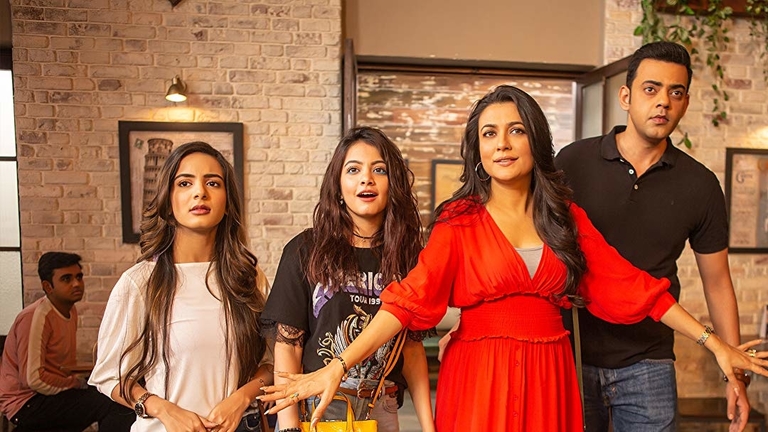 If you're looking for something light and funny to watch with your family, this is the show for you! Dealing with the typical mid-life marital problems, Shefali (Mini Mathur) and Rishabh Malhotra (Cyrus Sahukar) seek professional help to ensure that they do not end up getting divorced like most of their couple friends.
8. Jestination Unknown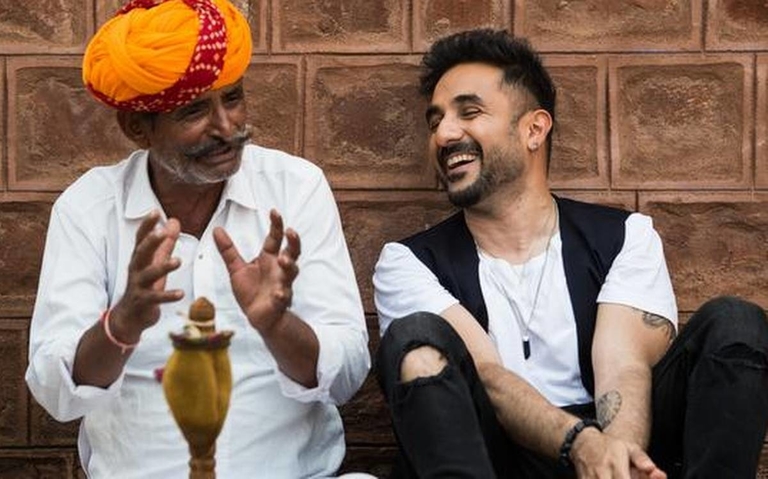 For those who are fans of Vir Das' comedy, Amazon Prime has just the show for you! In Jestination Unknown Vir and his friends travel across India to find out what India finds funny and inoffensive. Is it a travel show or a comedy show? You'll have to watch it to find out!
9. Hanna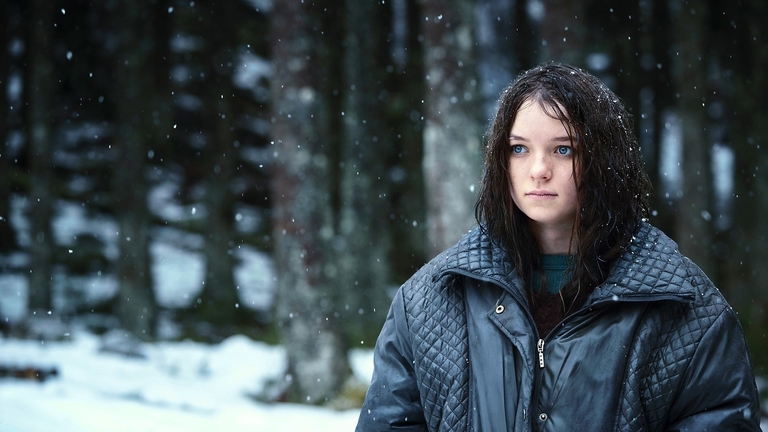 What do 16-year-old girls do for fun these days? Hang with their friends? Go to movies with guys? Text? Not Hanna. She knows nothing but killing. People who enjoy such thrilling TV series here's one with an absurd-sounding concept rendered wholly believable and thrilling by a fearless young actress who will compel you to watch it right till the end!
10. The Widow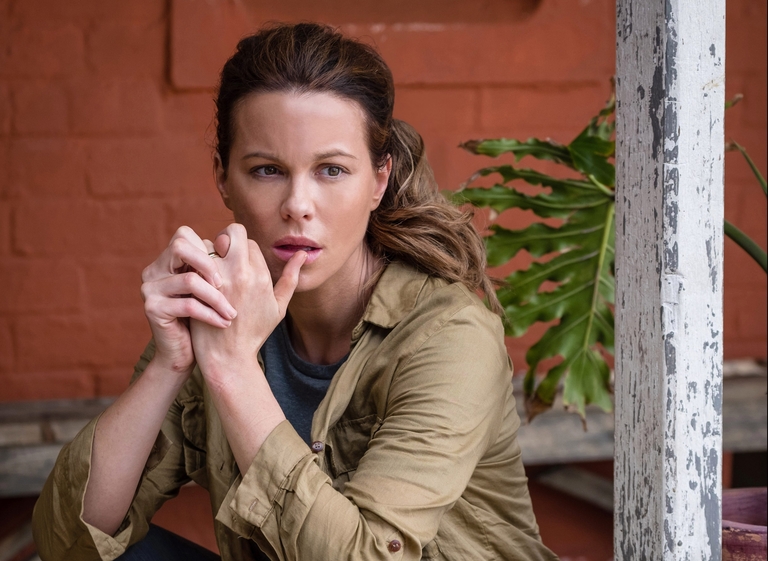 If you're one who likes to be kept on the edge of their seat, The Widow, a penetrating mystery drama is the show you need to be watching! Starring Kate Beckinsale, this is one of those shows where you need to know what's going to happen next. So be prepared to pull an all-nighter or two because watching The Widow you're going to go on a roller coaster ride of anticipation!
11. Homecoming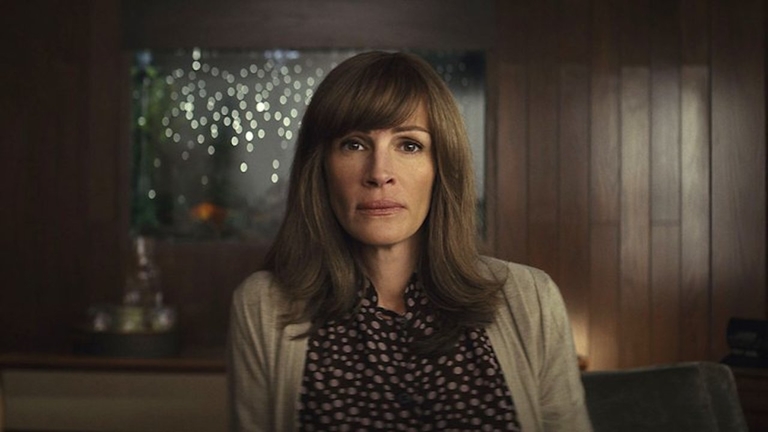 Julia Roberts stars as Heidi, who used to work at a facility called Homecoming, which helped veterans transition back to normal life. But there's more to her past at that job than she remembers. Once the Department of Defense gets involved, Heidi finds herself over her head. With a refreshingly original storyline, we can bet you'd love this one!
12. Mirzapur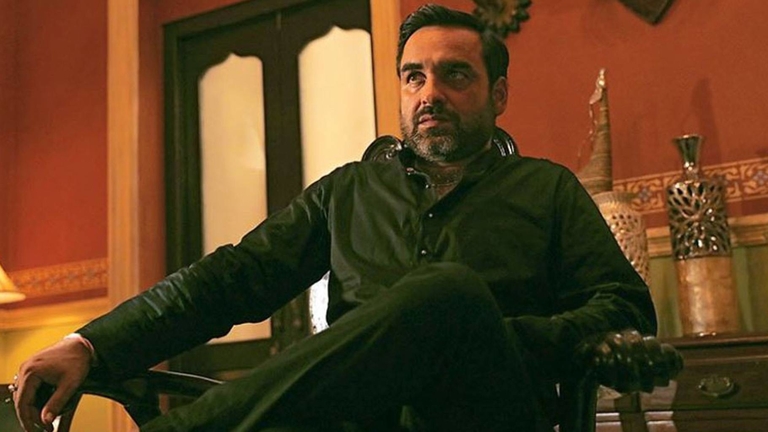 An Indian crime thriller series showcased on Amazon Prime, Mirzapur has undoubtedly taken the audience by storm with an impeccable acting and an exciting plot. The plot spins around guns, mafia, drugs and mayhem and if that's something that excited you, let us give you some good news because its second season is coming out soon too!
13. Breathe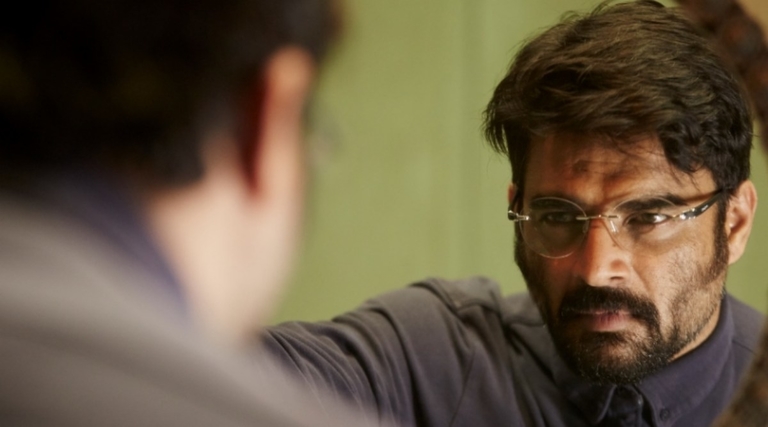 A crime series, Breathe has undoubtedly taken the Indian storytelling to another level. The plot revolves around the lives of ordinary men who are faced with unexpected situations. The posters for season 2 have already been unveiled. Starring Abhishek Bachhan this time, we wonder what season 2 has in store for us!
14. Laakhon Mein Ek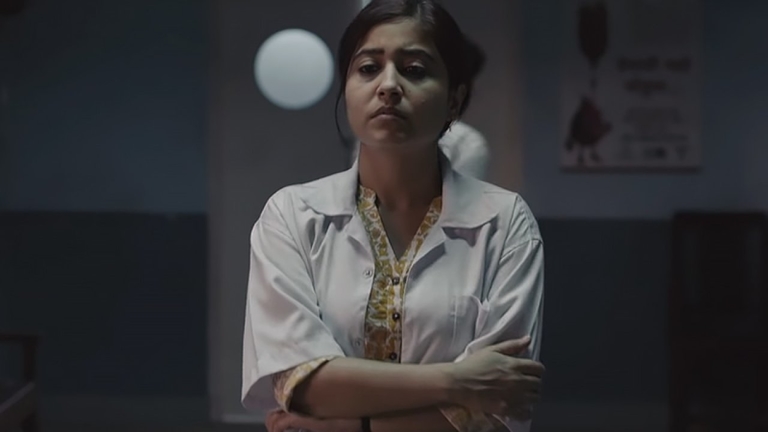 After the love and appreciation that Laakhon Mein Ek got, creator Biswa Kalyan Rath came up with its Season 2, which released earlier this year and starred Shweta Tripathi in the lead role as Dr Shreya. With a very realistic storyline, this one will surely tug at your heartstrings!
15. Inside Edge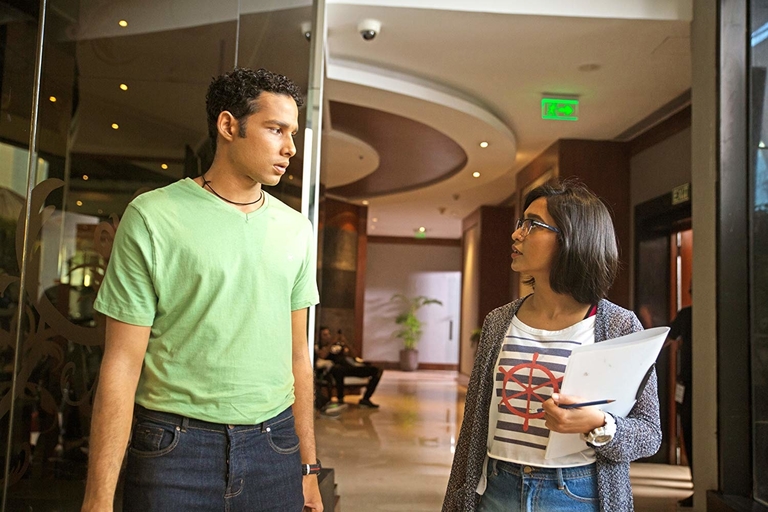 Amazon Prime's first original web series, Inside Edge, is a fictional take on India's T20 cricket scene. The first season aired in 2017 and starred Richa Chadda, Angad Bedi, Tanuj Virwani, Siddhant Chaturvedi, and Vivek Oberoi. Season 1 was so good that we are beyond excited for season 2. So if you haven't watched that, do it already because the word has it that season 2 will be out soon!
Featured Image Source: New Statesman