Fitness-centric tech products have been in high demand over the past few years. The most sought after way among them to track your daily activities is the fitness band! A fitness band/tracker is the best way to monitor your health and activity without having to pay too much attention to it. It can constantly measure your vitals, quality of sleep and step count effortlessly and accurately. There are a ton of fitness bands out there in the market and if you're looking to get one for yourself, we've got you covered. Here's a list of 8 of the best fitness bands in the market right now that need to be on your radar!
1. Moov Now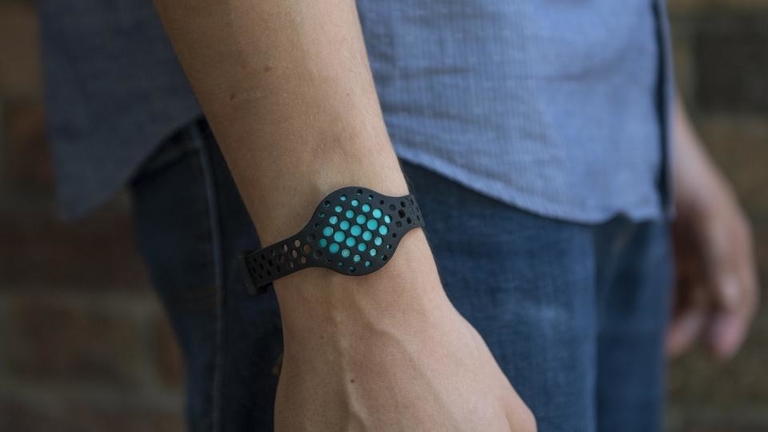 The best part about the Moove Now fitness tracker is that its price totally justifies the quality and the features it comes with. Who doesn't love a good value for price tech device? It is super light-weight and offers a six-month-long battery life. On top of sleep monitoring features, the band also comes with boxing and rep-based training with a dedicated swimming feature along with steps tracking. It really can't get any better than this!
Price: Rs. 9,999
Buy it here.
2. Sony Smartband SWR10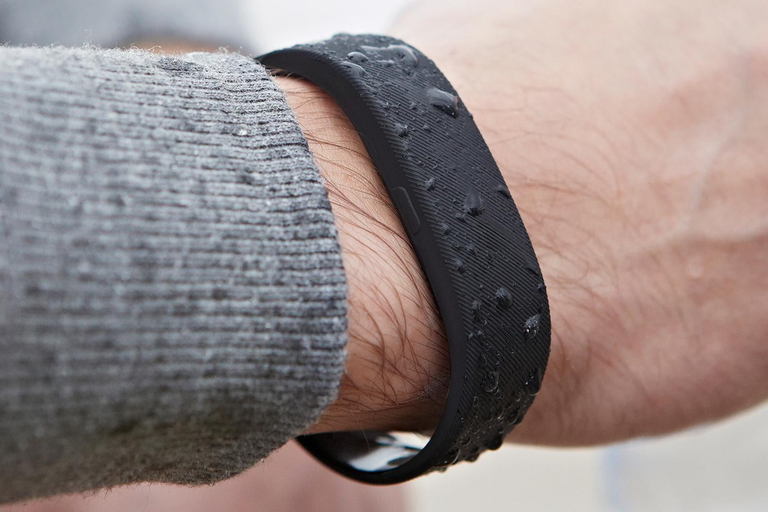 You can have complete control over your life with the Sony Smartband SWR10. This lifelog support device runs on advanced sensor technology which tracks your movement and transfers data to your Smartphone. What makes this band really smart is the ground-breaking lifelog Android App that tracks your physical, social and entertainment activities. It records your activities, locations and more. The band actually counts your steps, calculates the speed at which you were walking or running and monitor your sleep pattern and wake you up when you have taken your regular sleep.
Price: Rs 4,999
Buy it here.
3. Fastrack Reflex 2.0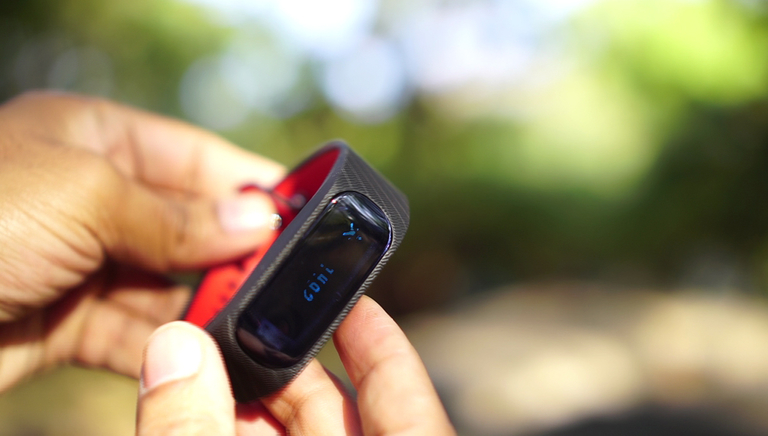 The Fastrack reflex 2.0 tracks the number of steps you have taken, the total distance you have travelled and the number of calories that you have burned. This helps you keep a track of all your actions and also comes with a phone finder feature. The band also allows you to see your WhatsApp and SMS notification so you don't need to carry your phone around at the gym. Just set it in one place, put on your band and you're good to go!
Price: Rs 1,995
Buy it here.
4. Huawei Band 2 Pro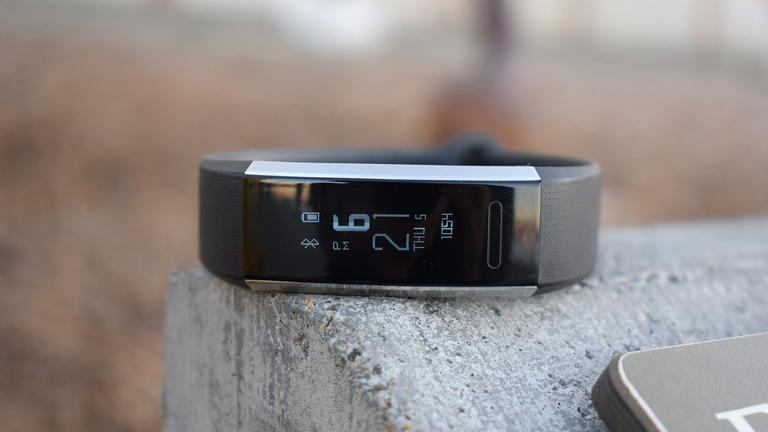 A slim, capable and wearable fitness band with excellent battery life. That's how you would describe this one! The Band 2 Pro also has heart rate monitoring, VO2 max, GPS, step and sleep. Thanks to its sleep design, it goes as well with a business suit as it does with a running gear! Plus, it's also reasonably priced which makes it a 10/10!
Price: Rs. 5,999
Buy it here.
5. Garmin Vivofit 4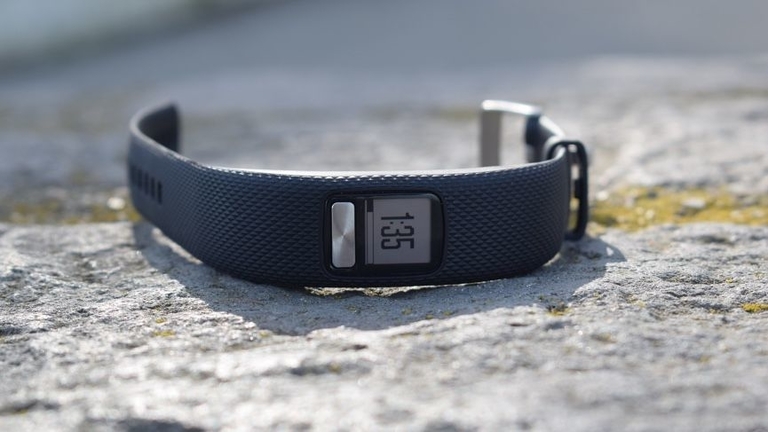 The Garmin Vivofit 4 is one of the best fitness trackers a company has ever created! It does everything you would expect it to as a fitness tracker. It keeps track of your steps, sleep, calories burned, floors climbed, various exercises, and heart rate. It can also gauge blood oxygen saturation levels during the night with its wrist-based Pulse Ox sensor. The all-day stress tracking feature is complemented by a relaxation breathing timer. Lastly, the "Body Battery" monitor helps optimize your daily activities based on your energy levels. What more do you even need?
Price: Rs. 7,999
Buy it here.
6. Fitbit Charge 3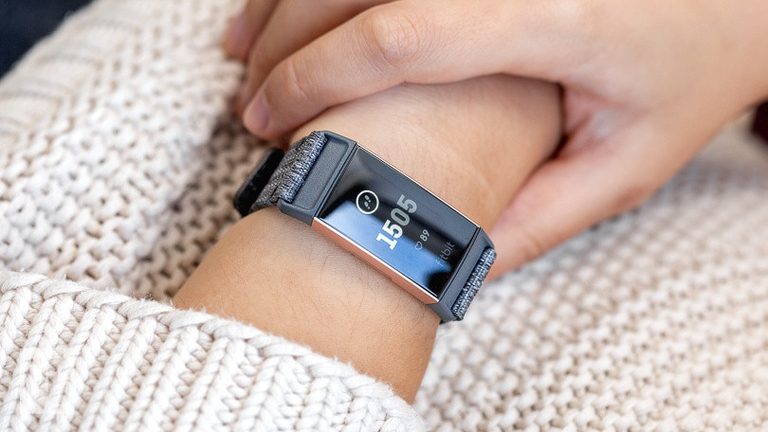 Fitness trackers are synonymous with the Fitbit brand. While this one is a little more expensive than the others, but its definitely worth every penny you spend on it! It connects with the GPS on your phone, has a large screen to display your data, steps, calorie and a heart rate tracker plus sleep tracking technology! We'd say its one of the best fitness trackers money can buy at the moment!
Price: Rs. 9,999
Buy it here.
7. Xiaomi Mi Band 4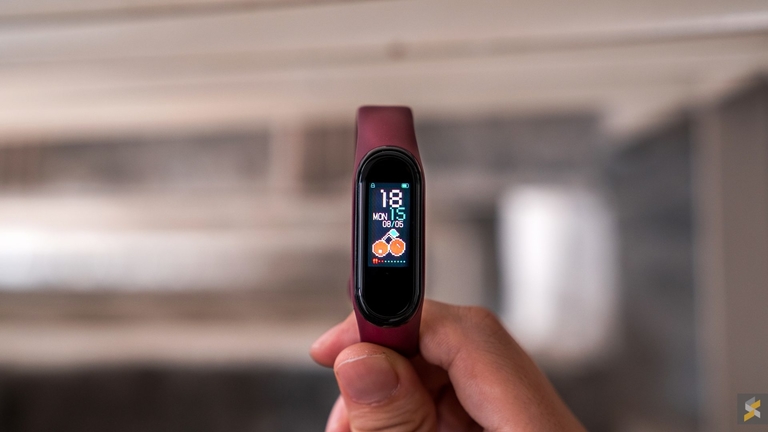 If you're on a budget, this is probably one of the best fitness bands that you could opt for! A clear colour screen that's easy to read and navigate, a satisfying list of tracking abilities, along with extensive 20-day battery life, sleep tracking, all-day heart rate monitoring and other features that are hard to find at this price point. Sounds like a pretty sweet deal to us!
Price: Rs 2,499
Buy it here.
8. Samsung Gear Fit 2 Pro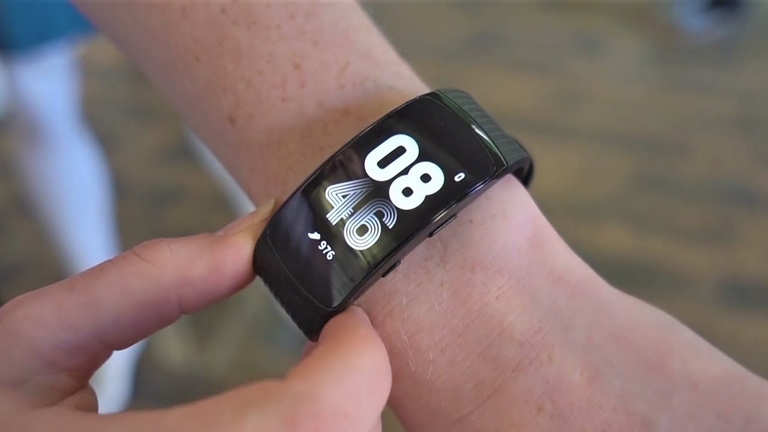 The Gear Fit 2 Pro has a gorgeous design that looks fantastic on your wrist and it sports a big, beautiful AMOLED display which lets you see all of your stats nice and clear. It also comes with GPS built-in so you can leave your phone at home while you go for a run as well as a top-notch heart rate sensor that should give you one of the most accurate readings possible from a wrist-based tracker. Plus it can track your swimming activity too!
Price: Rs. 8,999
Get it here.