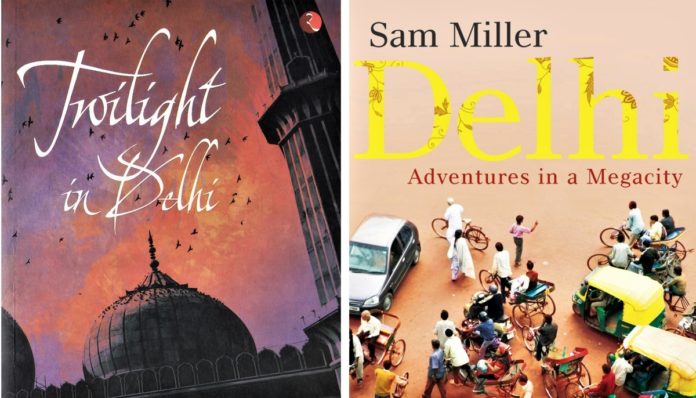 For the longest time, the capital city of India has been popular among authors, poets, artists and filmmakers. And rightly so, because the city has seen sultanates, dynasties, and colonial rule. Delhi, the city with a bustling soul has been written about in books by popular authors. These works of fiction offer unparalleled glimpses into the changing history, culture and society of this famed city and absolutely deserve to be read for anyone who is a true Delhiites or is curious about the city. So, here's a list of books based on Dilli that you need to read!
1. Twilight in Delhi – Ahmed Ali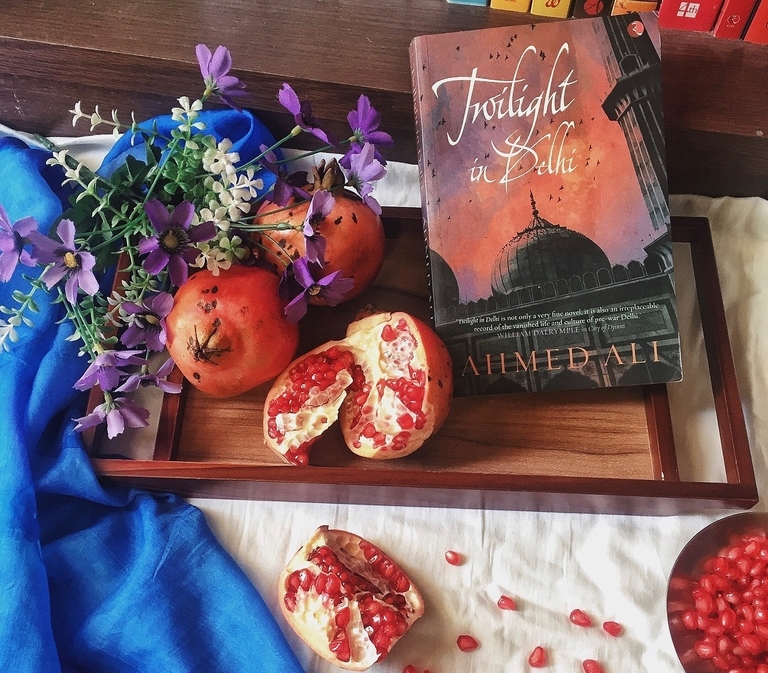 A moving tale of melancholy and desperation, although Twilight in Delhi is about Mir Nihal and his family, it is Old Delhi that is the ultimate protagonist. Being a descendant of the famed Mughals is what added to Ahmed Ali's understanding of the city of Delhi, Twilight in Delhi will take you on an uncommon journey exploring the city like never before!
Click here to buy.
2. Delhi: A Novel – Khushwant Singh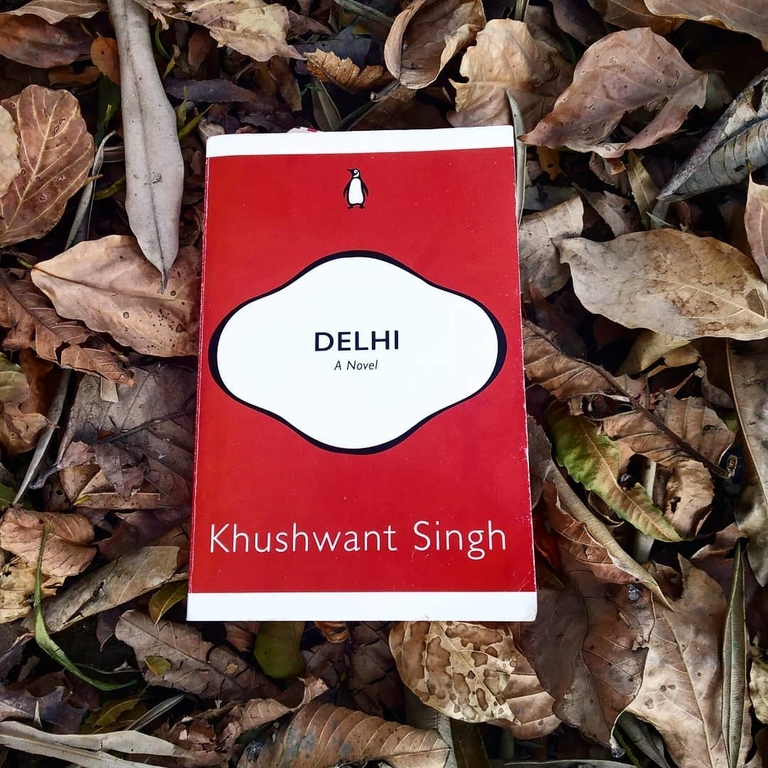 Delhi: A Novel is yet another masterpiece by one of the most popular Indian authors. The book traces incidents from Delhi's past with the writer's characteristic humour and mockery that you just won't be able to get enough of. This vivid and fiery book allegedly took the author twenty-five years to finish and is definitely a must-read for anyone looking to get an insight into the past of India's capital.
Click here to buy.
3. The Walls of Delhi – Uday Prakash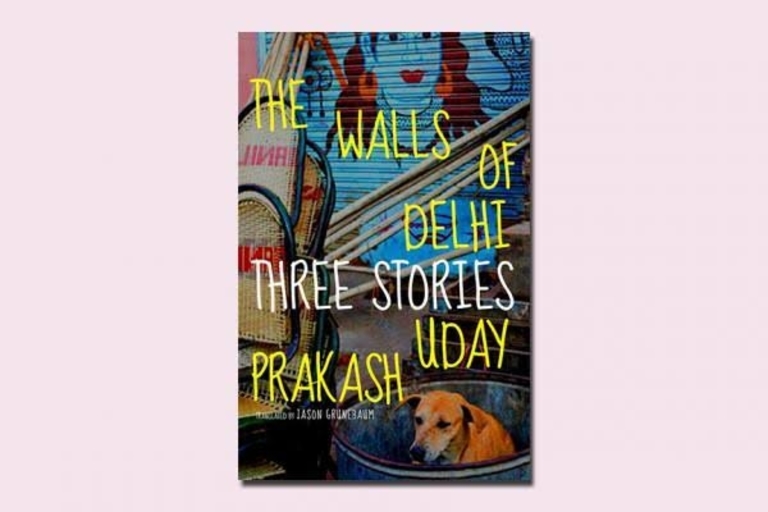 The Walls of Delhi comprises three stories that sketch the lives of characters steeped in urban poverty. Through this book, Prakash provides an insight into poverty, caste discrimination, urban displacement and corruption that continue to plague India, especially in the capital. The writer holds a mirror to society with humour and that is something that we love about this book!
Click here to buy.
4. City of Djinns – William Dalrymple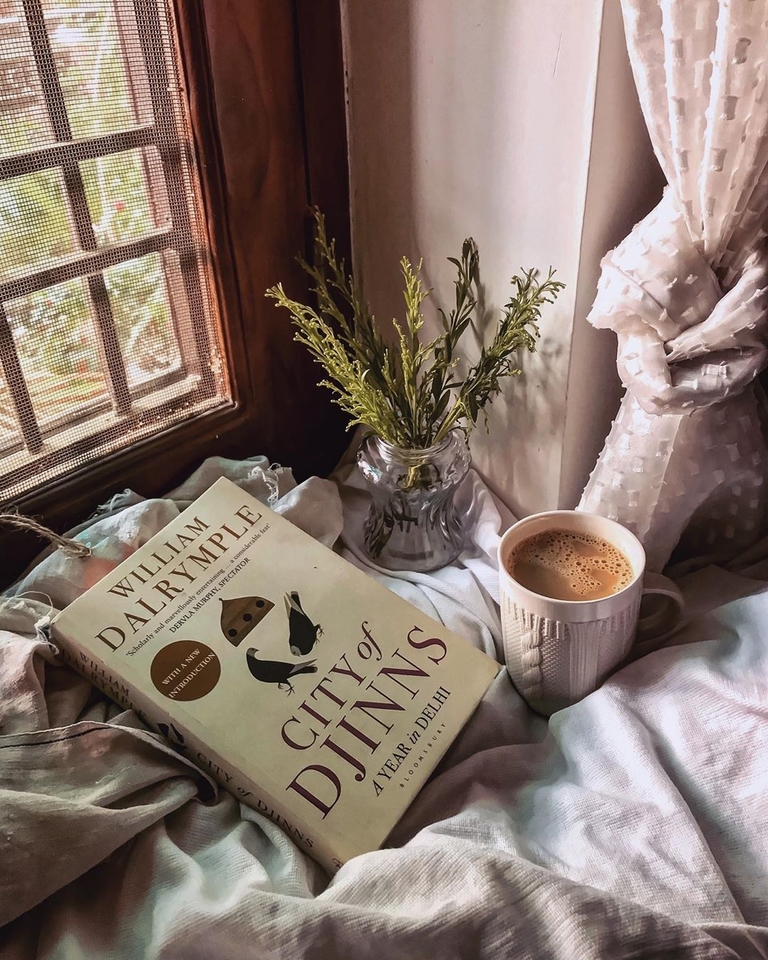 William Dalrymple's portrait of Delhi through the ages is a marvellous construct spanning over five centuries of history, and is a must-read for anyone planning to or having spent time in the city. Linking the present and past the author delves into the rich history of the city and also accurately and hilariously conveys modern Delhi and its wide range of interesting characters.
Click here to buy.
5. Delhi by Heart: Impressions of a Pakistani Traveller – Raza Rumi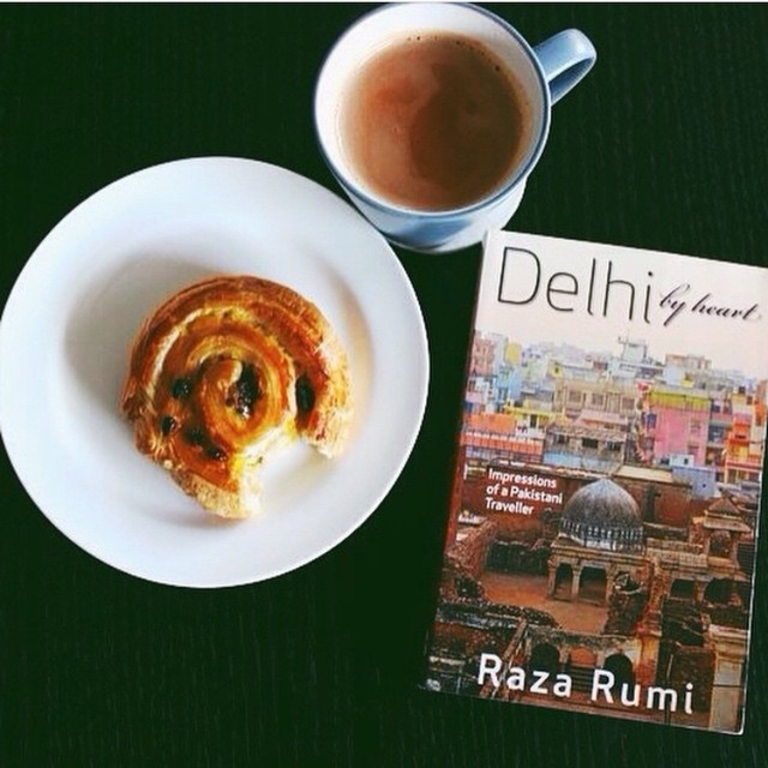 A fascinating read Delhi by Heart is Raza Rumi's take on explaining this city from the point of view of a Pakistani. His wanderings lead him to make certain connections between Delhi and Lahore, and the nature of the modern city and makes him feel well at home in the capital of India. It's an interesting read, especially if you're looking for something different.
Click here to buy.
6. Delhi: The First City – Malvika Singh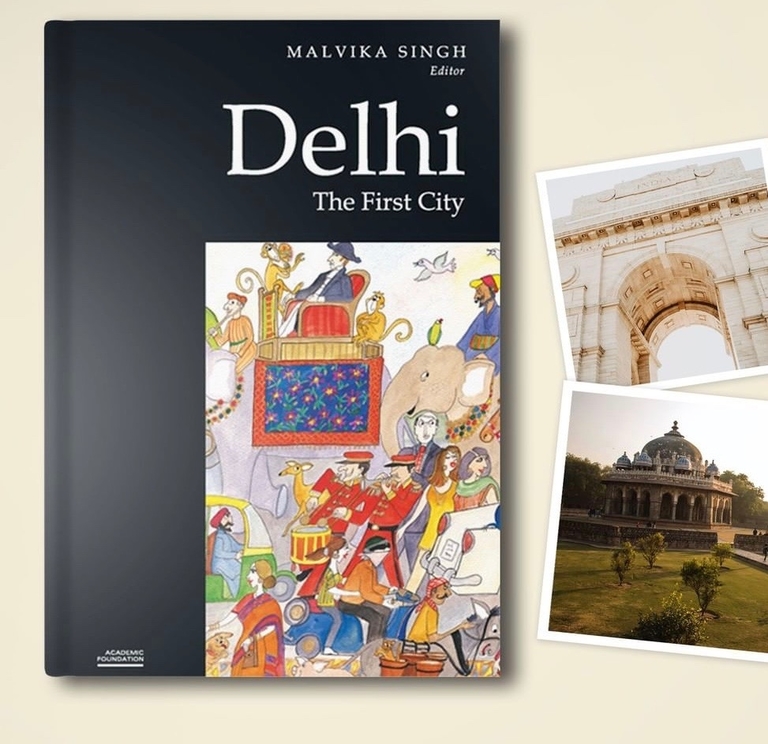 This book uncovers Delhi beautifully in a series of contributions from lesser-known intellectuals, and will leave you bleeding with love for this beautiful city. If you find a copy of this book, keep it as a prized possession because it's not easy to get your hands on one!
Click here to buy.
7. Delhi Mostly Harmless: One Woman's Vision of the City – Elizabeth Chatterjee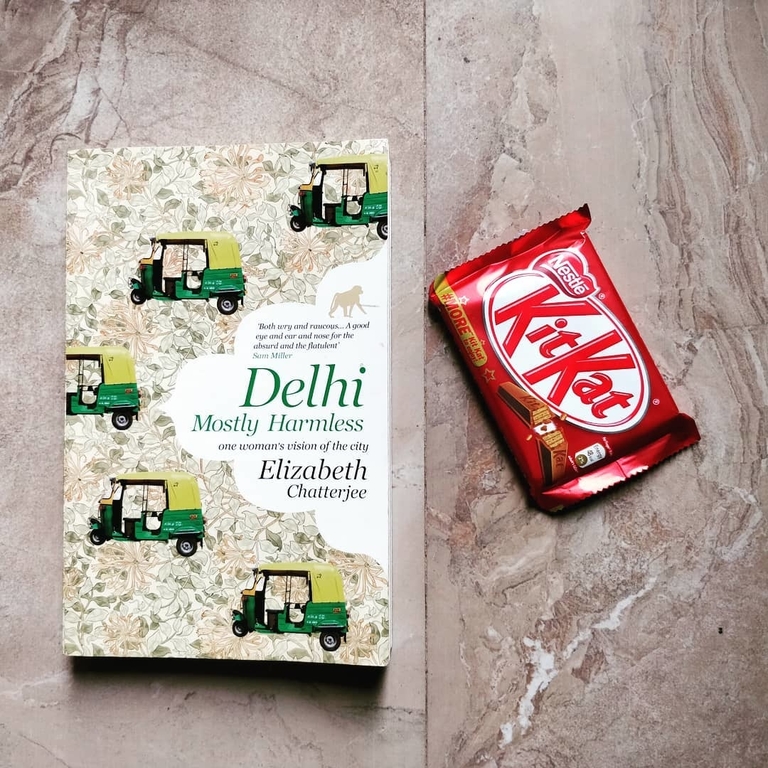 This books will show you a side of the city that we mostly refuse to acknowledge. However, if a brutally honest insight into the city as seen by an outsider offends you, we suggest you stay away from this one because you are bound to get offended as Oxford returnee, Chatterjee explores the city.
Click here to buy.
8. Delhi Adventures in a Megacity – Sam Miller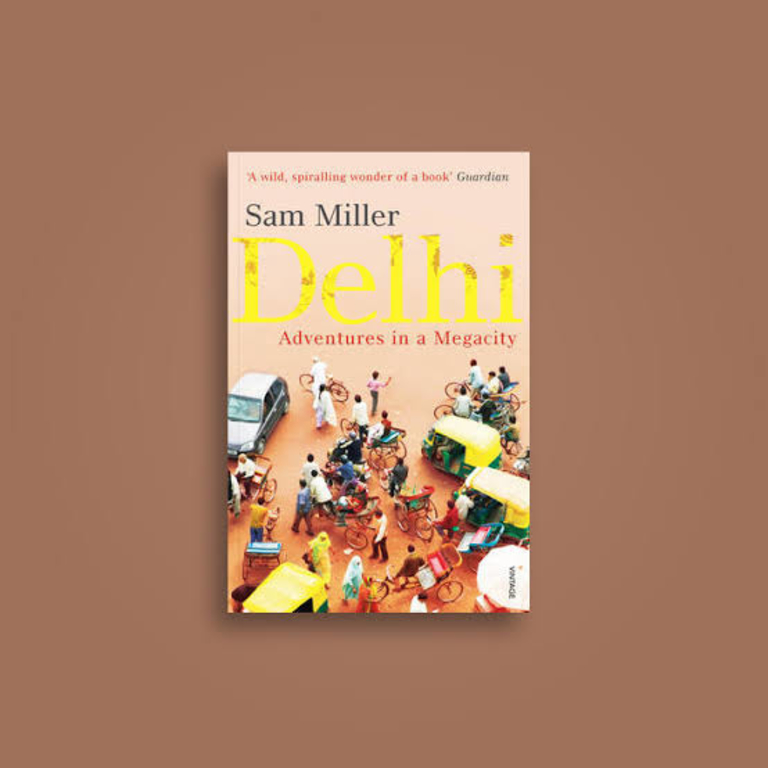 This book by Sam Miller is a walking tour of Delhi. He takes his readers from Shankar Market to Malcha Marg, to Sheikh Sarai, and all the way to Tihar Jail! Mundane places that Delhiwallas cross every day provided him with escapades worth a tale from tasting the long-gone Campa, to come across a board that reads, "Trespassers will be gunned downed". It's a must-read for all you Dilliwalas, just to get to know your city better.
Click here to buy.
9. Delirious Delhi: Inside India's Incredible Capital – Dave Prager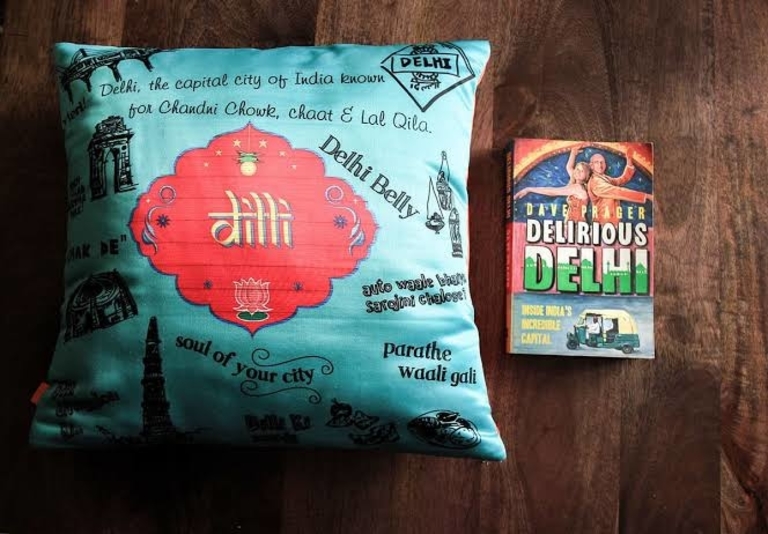 If you are new to the chaos of Delhi or have never experienced it before, this one's a must-read for you. Delirious Delhi is about two New Yorkers trying to find their feet in the capital. The pages of this book will take you from the city ancient monuments to the large, glass-cased malls, and back again to help you explore the city like never before!
Click here to buy.
Featured image source: amazon.in