This has got to be our favourite time of the year. You know, there's a nip in the air, our winter wardrobes are finally out, and we're already gearing up to welcome the new year with open arms! But before 2019 bids us adieu, there a ton of cool events happening all around, especially in Goa. Yes! So, check out the coolest events taking place in the party capital of the country, Goa, before the year ends.
1. Sunburn Goa 2019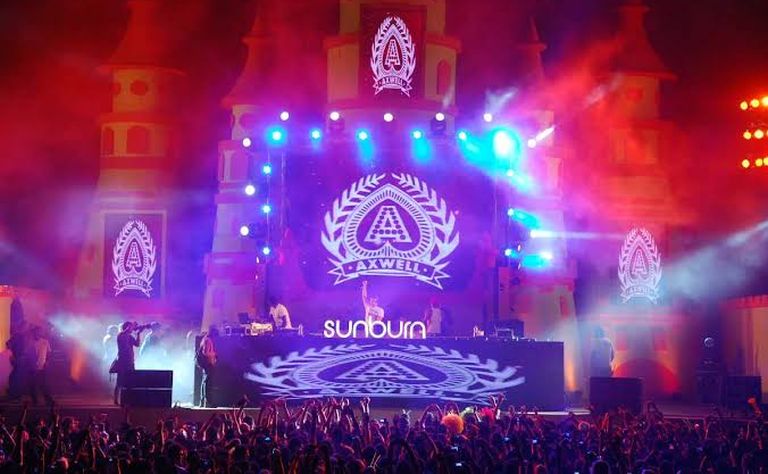 The popular music festival is back this December! The 3-day fiesta is happening from the 27th to the 29th of December on Vagator Beach. This awesome event will have some kickass performers- The Chainsmokers, Martin Garrix, Brooks, DJ Captain Hook, Flume and Belik Boom. What are you waiting for, book your tickets already, folks!

When: 27th To 29th December
Where: Vagator Beach – Goa
Book Your Tickets Here

2. Jazz India Circuit 2019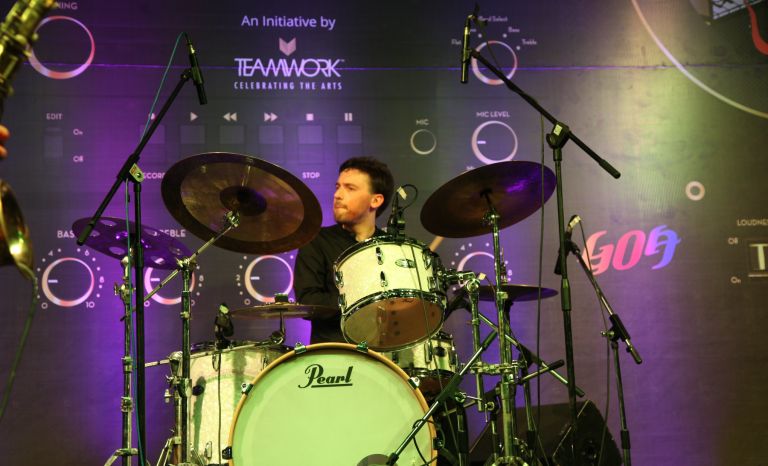 For all you jazz music fanatics, the Jazz India Circuit Concert is taking place in December and you just cannot miss it! Kicking up the jam, they have got Simon Tacker, Karan Khosla, Macha Gharibian Trio and many more. Jazz enthusiasts, mark your calendars right away as this festival is going to be amazing!

When: 30th November To 1st December
Where: International Centre, Goa
Book Your Tickets Here
3. LaLaLand Festival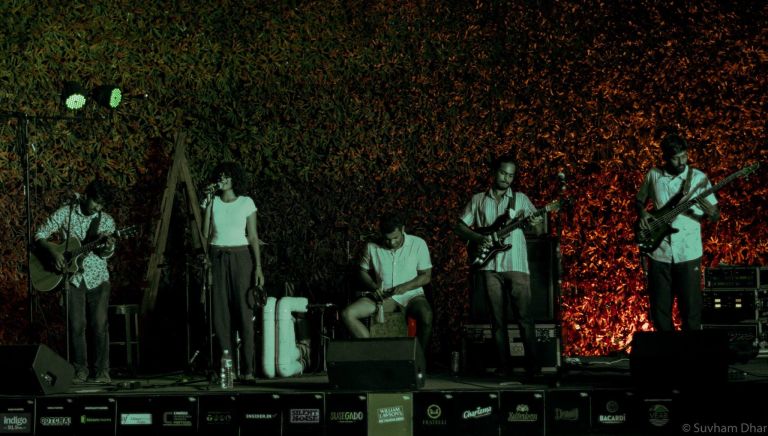 For all the music lovers, the LaLaLand festival is all about magic, happiness, circus, and madness. Set amidst the beautiful historical Portuguese mansion Don Joao in Nagoa, North Goa, the experience will be just amazing and worth visiting. You can witness circus, silent disco, world cuisine, intimate performances, a secret bar and much more. Care to tag?

When: 8th to 9th November
Where: Don Joao, 256/1, Dias Vaddo, Nagoa, Bardez, North Goa
For More Information Click Here

4. Serendipity Arts Festival 2019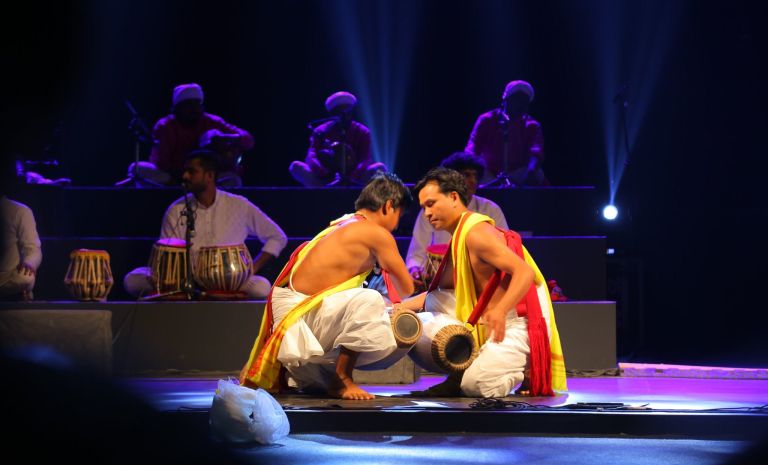 Serendipity Arts Festival is finally hitting! This 7- days long festival will feature many artists from various fields including visual arts, performing arts and culinary. Through crafts and photography exhibitions, dance performances, storytelling sessions, and theatre performances, the festival aims to demonstrate the diversity of India. For sure check out this event if you're an art enthusiast!

When: 15th To 22nd December
Where: Panjim, Goa
For More Information, Click Here

5. India Bike Week 2019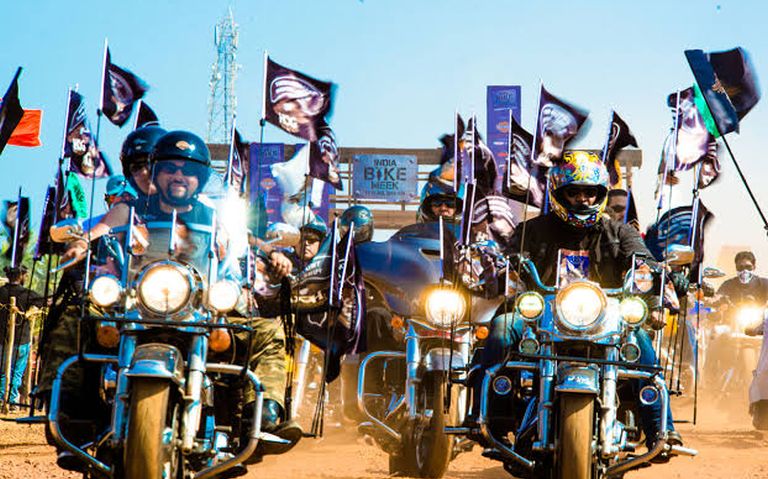 Get set to rumble and go on a crazy ride this December! And by crazy, we mean literally CRAZY! India Bike Week is calling everyone from the casual to the hardcore, from the non-stop ravers to the adrenaline cravers. Dust off that old beast of yours and book your spots soon as there are limited seats available!

When: 6th To 7th December
Where: Little Vagator Hills, Bardez, Goa
For More Information, Click Here

6. International Film Festival of India, Goa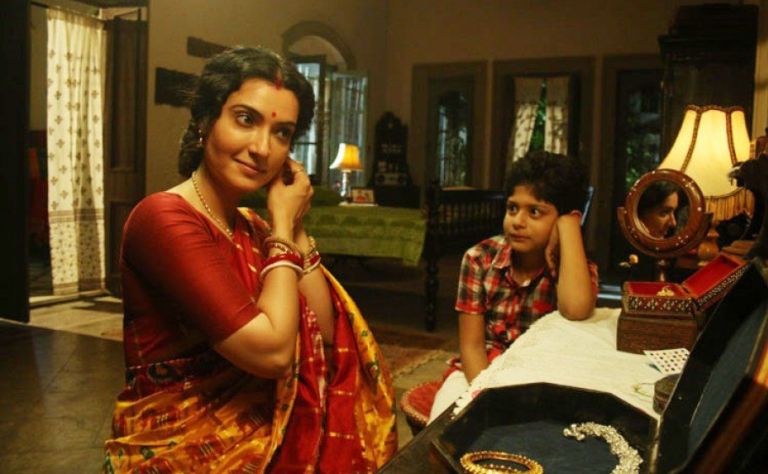 If you pride yourselves on being movie buffs, then we've got you something awesome to look forward to this weekend. The International Film Festival is taking place in Goa from the 20th to the 28th of November and we film lovers are super excited! Known for screening some of the most powerful movies and documentaries will leave you in complete awe! So, book your tickets and come drop by with your squad.

When: 20th To 28th November
For More Information, Click Here
7. Goa Arts and Literary Festival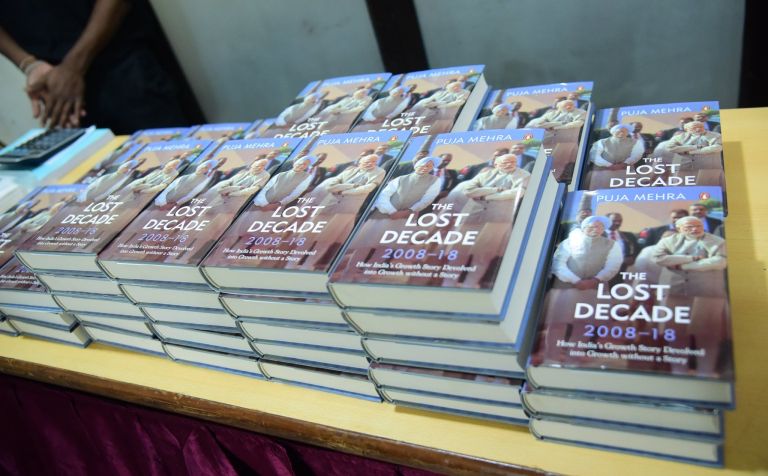 The Goa Arts and Literature Festival is an annual literary festival. In this edition, the speakers are Piya Bahadur, Harish Trivedi, Parimal Gandhi, Sunanda Mehta and many more. Do you know the best bit? A range of exclusive bookstalls will be there. So, you just can't miss out on this one!
When: 5th to 7th December
Where: The International Center, Goa
For More Information Click Here
8. Riva Pool Party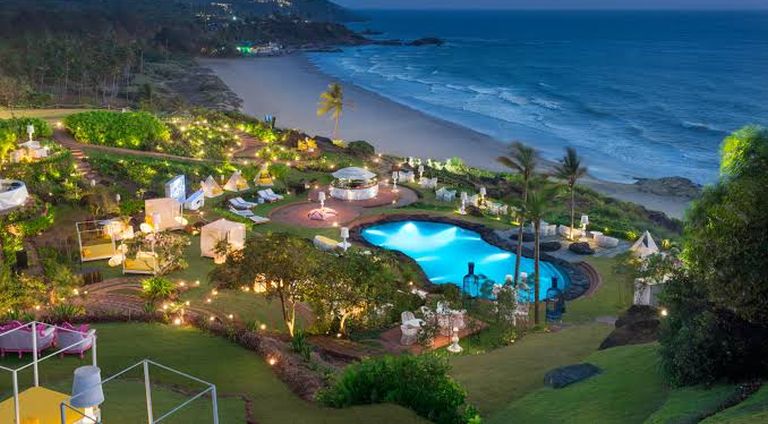 We all love pool parties, don't we? Splashing in the water with cocktails in your hand and your gang by your side and in Goa? Yes, Riva Beach Resort is hosting a pool party an open bar and loads of games. So freaking cool, right? Go book your spots and have a great time, folks!
When: 8th December
Where: Riva Beach Resort
For More Information, Click Here
(Featured Image Source: sunburn/facebook)