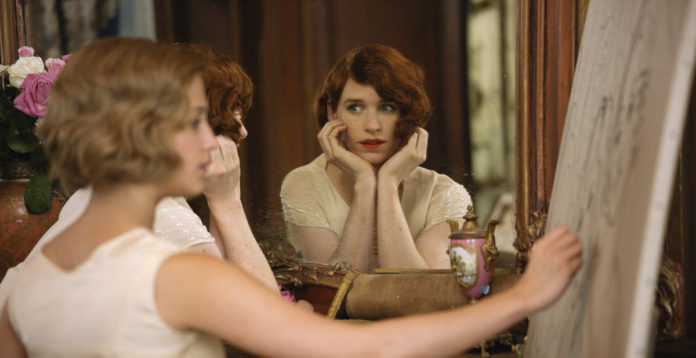 If you're a movie buff, you don't really need a reason to watch movies. Compelling movies come in many forms, but there's something uniquely satisfying about watching a stranger-than-fiction tale unfold. Some characters are always hidden in the layers of history. But movie makers always try and help us celebrate their success and inspiring stories which we may have ignored or never even heard about.
So here's a list of 9 super inspiring films which are based on real-life that you absolutely have to watch, if you haven't already! Ready to be inspired?
1. The Danish Girl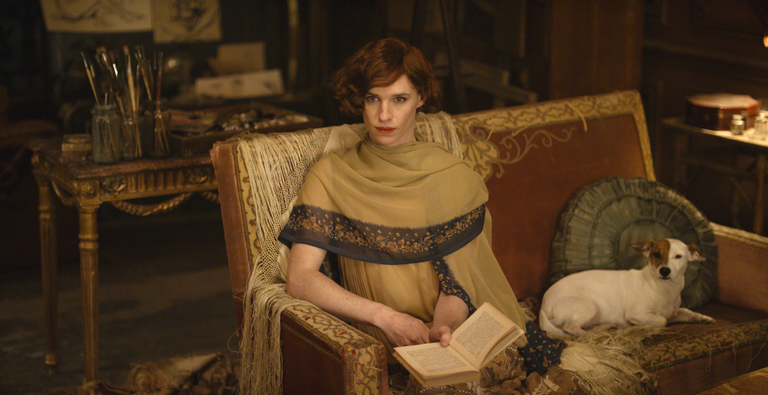 The Danish Girl is a remarkable love story inspired by the lives of artists Lili (formerly Einar) Elbe and Gerda Wegene. When Gerda asks her husband Einar to pose as a female model for a painting, he realizes he is actually a woman trapped inside a man's body. In The Danish Girl, you get to watch Lili and Gerda's marriage and work evolve, as they navigate Lili's groundbreaking journey as a transgender pioneer.
2. Breathe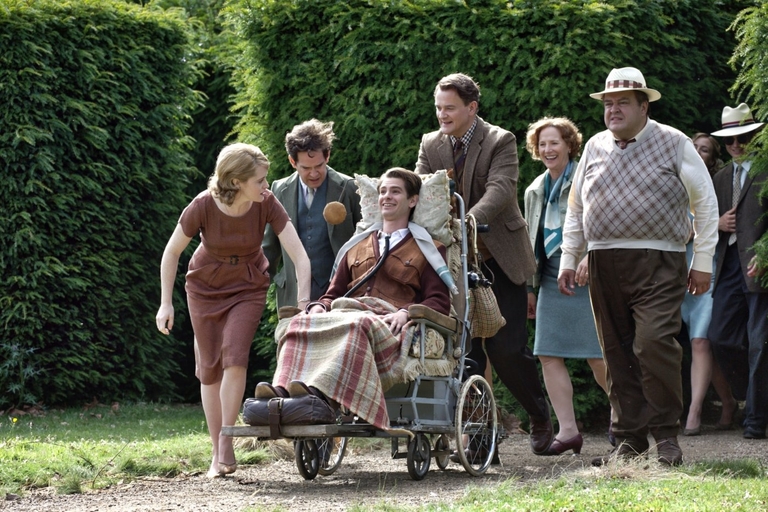 Starring Andrew Garfield and Clair Foy, Breathe, tells the true story of producer Jonathan Cavendish's father, Robin Cavendish. Robin was stricken with polio in the 1950s at the age of 28. Given three months to live, Cavendish becomes despondent, but his young wife Diana refuses to let him give in to grief. Together, the two defy expectations both medical and social and advocate for the more humane treatment of the disabled and chronically ill. A remarkably heartwarming and inspirational film, you absolutely have to watch it if you haven't already!
3. The Boy Who Harnessed The Wind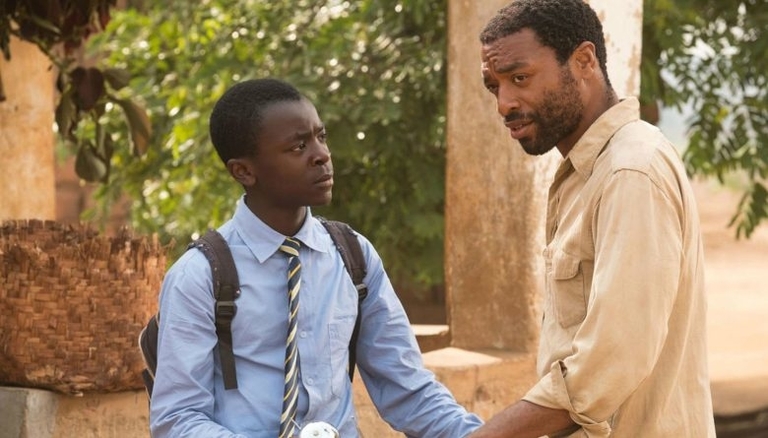 The Boy Who Harnessed The Wind is based on the true story of 13-year-old Malawian boy, William Kamkwamba, who saved his town from famine by building windmills that would provide water and electricity. The film shows that courage, self-confidence and knowledge can result in a masterpiece and is a must-watch for anyone who's looking for some inspiration!
4. Queen Of Katwe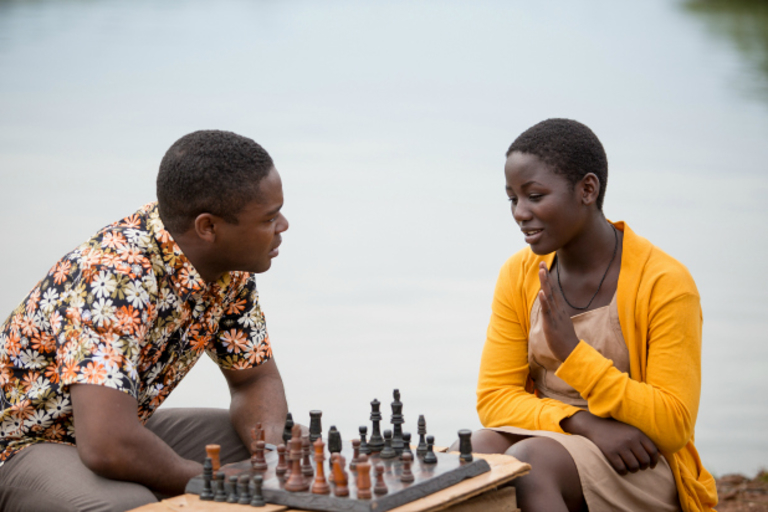 Starring Madina Nalwanga, Lupita Nyong'o and David Oyelowo, The Queen of Katwe is based on a real-life story about the Ugandan chess player Phiona Mutesi. The heart touching and inspiring film show a girl who wants a better life for her and her family and a teacher who knows how to motivate. Phiona's will to win shows her determination to overcome poverty and that is what makes this film truly an inspiration!
5. The Man Who Knew Infinity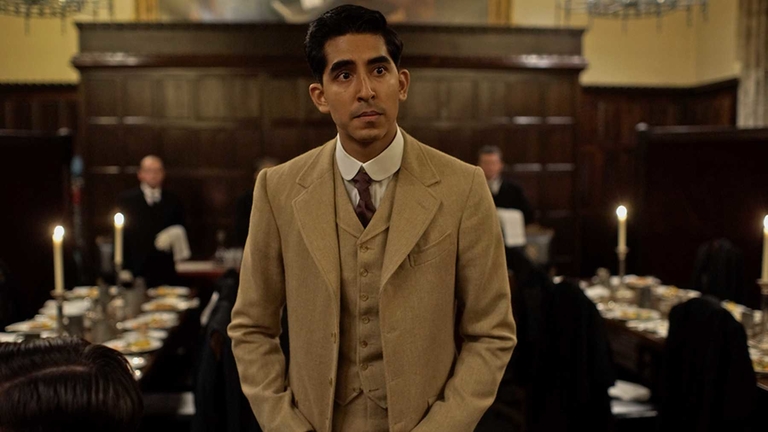 Starring Dev Patel, The Man Who Knew Infinity tells the story of the great Indian mathematician Srinivasa Ramanujan. Apart from his great skill with numbers, the film also focused on how he fell in love with his wife, the homesickness he felt when he travelled from Madras to study at Cambridge, the racism he suffered in England, and how he went from being a lowly clerk to a globally recognized mathematician. If that's not inspiring enough for you, we don't know what is!
6. Hidden Figures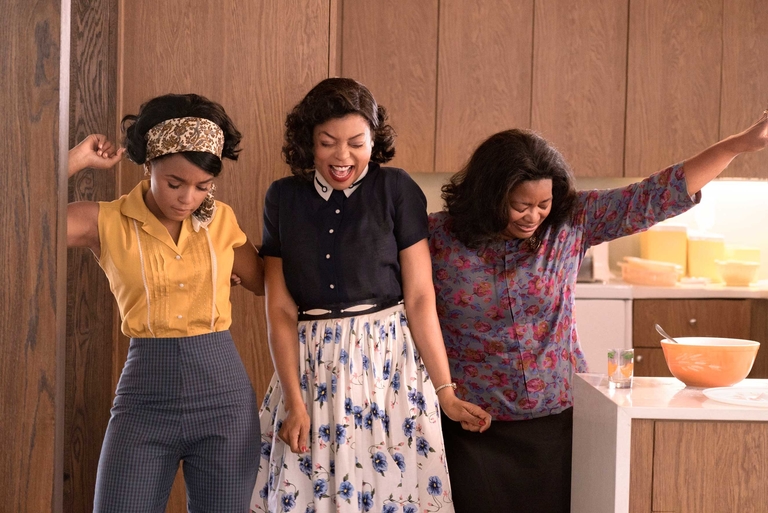 The film Hidden Figures is based on the true story of the women who crunched the numbers for NASA, calculating by hand the complex equations that allowed space heroes like Neil Armstrong, Alan Shepard, and Glenn to travel safely to space. Katherine Johnson, Dorothy Vaughan, and Mary Jackson worked as human computers at NASA in the 1960s. The film shows the vital and unsung role they played despite the widespread, systematic discrimination.
7. First Man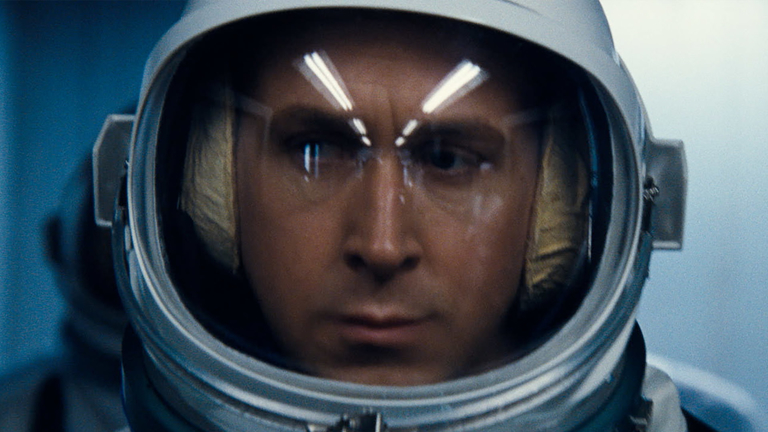 Talking about NASA, here's another film that you will find super inspiring and is based on real-life events. Starring Ryan Gosling, First Man tells the story of Neil Armstrong's trip to the moon and the years at NASA leading up to that one small step for man which was one giant leap for mankind! If you are at all intrigued by the life of the first man on the moon, this film is a must-watch for you!
8. On The Basis of Sex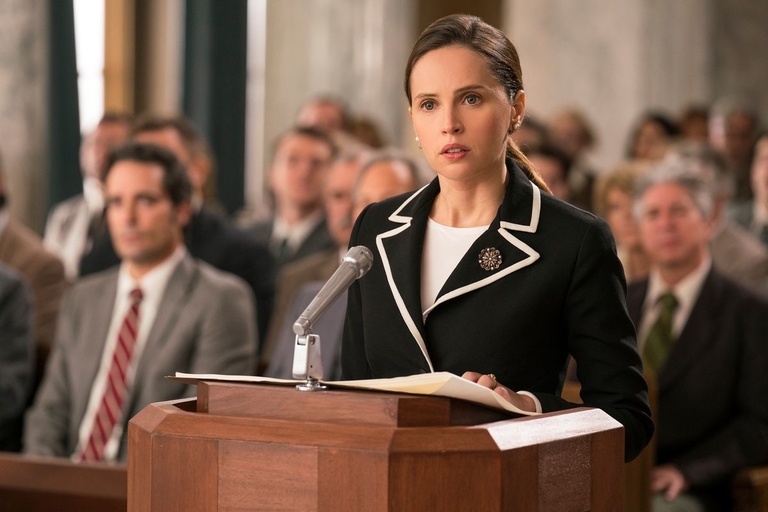 Based on the life and times of the Notorious RBG – legendary Supreme Court Justice Ruth Bader Ginsberg, champion of women's rights, the voice of reason on an increasingly male-dominated and right-wing court, and groundbreaking feminist icon. At a time when dialogue about gender equality and women empowerment is rife, a film like On The Basis of Sex is a must-watch for everyone, no matter their gender!
Featured Image Source: Wired
9. Battle of The Sexes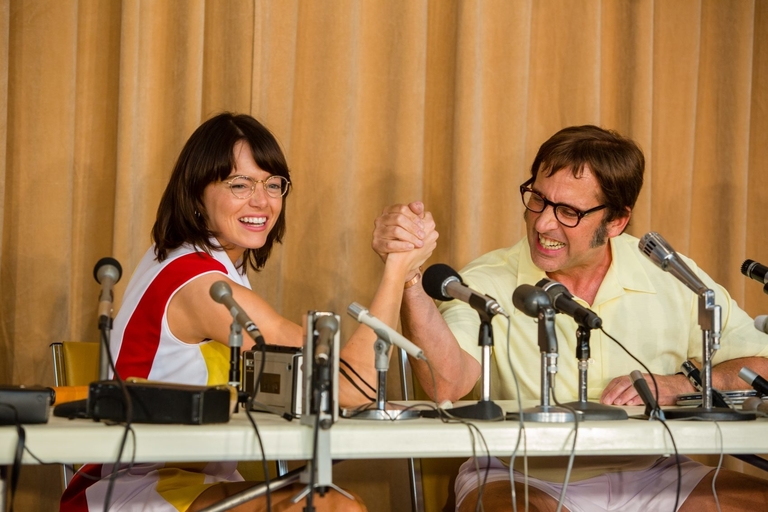 Battle of the Sexes is another brilliantly inspiring film based on the true story of the 1973 tennis match between Billie Jean King and Bobby Riggs. The film highlights the conflict between male and female gender roles and shows a significant moment in the second wave of the women's movement that took place during the 1970s and is truly a must-watch!
Featured Image Source: imdb.com