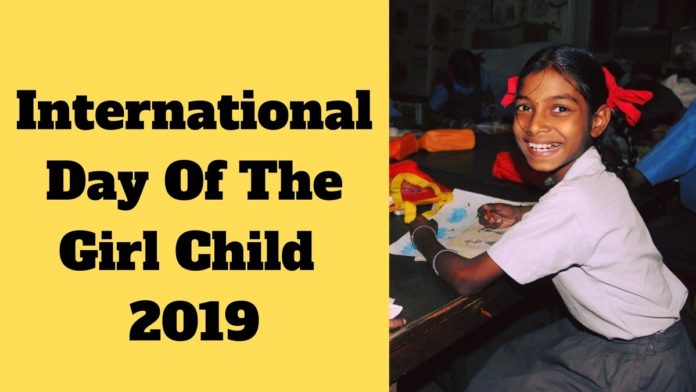 The last few years have seen some global cultural shift that has begun to fix the millennia-long imbalance in opportunity between the genders. However, although we see many areas of our culture making a shift, even today there are several sections of the Indian society that treat girls as a burden. While boys receive several privileges; girls are often restricted to the confines of their homes and given very little or no opportunities to learn and grow in life. So, since 2012, 11th of October has been marked as the International Day of the Girl Child, which aims to highlight and address the needs and challenges girls face while promoting girls' empowerment and the fulfilment of their human rights.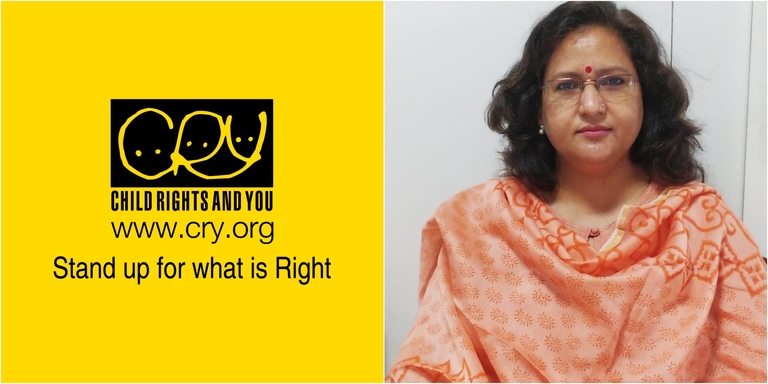 To honour the day of the girl child, we got in touch with Priti Mahara, Director for the Policy, Advocacy and Research at CRY (Child Rights and You) NGO to talk to us about female foeticide and infanticide and CRY's efforts and initiatives for the betterment of the girl child.
So, Priti, Female foeticide and infanticide are one of the major problem areas in our country. How do you think the society and the system as a whole can make the situation better?
The patriarchal norms, gender views and discrimination in certain social and cultural aspects, along with the fear of the demand of dowry are the factors responsible for female foeticide and infanticide. All these are what bring down the value of a girl child.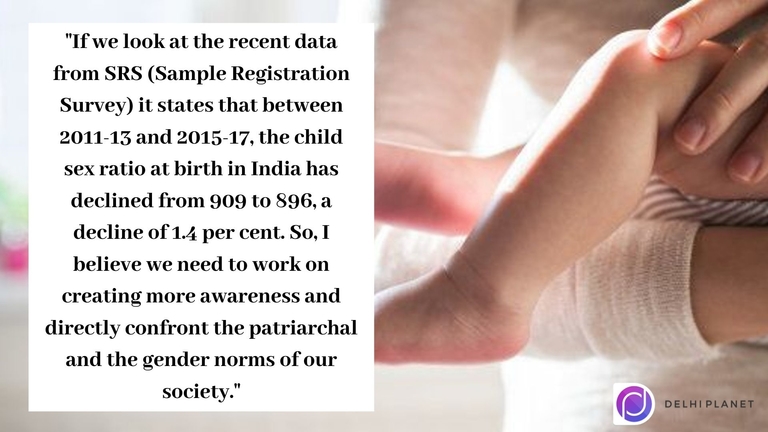 If we look at the recent data from SRS (Sample Registration Survey) it states that between 2011-13 and 2015-17, the child sex ratio at birth in India has declined from 909 to 896, a decline of 1.4 per cent. These are very worrying figures. And this is one particular issue which is more prevalent in the urban areas than the rural areas. The reason being that sex determination technology is more easily available in urban areas than in rural areas.
So, I believe we need to work on creating more awareness and directly confront the patriarchal and the gender norms of our society. And simultaneously work on the proper implementation of the Pre-Conception and Pre-Natal Diagnostic Techniques (PCPNDT) Act and the Dowry Prohibition Act and immediately stop the illegal medical practices related to sex determination etc.
We know CRY works tirelessly for child rights. Since 11th October is observed as International Day of The Girl Child, could you tell us about some recent initiatives of CRY for the girl child in particular?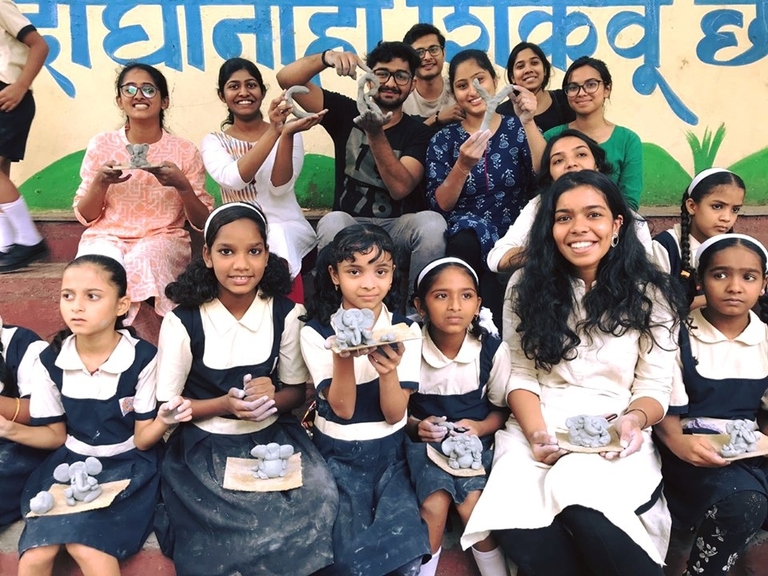 CRY has been implementing programs in 19 states across India in partnership with 100+ NGOs. We have been doing a lot of projects on child marriage and female infanticide. To highlight some of our very recent projects- During our intervention, we found that in the Salem district in Tamil Nadu where the child sex ratio is 872 girl child per 1000 male child, whereas the state average is 943 per 1000 which is very good! So through our program, we tried to find out what is the reason behind this and found that due to the lack of awareness and other factors, the community is dependent on fortune-tellers and astrologers for all the rituals when it comes to giving birth and they also predict the sex of the child.
So we identified all the pregnant women and we got them enrolled with the government programs to encourage institutional deliveries. We also worked with adolescent girls and tried to change the perspective of the society to pursue them to value the girl children. This brought out very positive results and till date, we have not received any news of female foeticide and infanticide in the area.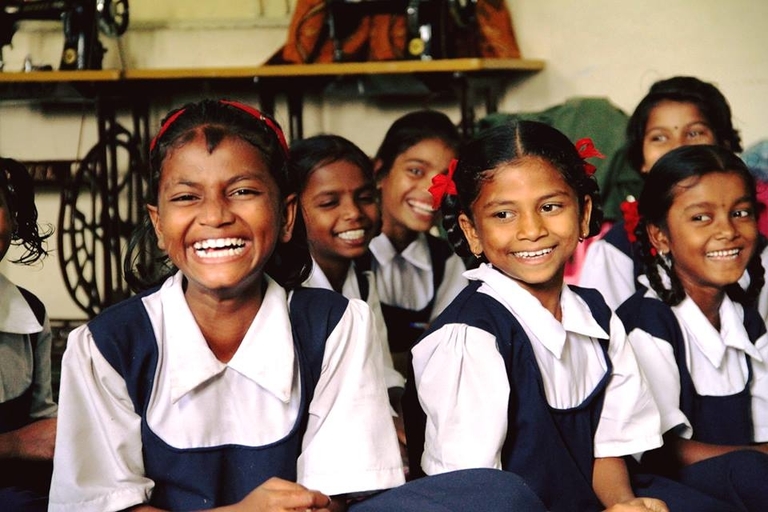 Another project we took forth was to prevent child marriages. We are working the communities and the system across all the 19 states to prevent child marriage. So far we have been able to prevent almost 1000 child marriages.
That's great. Could you tell us a bit about the impact of some of your girl child initiatives in the recent past?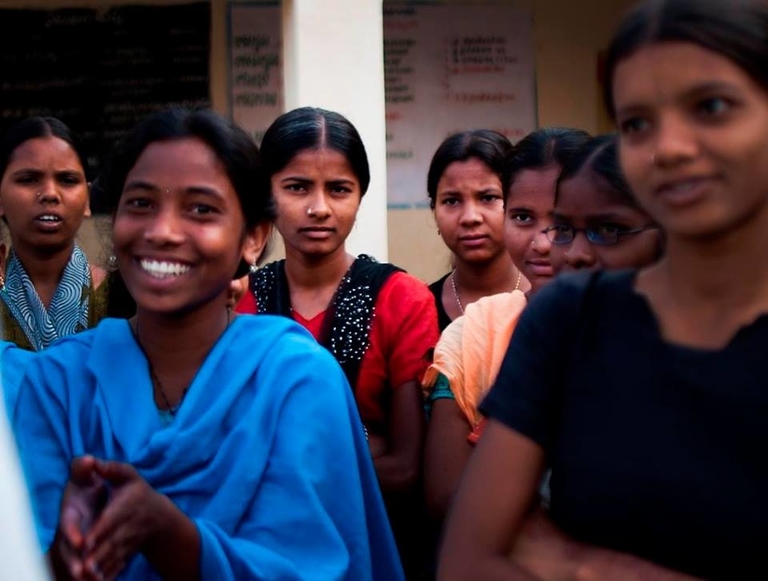 When the issues are very deeply rooted in the social and cultural norms of society, it becomes very difficult to major the impact. But we try to crack at least some milestones which can reflect on some impact. So we have worked with 100s of adolescent girls to give them life skills training. Of course it difficult to major the direct impact but we are trying to provide them with education, build their self-esteem, confidence and their negotiation skills so that they can stand for their rights and say 'I want to study and not get married.' Which is how we are addressing the problems in society.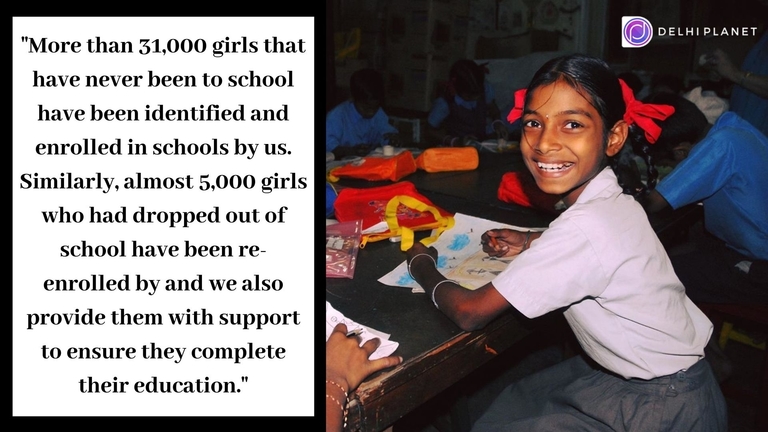 One of our primary focus is on enrolling children in schools, both male and female. And the latest data that I can quote is that more than 31,000 girls that have never been to school have been identified by us and have been enrolled in schools. Similarly, almost 5,000 girls who had dropped out of school have been re-enrolled by us and we also provide them with support to ensure they complete their education. We are also working for the health and nutrition for both male and female children and have strong immunisation programs for the newborn kids.
How can the general public volunteer or help if they want to with CRY?
Anyone can approach us through our website to volunteer or intern with us and advocate for child rights. If people can't reach out to us in person, we are always open for donations for child right issues. We encourage help in whatever capacity possible be it time or money, whichever of the two people can donate. And also, the appeal we make to people is to raise their voice if they see any child right violation. Report the incident to the childline or to the police. This is how the general public can volunteer or help us in our endeavour to protect the rights of the children.
What changes would you like to see in the society when it comes to saving and betterment of the girl child in our country?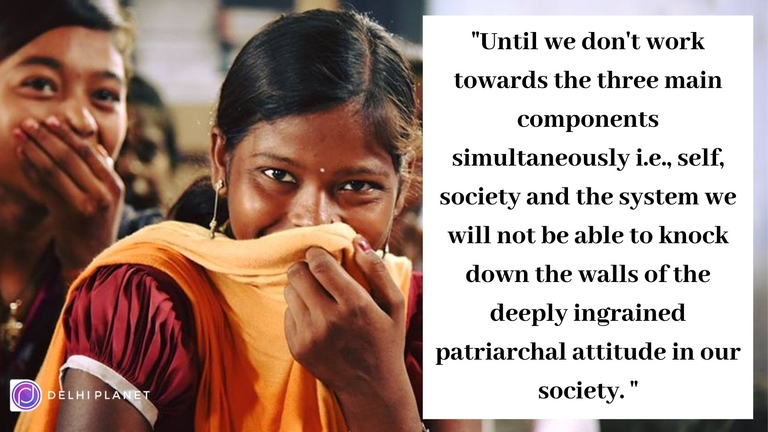 At CRY our program approach is that till the time you don't work in towards the three main components simultaneously which is the self, society and the system, it will be difficult to move anything.
When we say self it means that we need to work with the girls and their empowerment and education.
Going to society, we need to see the environment around the children and the availability of facilities such as quality education, transportation and if the safety norms are in place or not.
And lastly coming to the system, we need to have a very strong implementation of the legislation. If we work towards all three only then we'll be able to knock down the wall of the deeply ingrained patriarchal attitude. Also, we need to give our girls alternative aspirations, for instance, shifting their goals from marriage to academic goals. These are the things we need to work on for the betterment of our girls.
We hope you got much to learn about the burning issues surrounding girl child in our country and are ready to do your bit!