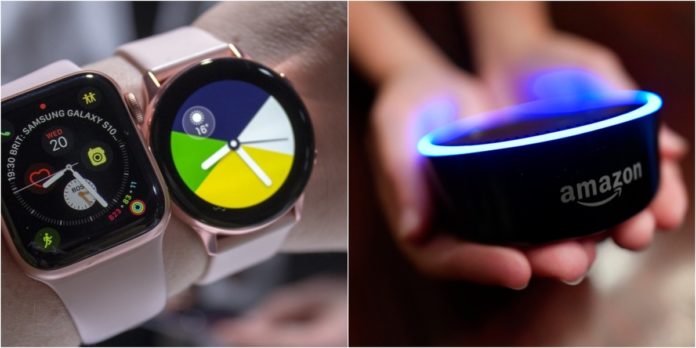 A slight nip in the air and we know that the festive season is upon us! This time of the year brings with itself a number of joys, one among the many being the online sales! Big wigs like Amazon and Flipkart host their annual Diwali sales and with huge discounts on gadgets, electronics and other utility items, evidently, this is the time when men are more excited to splurge on retail therapy than their counterparts! So, for all the boys & girls who are looking forward to shop to their heart's content, here are some of the things you can get your hands on at discounted prices!
1. Smartphones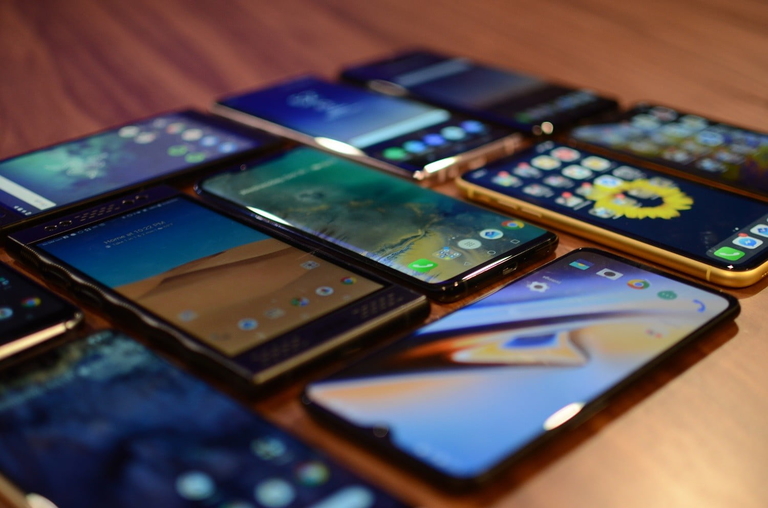 This is the best time to upgrade your smartphone. With mega-discounts and great deals, the festive season is the perfect time to venture out to buy a new cellular device. Whether you've been waiting for these sales to switch up to the new iPhone or waiting to get your hands on one of the many new phones in the market, with both Flipkart and Amazon's upcoming Diwali sales you can totally get your hands on a brand new cellular device!
2. Watches and Fitness Bands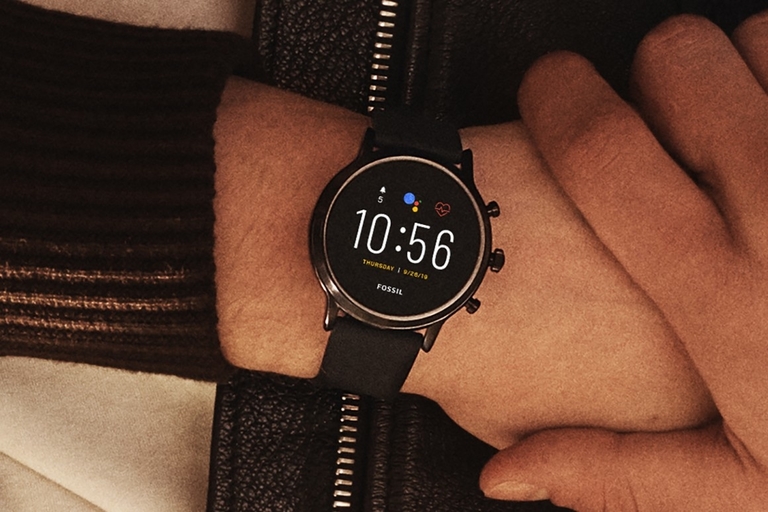 What's a better time to get that smartwatch or that feature-rich fitness tracker than the festive sale season? With the upcoming Amazon Great Indian Sale and the Flipkart Dusshera and Diwali sales, you can score some wrist candy on discounts starting from 30% going up to as high as 80%.
3. Bluetooth Speakers and Wireless Earbuds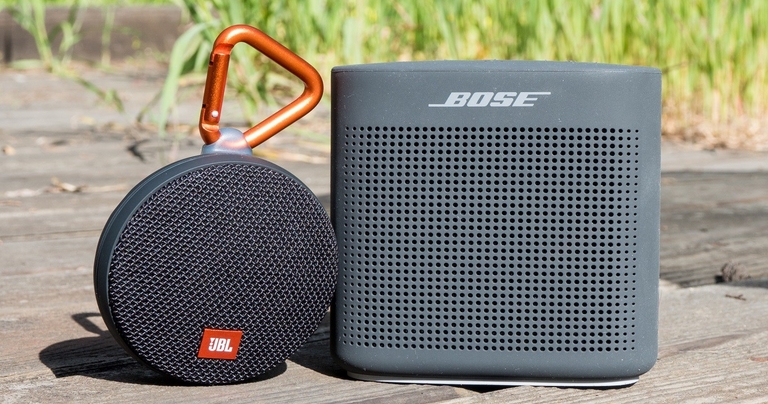 If you're someone who loves jamming to the latest tunes, whether it is at the gym with your earbuds on or out loud with your friends, now is the time to get your fix for that. Shop a pair of cool wireless head/earphones (because wired earphones are so 2017) or a portable Bluetooth speaker with great sound quality which will also come in handy at your next weekend getaway!
4. Video Games and Gaming Consoles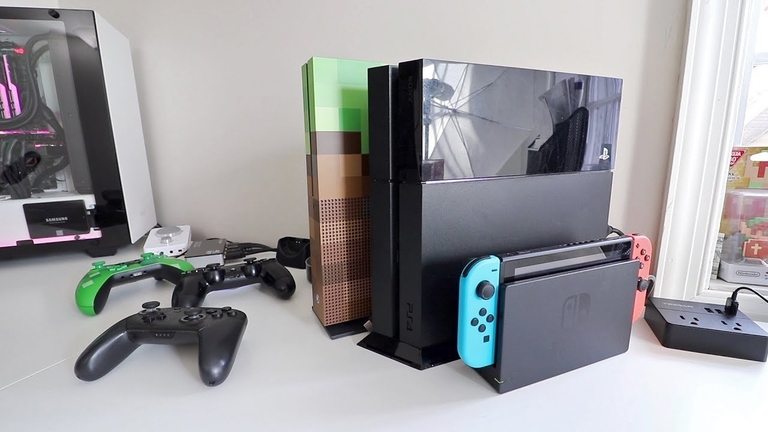 All you gamers out there, who still prefer the traditional way of PlayStation and Xbox gaming over the overrated mobile phone games, the festive sale is the perfect time for you to get your hands on the coolest new video games. Also, if you're looking to upgrade your gaming console, with all the sales and discounts, we suggest you do it now!
5. Fitness Gear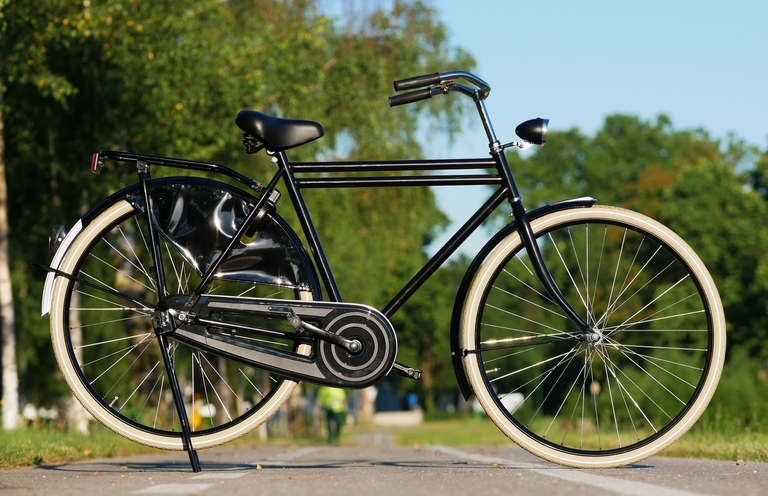 Fitness junkies looking for their fix of fitness gears, the festive sales brings with itself an array of discounts on the high tech hiking gear, the workout-friendly earphones and lots more. Plus, if you're looking to get yourself some fitness machines for home or just a plain old bicycle, you can also get superb discounts on them on Amazon and Flipkart!
6. Smart TV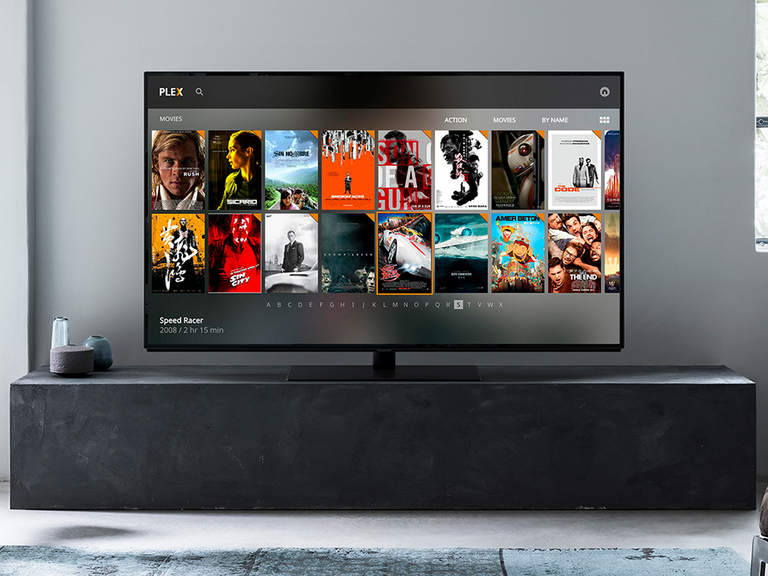 Gone are the days of watching Netflix on your laptop screen. It's the era of Smart TVs! With Smart TVs from brands like LG and Samsung available at less than 30K, you'd really be pushing your luck if you're still waiting on something cheaper and better! It doesn't get any better than this so its about time you add what that smart TV to your cart now!
7. Tabs and Laptops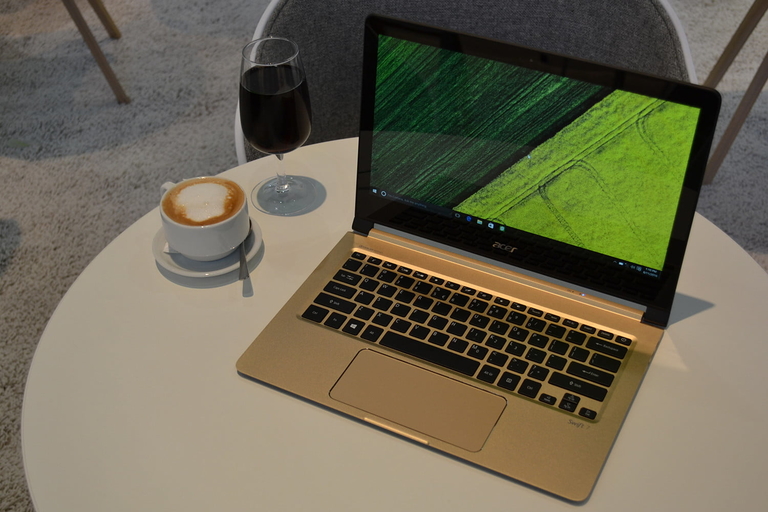 We all know what a tedious task it is to carry a laptop bag with a heavy machine on our back/shoulders every day. So if you've been waiting to invest in a thin and light laptop or a tab, we'd like to inform you, now the time's ripe. Get your hands on a new, handier and feature-rich machine and say goodbye to all that weight forever!
8. Smart Home Devices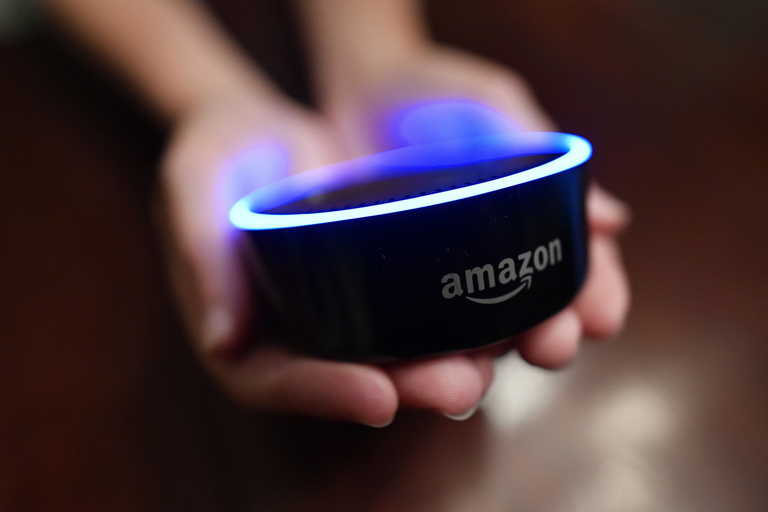 Longing to say, 'Okay Alexa, play a song for me'? Diwali season is the right time to grab those smart home devices that you've been seeing at your friend's homes lately! Whether it is smart/mood lighting, a remote-controlled fan or an LED display keyless biometric fingerprint lock for your home doors, now is the time to shop for it all!
9. Shavers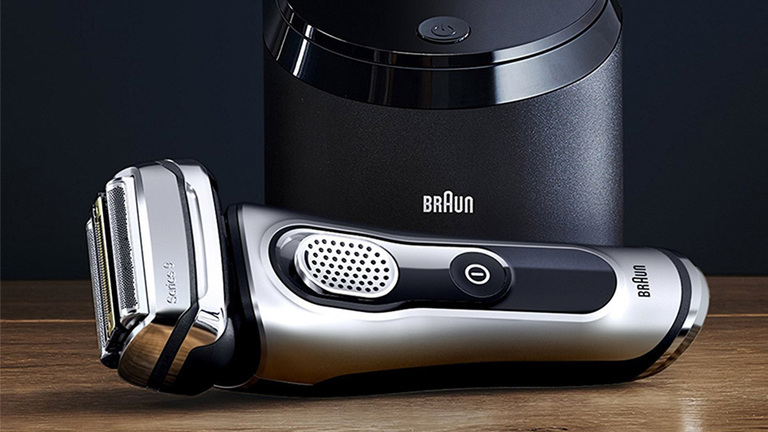 Shavers are the most basic utility item for all men out there. While we're sure you've tried and tested tons of them, but if you've been waiting for the longest time to get your hands on that expensive, high-end shaver, you might want to get it now! Just FYI, the Braun Series 3 which originally retails for almost 8K is now available at around 4K! Do you need any more convincing?
Featured Image: Engadget/Tom's Guide