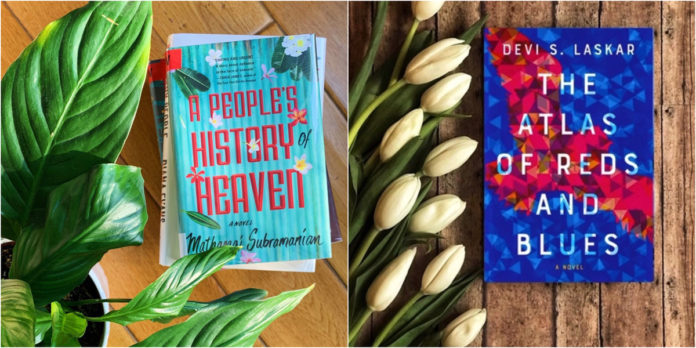 If you're an avid reader, you're probably always on the lookout for something new and interesting to read! And what's better than a good book by an Indian author? No, we are not talking about Chetan Bhagat. Indian English literature may have a relatively shorter history but is nonetheless rich with award-winning and critically acclaimed masterpieces no book lover should miss out on! So if you've been looking to expand your reading list, you've come to the right place because we have put together a list of some outstanding literary fiction debuts by Indian authors earlier this year.
1. A Flutter in the Colony – Sandeep Ray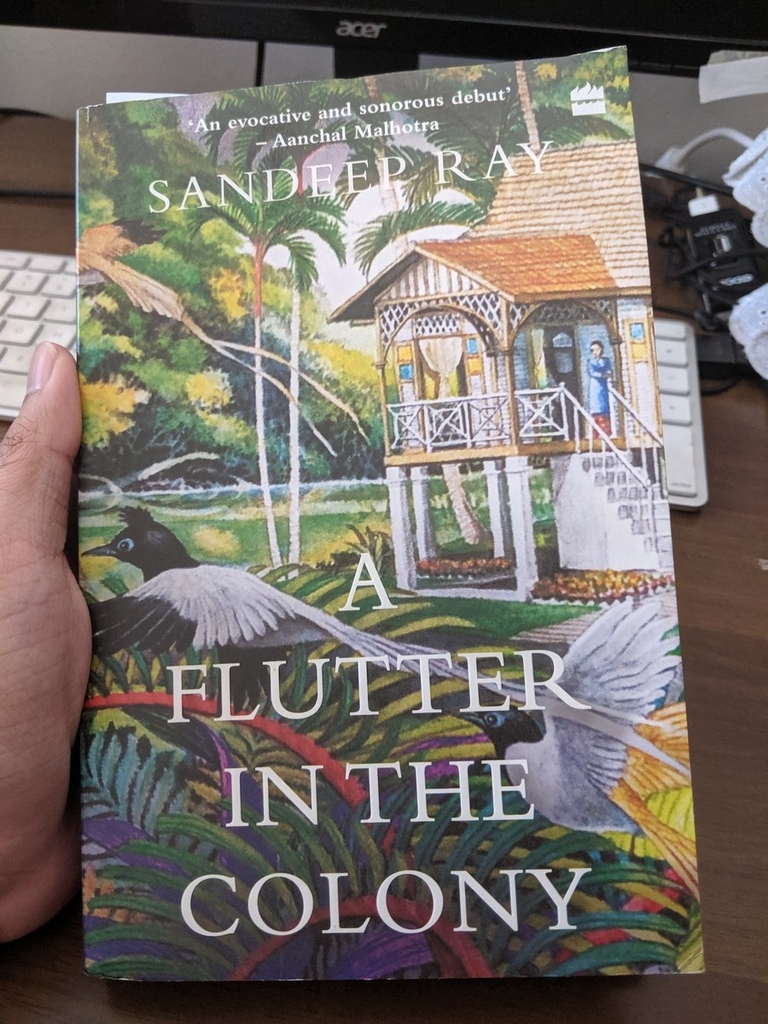 Following a family which struggles to stick together in the twilight of Empire across Asia, A Flutter in the Colony is a book born out of history with enough elements of fiction to keep you engrossed. Ray, who began his career as a filmmaker travelling widely and producing award-winning films is now a historian and explores woven pasts in his debut novel!
Buy your copy here.
2. A People's History of Heaven – Mathangi Subramaniam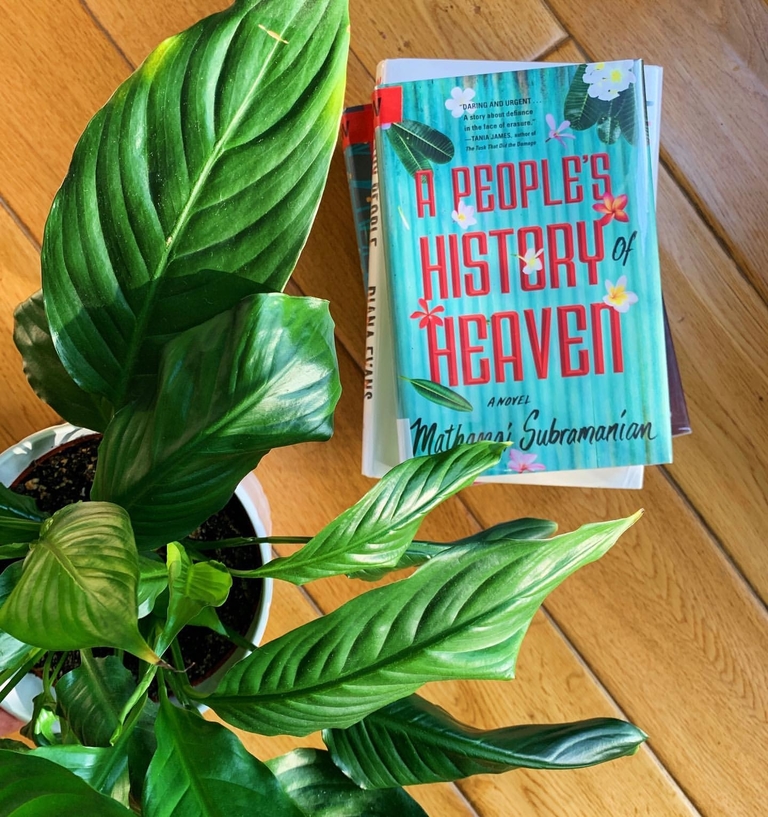 The author, activist and educator's debut novel is a celebration of five girls (Deepa, Banu, Padma, Rukshana and Joy) who are on the cusp of adulthood. Set in a tight-knit slum community, the book talks of survival despite the threat of demolishment. Filled with humour and forged from actual lives, this book is sure to keep you entertained!
Get your copy here.
3. Prelude to a Riot – Annie Zaidi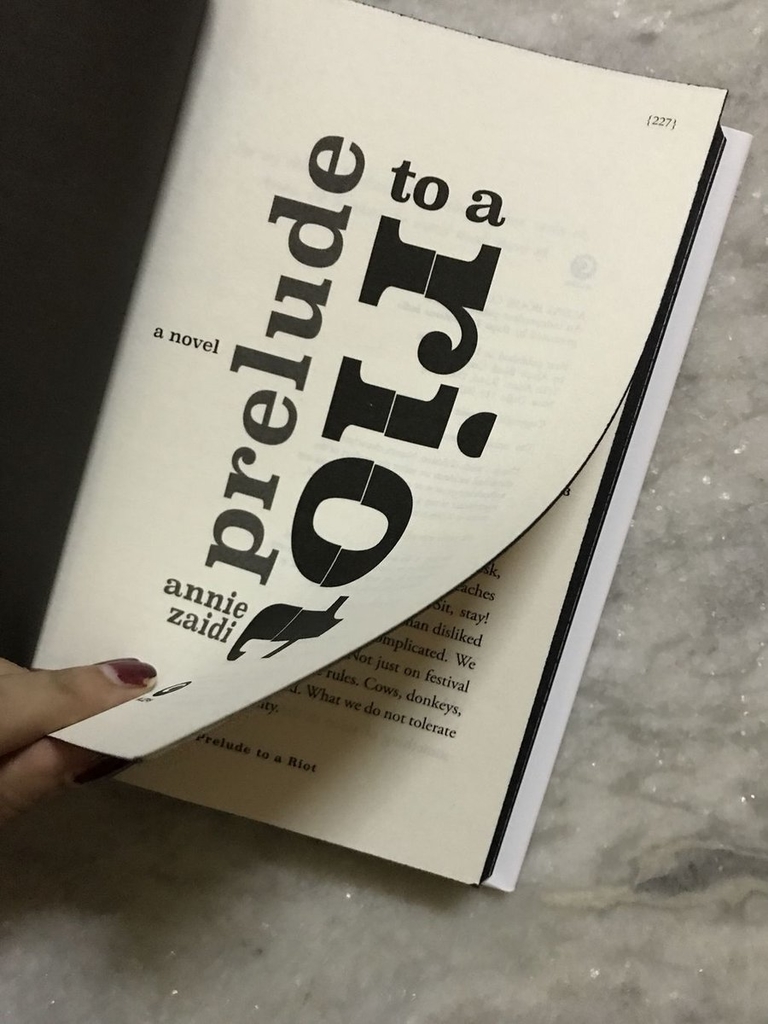 A story of three generations and two families. One Hindu and one Muslim. Set in an unnamed peaceful southern town in India this story is a subtle telling of life under the shadow of religious intolerance and violence.
Prelude to a Riot speaks truth to power, and in doing so, may unsurprisingly acquire the status of a classic. There's no way you can miss out this one!
Get your copy here.
4. The Body Myth – Rheea Mukherjee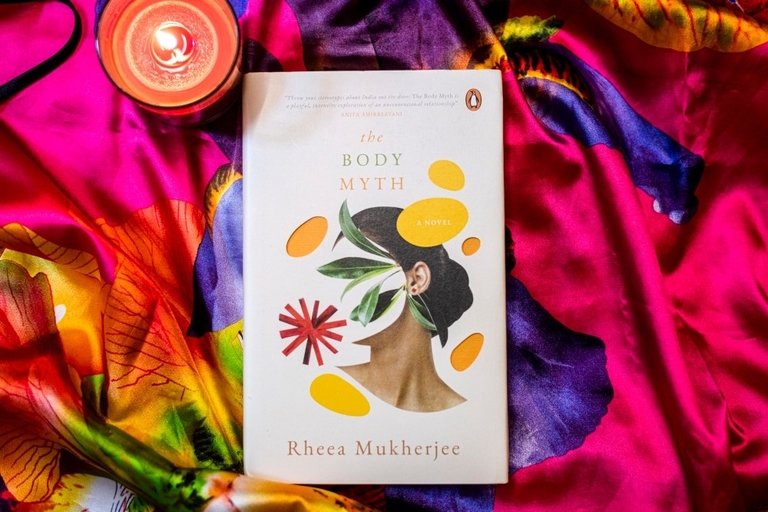 A ''modern'' marriage, a mental illness, love, myths and a threesome of sorts is what make up the debut novel of Rheea Mukherjee's. The book leaves pre-conceived notions and expectations of relationships behind and questions if togetherness can be toxic and what 'conventional' love looks like in today's time! A must read for all those who believe in old school romance!
Get your copy here.
5. Girl in White Cotton – Avni Doshi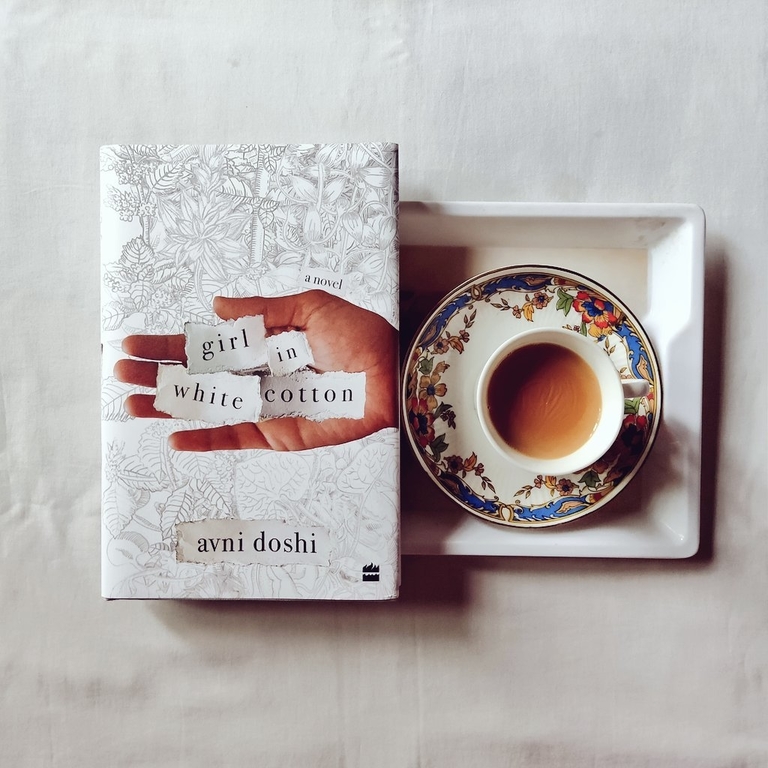 This intergenerational story lies on the fine line between familial devotion and deception. It also speaks of motherhood and memory, love and the language for it, trauma and truth searching through two of its lead characters the mother-daughter duo of Tara and Antara. Definitely a must-read it's going to keep you turning pages right till the end!
Get your copy here.
6. Ib's Endless Search for Satisfaction – Roshan Ali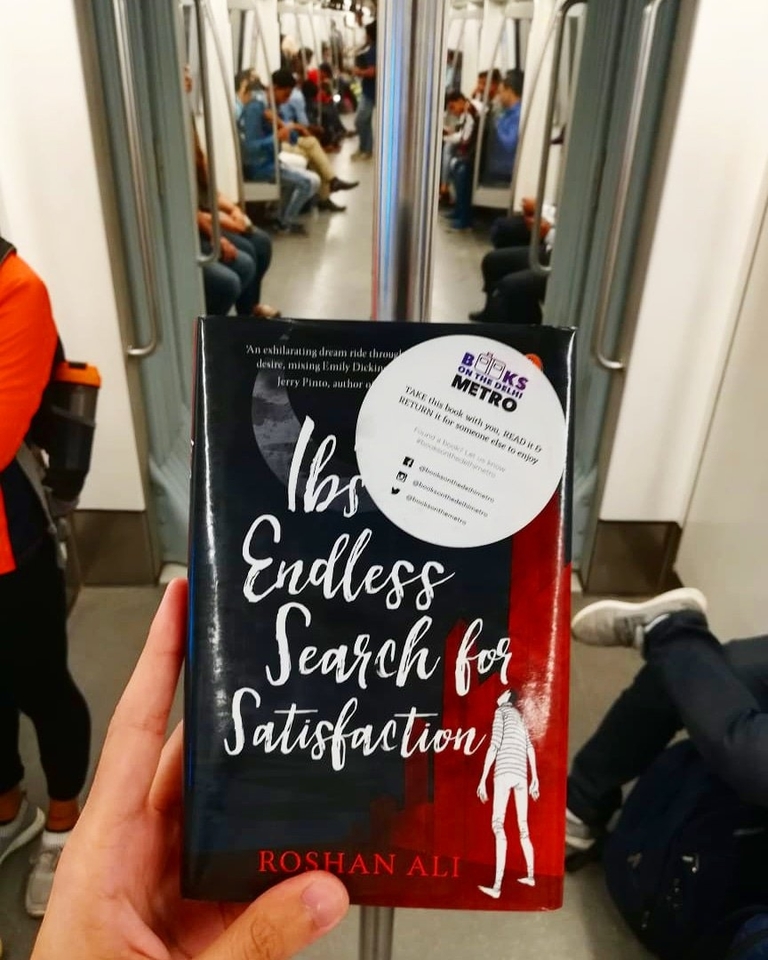 This book is a portrait of a young man in our present-day urban country. The protagonist, who shares a house with his schizophrenic father, is pushed to the peripheries before long. What follows is a long-winded search—lit with dark humour, lined with angst and anxiety, and unfolding in an inimitable style. Ib's Endless Search For Satisfaction is a true gem that every book lover must read!
Get your copy here.
7. The Atlas of Reds and Blues – Devi S Laskar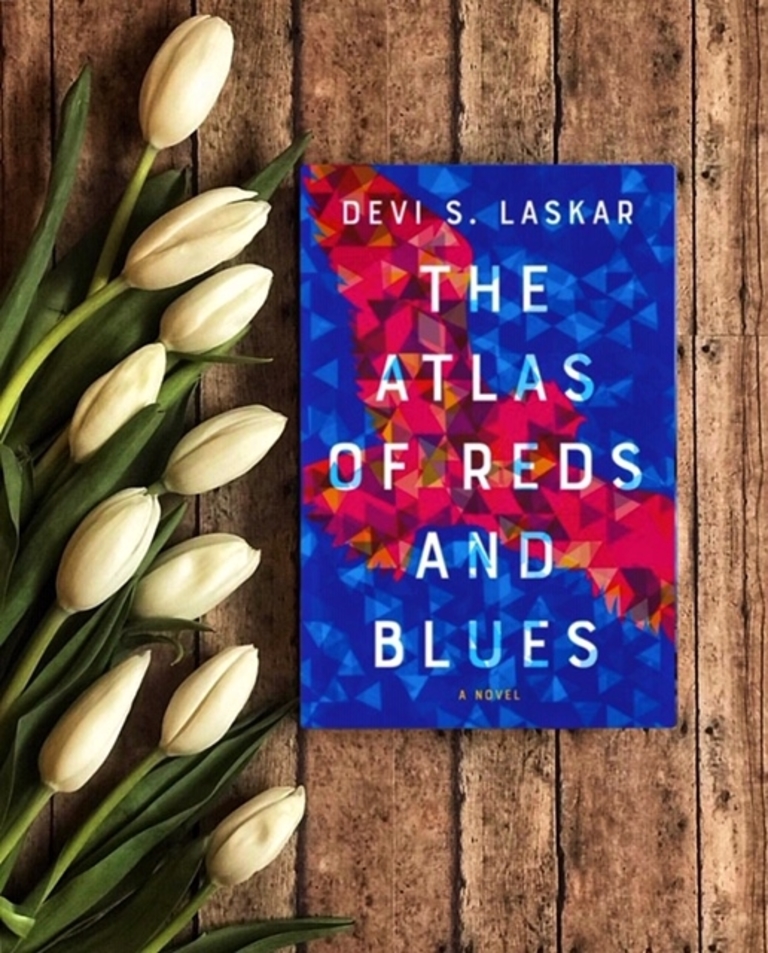 Full of segments and snapshot, The Atlas of Reds and Blues is a novel with a narrative that composes of loosely connected incidents all connected by the protagonist. It dips into and dissects what it means to be a person of colour, particularly a woman (and writer) of colour in contemporary America. The book skillfully tackles hefty topics such as bullying, racism, and terrorism in a mosaic, life-flashing-before-one's-eyes narrative and we bet you won't be able to put it down till you finish!
Get your copy here.
8. The Far Field – Madhuri Vijay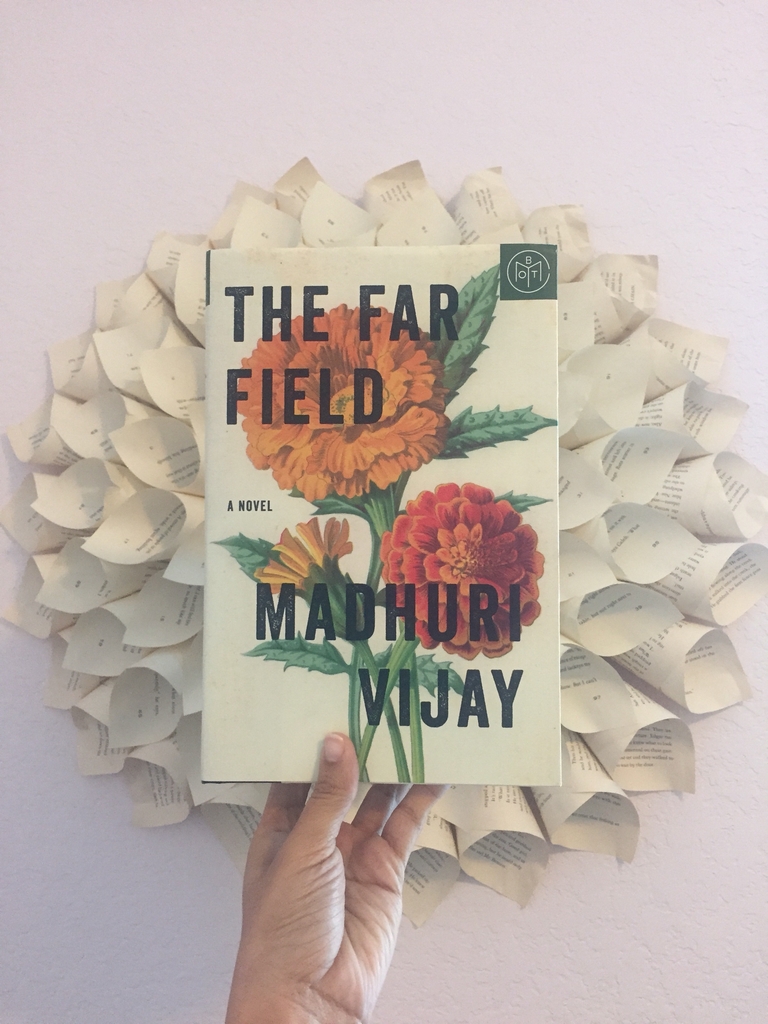 Partly set in Kashmir and pivoting around a solo female traveller. Madhur Vijay's debut novel The Far Field, with a unique and interesting plot and well-rounded characters, has done a great service for Kashmiris by raising a voice for their unjust position, being crushed by the Indian army on one side and the terrorists on the other! This one is a must-read, keeping in mind the current political situation.
Get your copy here.
Featured Image Source: Authogram/Prose and Palettes