We believe no one's ever too old for marvelling at dolls. If you agree with us, then you've got to check out Shankar's International Doll Museum in Delhi. It is a nearly 55-year-old museum housing thousands of dolls from across the globe. The museum has still maintained its old-world charm and attracts not only children but also the adults! Whether you're in Delhi or just visiting, this museum is a must-visit! So, here's all you need to know about the Shankar International Doll Museum!
All about the museum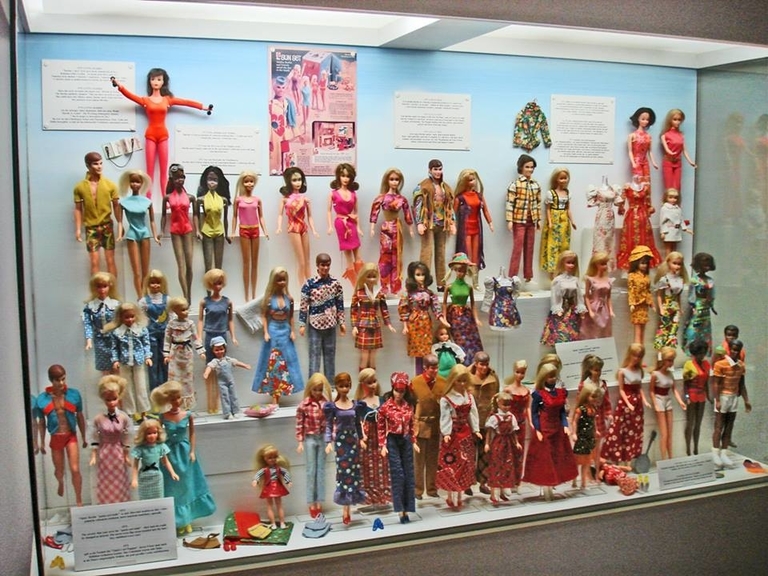 It all started with a single doll which was gifted to renowned political cartoonist K. Shankar Pillai by the Hungarian Ambassador in the early 1950s. After that Shankar started collecting dolls from everywhere he travelled. Initially, he exhibited them at various places in India along with paintings.
But their frequent packing and unpacking resulted in damage to the dolls. At one such exhibition in Delhi, Shankar voiced his concern to Jawaharlal Nehru and Indira Gandhi while they were observing the dolls. Indira Gandhi was the one to come up with the idea of a museum for the 1,000 dolls. They got a permanent home at the museum located in the busy and prestigious Bahadur Shah Zafar Marg in Delhi. The museum was inaugurated by then President of India Dr S Radhakrishnan on November 30, 1965.
What to expect?
Image Source: Museumsofindia.org


Image Source: Museumsofindia.org
The International Dolls Museum has a collection of about 6,500 dolls collected from over 85 countries! Can you believe that? You'll see the dolls in the International Dolls Museum all colourfully dressed in beautiful, bright and dazzling costumes. These costumes represent the region or the country that they belong to.
Image source: thedelhiwalla.com

Image source: museumsofindia.org


Image source: museumsofindia.org
A great ground for cultural exchange for the little ones, these dolls will not only tell them about the costumes of the particular area but also highlight the typical facial features, accessories and lifestyles of the people in different parts of the world. In addition, you can also see the process of making these dolls at the workshop. And for the most exciting part, you can also buy some of them from the designing centre in the Doll Museum!
Image source: museumsofindia.org


Image source: museumsofindia.org

Image Source: mommyinme.com
From the Spanish flamenco dancers in their flowing gowns to the Japanese dolls, elegant in their kimonos. You can see all kinds of dolls at this museum!
Where: ITO, 4, Bahadur Shah Zafar Marg, Beside Central Bank, Nehru House, New Delhi, Delhi 110002
Timings: 10 am – 5:30 pm, Tuesday-Sunday