To say modern dating is tough is an understatement. Especially when it comes to online dating. The online dating space in India is crowded. With dating apps like Tinder and Bumble dominating the scene, andwemet, a platform created for 25+ year-old urban Indians, manages to stand out for its unique idea of a matchmaking website!
Launched just earlier this year, andwemet understands that individuals in their 30s and beyond have altered expectations. Which is why the platform primarily caters to people who are contemplating to invest time, energy and emotions into a relationship.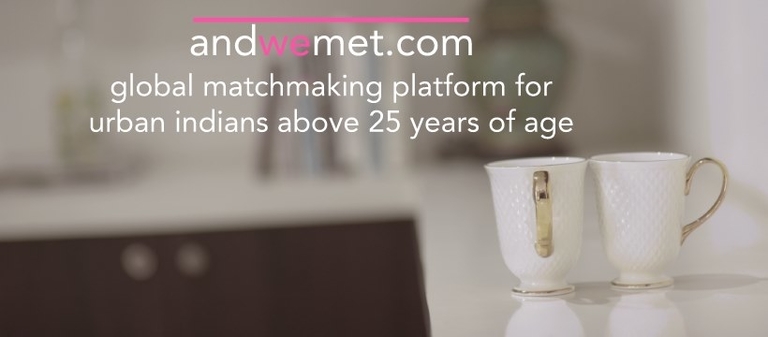 We got a chance to talk to Shalini Singh, the founder of andwemet, who has been a part of the global communication for close to three decades. Shalini started off way back when the PR industry in India was is in its nascent stage. She worked for a number of global brands before starting her own PR agency – Galvanise PR. Andwemet is Shalini's second venture into the world of entrepreneurship and we spoke to her about everything that makes it such a unique and interesting concept!
Hi Shalini. How did you come up with such a unique idea of a matchmaking website but only for people who are 25+?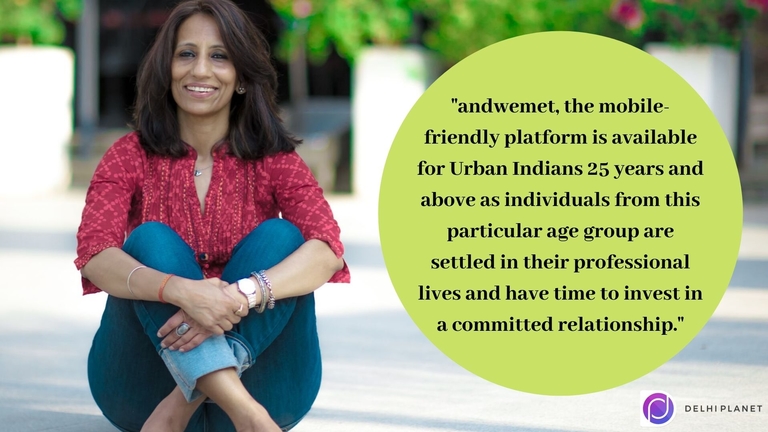 Globally, the online dating concept has been around for decades, but the andwemet process of on-boarding and then matchmaking is what differentiates us from our peers. Andwemet is a platform for individuals who are contemplating to invest time, energy and emotions into a relationship. The idea for building andwemet was seeded from personal experience. And it substantiated by a survey conducted. I personally spoke with over 1000 singles across the globe who highlighted the need for a platform like andwemet.com.
In a market where there are already numerous dating sites & apps, what do you think sets andwemet.com apart?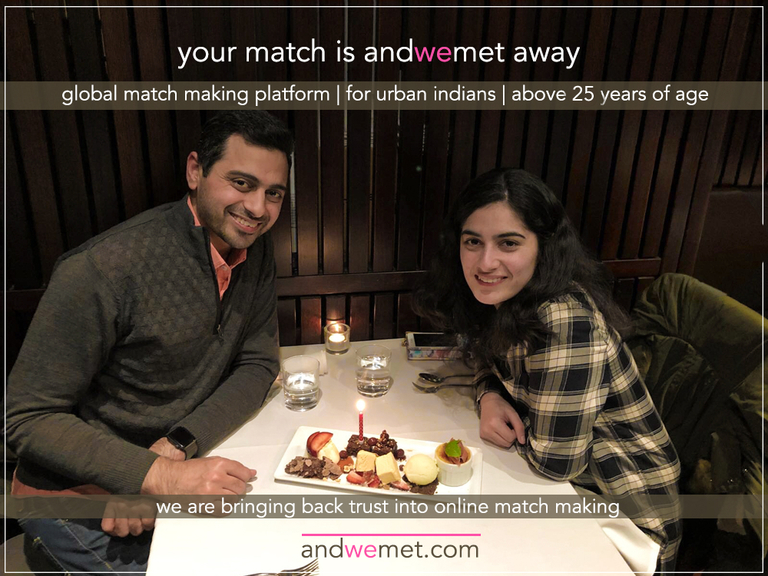 We believe that the bedrock of any collaborative relationship is founded on personal values and beliefs. Identifying one such partner in this sea of people is an enormous task. Andwemet.com is focussed on signing up genuine members as each profile gets verified before admitting them to the search pool.
Besides this, the platform has an ease-of-use process. This allows members to converse and get to know each other better before they decide to accept the match and to connect real-time. The conversation is around practical life topics, discussing health matters, relocation to a city/ country, supporting parents, to asking their own relationship deal-breaker question and more. This initial interaction allows members to filter profiles without any emotional investment.
That sounds interesting. So, what's your take on modern dating & relationships and its complicated norms?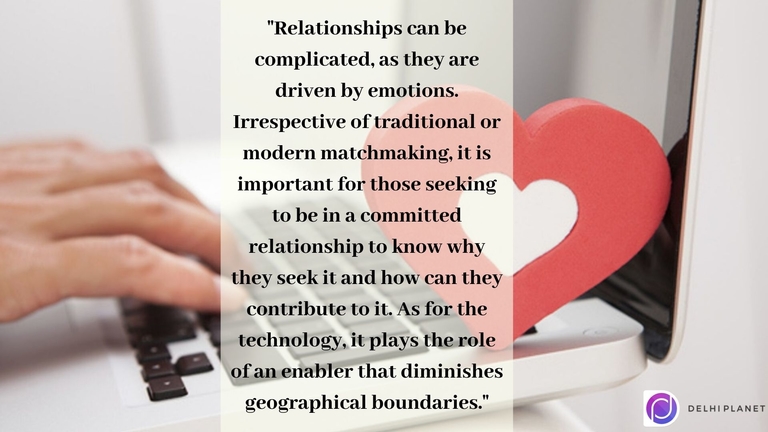 Relationships can be complicated, as they are driven by emotions. Irrespective of traditional or modern matchmaking, it is important for those seeking to be in a committed relationship to know why they seek it and how can they contribute to it. As for the technology, it plays the role of an enabler that diminishes geographical boundaries. Having said this, it's use is leading to problems of plenty, which can be confusing for an individual. In all of this, we should remember that human relationships need an investment of emotions and time. You can meet someone online but need to cater to 'traditional' ways with regards to meeting and spending time with each other to understand each other.
That's true. And how do you ensure the security and safety of the people who are using your platform?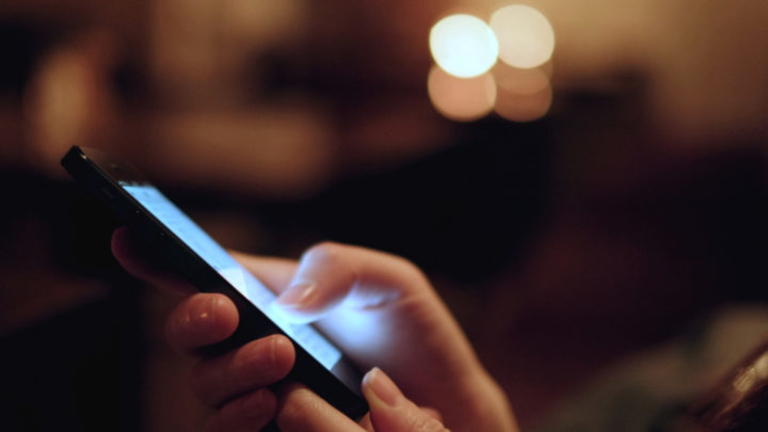 Andwemet.com complies with the industry's best global security standards, this is something which we take very seriously. All efforts in the backend are made to ensure that our customer service team is always available to allay any apprehensions from our members.
How do you make sure that the people find and interact with their 'type' of a person through this site?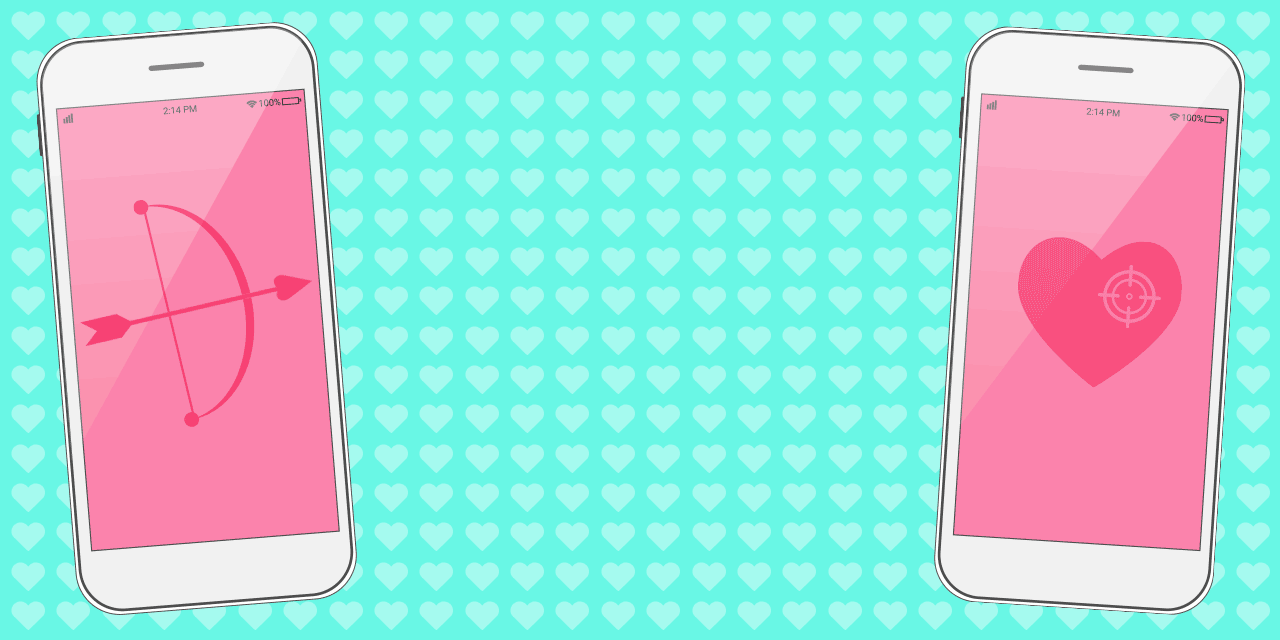 To have a 'type' it is important for the individual to know why they want to be in a relationship and their expectations from it. Knowing and understanding what you seek from a relationship and what you can contribute should be non-negotiable. On andwemet.com individuals share their expectations up front and are prompted to have a conversation, to evaluate if they would like to further invest in the connection. My request to those on any online or offline platform is that they should invest in a committed relationship only when they have the time to do so. As this demands time and effort. Lack of this will not lead to success, leaving behind a sour experience.

Right. And can you tell us how has the response been so far?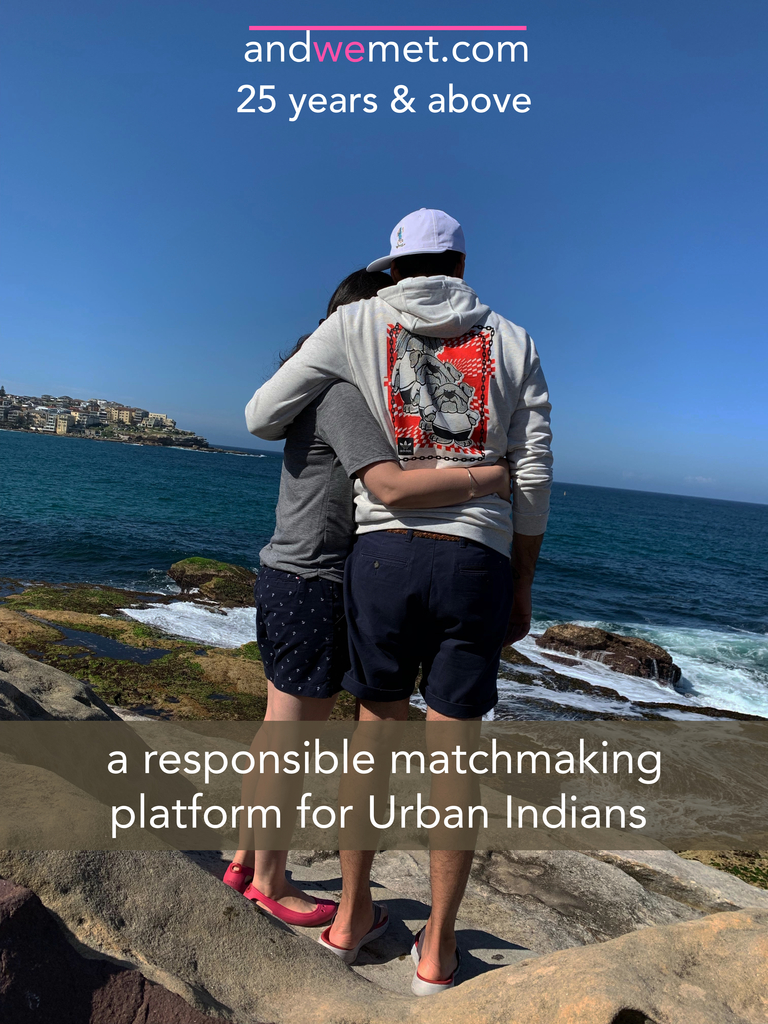 The platform was launched in May 2019 and the response has been overwhelming. We have more women on the platform than men. The win that I see is when members find andwemet.com a safe place. Their feedback to us is that signing up on andwemet.com has made most of them think of what they really seek in a relationship.
So, all you single people out there, who are 25+, if you are looking for some TLC, perhaps it's time you try out this unique service!