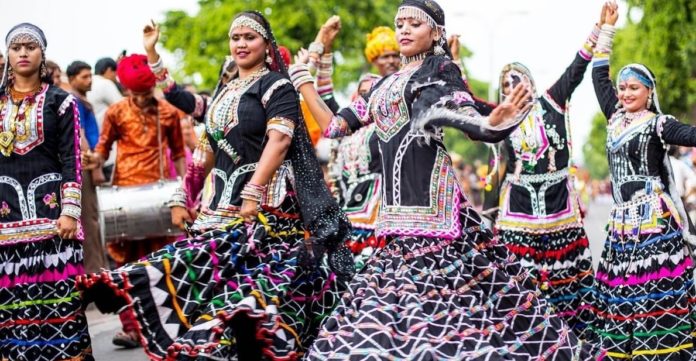 Be it with the firangs or among us desis, there's no denying the fact that Rajasthan is a hot tourist spot. Well, both literally and figuratively! And why not? There's just so much you get to experience in this cultural hub of our country- amazing food, best of cultural celebrations- be it folk dance or music, the brilliant architecture of Havelis & Mahals, the hospitality of the locals, great handicrafts to shop, and more. And if you too have been thinking of a quick weekend getaway, then the Abhaneri Festival is your best bet! The cultural fest is happening in Dausa, Rajasthan, this 30th September- 1st October. And here's why you should totally attend it.

The history of Abhaneri Festival

Image Source: Oh My Rajasthan


Image Source: Oh My Rajasthan
Abhaneri is an ancient 9th Century village situated in the Dausa district of Rajasthan. It is 90km away from Jaipur city. The main attraction here is the Chand Baori step-well, where the main celebration of the festival takes place. The stepwell has more than 2500 steps, built-in perfect symmetry and one needs to descend 20 metres to reach the bottom of the well. Some believe that the festival is celebrated to welcome monsoon.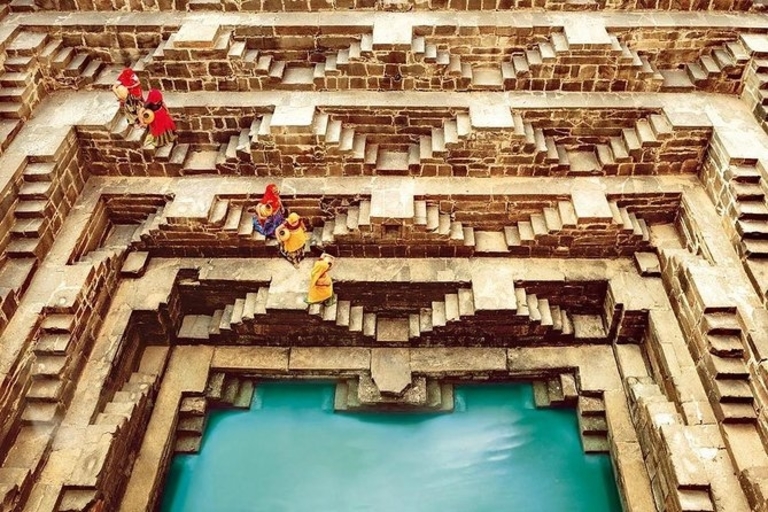 Events to check out at the fest

This festival is a perfect weekend getaway, full of the rich cultural heritage of Rajasthan. So, check out the events you can enjoy at this two-day festival.
Kalbelia Dance

This is also called a snake-charmer dance which is performed by the tribes of Rajasthan. The dancers' looks and dresses are very unique and vivid. This traditional dance is famous for sensuous dance moves and rhythmic beats.

Image Source: Travelogy India
Kachhi Ghodi Dance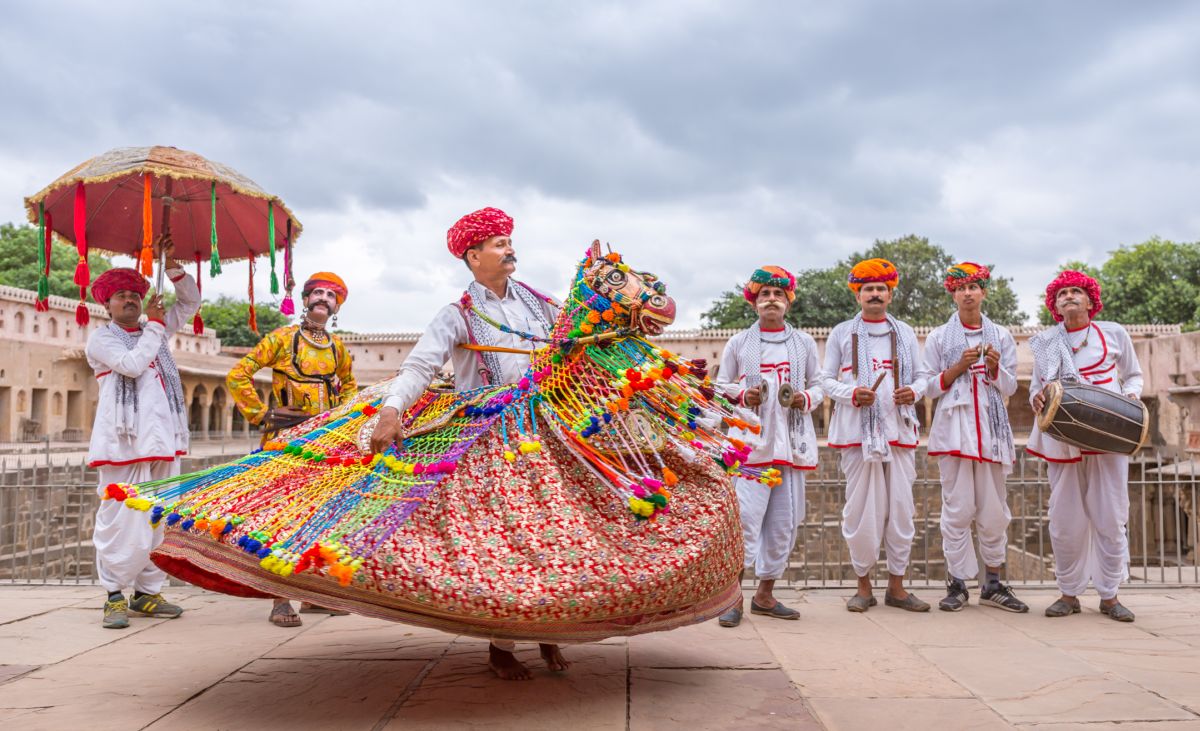 How can you miss the famous folk dance of Rajasthan? Kachhi Ghodi Dance is the traditional dance performed by male dancers carrying a dummy horse around their hip to look like they are riding horses. It is a heroic styled dance, performed by Bavaria bandits of Shekhawati region. Dancers even perform with fire and other daredevil elements.
Langa Singing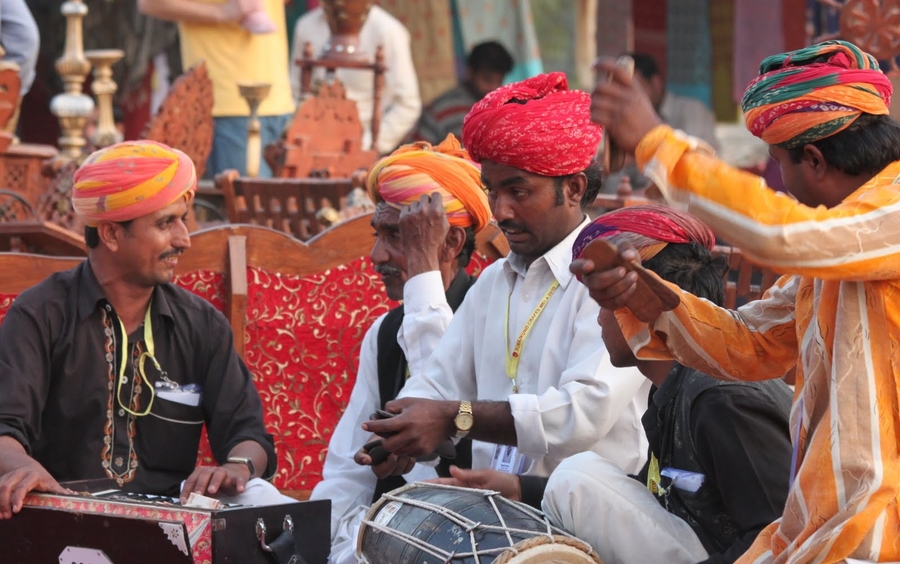 This traditional folk singing is performed by the Manganiyars community with their lyrics the song conveying stories about famous kings and queens of India and other countries. Before starting the performance, the singers seek the blessing of Lord Krishna.


Camel Cart Rides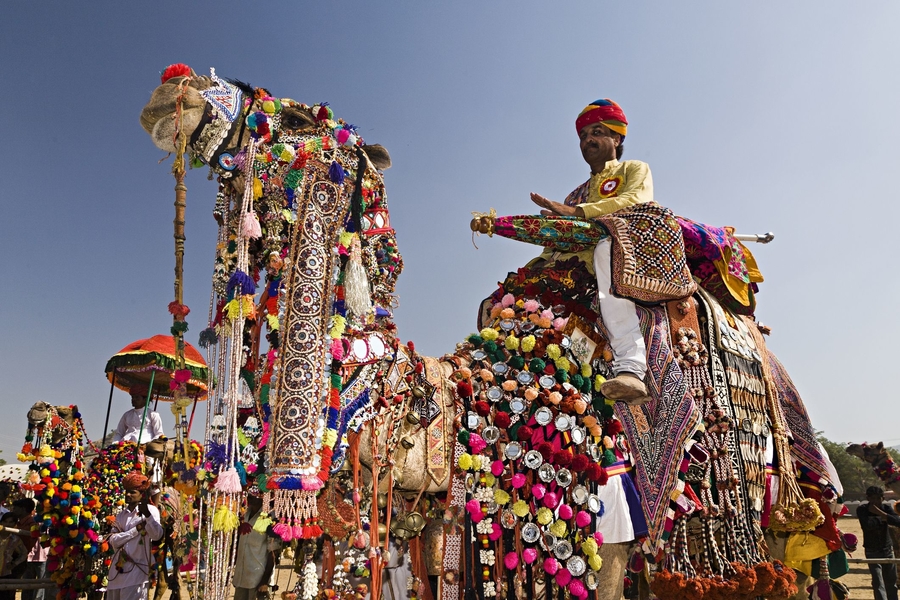 How can a trip end without going for a camel ride? You can enjoy camel safari in decorated camel carts. It is a picture-perfect activity to give you postcard memories!

Puppet Shows


Image Source: travelogyindia
If you have a thing for a puppet show, then you must check out this art form which is widely practised in Rajasthan for quite long. You can enjoy intricate puppet shows which explain interesting stories, with unbelievable moves and gestures.

Bhawai Dance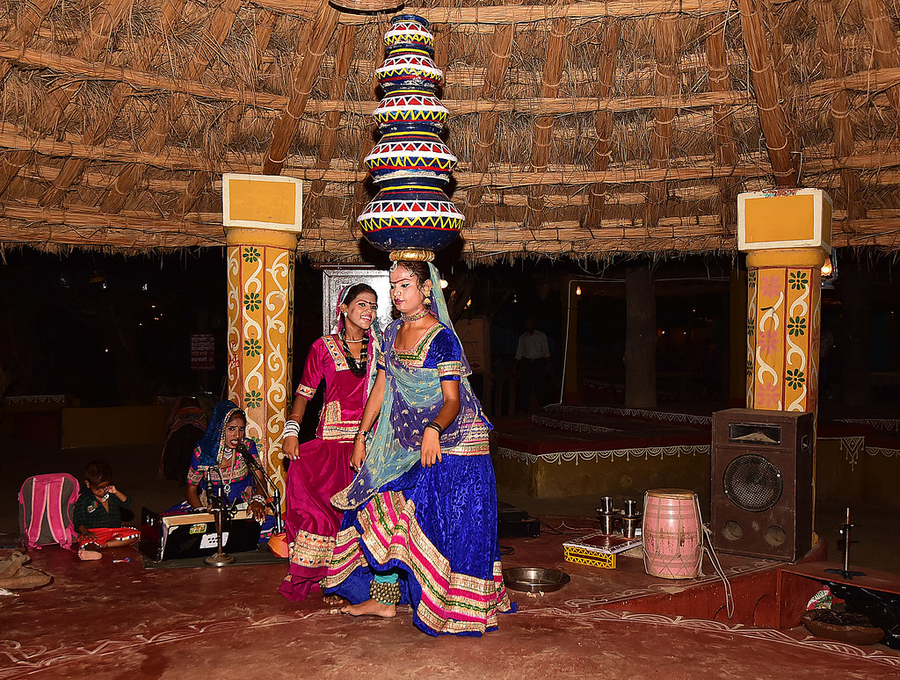 It's a folk dance where the skilled women dancers wear bright ghagra-cholis and silver neckpieces and armlets. They perform twirling dance while balancing a pile of the pots on their head. Trust us guys, it is a must-watch if you are planning to visit here.
Raas Leela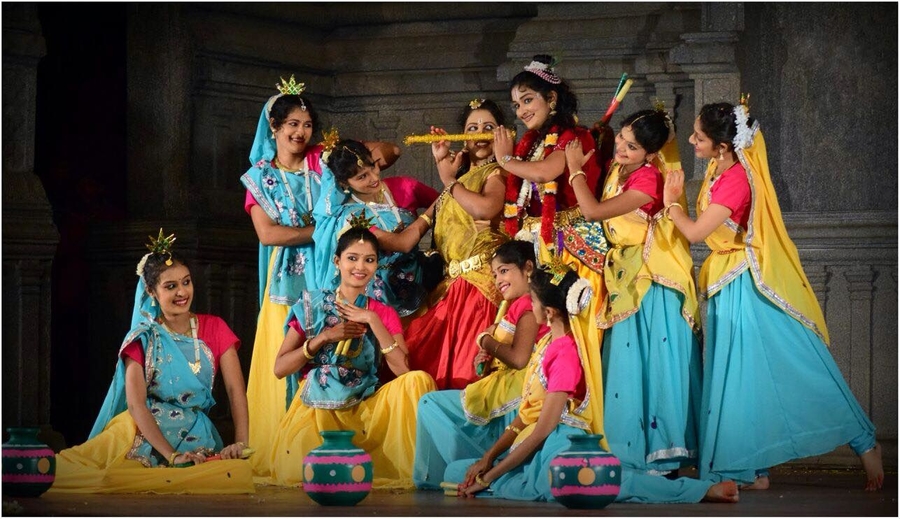 We are sure in your childhood you must have seen KrishnaRaas Leela or been a part of one, right? This is a dance-cum drama performance presented by tribes and locals. These dramas are focused on explaining the life of Lord Krishna and Radha.

Art and Craft Exhibition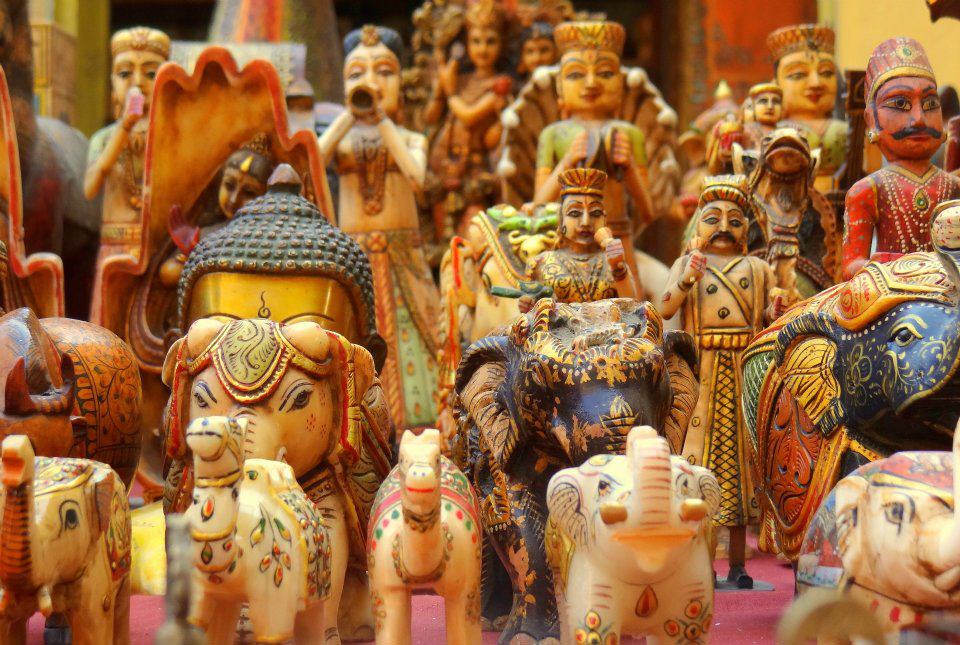 Here you can witness the art and craft works of the tribes and locals. This is the best place to shop for unique and authentic handicrafts. The venue is beautifully decorated with flowers and rangolis, which is a sight to behold!
When: 30th September- 1st October
Where: Dausa, Rajasthan
(Featured Image Source: travelogy)