While you don't need a reason to celebrate your children, but having one doesn't hurt! In India, daughters are considered to be the Lakshmi (the Goddess of Wealth) of the family. They are the ones who brighten up your day with their caring words and loving nature and bring joy and happiness into your lives. She's your greatest source of pride, your brightest ray of sunshine and your most precious friend in the world. Needless to say, a daughter is the best gift of life. She may outgrow your lap but she will never outgrow your heart. So, with daughter's day falling on the 22nd of September, here's a list of some of the best places to score some great gifts to make your baby girl's day just as special as she is!
1. Mango People
Image Source: Facebook/Mango People

Image Source: Facebook/Mango People
Most girls, no matter their age, absolutely love anything that's cutesy! Which is why Mango People is one brand that you must absolutely check out. They have got the cutest collection of everything pink and everything unicorn! From airpod cases, laptop sleeves and phone covers to cute cushions, bags, sippers and literally anything that comes to your mind! We promise your girls are going to absolutely love a gift from the mango people!
Click here to shop.
2. Odd Giraffe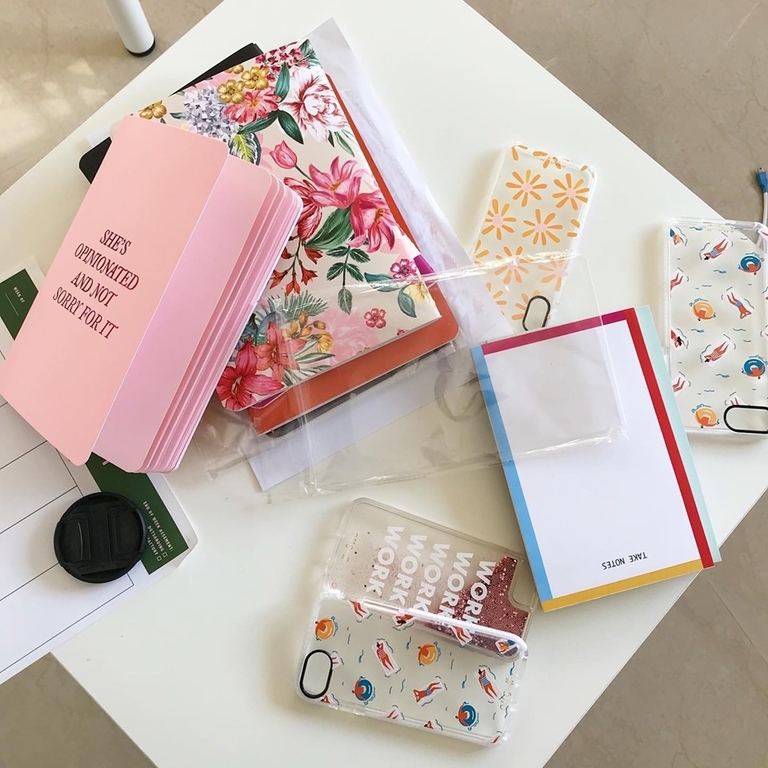 If your daughter is the most organised person in the house with her to-do lists in place a night before and important dates marked out in her calendar, you should consider getting her some cute stationery from the Odd Giraffe. They have a super cute collection of planners, notebooks, journals, notepads, desk accessories and more that she will absolutely love and appreciate! We promise!
Click here to shop.
3. Vajor
Image Source: Facebook/Vajor


Image Source: Facebook/Vajor
Vajor is known for its super cute and versatile clothing. If your daughter is big on fashion and loves her clothes just as must as she loves you, there's no better place than Vajor to get a gift from. Vajor has the most beautiful collection of boho, chic and floral clothing that your daughter's going to love! Whatever may be her taste in clothing, you'll find it all at Vajor. So go on, get shopping!
Click here to shop.
4. Wishing Chair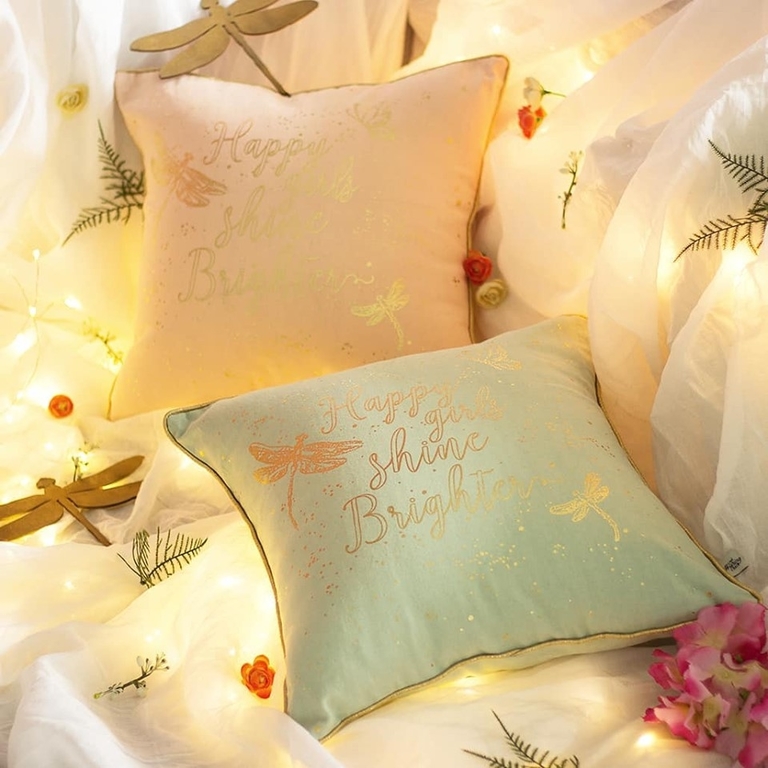 Does your daughter also love doing up her room with cute and quirky decor? Well, in that case, you've absolutely got to check out The Wishing Chair. They have a collection of super cute room decor items which include wall handing, vases and planters, cute cushions etc. that you can get for your daughter to help her make her bedroom the bedroom of her dreams!
Click here to shop.
5. Tipsyfly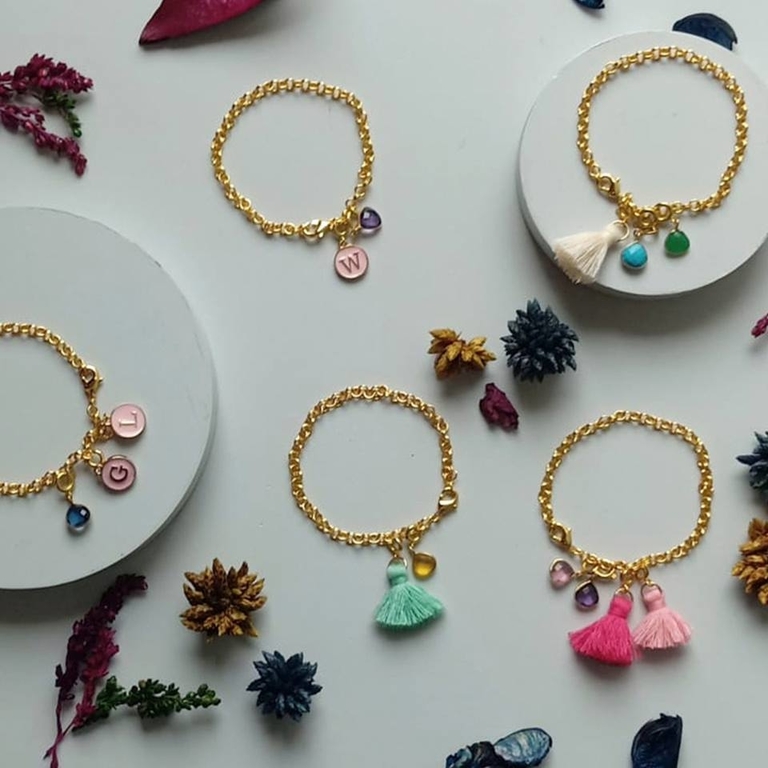 Which girl doesn't love a pair of cute earrings or a pretty pendant or a chunky bracelet? Most girls have a penchant for jewellery and if your daughter is one of them, you need to check out tipsy fly ASAP! They've got earrings, necklaces, bracelets, rings and even an option to get personalised jewellery. So whether you want to get her something generic or something more specific like a bracelet with her initials, Tipsyfly is your best bet!
Click here to shop
6. Dyson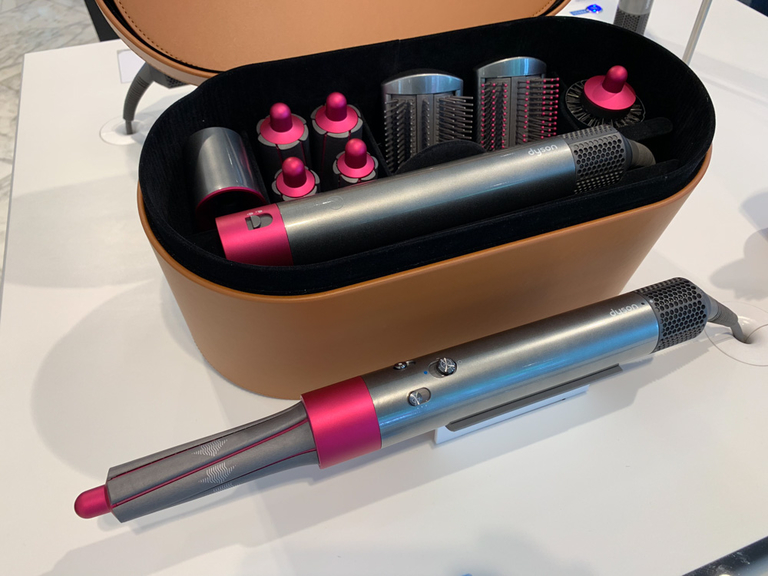 As we all know, girls love to look prim and proper and well put together at all times. Whether it's their clothes or makeup or their hair. Especially their hair. If your daughter is someone who goes the extra mile to make sure her hair is on point then you absolutely have to get her the Dyson airwrap (that is if you're willing to splurge.) With multiple attachments to style her hair the way she like, this is the only hairstyling accessory she'll ever need. However, if you don't want to spend a bomb you can look for cheaper alternatives in Panasonic, Samsung, LG and other brands.
Click here to shop.
7. Aurora – Box of Dreams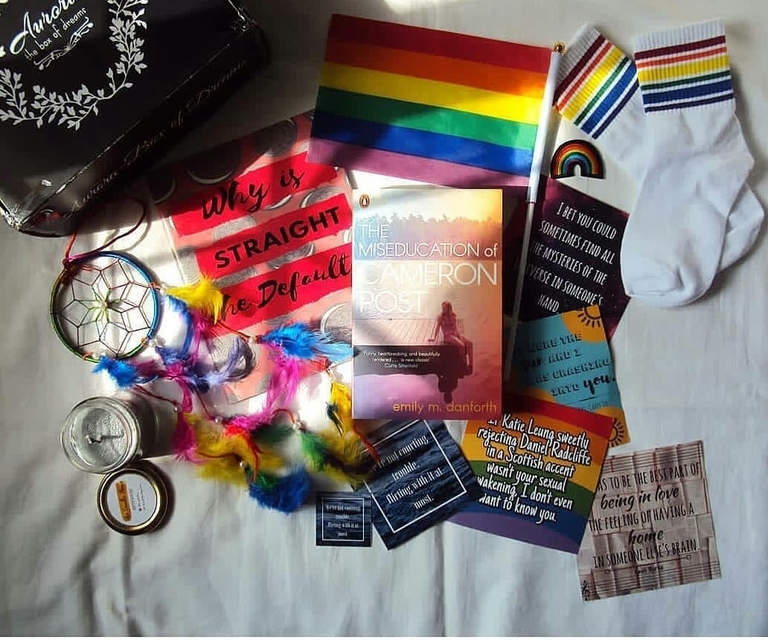 Reading is a habit that every parent tries to inculcate in their kids. If your daughter is one of those who loves to curl up in a corner with a book in her hand you can get her an Aurora book subscription box to help encourage the habit! Each month they pick up an interesting and unique theme and design the boxes with great books and must-have goodies that go with it. It'll be like a long term subscription to a great habit and your daughter's going to love you for it!
Click here to shop.
8. Jugni
Gift your daughter the freedom and the opportunity to explore the world on her own. There's nothing that'll help boost her confidence or give her a sense of independence than a solo trip with a women-only travel company like Jugni. It's also your way of showing her that you trust her to take on the world on her own and she's going to be forever grateful for it. Jugni is one of the best women-only travel companies in India so you've got absolutely nothing to worry about, your daughter will be in safe hands!
Click here to know more.
Featured Image Source: Facebook