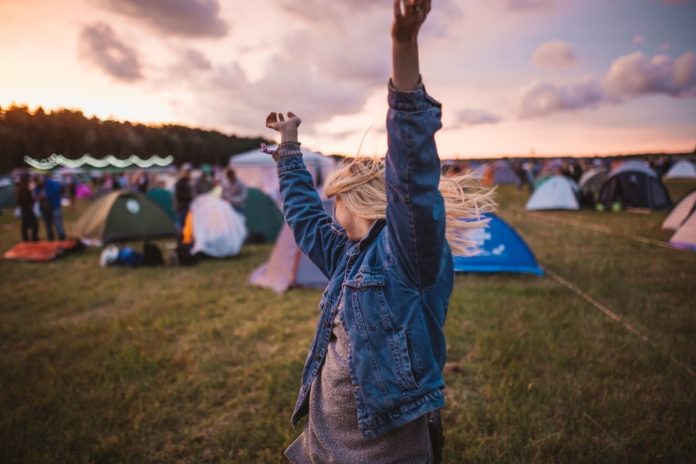 Shortlisted as a UNESCO World Heritage Site, Arunachal Pradesh's Ziro Valley has been making waves in the news for quite some time now. And one among the many reasons for that is the Ziro Music Festival that takes place in the laps of this green valley. A vibrant mixture of art, music, and culture, the festival brings together some of the best musical talents of India and has become very popular among the youngsters and music lovers. If you haven't heard about this festival, you've probably been living under a rock. So, here you go, here's all the intel you need!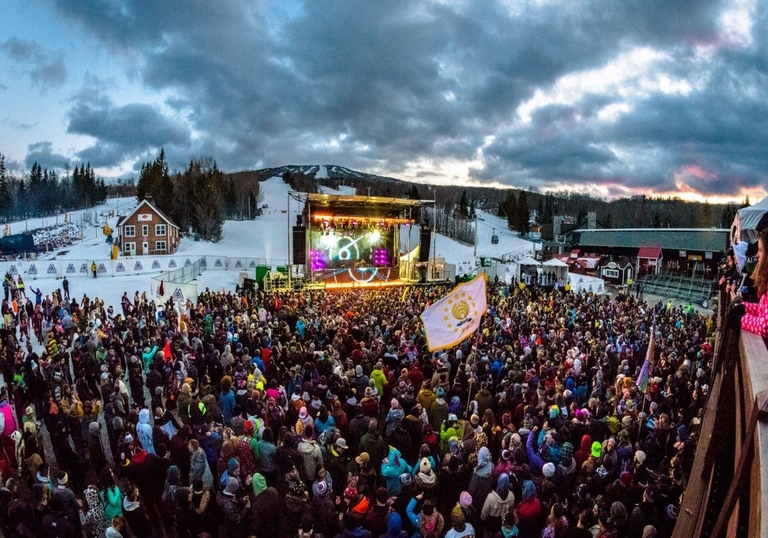 All About The Festival
Image Source: Facebook/Ziro Festival


Image Source: Facebook/Ziro Festival
The Ziro Music Festival is a four-day outdoor music festival hosted by the Aptani Tribe which is known for its hospitality. The idea for this festival was conceived back in 2012 by Bobby Hano and Menwhopause (band) guitarist Anup Kutty. In a span of just a few years, it has become one of the biggest music festivals in the country! 40+ artists of mixed Genres from all over the country come to perform at Ziro Festival of Music. Other than the music the hospitality of the Apatanis, the local food and wine produce, the campsites and the after-party jamming sessions are some of the other things you can look forward to!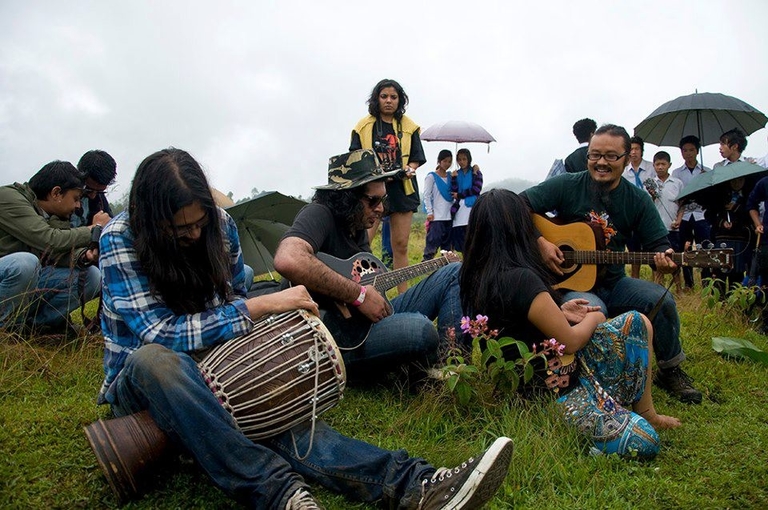 Ziro Music Festival 2019

Image Source: Facebook/Ziro Festival


Image Source: Facebook/Ziro Festival


Image Source: Facebook/Ziro Festival
The festival will be held from the 26th of September till the 29th of September this year. While the line-up of artists performing this year is not yet known but judging from the last few years, we think it's going to be pretty kickass! You get to enjoy 4 days of the ultimate eco-friendly camping site with round the clock bar and food stalls and a photo tour of the Apatani tribe and festival among other things. We think that's reason enough to book your tickets now! Hurry up before they sell out!
When: 26 Sep – 29 Sep 2019
Where: Ziro Festival of Music SSBS-10-3, Abulyang, Cona, Ziro, Arunachal Pradesh 791120
For more information, check out their website.
Featured Image Source: Finderbridge