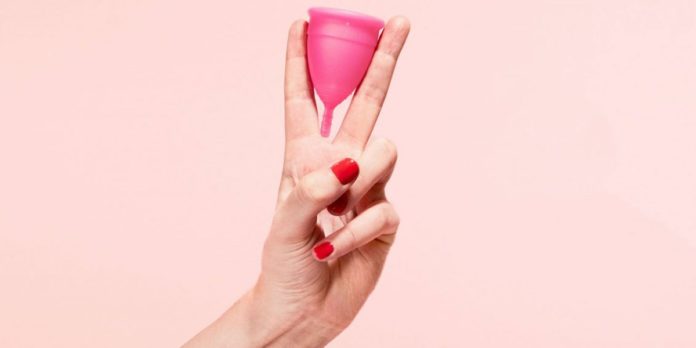 Ladies, just like neon is the new black, menstrual cups are the new pads! No kidding! For those who aren't familiar with what a menstrual cup is, its basically a small, flexible, funnel-shaped cup that you insert in your vagina to catch and collect period fluid. Why should you opt for menstrual cups instead of pads, you ask?

Well, for one thing, they are an eco-friendly alternative to pads/tampons. Also, these cups can hold more liquid than other methods. So, depending on your flow you can wear them for up to 12 hours. With lower costs, less landfill waste, fewer visits to the pharmacy and the toilet and super comfy and easy to use, we know we are all for menstrual cups! And if we've managed to win you over to our side too, then you must check out these homegrown menstrual cup brands to stock up for that time of the month!
1. Gaaia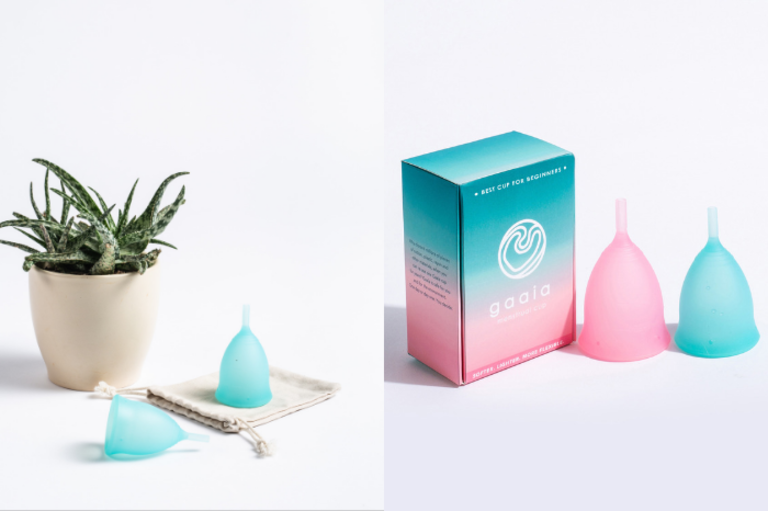 All the first time menstrual cup users, Gaaia is a brand created especially for you guys! The Gaaia cup is soft, light, and flexible and sits comfortably in your vagina while offering a leak and sensation-free period. So if this is the first time you're trying a menstrual cup, start with the safest!
Buy yours here.
2. Stonesoup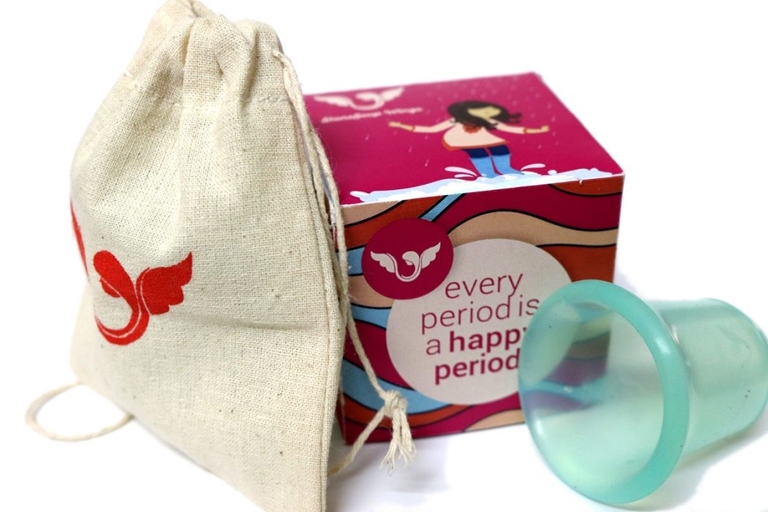 Stonesoup provides easy hassle-free and convenient period solutions to everyone who wishes to go green. Their menstrual cups are waste-free, healthier, more economical and above all, the most comfortable option for period care.
Buy yours here.
3. Peesafe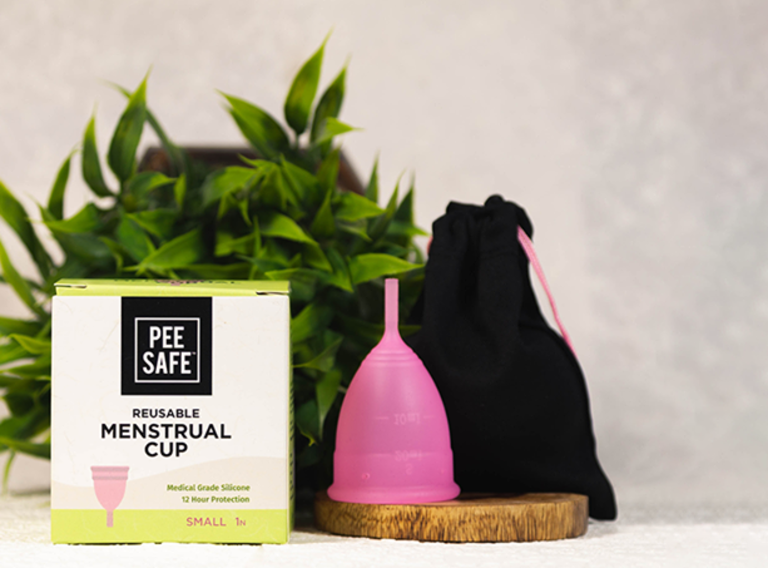 PeeSafe is one of India's leading personal hygiene brand helping India to fight health issues brought on by unhygienic conditions in washrooms. Their cup is made of 100% Medical Grade Silicone can collect up to 20 ml of blood. No ladies, it doesn't leak out. All you've got to do is keep a check every 4-5 hours. and have a happy period!
Buy yours here.
4. Sirona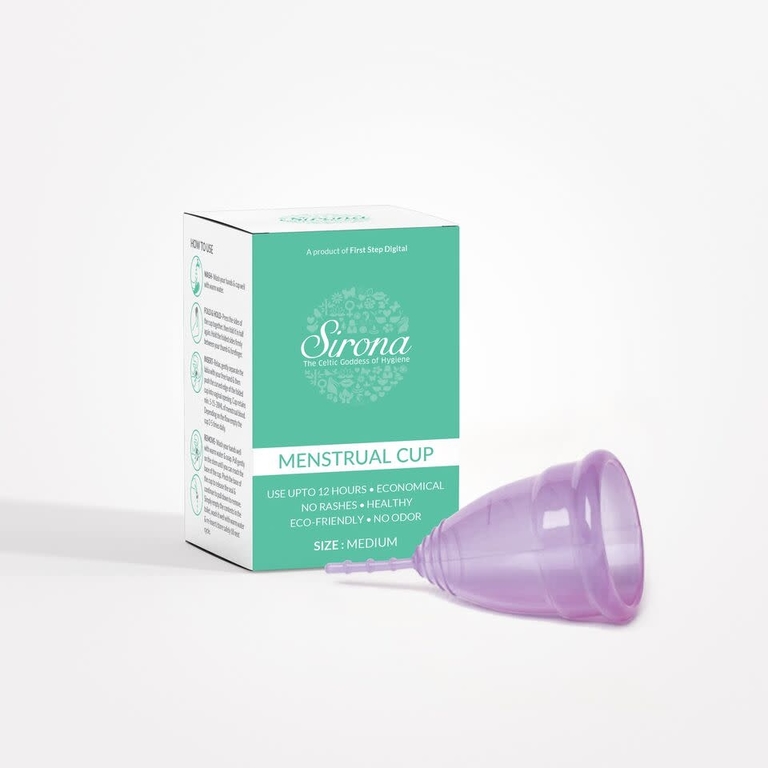 Sirona is an award-winning brand, committed to solving those Intimate & Menstrual Hygiene issues for women, which are not adequately addressed in our country. Their menstrual cup is made of medical-grade silicone and depending upon your flow there are three sizes for you to choose from – large, medium and small.
Buy yours here.
5. Rustic Art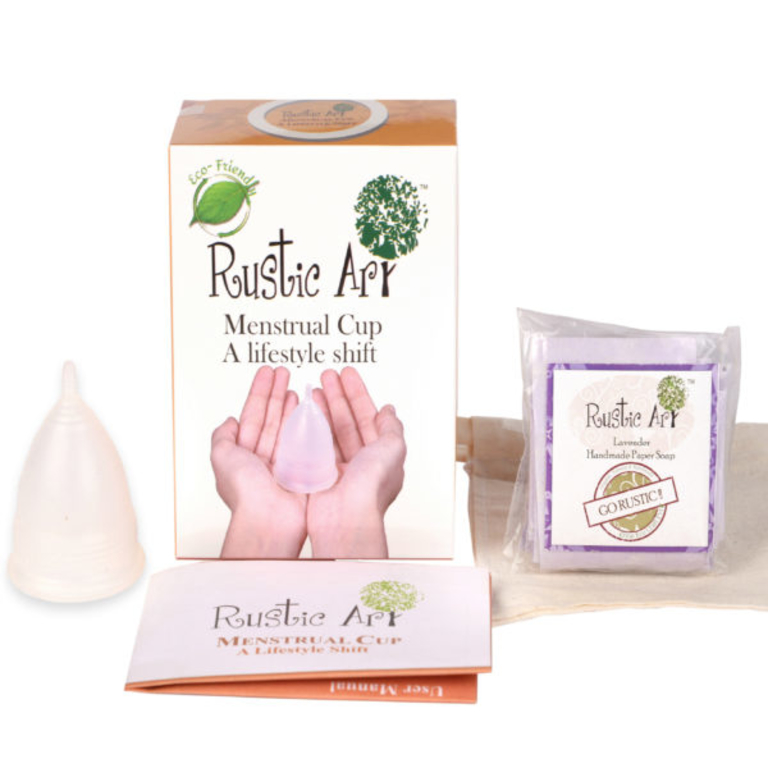 Rustic Art believes in manufacturing products of personal hygiene without harming the environment in any way. Their menstrual cups made of 100% platinum silicon. They are very soft, body-friendly, eco-friendly, easy to use, hygienic, reusable, economical and non-allergic. You can choose from two sizes – small and large.
Buy yours here.
6. Shecup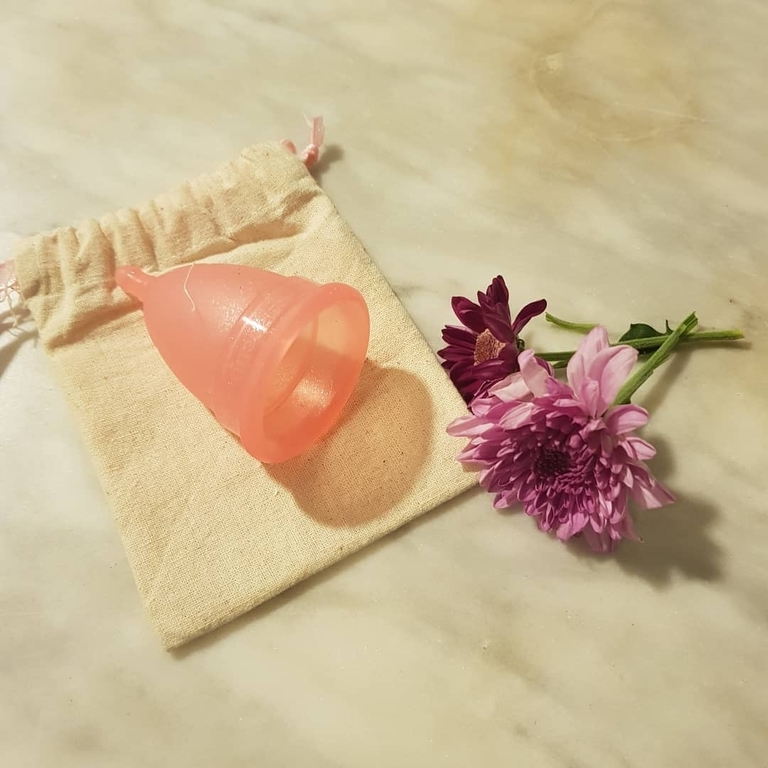 A Shecup is a hygienic, convenient and comfortable alternative to sanitary pads and tampons. Recommended by gynaecologists the world over, Shecup is an easy to maintain product that is eco-friendly made of health grade non-toxic and non-allergic silicone.
Buy yours here.
7. WOW Freedom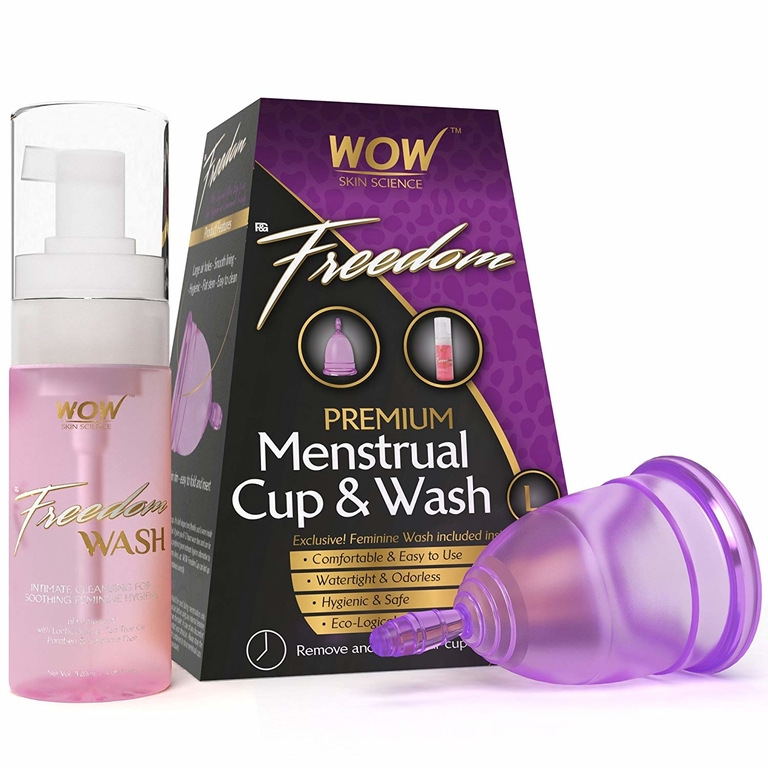 WOW Freedom Cup is the softest cup available with innovative use of material thickness and higher quality silicone. Their cups are easier to insert and take out with form-fit rim. It's so soft you won't even know it's there and super secure so you'll never have to worry about a leak again! What's more, they last up to 12 hours!
Buy yours here.
Featured Image Source: Cosmopolitan