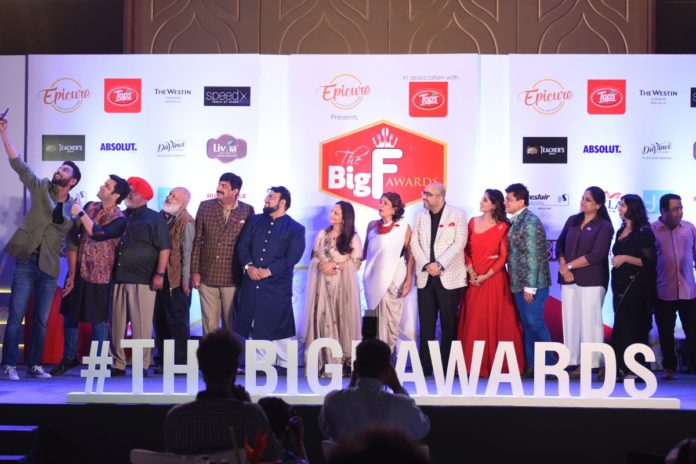 The most popular and biggest food award- The 'Big F Awards' 2019 recently took place in Gurgaon. Hosted by 'Indian Food Freak', the awards happened at the Westin, Gurgaon, and honoured the best in the food industry. And if you have missed all the major highlights of this big event, don't worry we are here to give you all the deets!
About The Big F Awards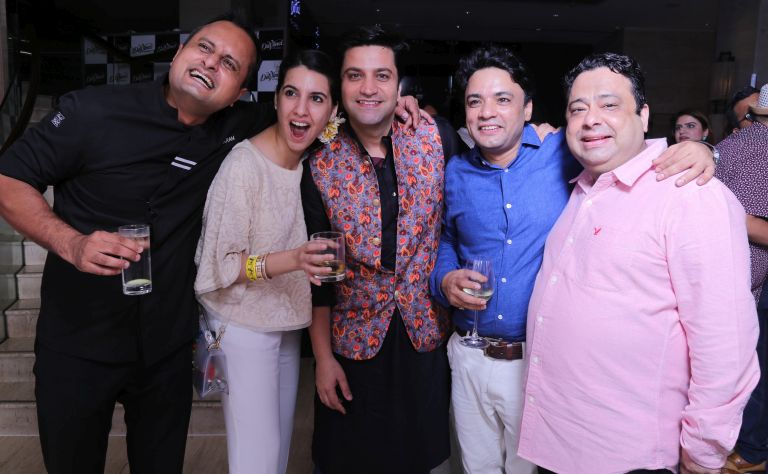 The Big F Awards honour a variety of food categories- from your local takeaway joints to fine dining restaurants and bars, a community of home bakers and felicitates the best in their class in all the fields of food. This time the jury included some big names Chef Nita Mehta, Chef Sabyasachi Gorai and Chef Rakesh Sethi. While the critics included food historian Pushpesh Pant, food writer Osama Jalali, well-known food critic Rinku Madan and the founder of The Big F Awards and Indian Food Freak, Pawan Soni.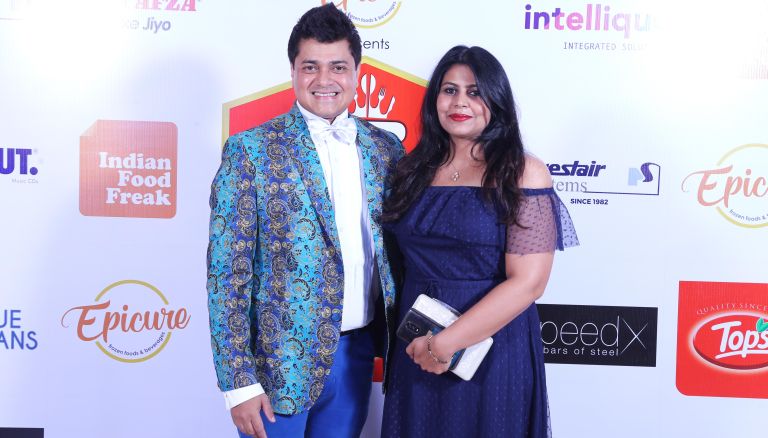 The lucky winners

It's that time of the year where we are back again to tell you the big wins from this amazing award function. This year a special award was introduced to honour young talent in the food industry titled 'Young Chef of the Year'- which went to Chef Harangad Singh. 
Here are some of the prominent award winners: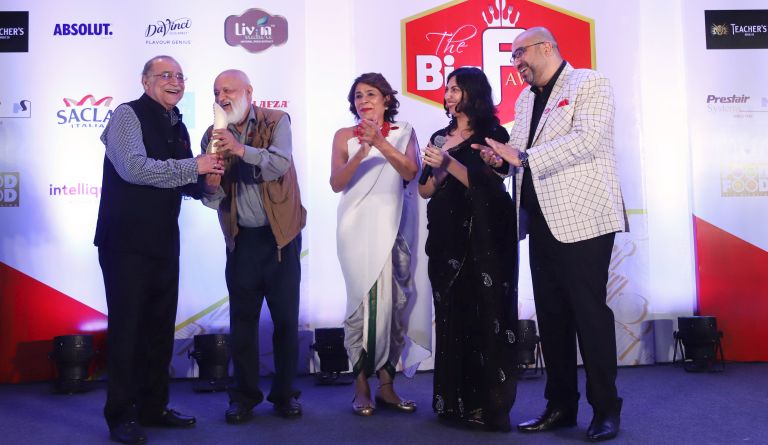 Life Time Achievement Award: Major SSH Rehman
Restaurateur of the Year Award(Popular Choice): Vikrant Batra of Café Delhi Heights was
Restaurateur of the Year Award (Jury): Zorawar Kalra for Farzi Café, Made in Punjab, etc.
Noteworthy Newcomer 2019 (Popular Choice): Unplugged Courtyard
Noteworthy Newcomer 2019 (Jury): Comorin
Restaurant of the year 2019 (Popular Choice): Cafe Delhi Heights
Restaurant of the year 2019 (Jury): Burma Burma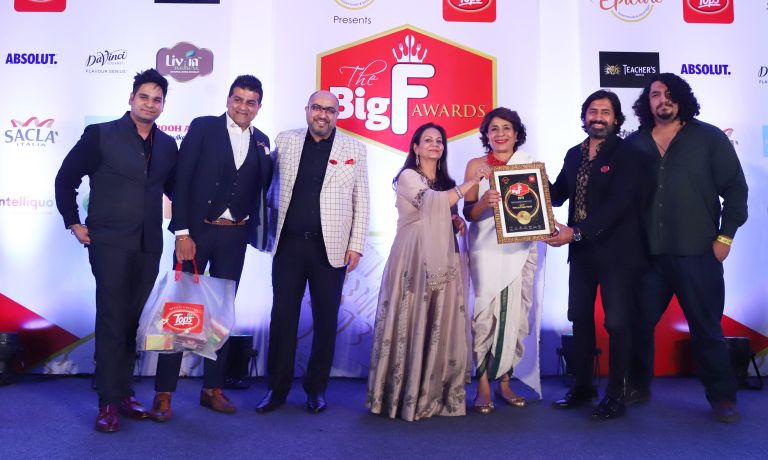 Best Stocked Wine & Whisky Bar (Popular Choice): Whisky Samba
Best Chinese (Popular Choice): Mamagoto
Best North Indian(Popular Choice): Dhaba Estd 1986, Delhi
Congratulations to all the winners! So, people, if you missed all the action this year, make sure you watch it live next time!