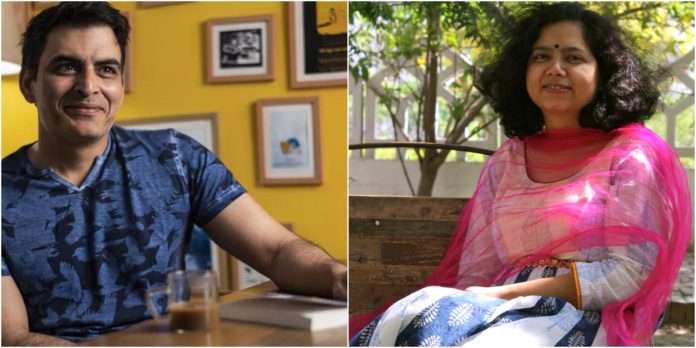 Hindi, as we all know, is the official language of our country but over the years the language has lost its essence and appeal. In this Computer Age, the excessive use of English in our daily life through the e-world has had a significant adverse impact on the use of native languages. Irrespective of their medium of study, every youngster wants to be a part of social networking sites and the use of Hindi in written language is gradually fading away due to this. When was the last time you picked up a Hindi book or newspaper or even just a pamphlet to read? Can't recall, right? Well, 14th of September is annually celebrated as Hindi Diwas to celebrate the popularity of Hindi as the official language of India. So in honour of that, we would like to introduce you to some contemporary Indian writers who are bringing the language back in fashion.
1. Anu Singh Choudhary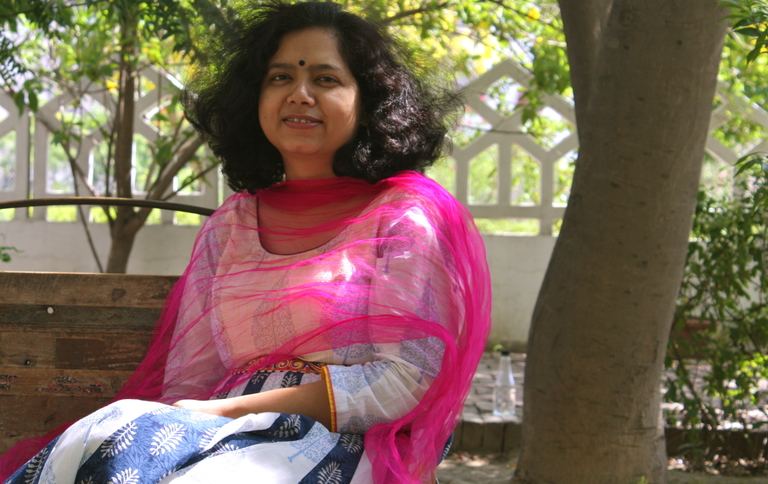 Anu Singh Chaudhary is a Communications Consultant, Documentary Filmmaker, Writer, Editor, Translator and Blogger all rolled into one. A compulsive multitasker is an author to Neela Scarf, a collection of short stories, and the memoir Mamma Ki Diary. Choudhary has translated over 20 well-acclaimed titles from English to Hindi and has written across formats including radio, TV, films and new media.
Buy her books here.
2. Manav Kaul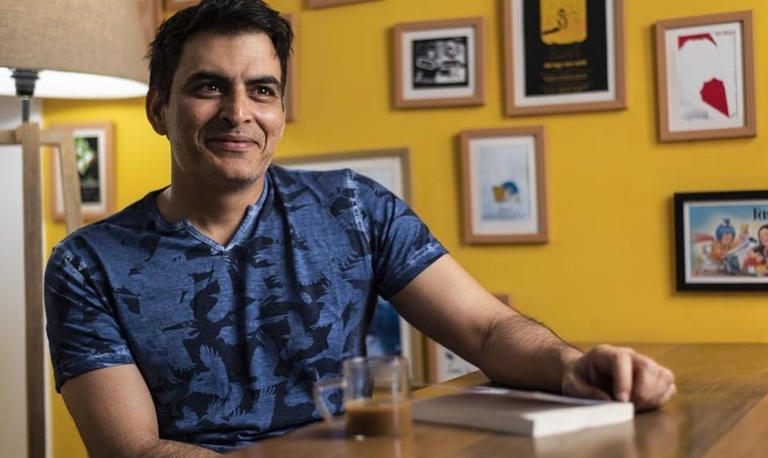 Manav Kaul, someone you might probably recognize him from his roles in various movies such as Tumhari Sulu and Kai Po Che to name a few is also a renowned Hindi writer. A man of many talents, since 2015 he has published his collection of prose, poems, travelogues and reflections titled Tumhare Baare Mein, and two short-story collections in Hindi, Theek Tumhare Peechhe, and Prem Kabootar!
Buy his books here.
3. Nikhil Sachan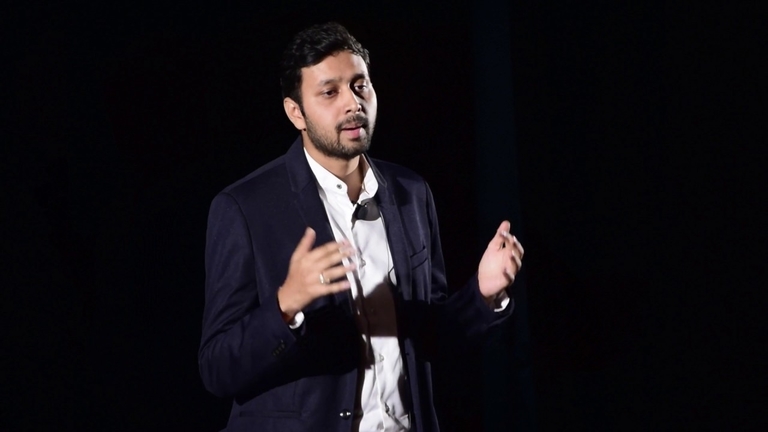 An IIT and IIM graduate, Nikhil Sachan is among the politically sharpest Hindi writers of this generation. Author to three critically acclaimed books, Nikhil's stories revolve around children. There are also stories of nostalgia, felt by the overworked employees of multinational corporations about things they have left behind in their small towns. Nikhil's first book was a short story collection called Namak Swadanusar published in 2013 and was listed in BBC Hindi's "Top 10 Books of The Year."
Buy his books here.
4. Divya Prakash Dubey
Divya Prakash Dubey is a Hindi bestseller author, songwriter and has a couple of short films too credited to his name. His three books, a couple of collection of stories in Hindi – Terms and Conditions Apply and Masala Chai, and a short novel, Musafir cafe have changed the very fabric of modern Hindi writing. He is the first Hindi author of this fusion style of writing, thereby making the popular fiction genre for Hindi Indian Literature appealing to a wide audience.
Buy his books here.
5. Prachand Praveer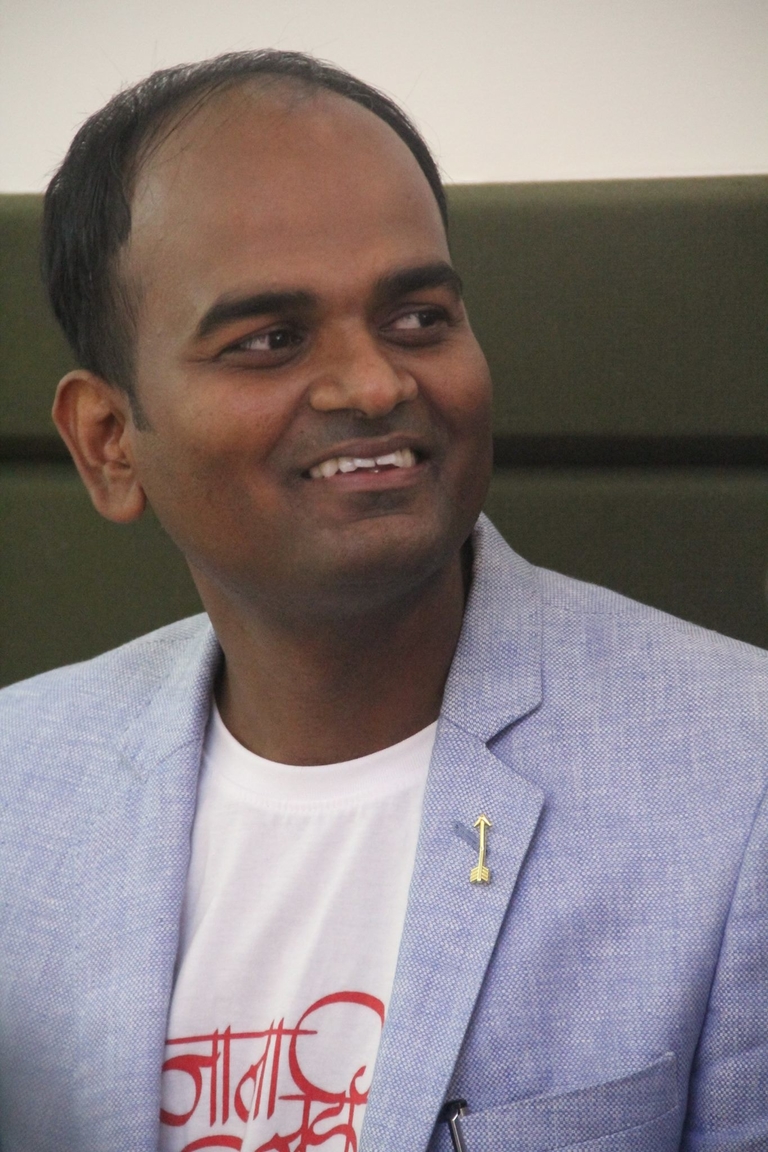 Prachand Praveer is a chemical engineer who studied at IIT Delhi and currently works with a risk management firm in Gurgaon. His first book, Alpahari Grihtyagi: IIT Se Pehle, was an instant bestseller and influenced many young writers. His second book, Abhinav Cinema an introduction to world cinema as per Rasa theory of Indian classical aesthetics also received praises from the leading critics and is definitely a must-read for anyone who's interested in cinema.
Buy his books here.
6. Pankaj Dubey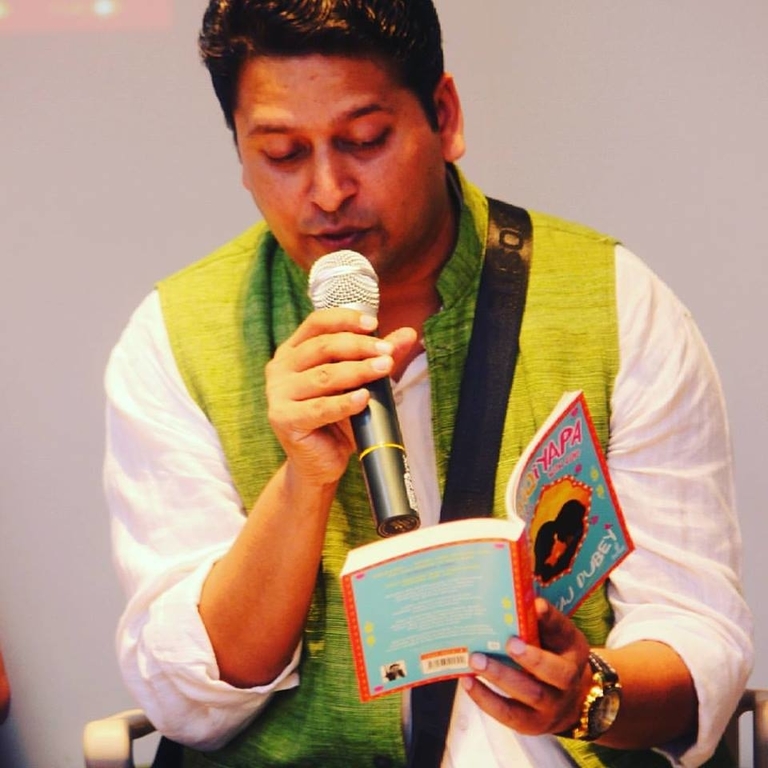 Pankaj Dubey is an author, screenwriter, director and producer from Mumbai. Dubey is a bi-lingual writer and writes all his titles in English and Hindi. His debut novel was called Loser Kahi Ka! in Hindi and What a Loser! in English. His second set of novels is Ishqiyapa -To Hell With Love (English) and Ishqiyapa (Hindi), both published by Penguin Books India. With names like that, we are sure the books are super interesting!
Buy his books here.
7. Neelakshi Singh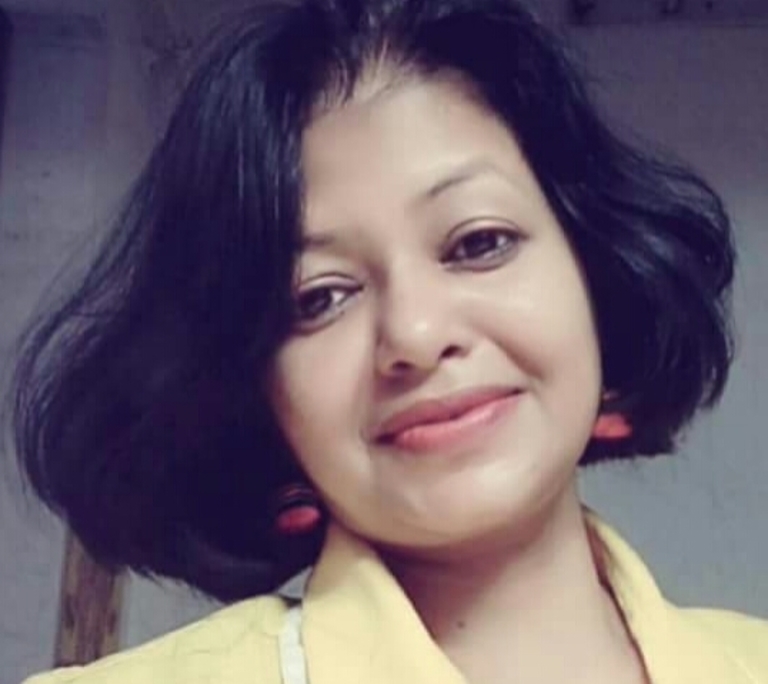 Presently working for the State Bank of India, Neelakshi Singh is a prominent Hindi author. Singh's story collections 'Parinde ka intzaar saa kuchh' and 'Jinki muthhiyon me surakh tha' have been praised by critics. The title story of her Parinde collection stands as a classic story contemporary Indian literature and her books should definitely be on your must-read list.
Buy her books here.
8. Pankaj Subeer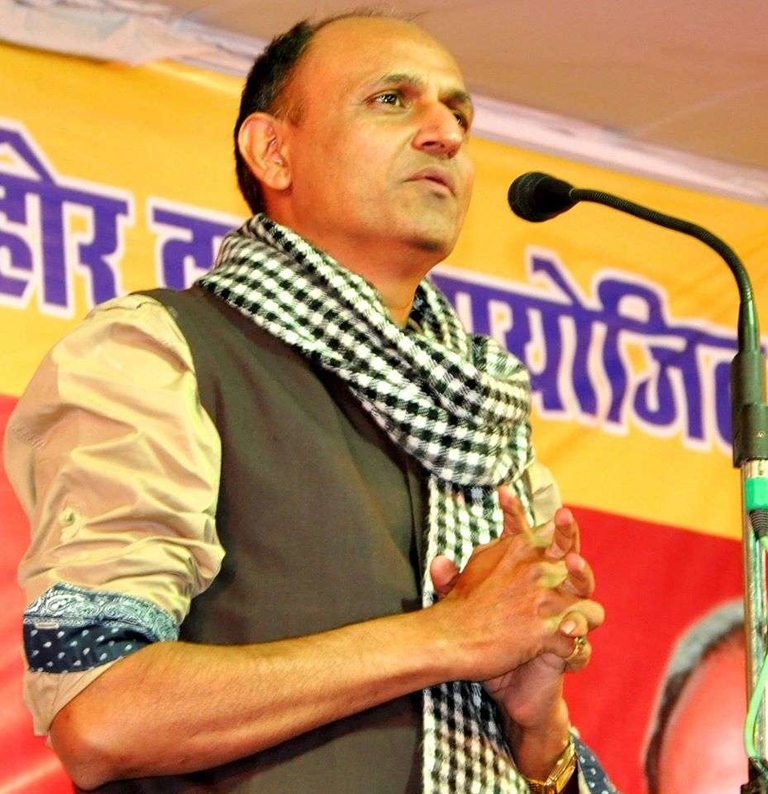 While he obtained a bachelor's degree in science and a master's degree in chemistry, Pankaj's attachment to journalism led him to write for newspapers and channels like Sahara Samay. Author to a number of novels like Ye Woh Sahar To Nahin, East India Company which is a story collection, Love Stories of Young Generation and many others, Subir was also awarded a Vanamali Katha Samman, especially for Hindi writing in America and Canada!
Buy his books here.
Featured Image Source: Hindustan Times/DW Blogs