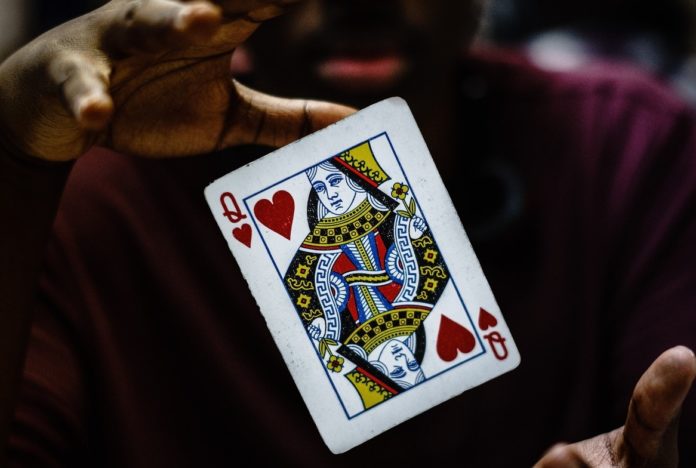 For all those who are still waiting upon their letter from Hogwarts, the wait is finally over! Did you know that we have our own version of Hogwarts in the capital city? Guys, We are talking about the Delhi School of Magic. DSM is the first school of Magic in Delhi, where you can enrol for various certified courses to learn the art of impossible a.k.a Magic. This one of its kind school in Delhi offers Magic training under highly qualified and senior Magicians of India and abroad. Intrigued? Read on to know more!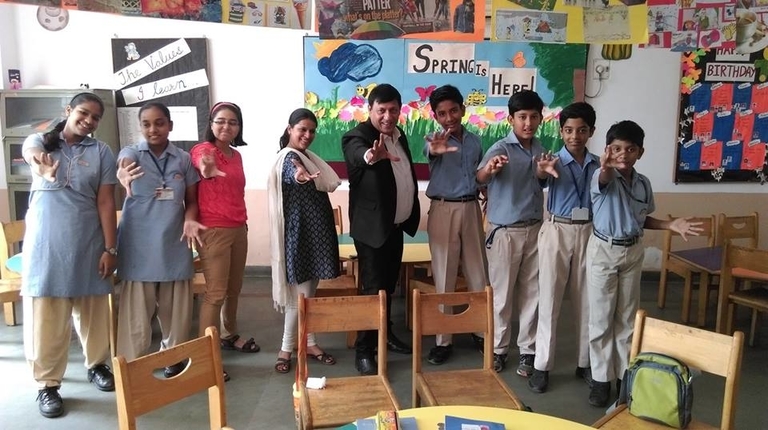 The Idea Behind It
Image Source: Facebook/Delhi School of Magic

Image Source: Facebook/Delhi School of Magic
The idea for the school came to magician Raj Kumar. He realised that he could teach this art to people without giving any importance to their family background. India is the originator of Magic in the world, is considered to be a country of enchanters & charmers. Traditional Street Magicians (Madaris), used to perform for the Kings & Queens of India in their Kingdoms. Mr Raj after establishing himself in the world of magic decided to save the dying ancient traditional art & artists of India. Which is why he established The Delhi School of Magic.
Your Ticket To Hogwarts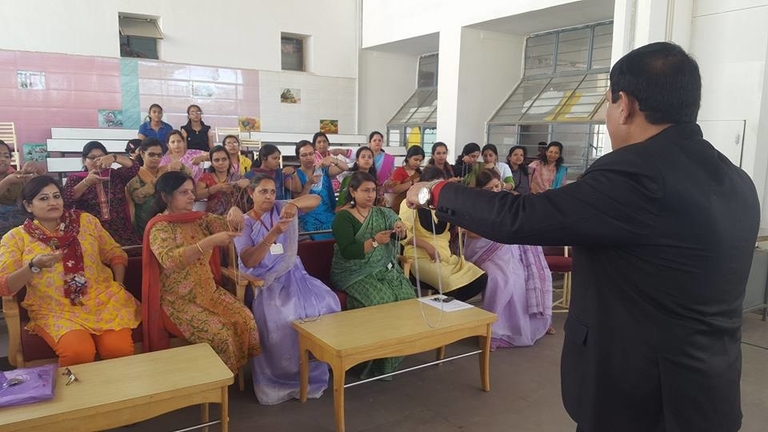 At the Delhi School of Magic, they have 4 kinds of courses for you to explore. The Beginners Magic courses, The Professional Magic courses, The Instant Magic tricks and the usage of all Magic props.

All of these courses are taught by some highly qualified senior magicians from India and abroad. While they don't have a physical premise but they offer a three-month course followed by a nine-month performance tour to all those who enrol as students. So pick your course and whip out those wands and brooms and get ready to cast your spell on your friends and family.
Featured Image Source: pexels