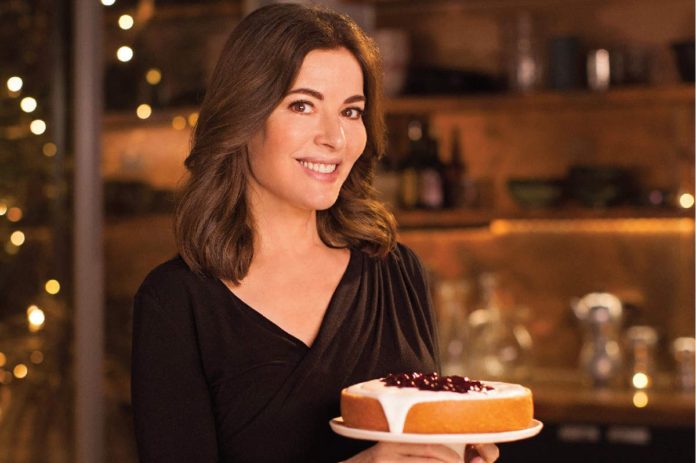 If you have been an ardent follower of Master Chef Australia and are glued to your TV screens with your recipe diary, we are you are sure you will love this one. Celebrity Chef Nigella Lawson, hailed as the world's greatest home cook, is making her way to The Roseate on the 15th of September. And you can get to wine & dine with her. Read on to know more!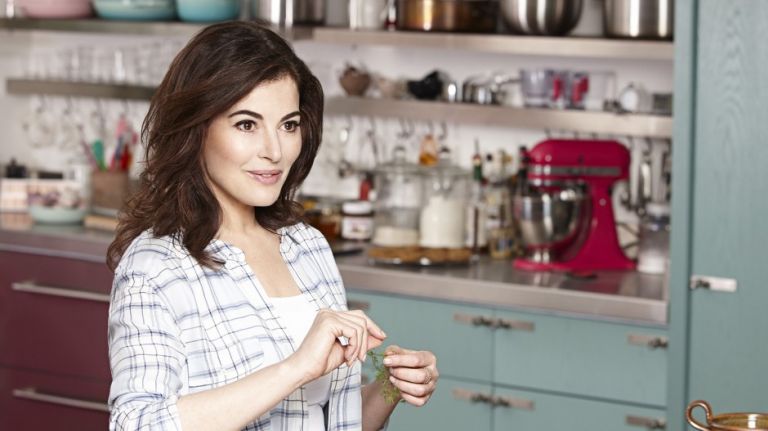 The only catch? It's for 25K!

Yup! If you can blow up that much money to see her, then we get it, you really have a crush on her! But don't worry, some amaze food will also be served to you on this luxurious night- featuring a remarkable five-course signature menu curated by celebrity Nigella herself. Before the elaborated dinner, you will be served some cocktails followed by the sit-down dinner.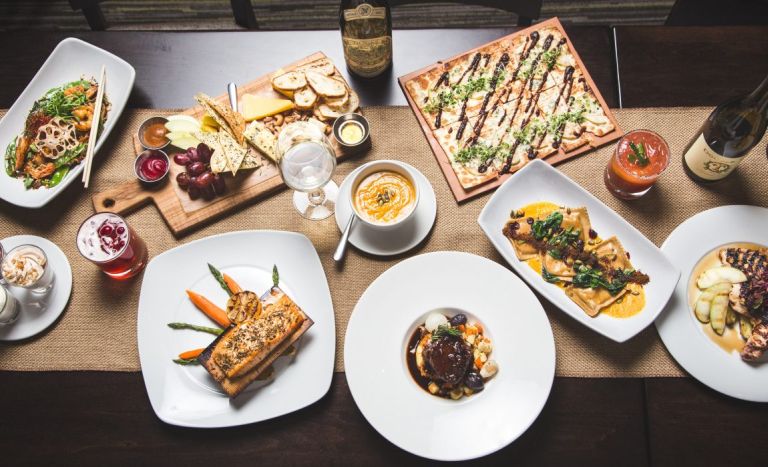 Famed as the queen of food for pleasure, Nigella is coming to India as a part of the second edition of American Express World Series, which will also preview a new concept called 'Table Stories'. The concept showcases curated multi-course tasting menus by some of the most skilled chefs across the country and abroad.

Who is Nigella Lawson?

Well, if you haven't been able to follow us, let us give you some deets about the lady herself. Nigella is a culinary superstar celebrated worldwide. The 59-year old, celebrity chef, boasts of five-hit television shows to her name, has authored over twelve critically acclaimed cookbooks, out of which her very first book titled, 'How To Eat', was published in 1998.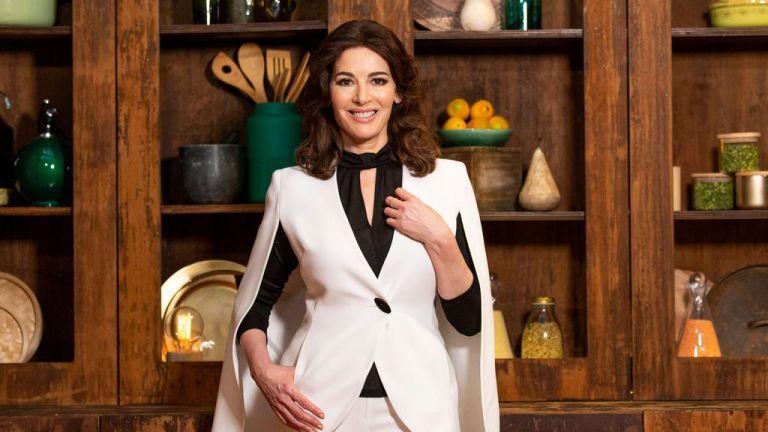 When: September 15, Sunday
Where: Chi Ni, The Roseate New Delhi – NH 8, Samalka, New Delhi
Entry: Rs 25,000
Timings: 8 PM onwards
More details Here
(Featured Image Source: The Economic Times)