You might not want to admit it, but we are sure you still think of and miss your teachers from back in the day. After all, for better or for worse, they helped shape you into what you are today. And of course, how could Bollywood not milk this sacred relationship. In recent times we have seen tons of Bollywood films depicting a student-teacher relationship. It may not be a typical one, because who said a teacher is only someone who teaches you English, Science or Math confined within the four walls of a school? So here are our picks of movies you can watch this teacher's day to reminisce the lessons from some of the greatest teachers in your life!
1. Dear Zindagi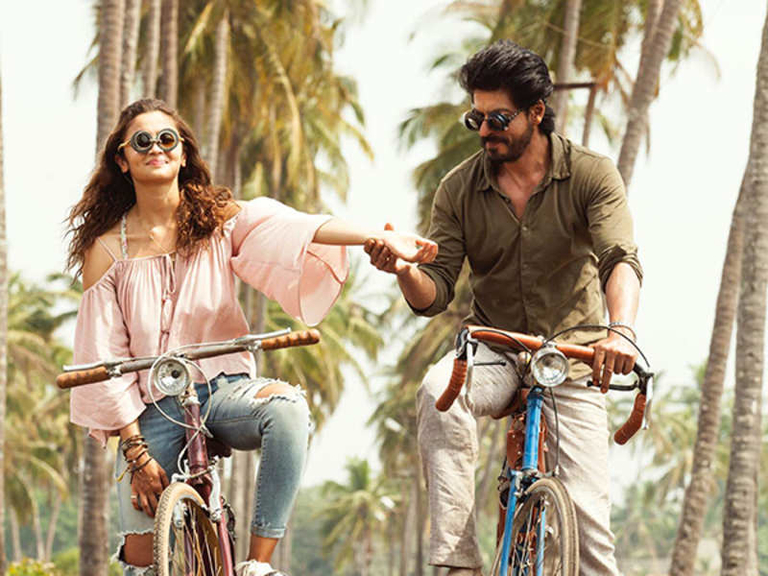 Dear Zindagi is a movie that tells us that anyone who inspires us to be a better version of ourselves is one of the greatest teachers in our lives. Jug aka SRK helps Kaira (Alia Bhatt) count her blessings and embrace happiness in the little joys that life has to offer. She evolves and learns to balance her emotions and find her true ambition. Now isn't that the kind of teacher one would be grateful for?
2. Super 30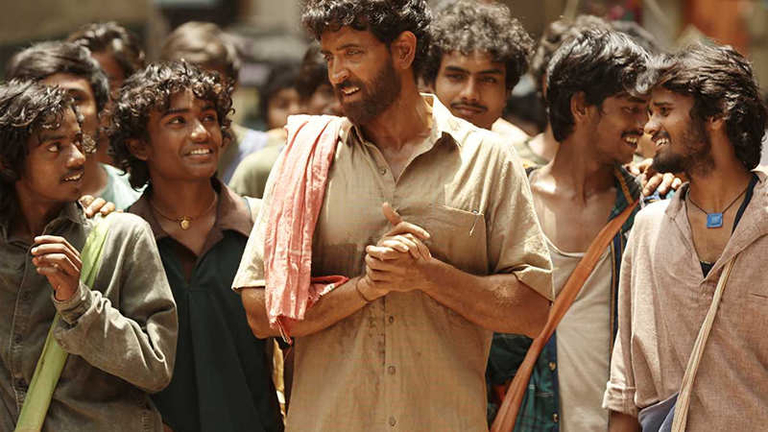 Based on real-life events, Super 30 is about a brilliant mathematician Anand Kumar. Kumar helps 30 smart but underprivileged students prepare for entrance exams for the Indian Institutes of Technology. The story of a teacher who wins over the many challenges that life throws at him, to set an example for the world to see. Super 30 is a heartwarming film that is a must-watch on this occasion!
3. Bhaag Milkha Bhaag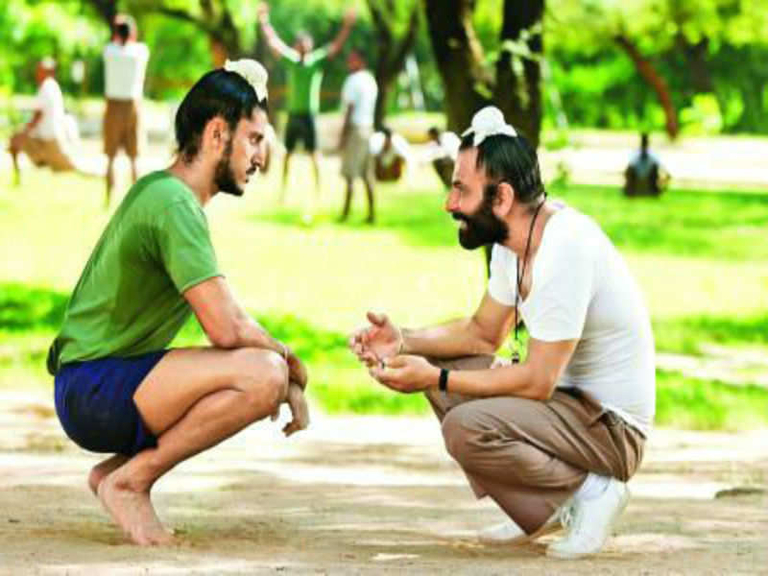 With BMB you're in for not one but two inspiring student-teacher bonds.
The first is Milkha's relationship with his Army coach the man who first spots his talent. The second is Milkha's relationship with national coach Ranveer Singh. They both inspire excellence in Milkha the way a teacher does for his pupil and this film is definitely worth a watch on teachers day!
4. Hichki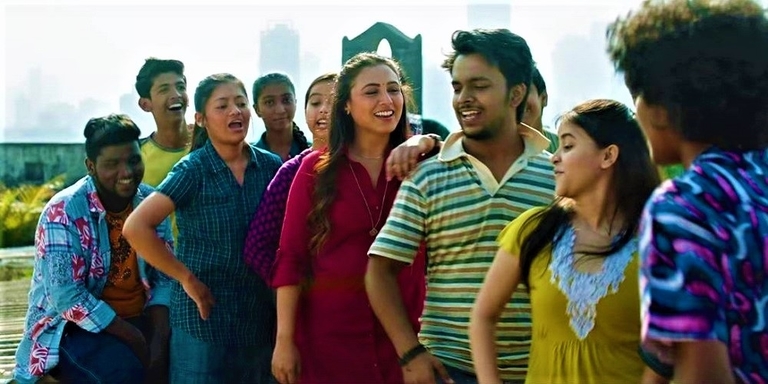 Despite suffering from Tourette's Syndrome which is a neurological disorder, Rani Mukherjee managed to win the hearts of her students and also introduce unconventional teaching methods in this super inspiring film. A teacher who makes her weaknesses her strengths and ends up shaping the future of a bunch of kids from the slums makes Rani Mukherjee one of those endearing teachers that we just can't get enough of!
5. Chalk and Duster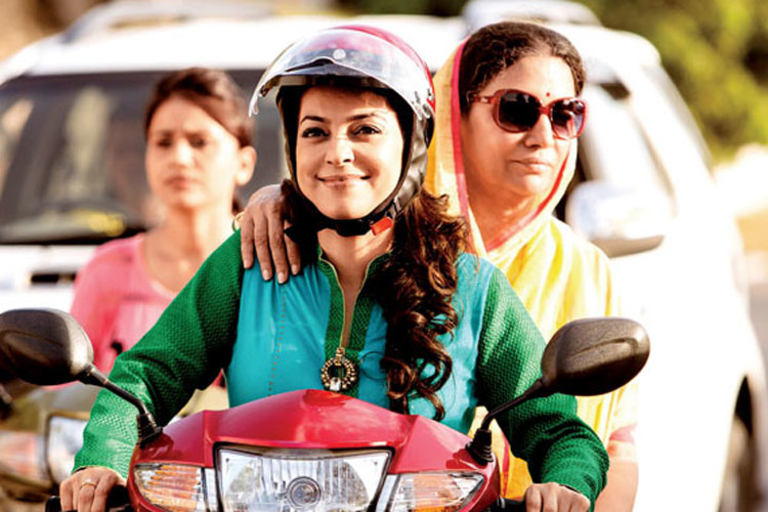 The film is an emotional journey of two teachers Vidya (Shabana Azmi) and Jyoti (Juhi Chawla), serving at a Mumbai–based high school. Both of them are passionate about teaching and work towards striving moral values in their students. The film highlights the problem of teachers and students due to the changing ways attitudes in today's times! All the 2000's kids, this one is a must-watch for you guys!
6. Do Dooni Chaar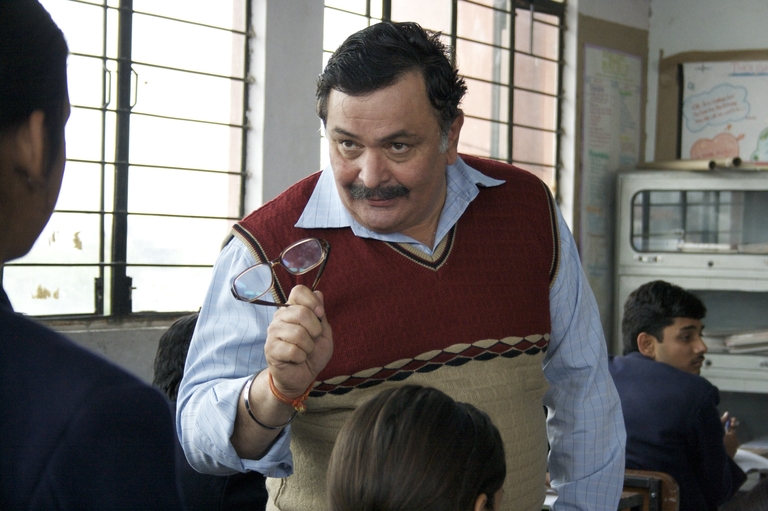 Do Dooni Chaar is a beautiful heartwarming film about a middle-class school teacher who tries to keep his wife and children happy in times of inflation and dreams of buying a car. In the end, it is not just the teacher who redeems himself by not giving in taking bribes, but also his kids who begin to see him in the true light of a good teacher and an honest citizen! If there's one film that can give you an insight into a teacher's life, its this one!
7. Hawaa Hawaai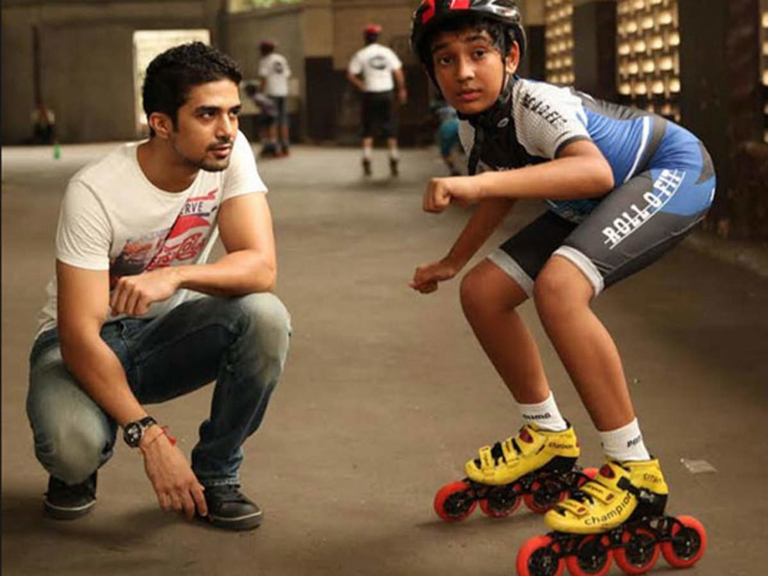 They say a teacher is the only one who knows and understands your true potential. This is exactly what you can see in Hawaa Hawaai. Arjun, a poor boy working at a tea stall, aspires to become a skating champion. His dream comes true when Aniket, a skating coach, decides to train him. A heart touching film about a student-teacher bond, this one's going to make you miss all your teachers who never gave up on you!
8. Saala Khadoos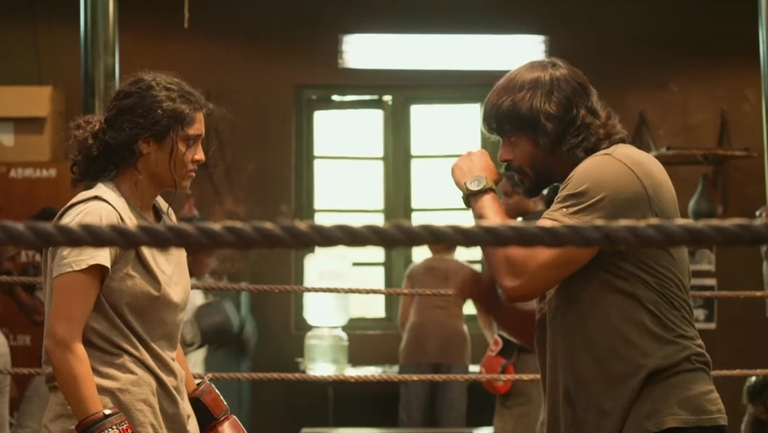 R Madhavan transformed into a cynical coach in this film about a gritty girl's journey to stardom. He played a former boxer who wants to prove his calibre again with the help of a girl. This film highlights the co-dependency of the relationship between a student and a teacher. Trust us when we say this, but the only other person who feels proud of your success besides your parents is the teacher who always had complete faith in you!